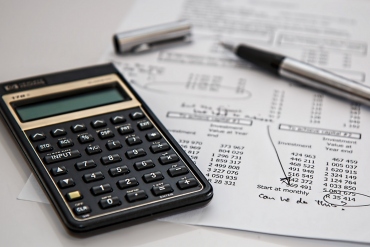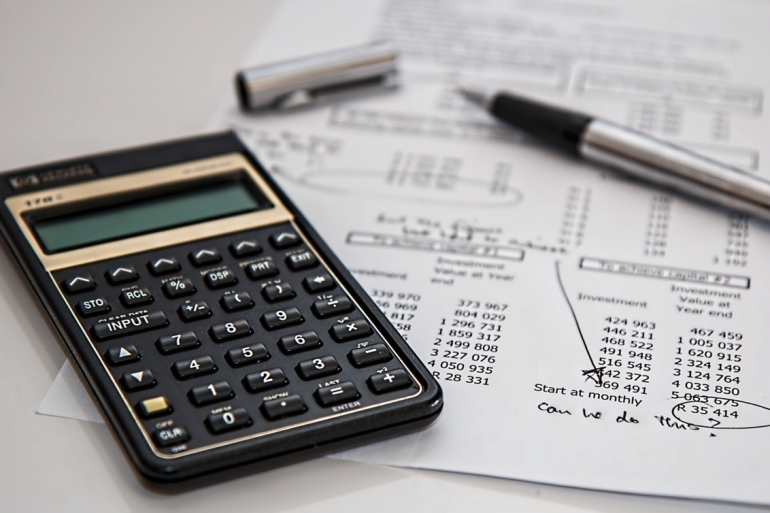 Debt collection is a norm in all operating businesses. It is a prominent element in the business landscape and deserves...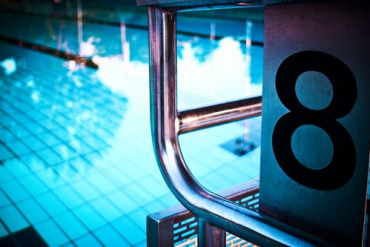 There are systems that you can implement in your company to make sure that it operates smoothly and can ensure...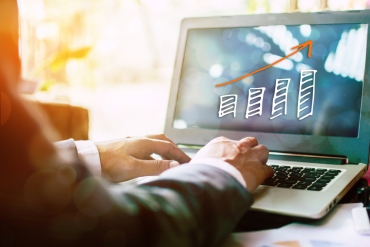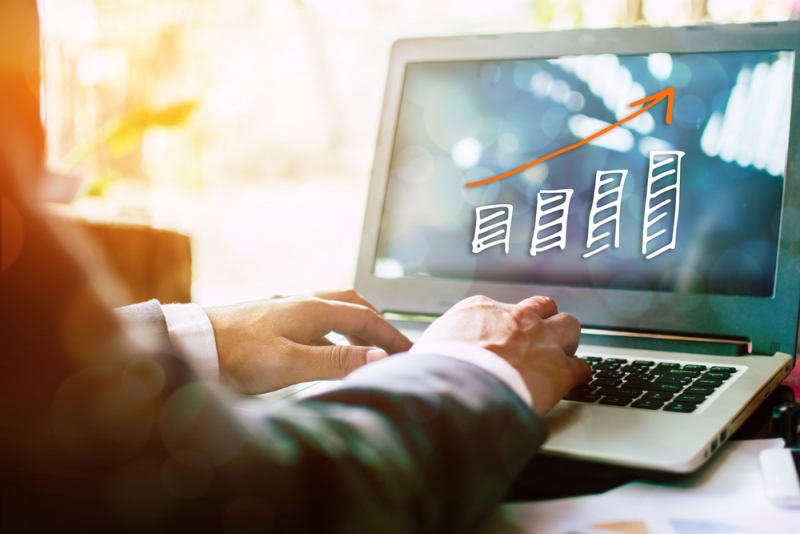 Every prosperous entrepreneur started by considering marketing while planning to launch their ideas. This is essential since marketing can make...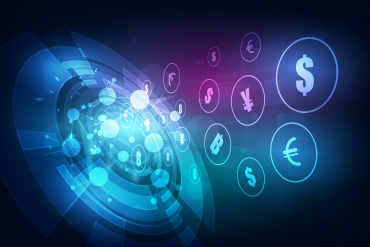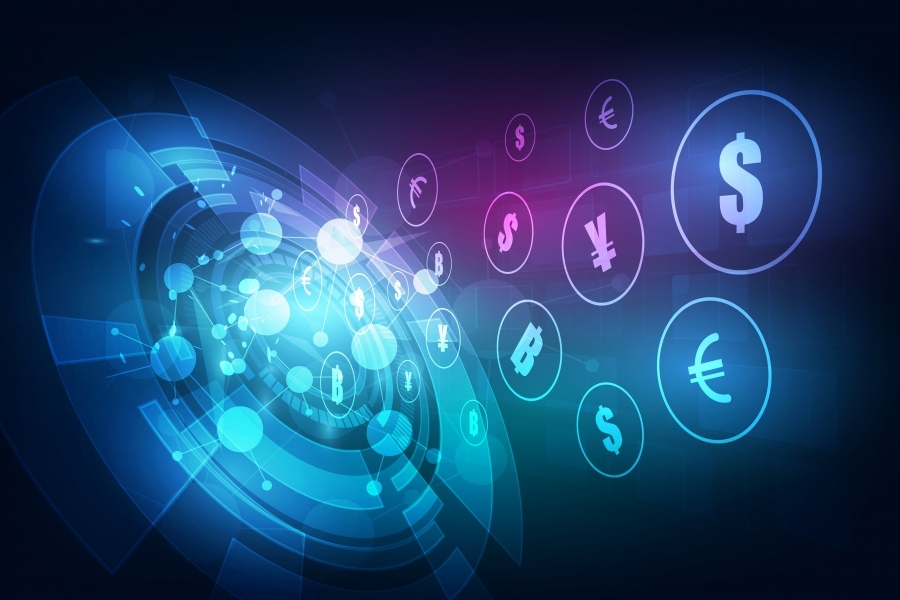 Governments in the US, Europe, and elsewhere are exploring digital central currencies. Amidst the post-pandemic economic reforms the digital dollar...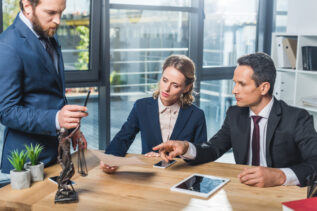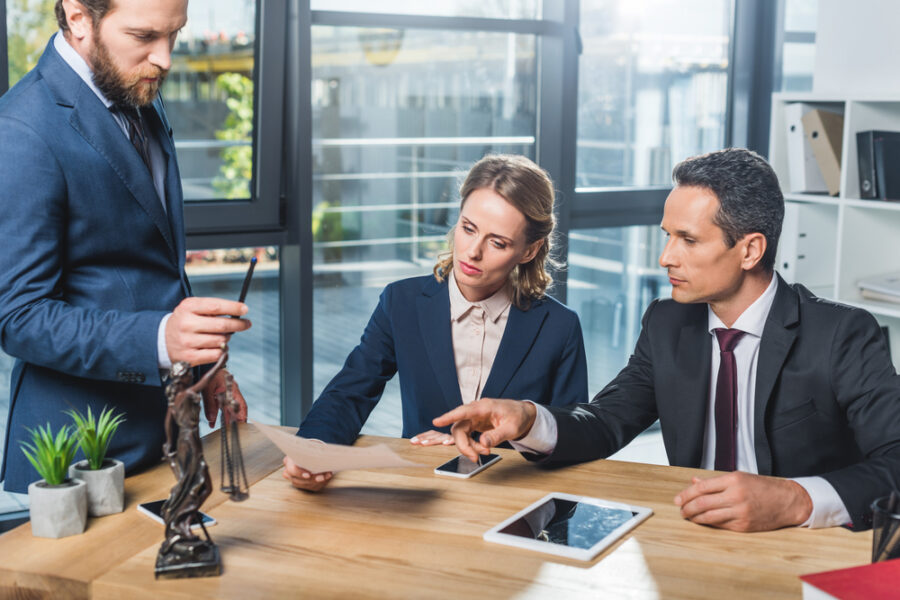 Entrepreneurial activity is often associated with new business creation, innovation, and risk taking. While many entrepreneurs are driven by these...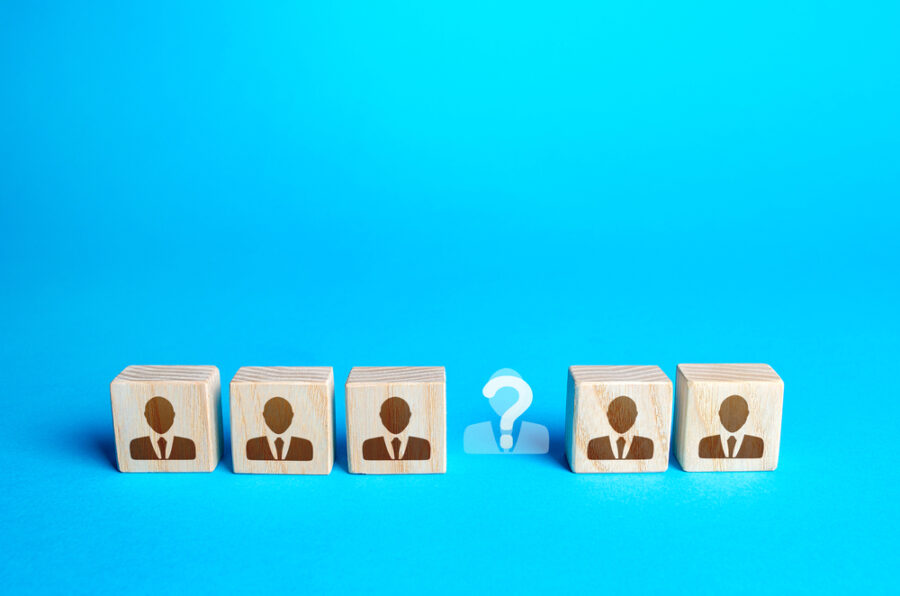 Recruiting new staff is not easy job. Although it can be regular process held by company, it is also important...