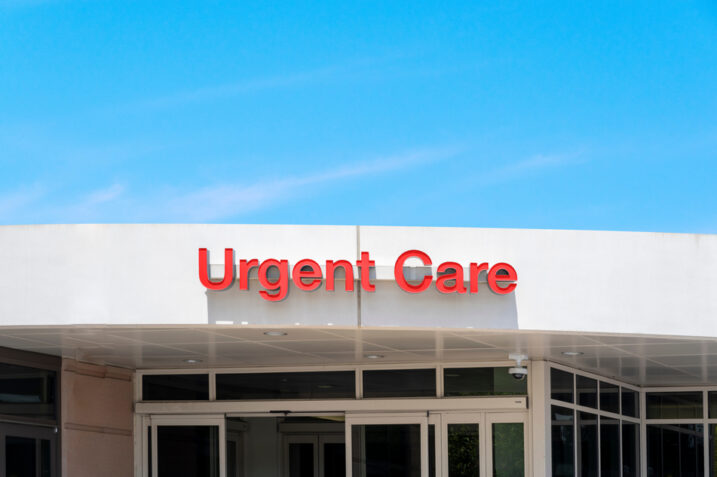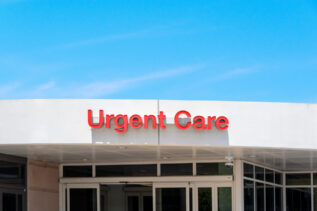 Millions of people dream about becoming their own boss, and it's no different for some physicians. Many doctors open their...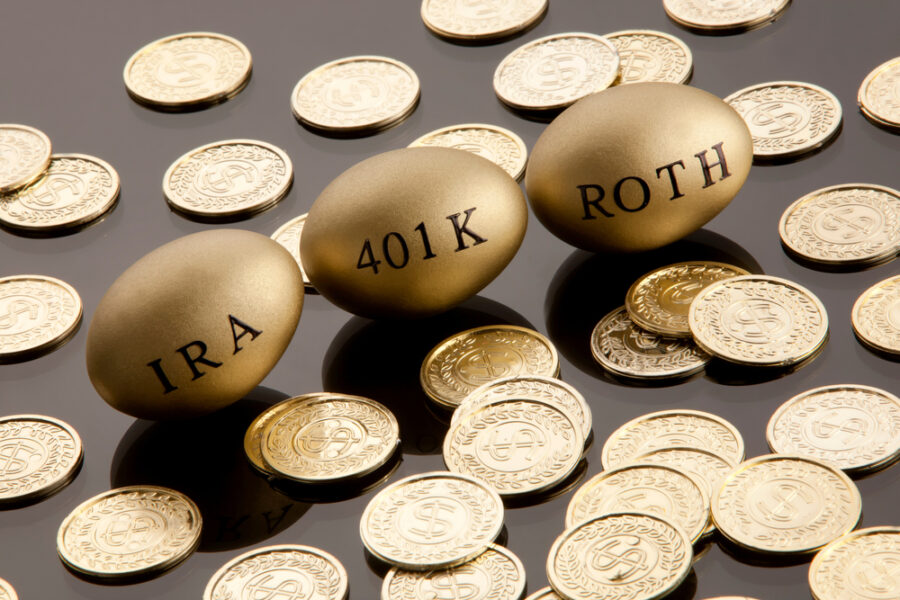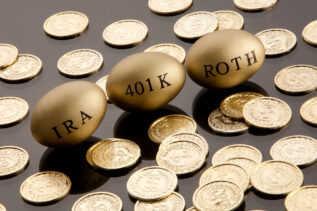 If you wish to hold or invest in gold as part of your retirement plan, having a 401(k) or conventional...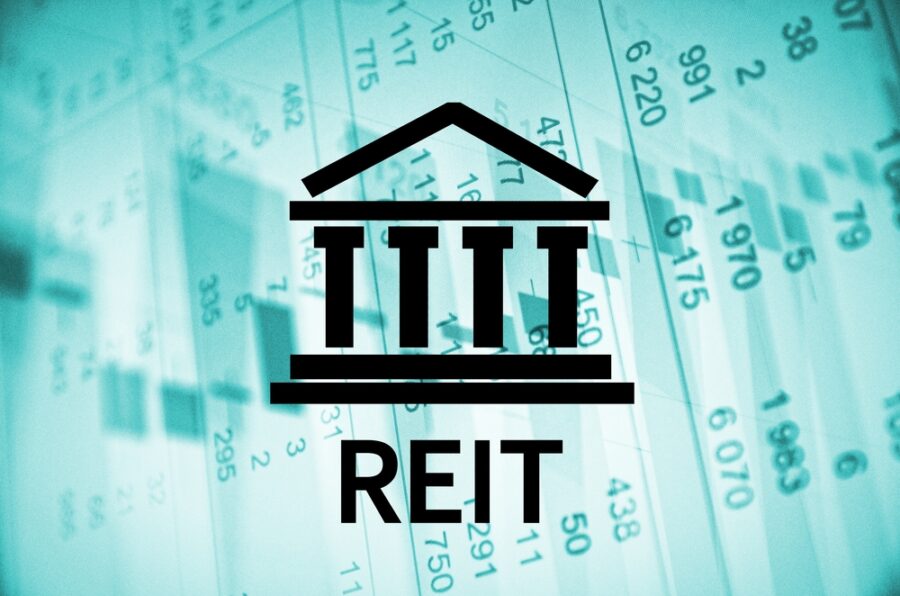 If you're working hard in your primary field, you may have little time or energy for side projects. To build...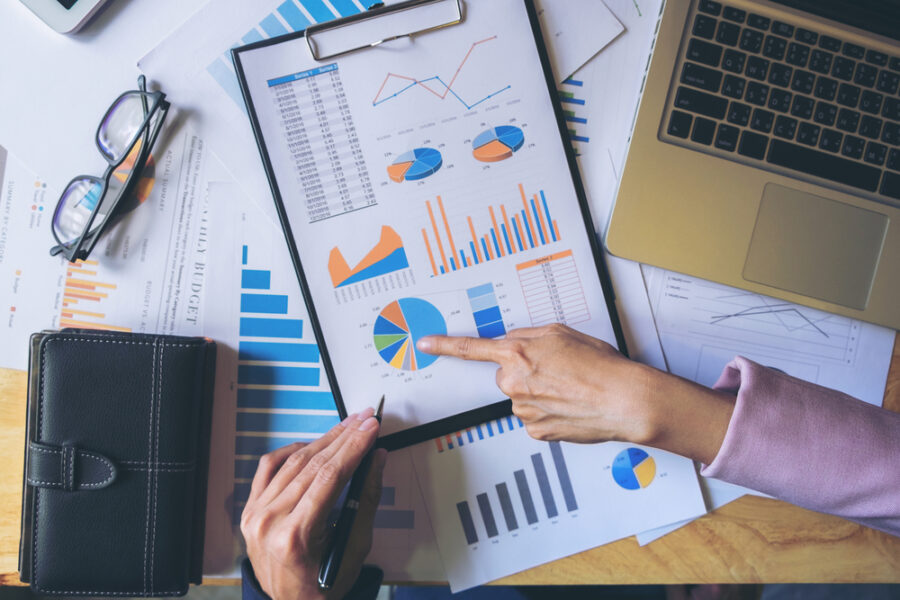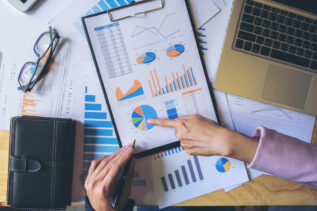 Data makes the world go round. Running your business smoothly and successfully largely depends on collecting, analyzing, understanding, and acting...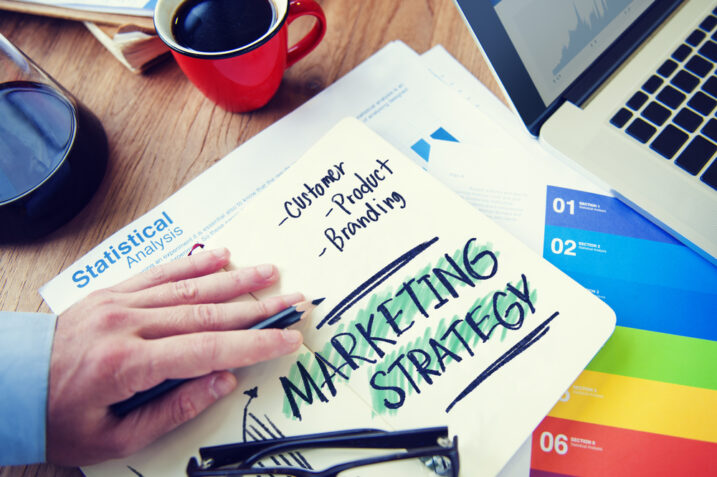 Whether you like it or not, marketing is an important part of your business. It allows you to attract new...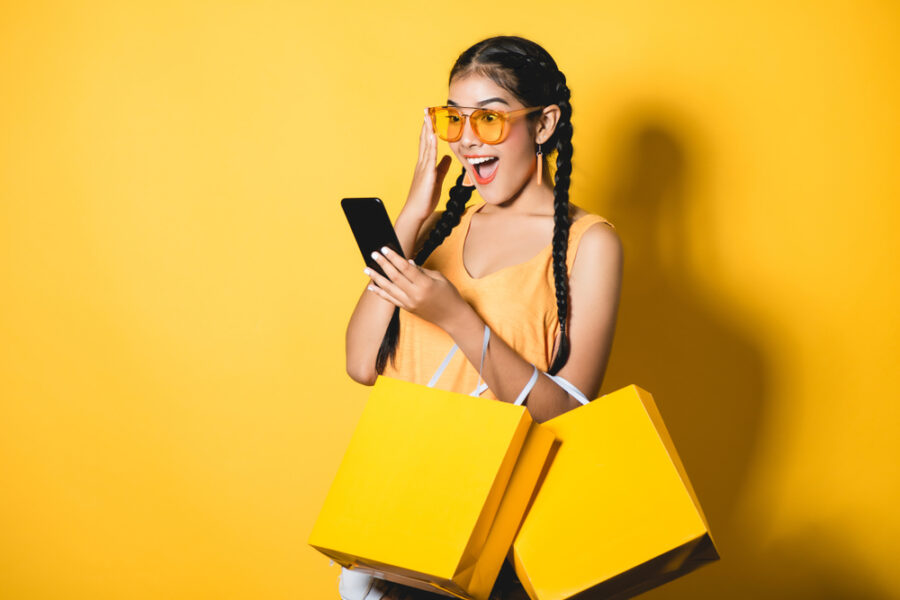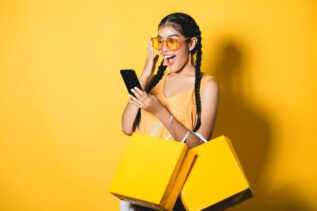 The last year or so has been tough on most business owners due to the uncertainty and restrictions of the...