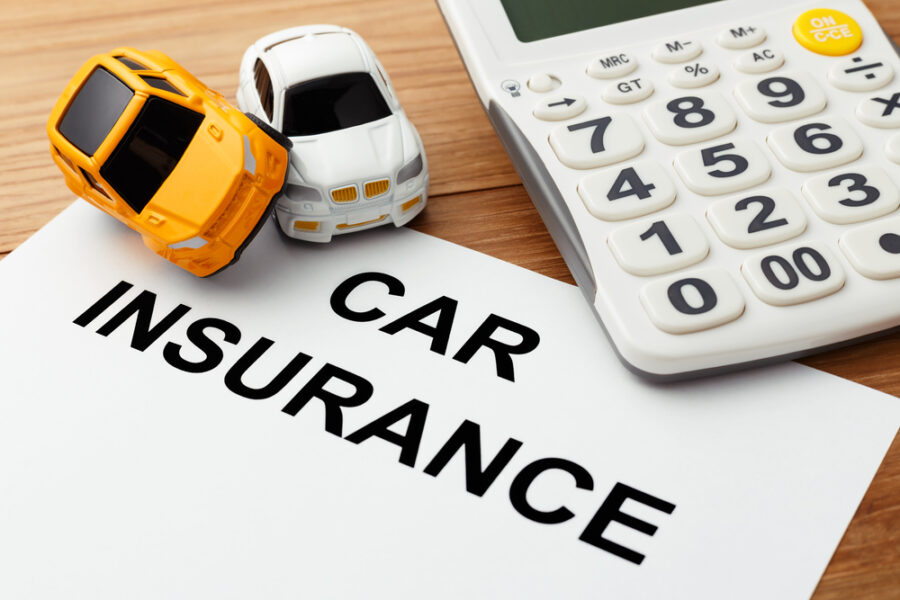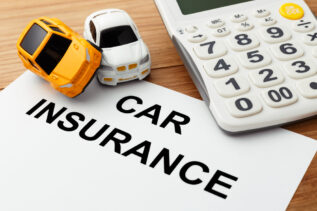 Running a small business takes a lot of work, especially if you're doing this all on your own. But even...
What is a brand? A brand is an identifiable feature that separates one company from another, similar company. A company's...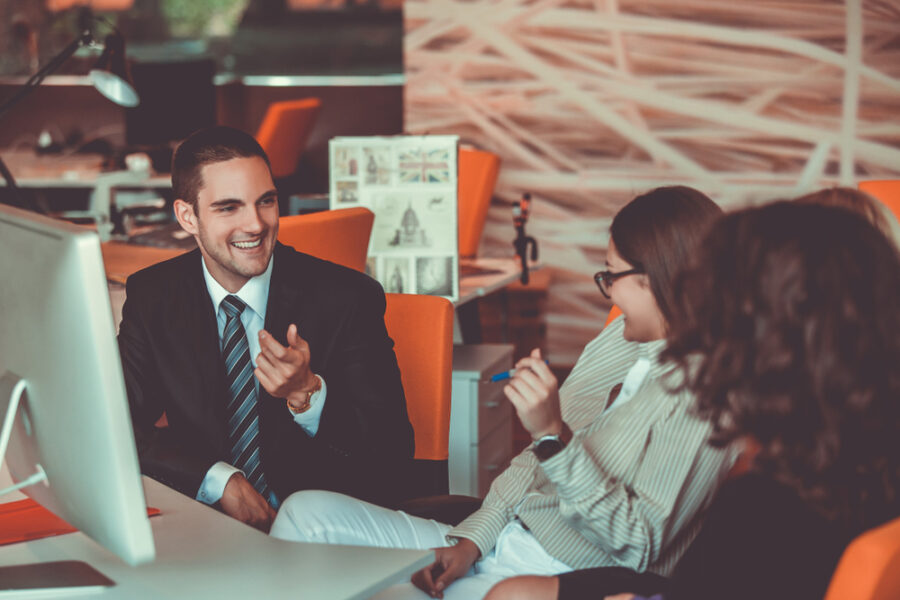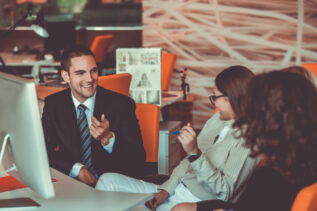 Below, we will look at various ways in which business and education mutually benefit from each other. It helps to...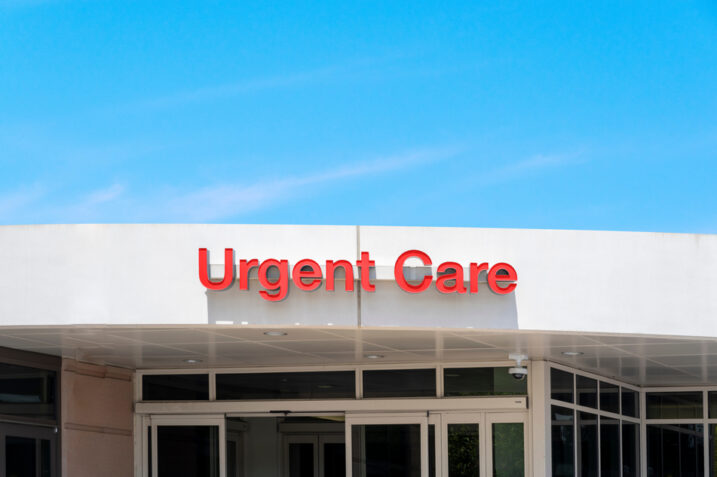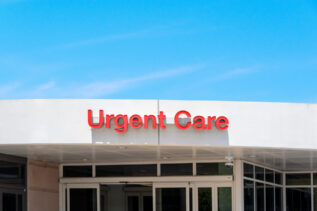 Millions of people dream about becoming their own boss, and it's no different for some physicians. Many doctors open their...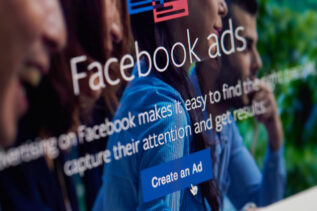 It's no secret that social media is a huge part of the lives of millions, if not billions, of people....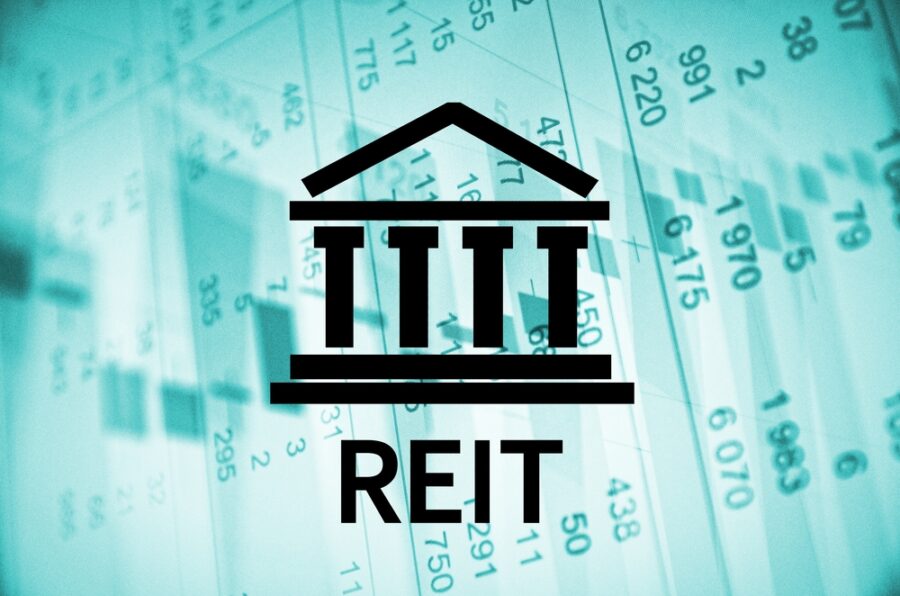 If you're working hard in your primary field, you may have little time or energy for side projects. To build...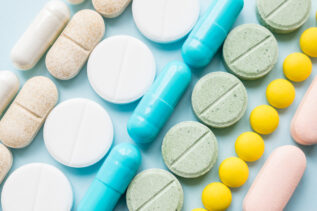 The pharmaceutical market has fierce competition. Every other day a new product is introduced. And if you are thinking of...