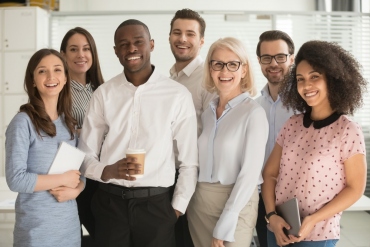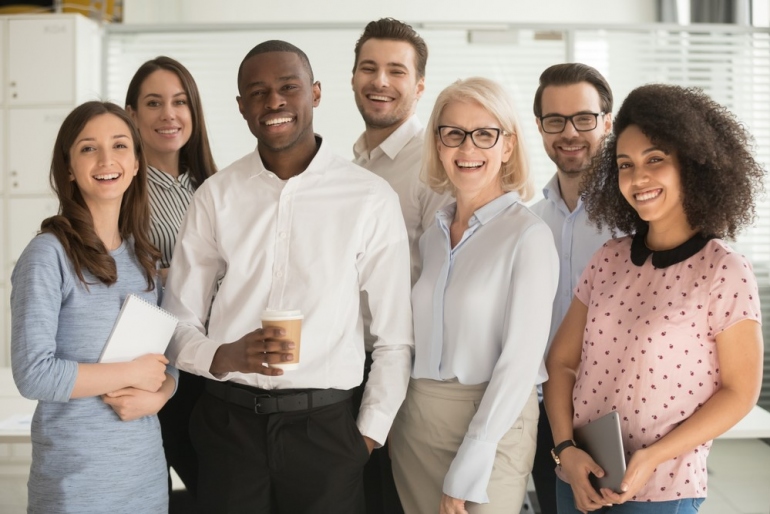 The hiring process is one of the most difficult parts of running a business. There, we said it. There are...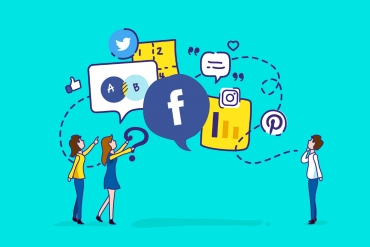 Content is way more than just filling up your web pages, as it strengthens confidence amongst your current & your...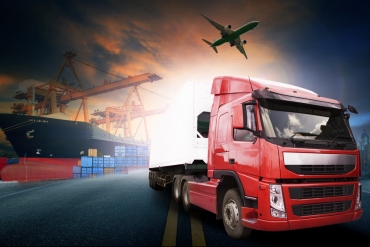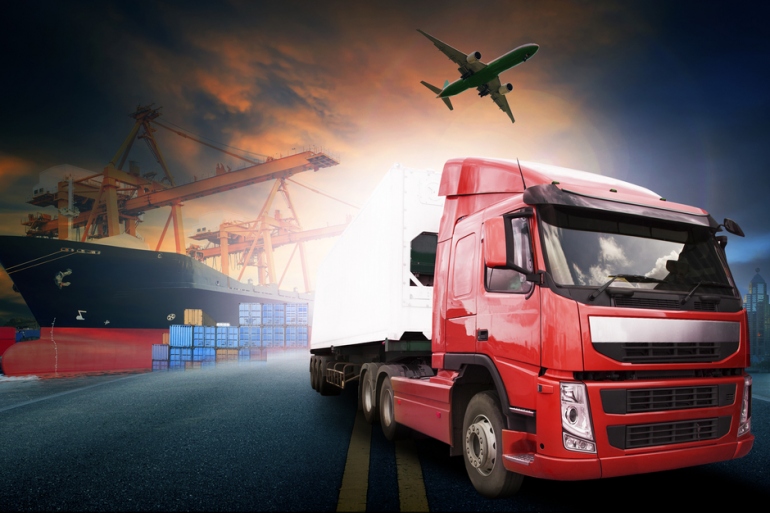 When it comes to owning a trucking or freight company, it can be hard to get the necessary liquid funds...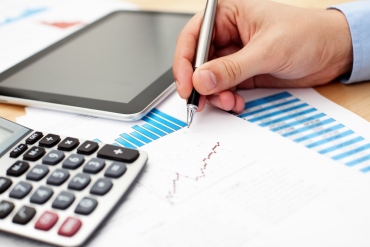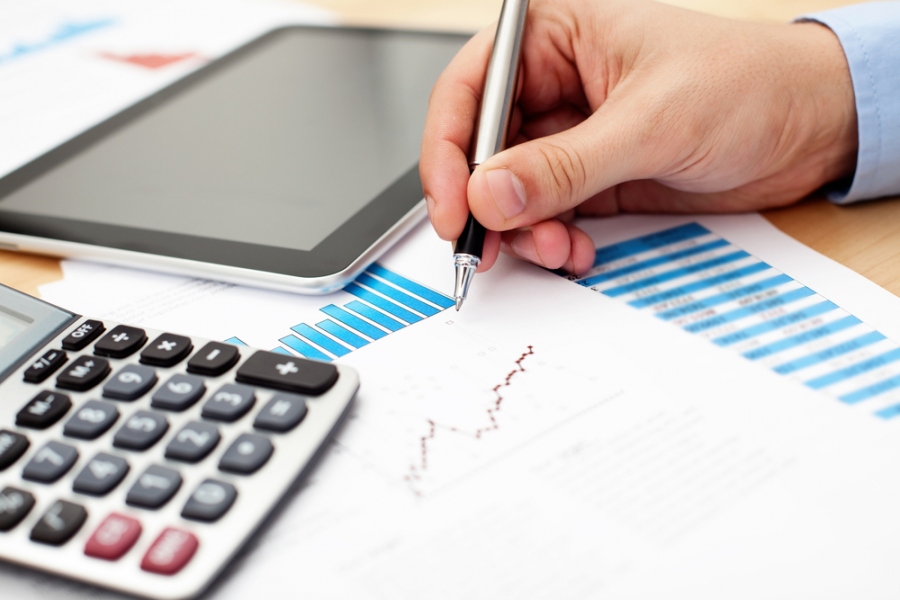 Operating a small business takes an unlimited amount of hours, effort and even a little luck. That said do you...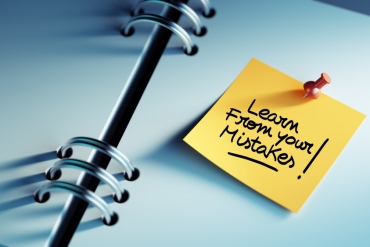 Mistakes are one of the only things in this world that can truly unite people. We've all made them and...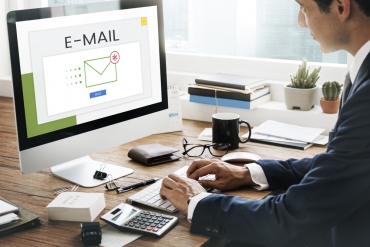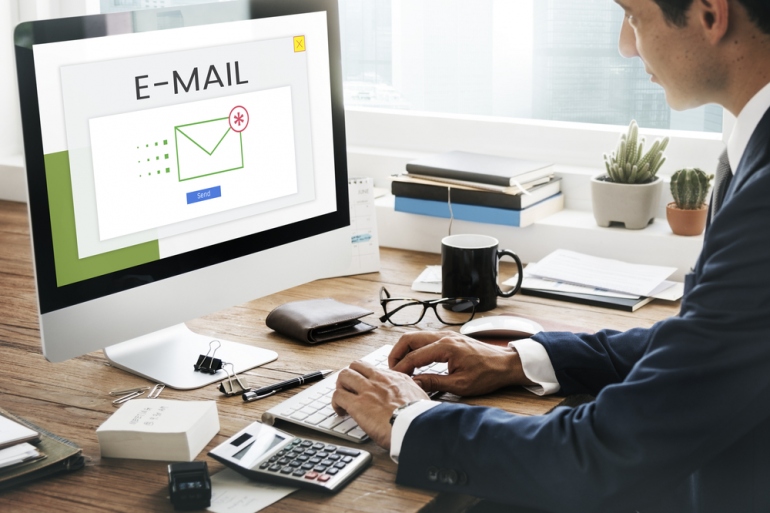 Building an internet business often means you are on your own and beginning from scratch — no IT department to...