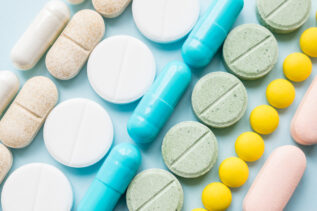 The pharmaceutical market has fierce competition. Every other day a new product is introduced. And if you are thinking of...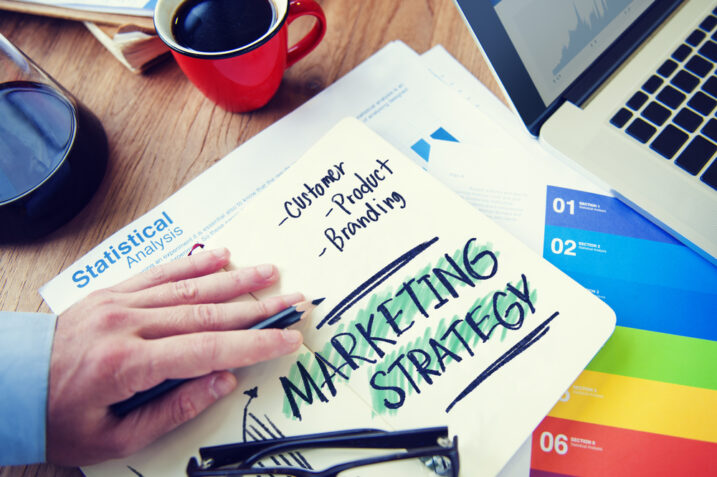 Whether you like it or not, marketing is an important part of your business. It allows you to attract new...
Introduction   An eight-hour stint sitting on a chair is bad for your back. As a result, an increasing number of...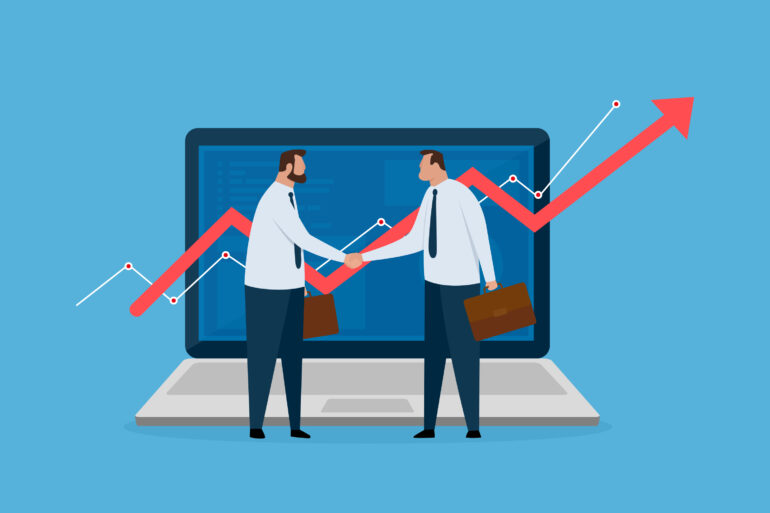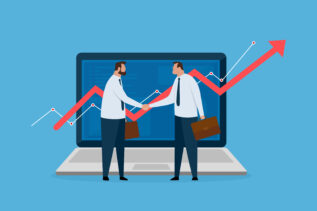 Selling a small business for a reasonable price is what Business Brokers Melbourne VIC is known for. The business is...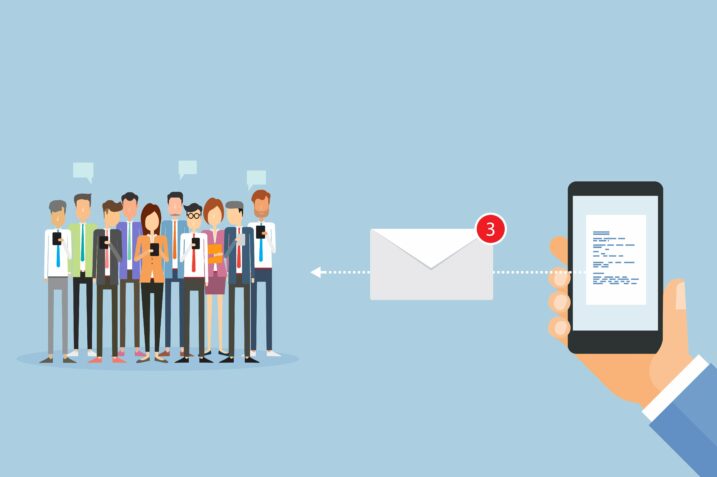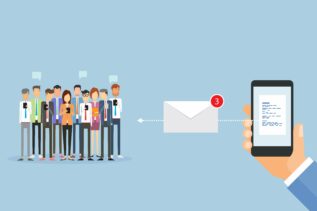 Are you still relying on traditional marketing channels to reach your customers and, more importantly, your potential customers? Have dismal...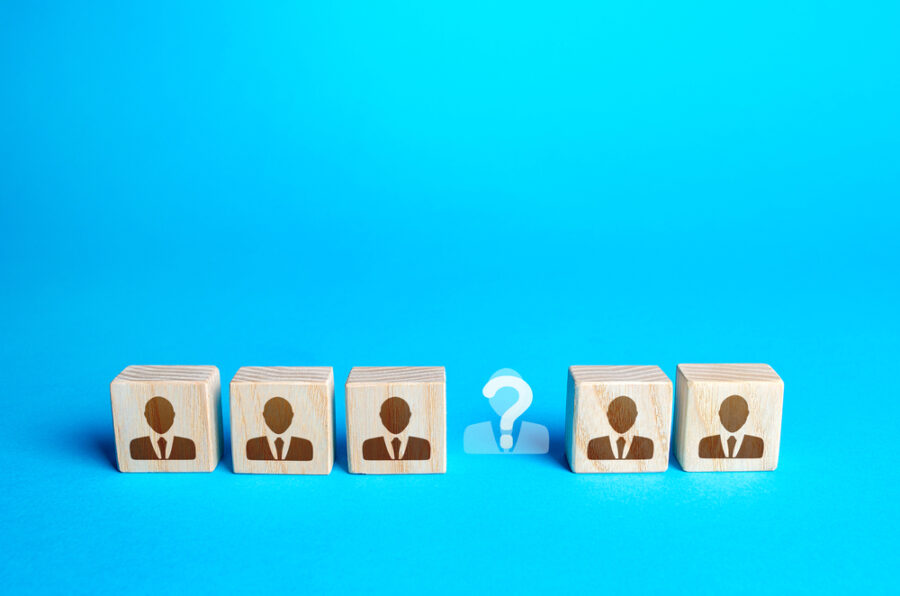 Recruiting new staff is not easy job. Although it can be regular process held by company, it is also important...