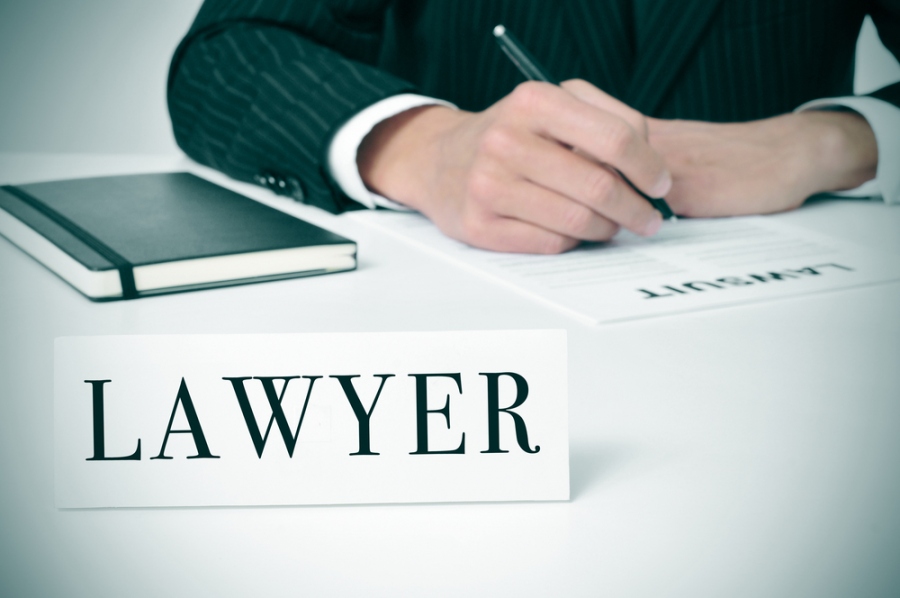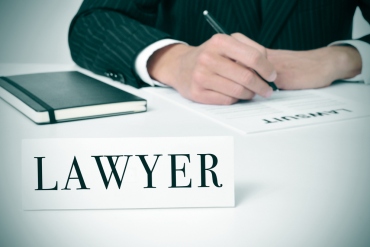 When a personal injury case comes to light, one of the highest priorities is determining who is at fault or...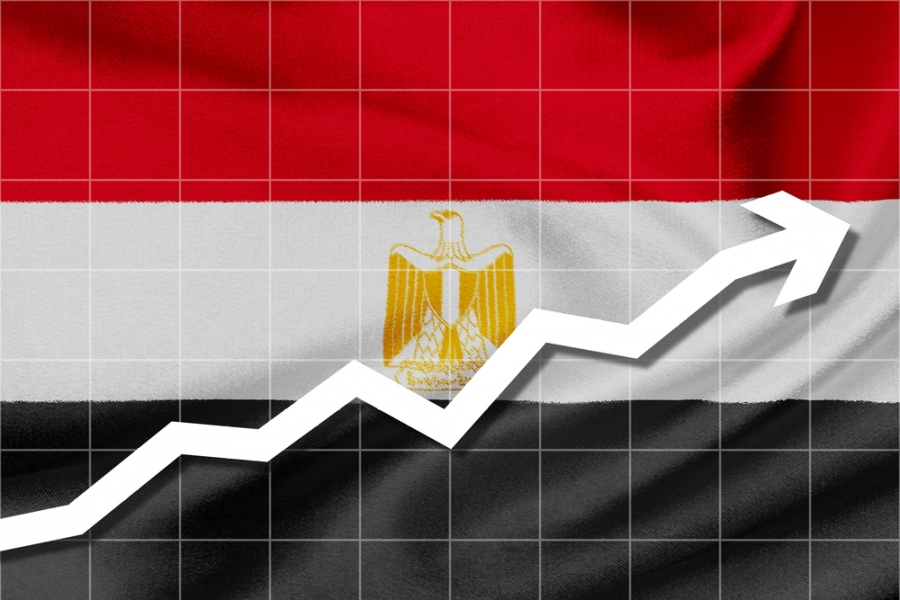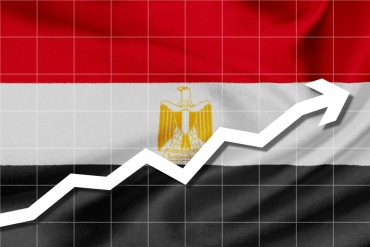 A new banking law finally came into effect in Egypt this October. The law was tentatively approved by the Egyptian...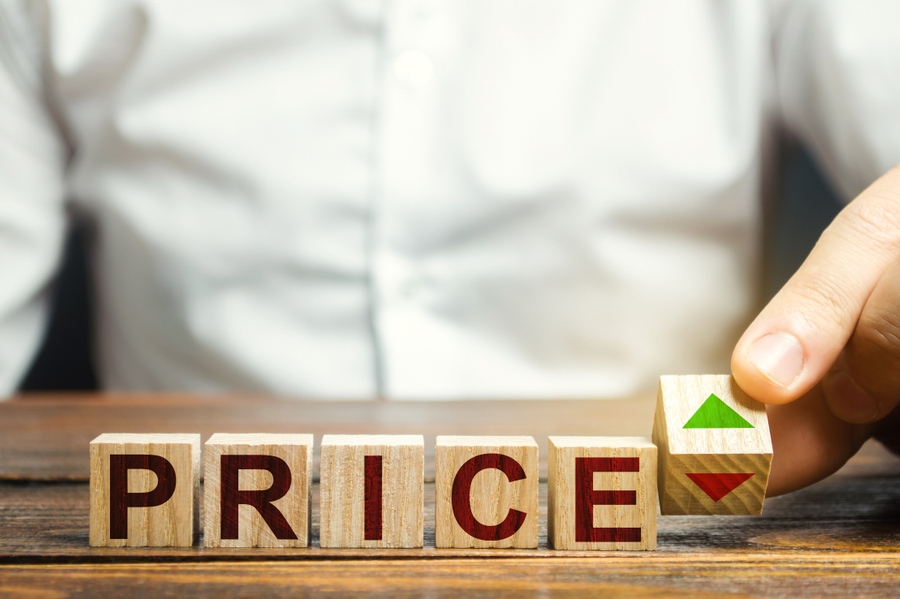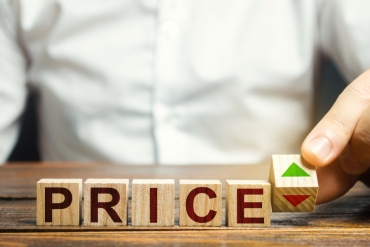 Are you looking for ways to improve your online store but are running out of ideas? Consider keeping track of...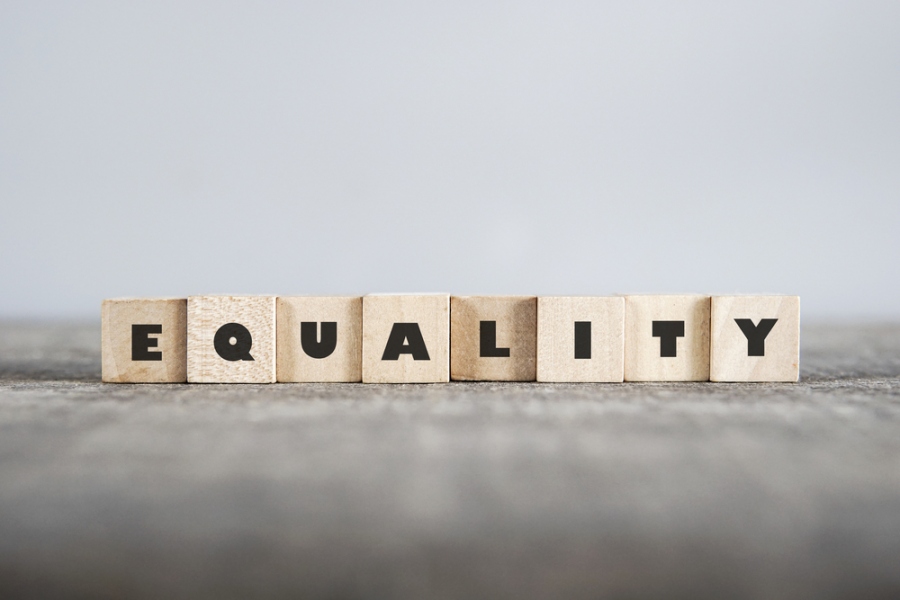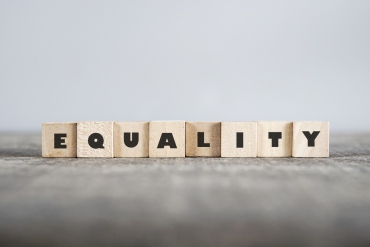 With much of the world learning to focus more on equality for all, it's no surprise that businesses are giving...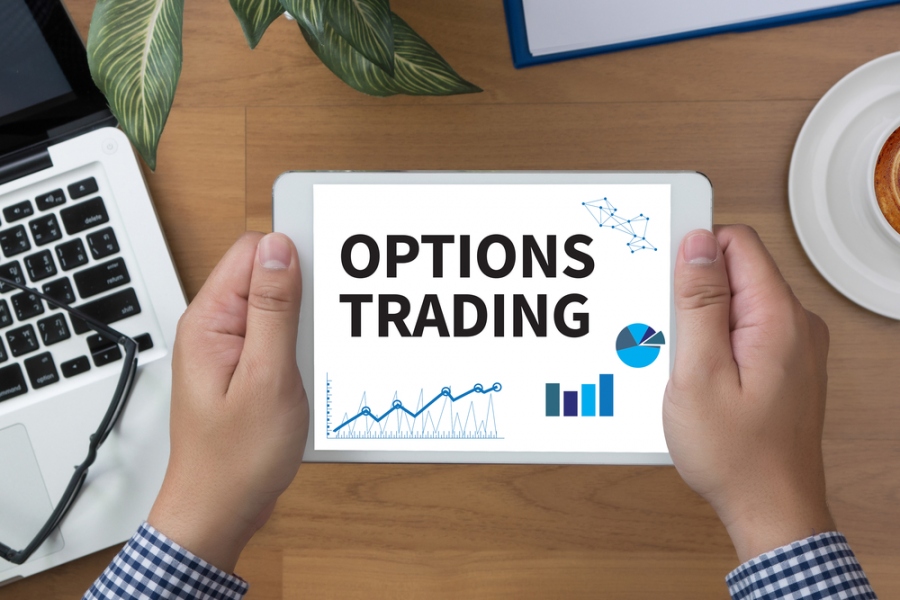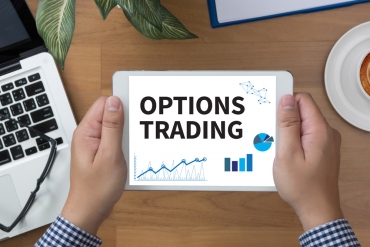 Before widespread availability of computers and internet access, anyone who wanted to trade stock options needed a massive brokerage account,...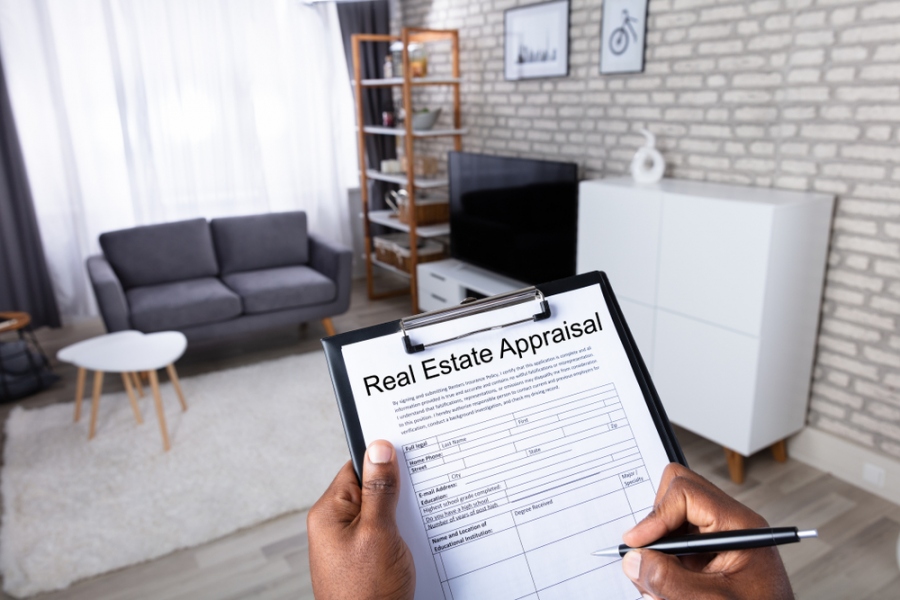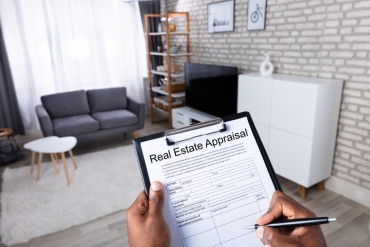 Owning a home can be quite a confusing process. Yes, owning your own home is the fulfillment of the American...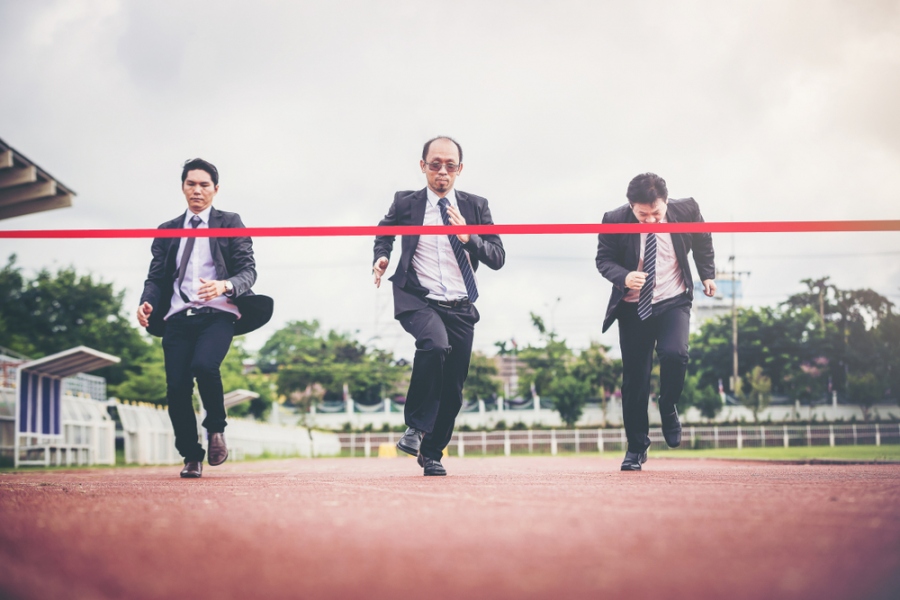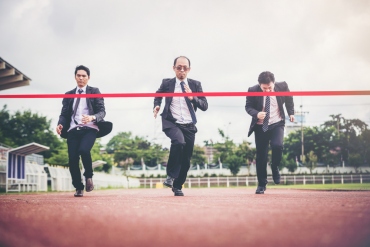 By now, you probably know that growing an online business is no easy task. The cut-throat world of e-commerce can...