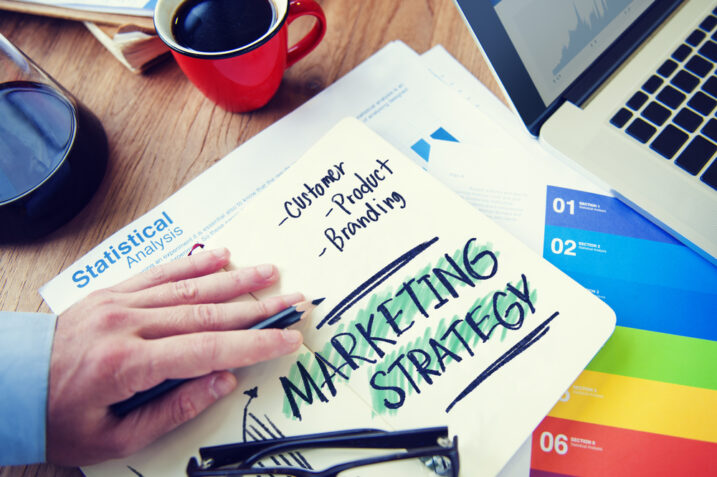 Whether you like it or not, marketing is an important part of your business. It allows you to attract new...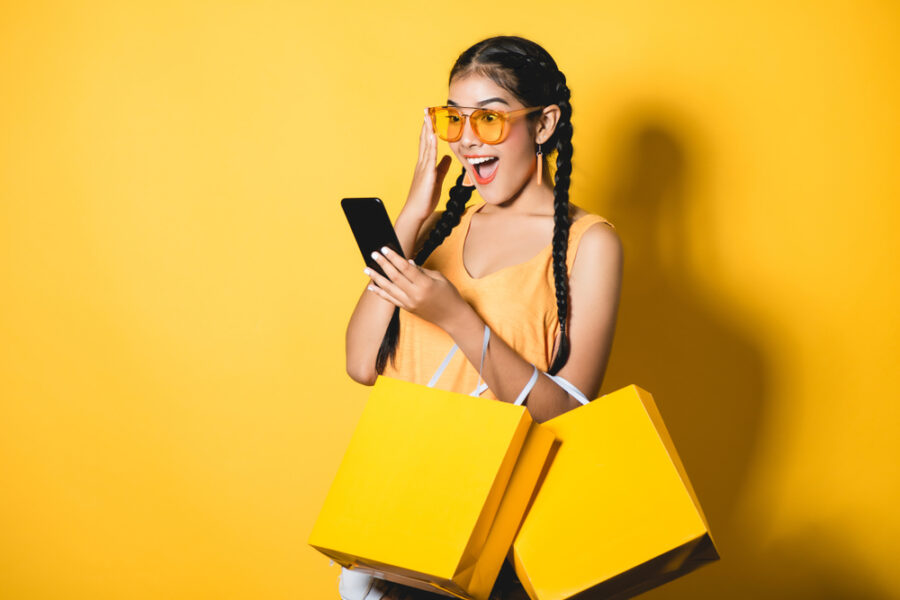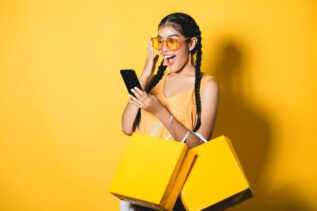 The last year or so has been tough on most business owners due to the uncertainty and restrictions of the...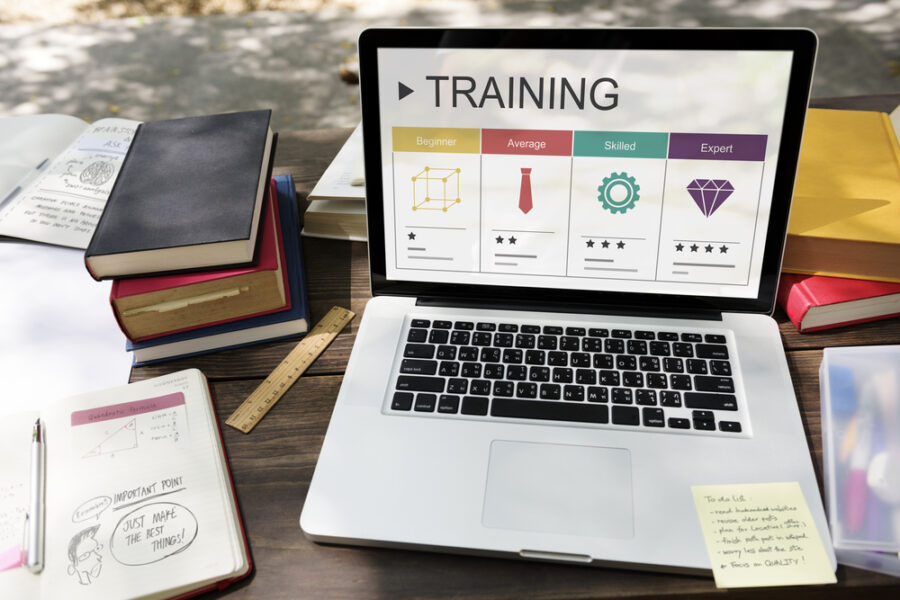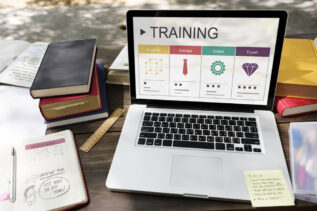 To ensure employees give their best at their jobs, employers must keep putting efforts to increase employee engagement. When employees...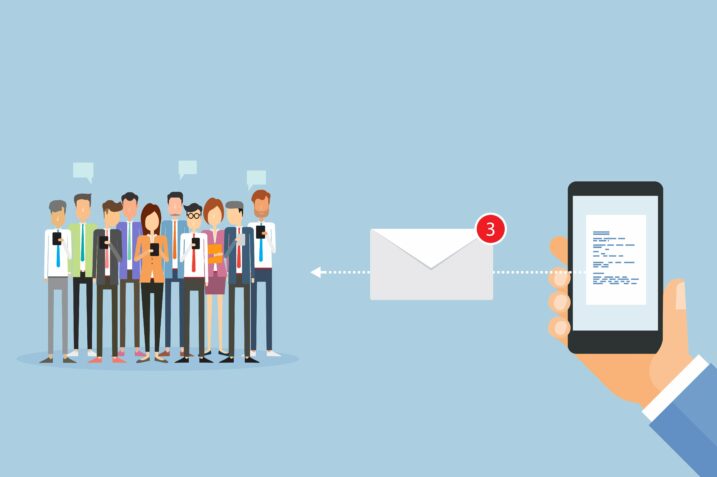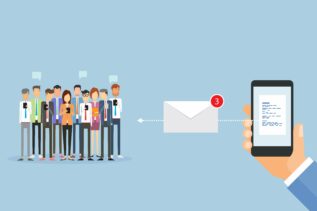 Are you still relying on traditional marketing channels to reach your customers and, more importantly, your potential customers? Have dismal...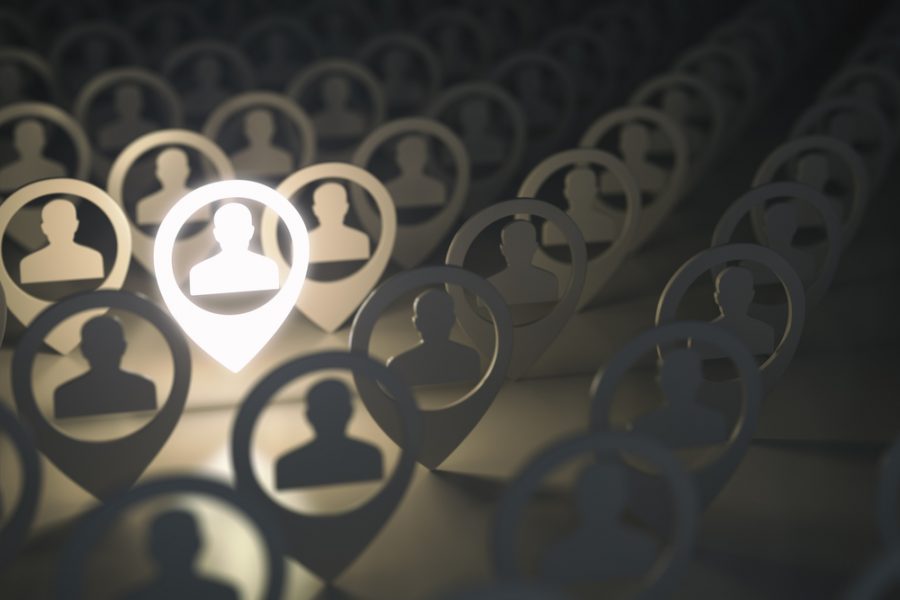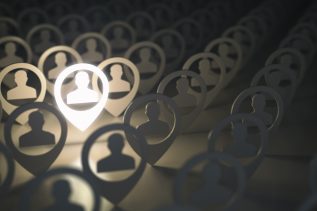 These days, a business without a social media presence is kind of like a car without wheels: going nowhere fast....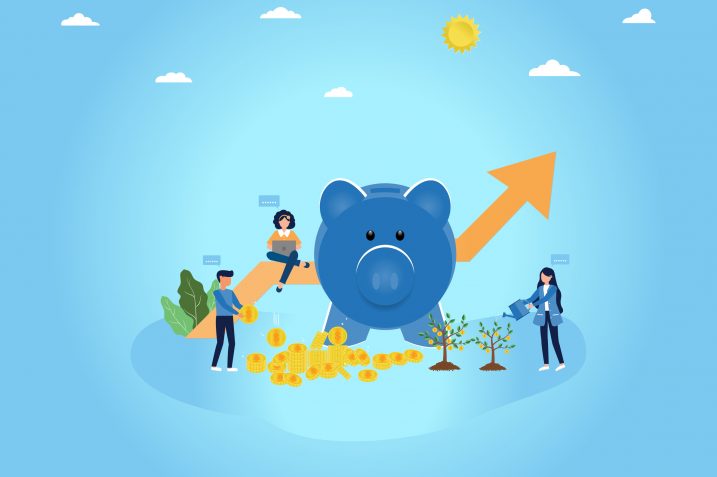 In its most simple terms, investing is the process of buying financial securities – with the hope that it will...