Customer relationship management and agency management systems help companies to accomplish their objectives and grow their operations. Even though the goal is the same, the roads they take are different.
The primary distinction between the two is simple. CRM software places greater emphasis on the connections between clients and agents. On the other hand, agency management systems aid in the areas of administration and organization when it comes to daily operations. Visit this website for more info.
What should you know about CRM?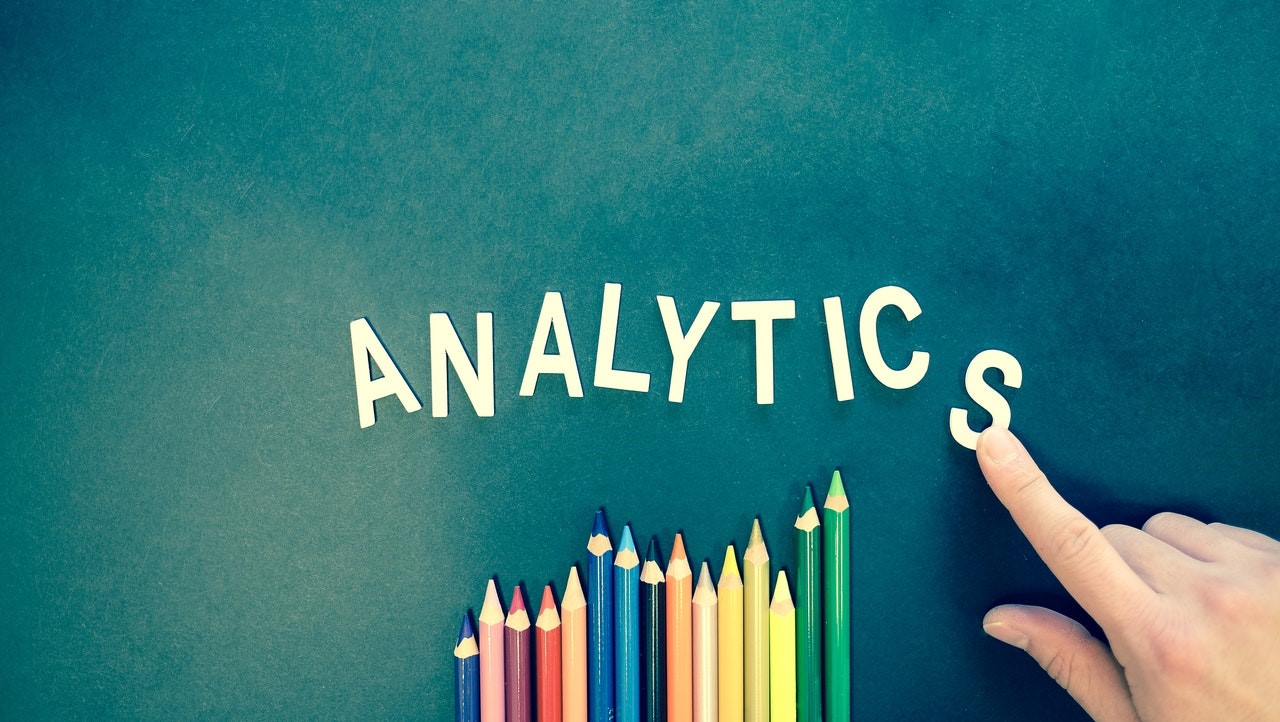 There are two goals that every company strives for. The first one is increasing profit, and the second one is growth. Increasing profitability is one of the goals that may be accomplished via CRM. The key info that workers need to know about customers is uncovered through an analysis of available data. Then, the employees are given an opportunity to use the analytics as an advantage. That's why many companies make use of customer relationship management software.
Using CRM means that the interaction between you and your clients will become more individualized. It enables your salespeople to keep tabs on the interests and behaviors of your clients by monitoring how they interact with your website.
This makes it easy for you to deliver exceptional service and increases retention in the long run. Additionally, you can get some fresh eyes on your inbound marketing funnel because this tool is primarily used for sales and marketing. CRM helps you maintain focus and stay on target. Follow this link for more info https://dataconomy.com/2022/05/crm-vs-marketing-automation-comparison/.
What should you know about agency management systems?
Agency management systems are tools that assist in performing your daily responsibilities. Instead of the client, this type of software places a greater emphasis on catering to the requirements of the personnel working for the company. The primary reason why it was developed was to manage members, making it possible to keep tabs on the requirements for successful operations inside an organization.
The staff members will have access to a central hub where they can retrieve comprehensive data on the current clientele. They can find members' subscriptions, purchasing histories, and other aspects of memberships in addition to other data. Integrating this tool with other systems and procedures allows you to send notifications and reminders to your staff members about the duties they need to do throughout the course of the day.
Increased productivity
Both AMS and CRM offer solutions that can assist you in working more effectively. The only thing that differs is whether you want to put the emphasis on the happiness of your clients or your employees. Marketing automation is one of the most important features that you should look for in software.
A list of systems saves an incredible amount of time, and you don't have to worry about sending individual messages since the program takes care of it. There are also pre-made templates for emails and chatbots which means that you can focus on the design and the copy instead of wasting time trying to find the correct names and addresses.
In addition, managing all the data pertaining to existing clients makes it easy to carry out your responsibilities. Both tools offer a massive increase in productivity since you can perform multiple operations at the same time.
Managing data
Being productive without having access to simplified data could pour all your efforts down the drain. That's why both tools have customer records stored and ready to be used. Having said that, the order of importance when it comes to data will vary from company to company.
For example, AMS programs save fundamental information about customers and offer specific data about what's going on within the organization. Managing data pertaining to previously acquired customers makes it easy to onboard them with a new campaign.
CRM, on the other hand, saves information on existing and future customers. It can predict how your operations are going to perform, and it's the optimal tool to use if you're focused on an inbound methodology. This allows you to fortify your ties with customers and clients, thanks to the abundance and depth of records you'll have access to. You can go to this link to read more.
Generating leads
These instruments assist in the identification of leads and making them move down the sales funnel. Since you can break down the market into many categories, looking at the bigger picture can give you a sense of various patterns.
This includes examining the demographics of a certain location to determine which kind of plan or discount to promote to a specific individual. There are also options for determining whether your current clientele will recommend your services to their closest friends and relatives.
Looking at a comprehensive view of the entire procedure will help you determine whether you're genuinely meeting requirements. In this situation, CRM is the better performer since it can create leads with increased accuracy thanks to its improved analytic capabilities.
Decision-making reports
Having the ability to take a glimpse of the future can pay off massive dividends. These programs have reports that can forecast how customers will interact with your business in the future. You can get reports that assess the likelihood of a client continuing to purchase your products or services. Based on that information, you can make decisions on whether to use extra money in retention or to start onboarding other customers.
Sector advantages
If you can't use both types of software at the same time, you can go for a custom solution that combines the best of both worlds. It's possible for you to pick what functions are unique to your company with the capability to synchronize data across multiple platforms. You can reap the benefits and get additional features too. This website has more info https://www.cioinsight.com/enterprise-apps/crm-myths/.
Choosing a side between CRM and AMS means that you must consider whether you want to focus on your daily operations or how you manage your customers. There are plenty of obstacles related to acquiring new customers and retaining your current ones. Make sure to pick the right option based on your personal preference, as well as the metrics that you want to look at in the future.