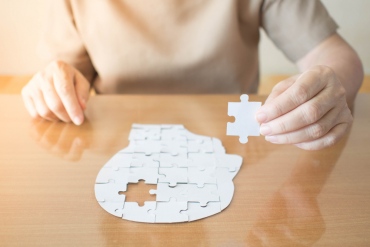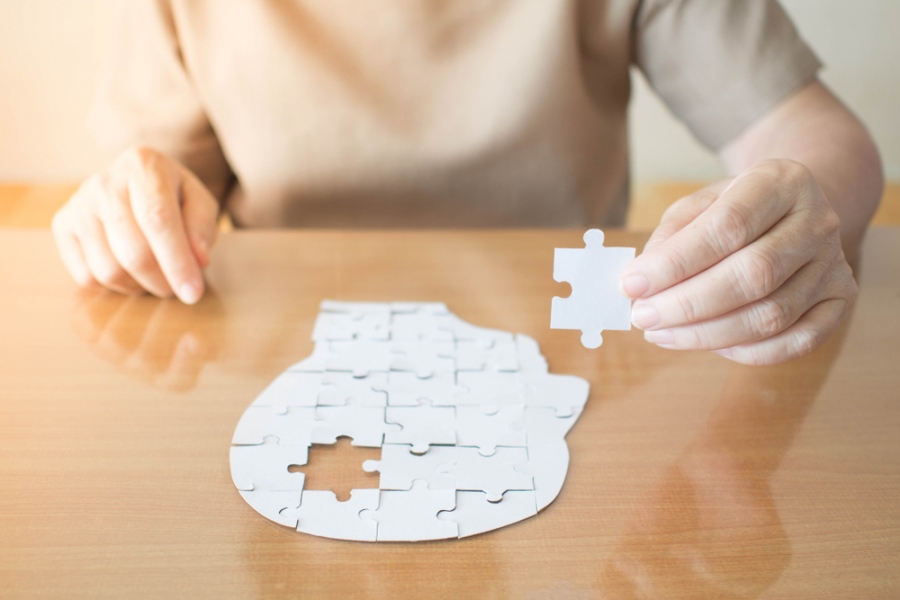 Knowing it is psychology you want to pursue at university is a very nice moment of realisation. You have correctly...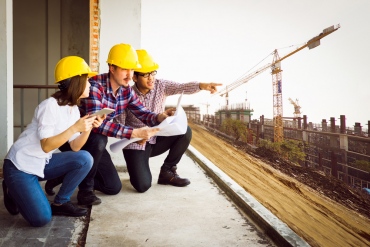 When you think of high-paying jobs, it's easy to immediately associate every lucrative career path with the requirement to earn...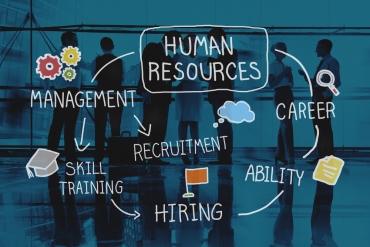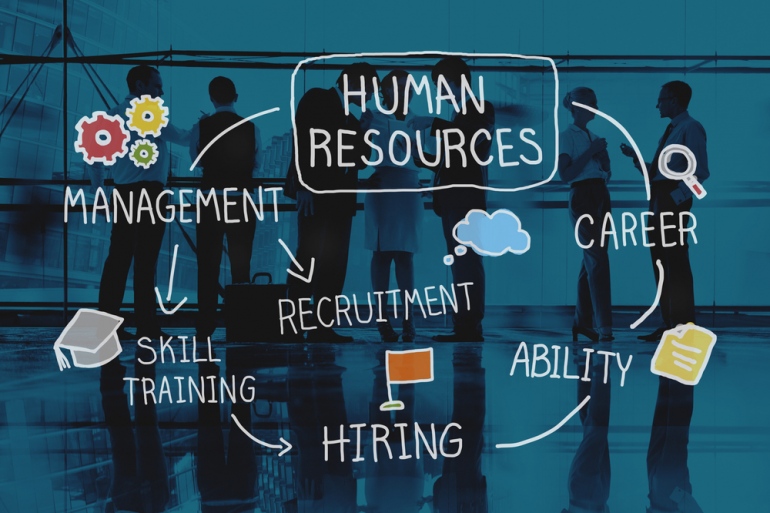 Deciding which career to follow can be a tricky process at times. That is especially true if you do not...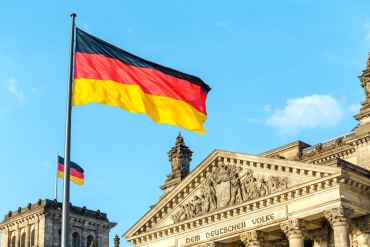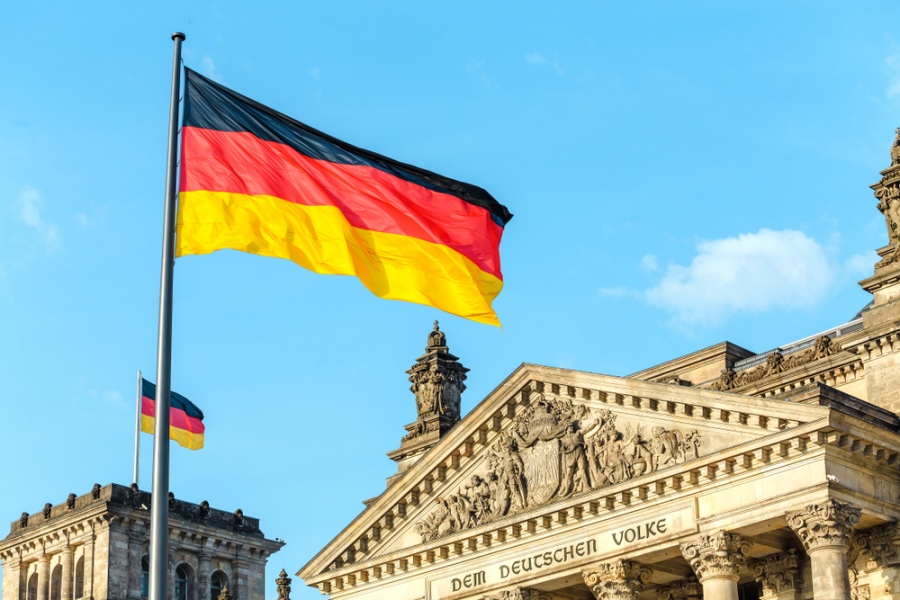 Germany is located at the heart of Europe, and over the years, it has attracted foreigners to live and work...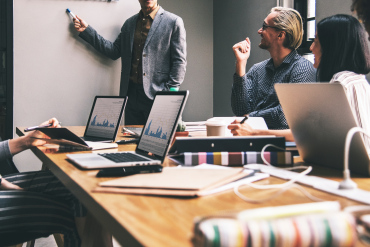 The world has become a highly competitive place in all aspects of life, whether it is professionally or personally. You...