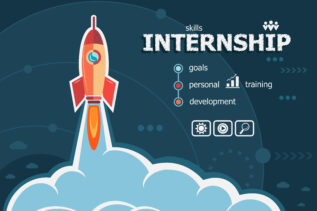 There is a common misconception that you have to possess a degree in computer science and have years of experience...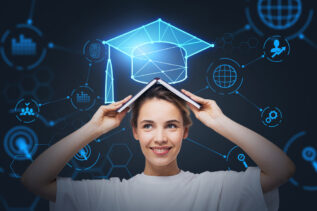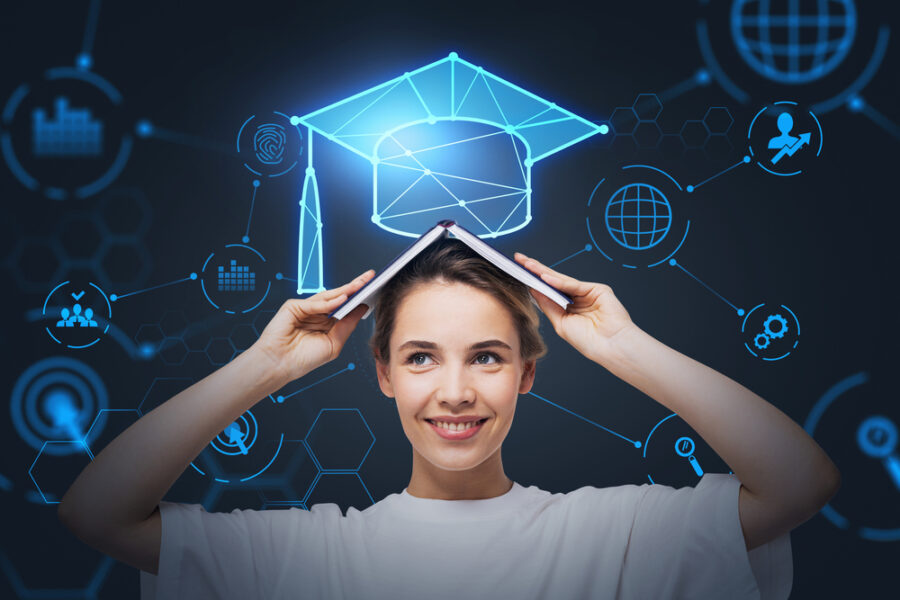 Deciding to go back into education is a big decision. There are many pros and cons, but a masters degree...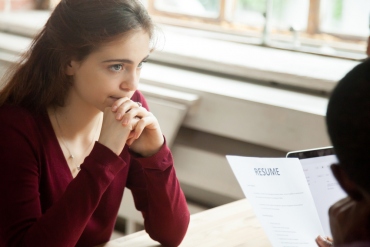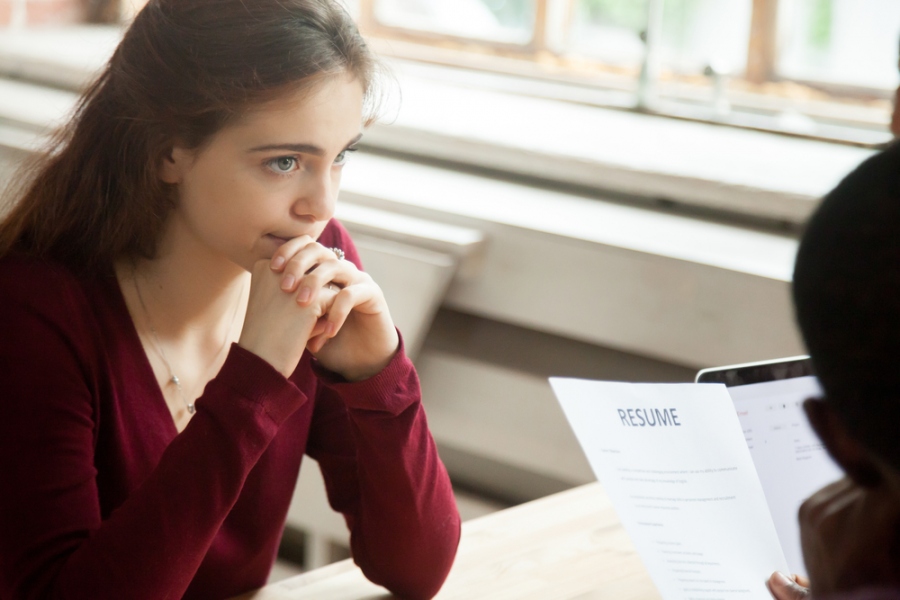 We are all familiar with some form of the joke where the employer wants 10 years of experience from someone...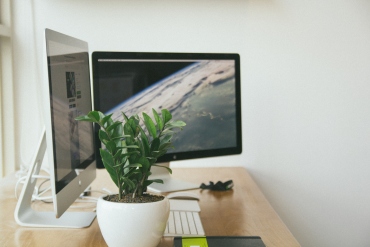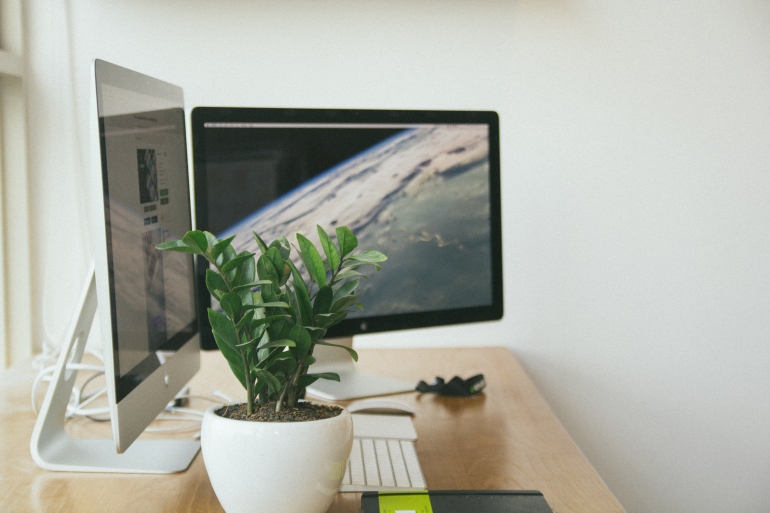 The holidays are the most hectic time of the year in the office because of year-end deadlines, holiday observances, juggling...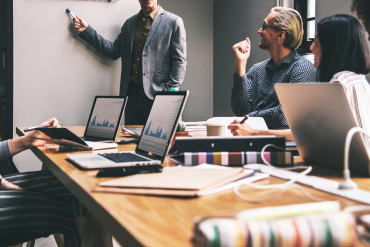 The world has become a highly competitive place in all aspects of life, whether it is professionally or personally. You...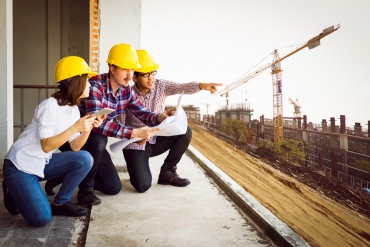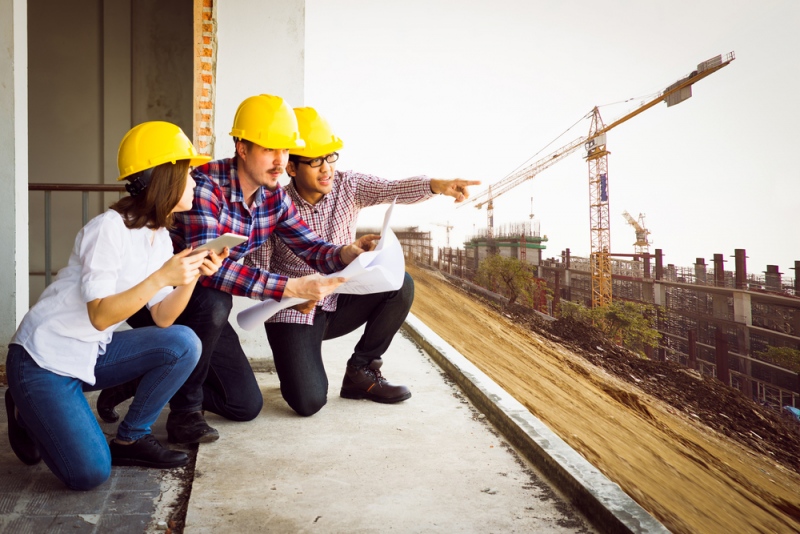 When you think of high-paying jobs, it's easy to immediately associate every lucrative career path with the requirement to earn...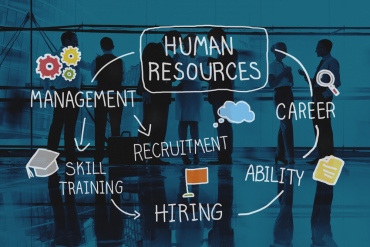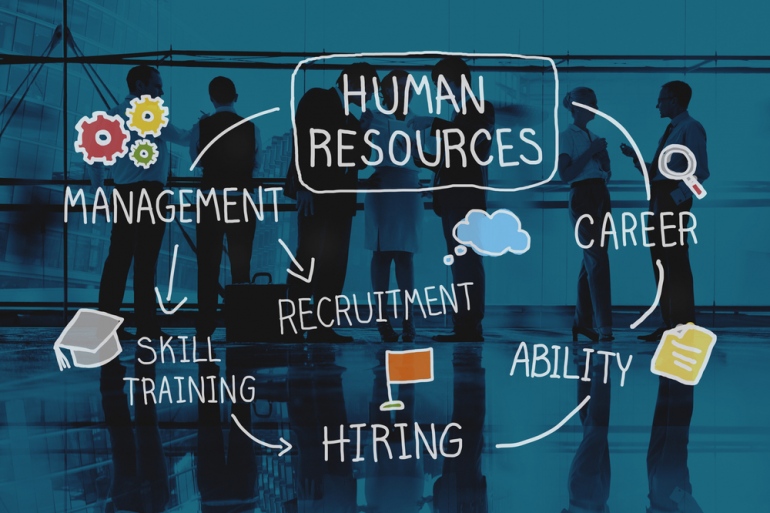 Deciding which career to follow can be a tricky process at times. That is especially true if you do not...