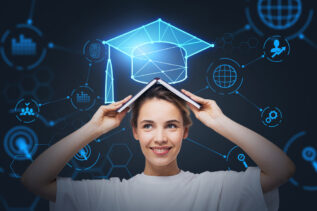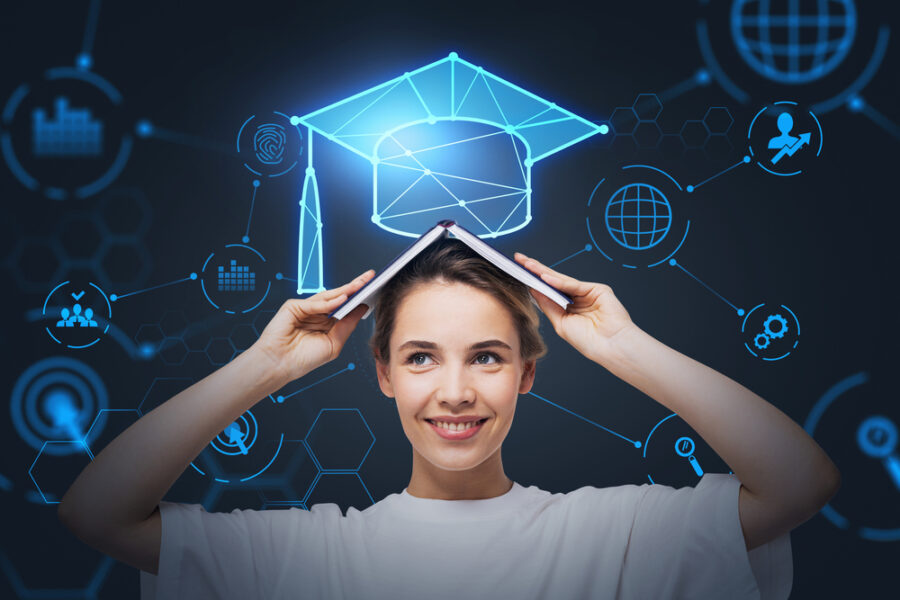 Deciding to go back into education is a big decision. There are many pros and cons, but a masters degree...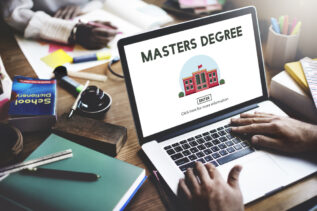 For many teachers, earning a master's is a chance to reach a higher pay grade or to fulfill a continuing...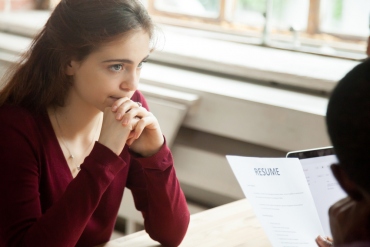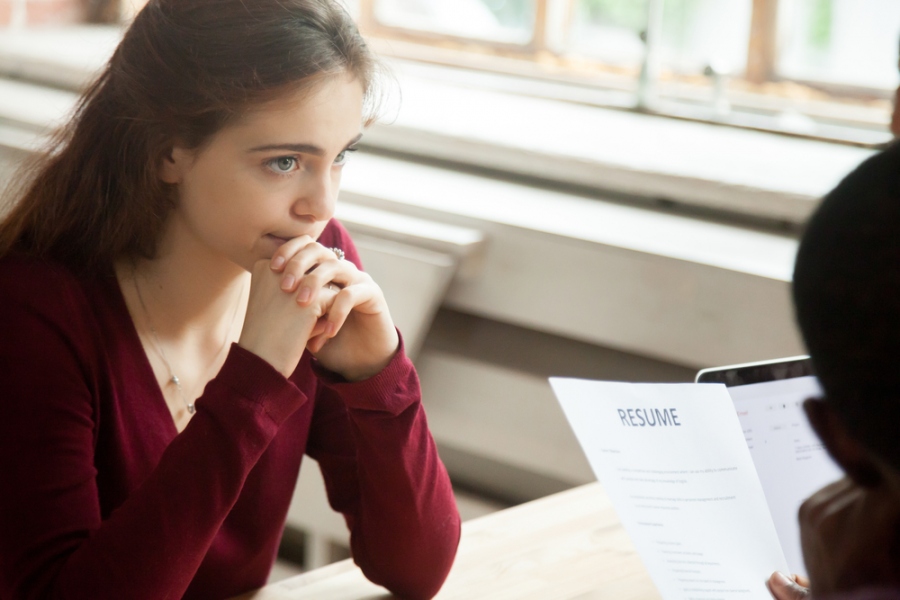 We are all familiar with some form of the joke where the employer wants 10 years of experience from someone...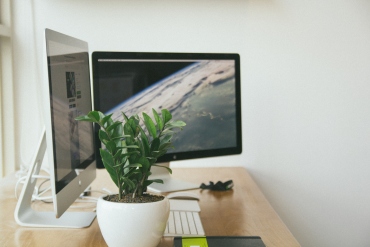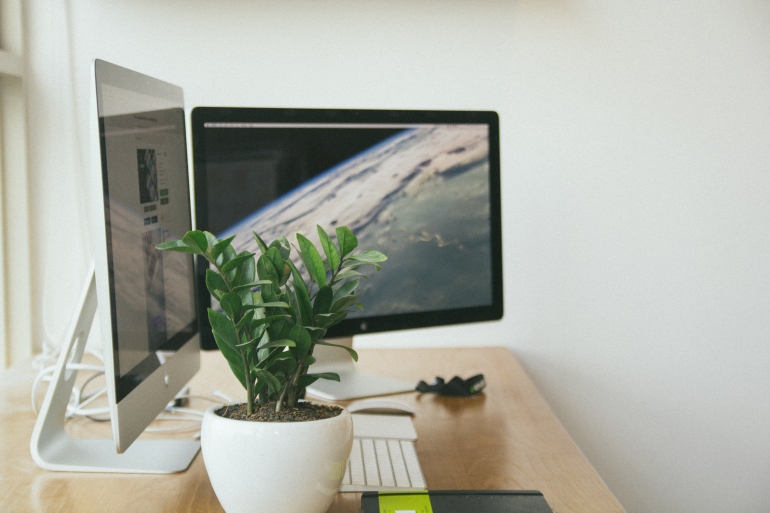 The holidays are the most hectic time of the year in the office because of year-end deadlines, holiday observances, juggling...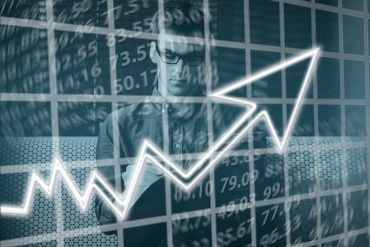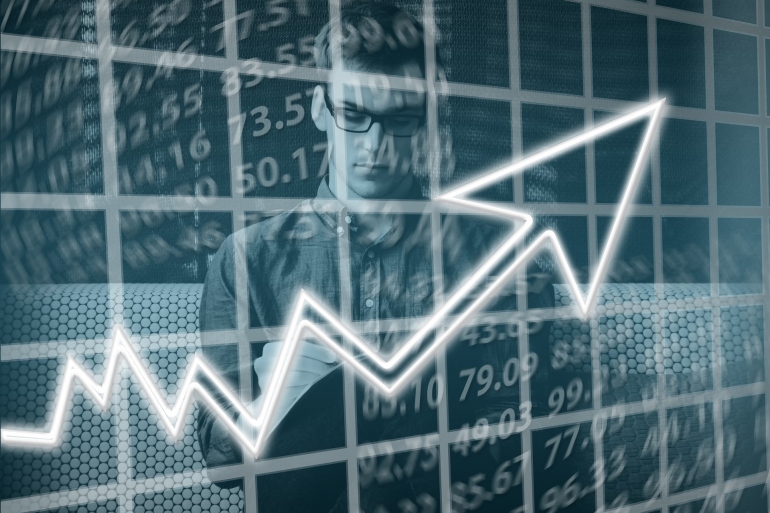 Choosing your career path can be difficult given the number of options available to you. However, in this day and...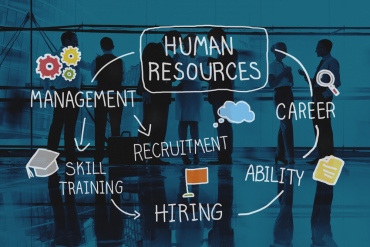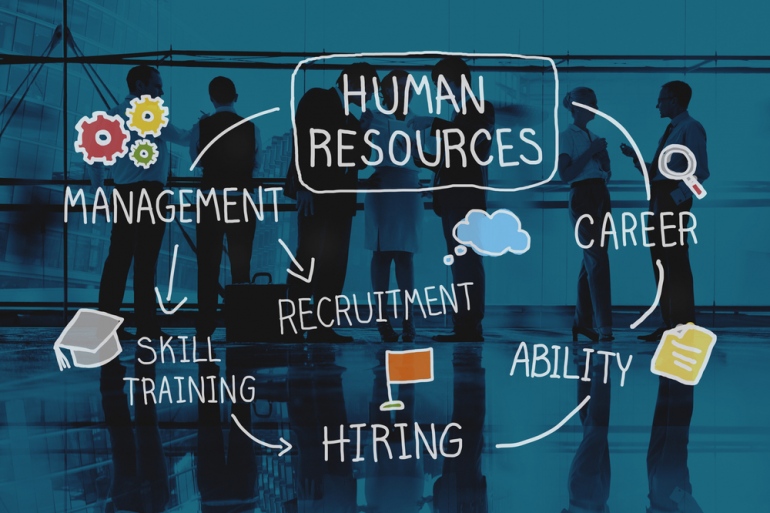 Deciding which career to follow can be a tricky process at times. That is especially true if you do not...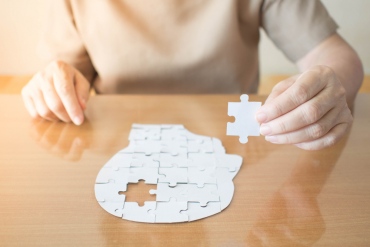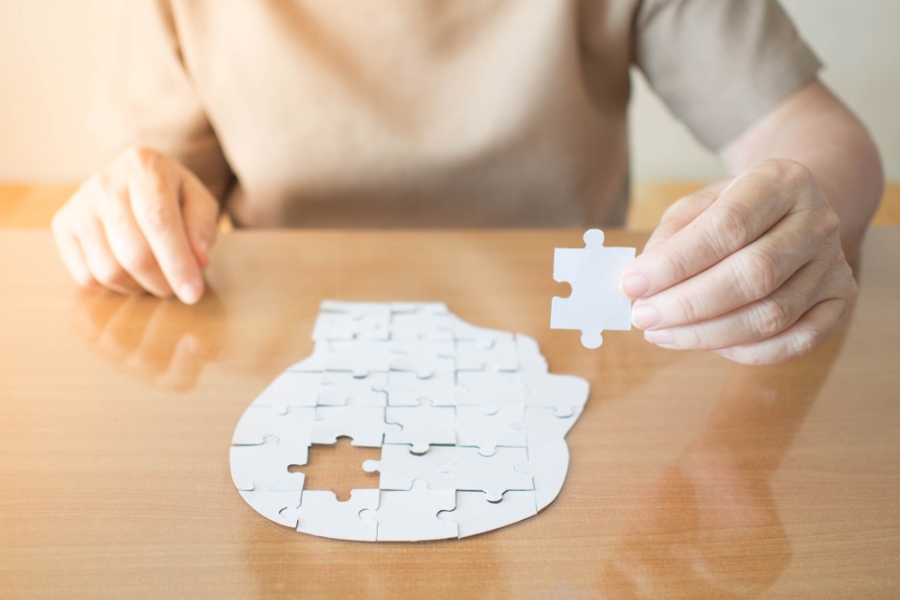 Knowing it is psychology you want to pursue at university is a very nice moment of realisation. You have correctly...