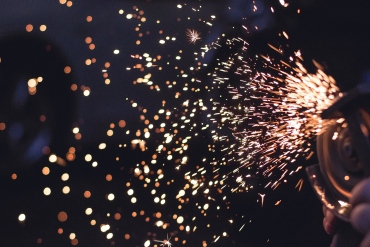 Sometimes you hear talk of the decline of the manufacturing sector in the modern economy, but the truth is, manufacturing...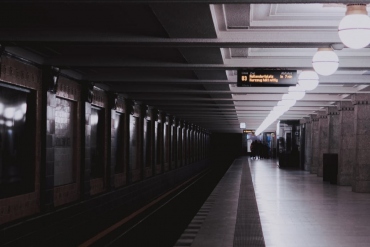 Donor recognition programs ensure donors keep giving. Charitable organizations and establishments that rely solely on donations have to build a...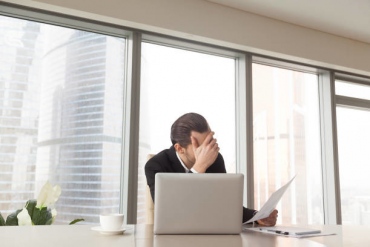 It is no secret that mistakes can give much more experience than success. Any businessperson should be ready for them,...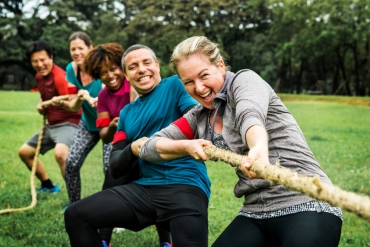 Project management seems relatively straightforward on the surface. How hard could it be, right? You simply create a list of...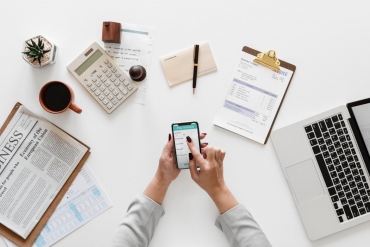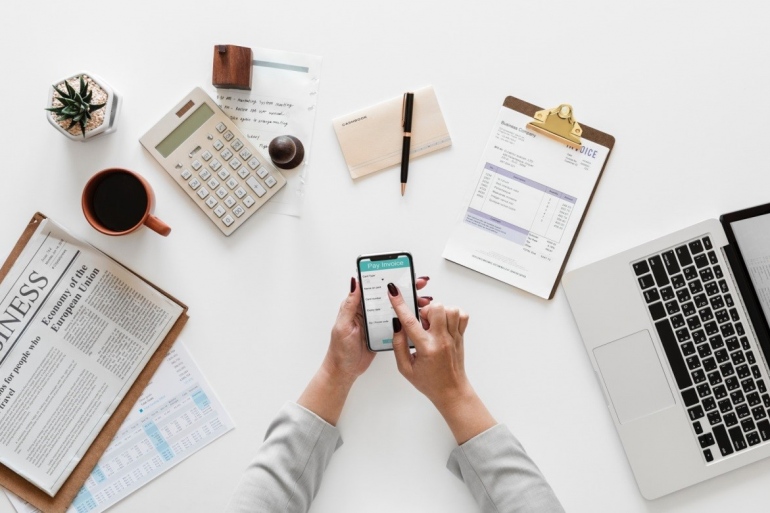 Starting up your very own business enterprise is energizing. Startups are among the absolute most costly small business endeavours to...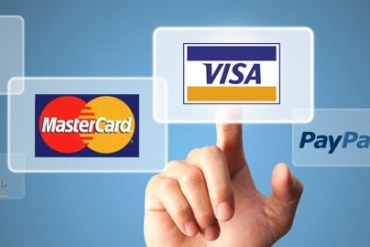 Payment gateways are perfect solutions for online transactions, especially when you are running an eCommerce store. An integrated payment gateway...