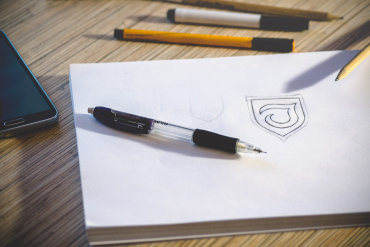 "Logos are a graphic extension of the internal realities of a company"—Saul Bass Have you ever seen a company without...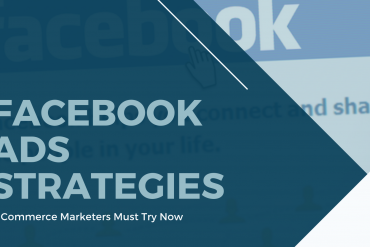 How do you improve your conversions? With over 2.38 billion monthly active users, Facebook is probably the best place to...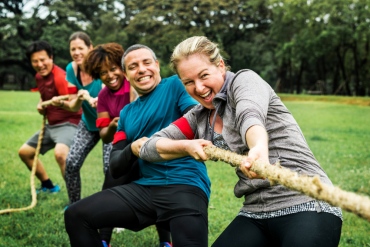 Project management seems relatively straightforward on the surface. How hard could it be, right? You simply create a list of...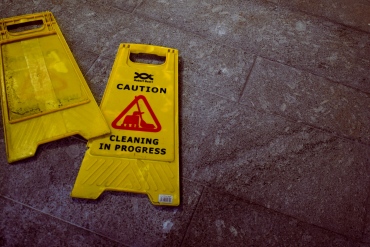 Everybody wants to own a profitable business, and one of the healthier industries to join in on is the cleaning...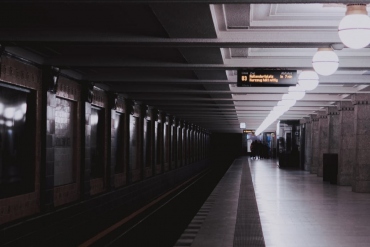 Donor recognition programs ensure donors keep giving. Charitable organizations and establishments that rely solely on donations have to build a...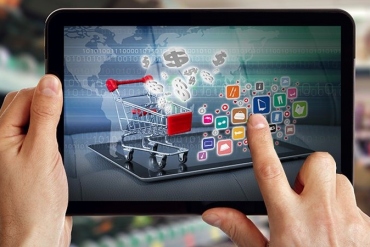 This year is about to end soon and the supreme time for exceeding profits is fast approaching. For an online...