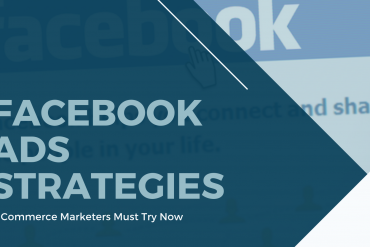 How do you improve your conversions? With over 2.38 billion monthly active users, Facebook is probably the best place to...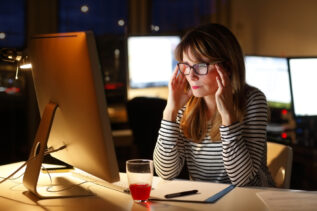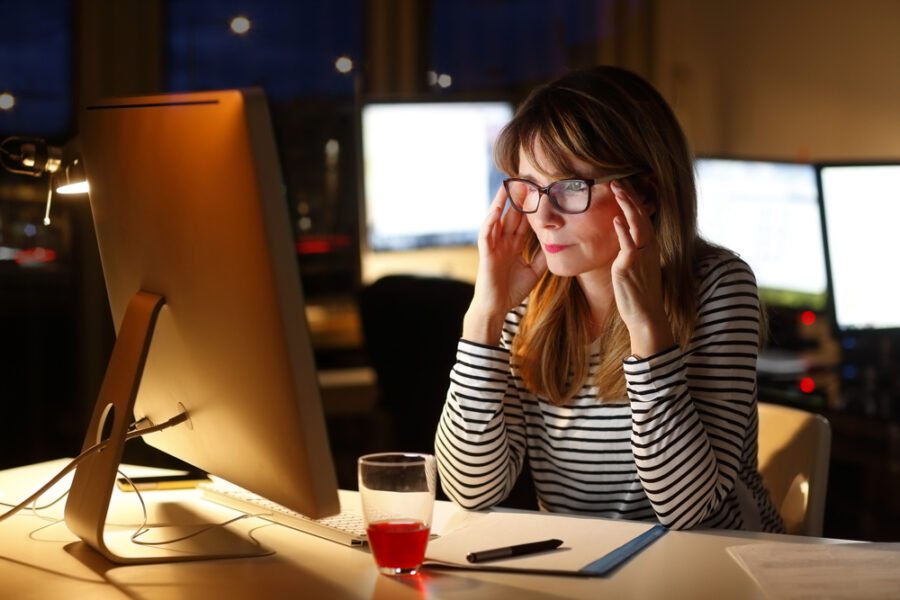 Dealing with stress at work is commonplace, and it has major effects on the physical and mental well-being of workers....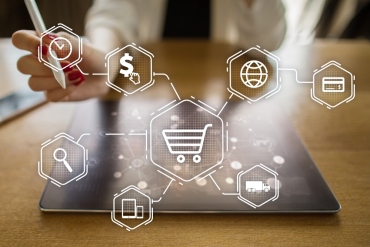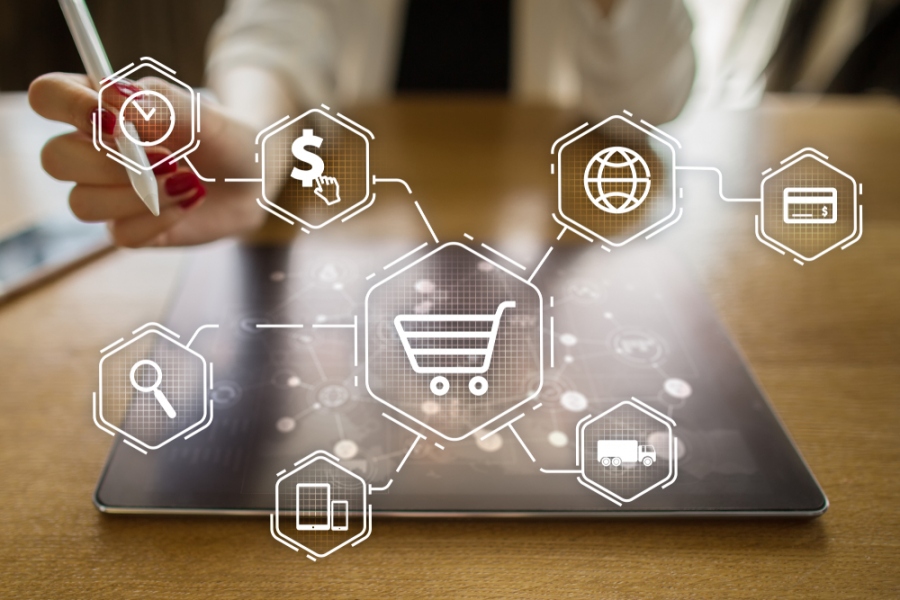 Running an online business is filled with challenges that will undoubtedly test not only your patience but your resolve. Even...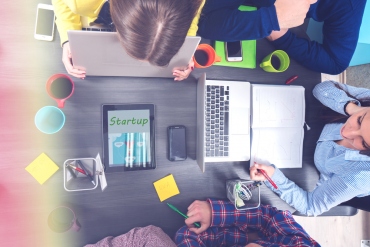 It's not surprising that more and more people are opting to go into business for themselves rather than work for...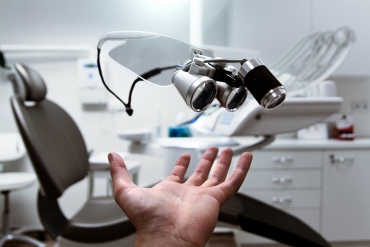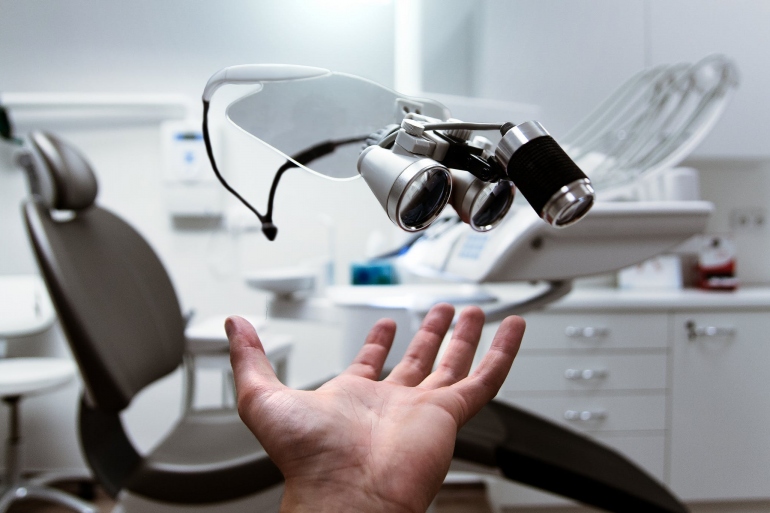 So, you've decided that you might be getting into medical device development, or maybe you just have an idea for...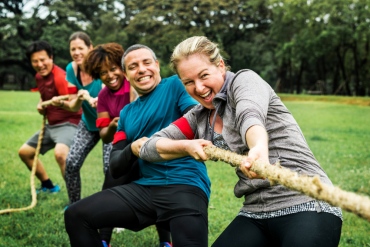 Project management seems relatively straightforward on the surface. How hard could it be, right? You simply create a list of...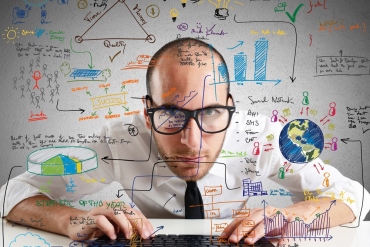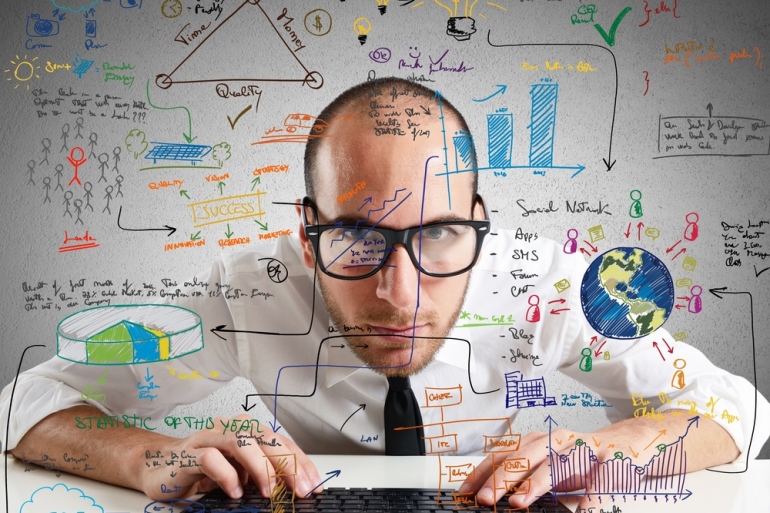 Business productivity is the measurable output of a company. This can be computed using numbers like total costs, total sales...