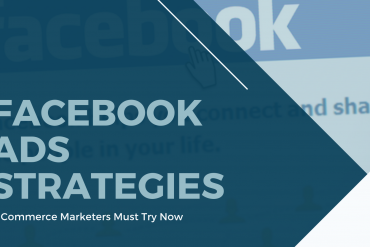 How do you improve your conversions? With over 2.38 billion monthly active users, Facebook is probably the best place to...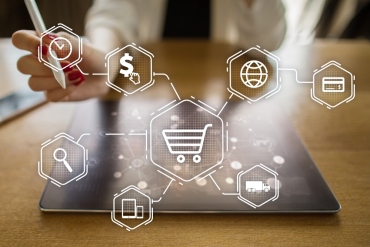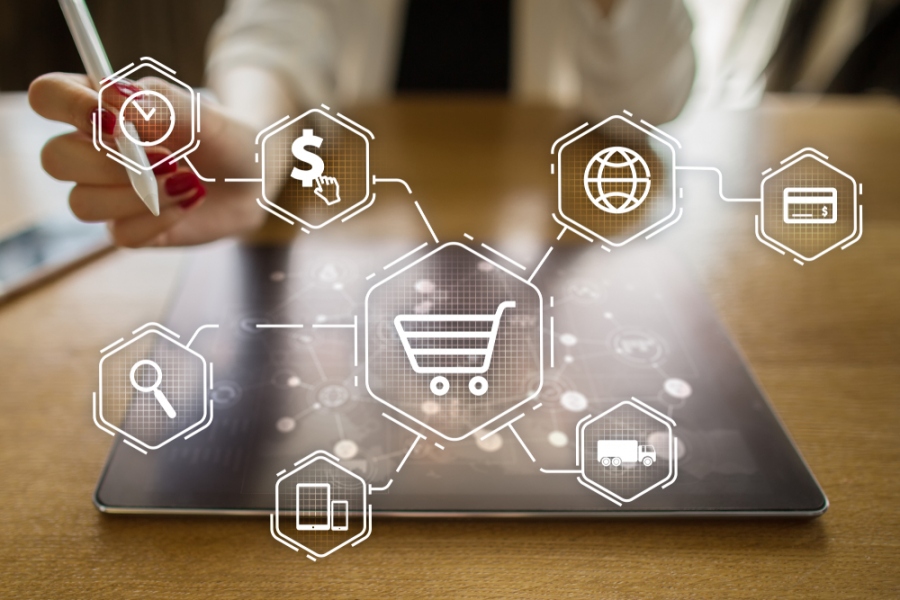 Running an online business is filled with challenges that will undoubtedly test not only your patience but your resolve. Even...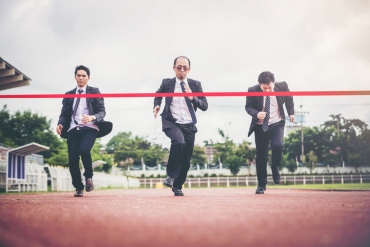 By now, you probably know that growing an online business is no easy task. The cut-throat world of e-commerce can...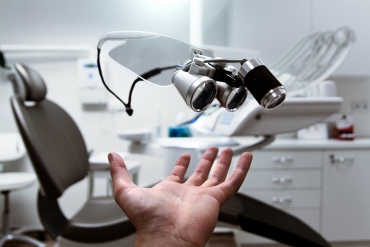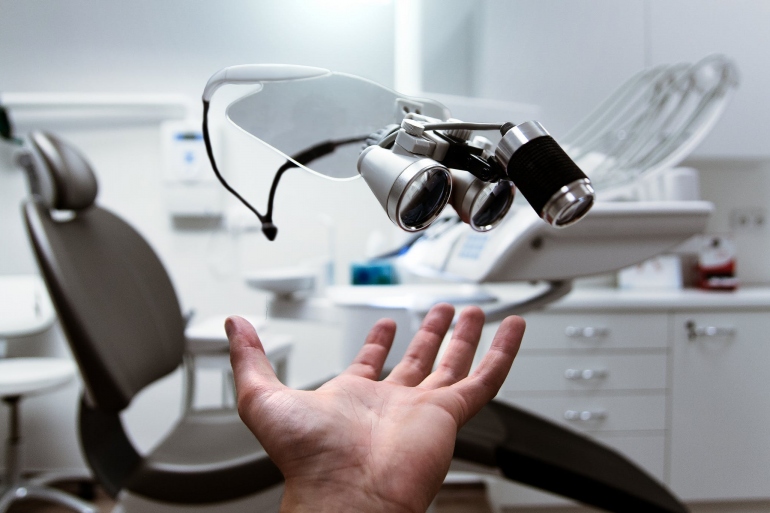 So, you've decided that you might be getting into medical device development, or maybe you just have an idea for...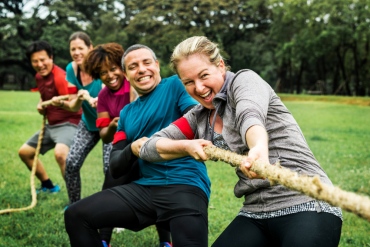 Project management seems relatively straightforward on the surface. How hard could it be, right? You simply create a list of...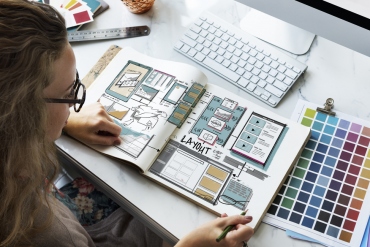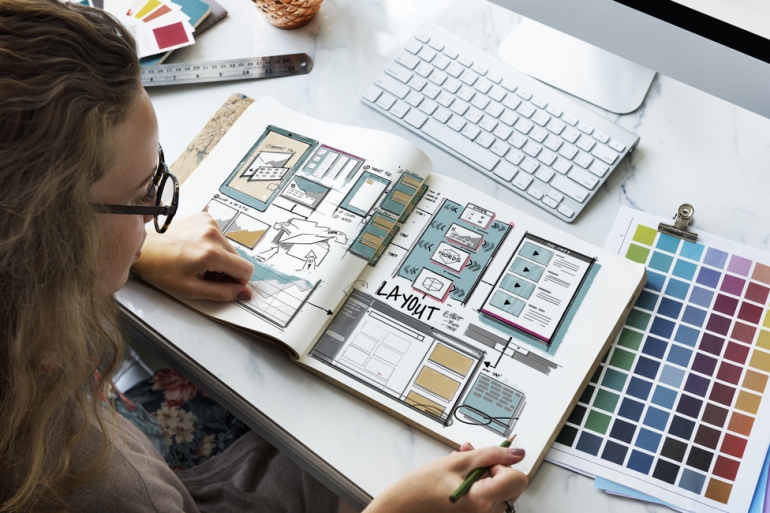 eCommerce business is one of the fastest-growing retail areas thanks to the popularity of customers shopping from home. Getting an...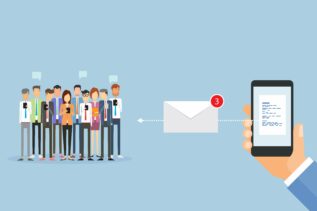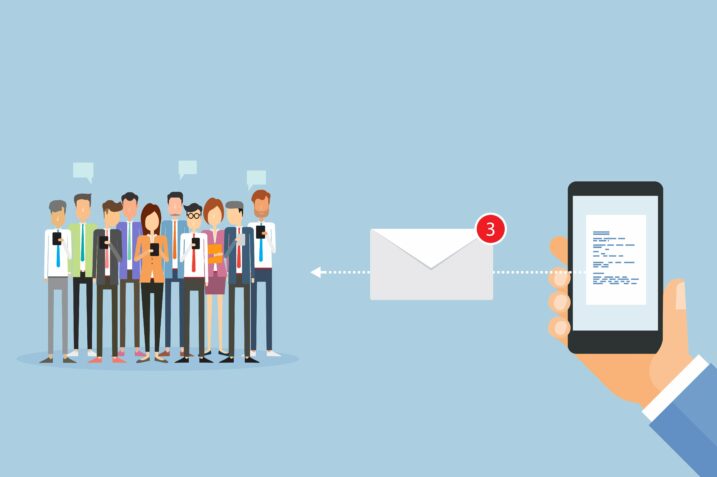 Are you still relying on traditional marketing channels to reach your customers and, more importantly, your potential customers? Have dismal...