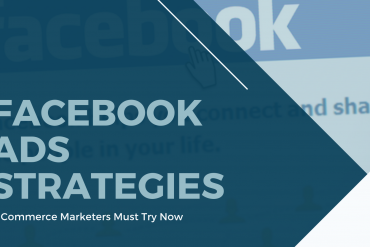 How do you improve your conversions? With over 2.38 billion monthly active users, Facebook is probably the best place to...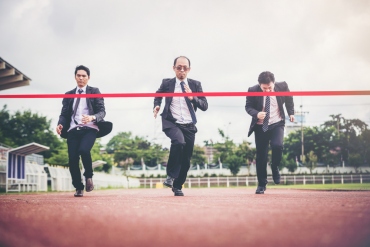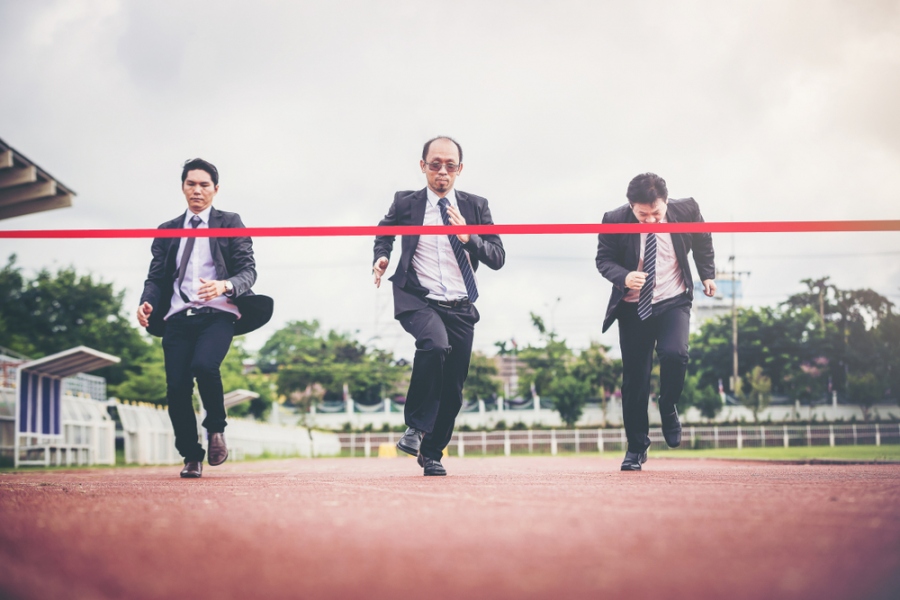 By now, you probably know that growing an online business is no easy task. The cut-throat world of e-commerce can...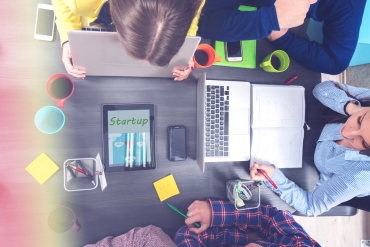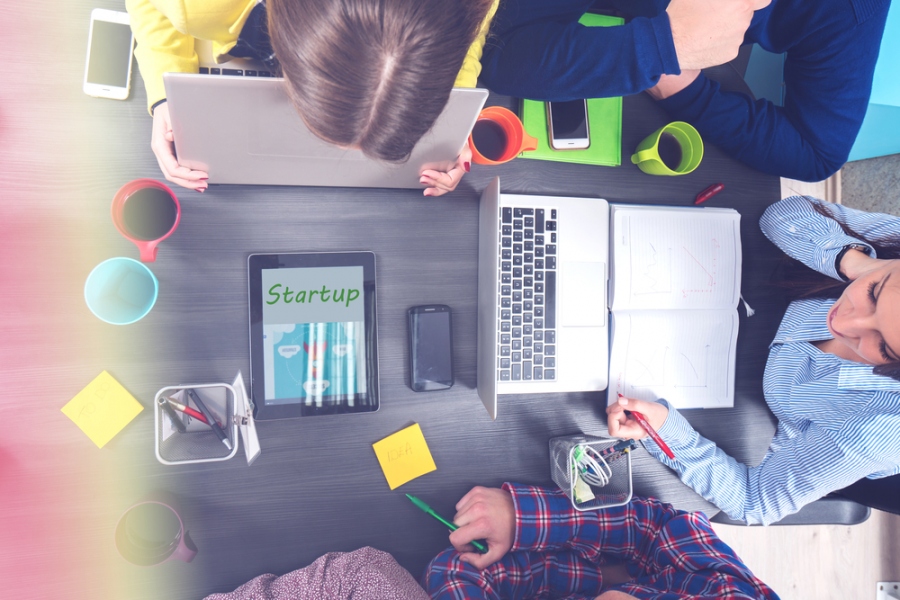 It's not surprising that more and more people are opting to go into business for themselves rather than work for...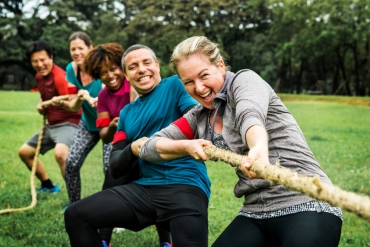 Project management seems relatively straightforward on the surface. How hard could it be, right? You simply create a list of...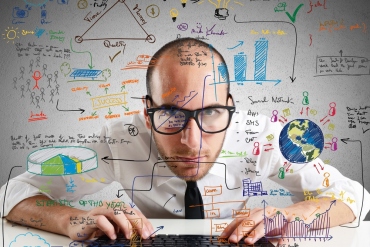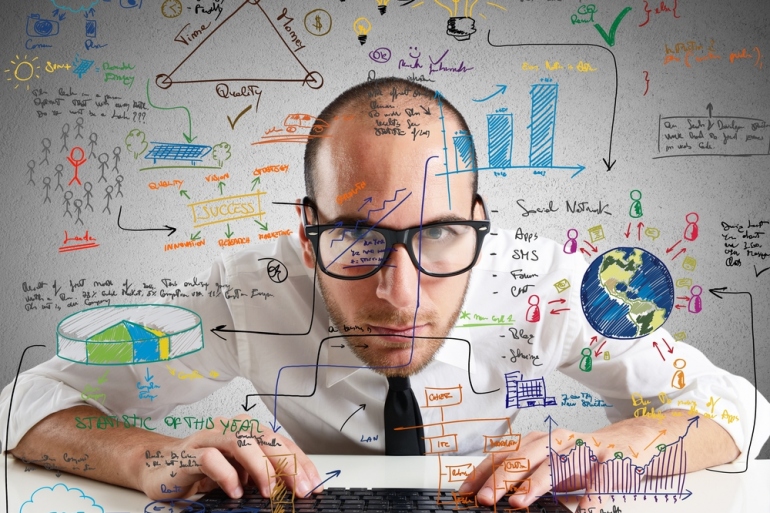 Business productivity is the measurable output of a company. This can be computed using numbers like total costs, total sales...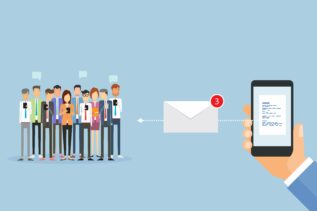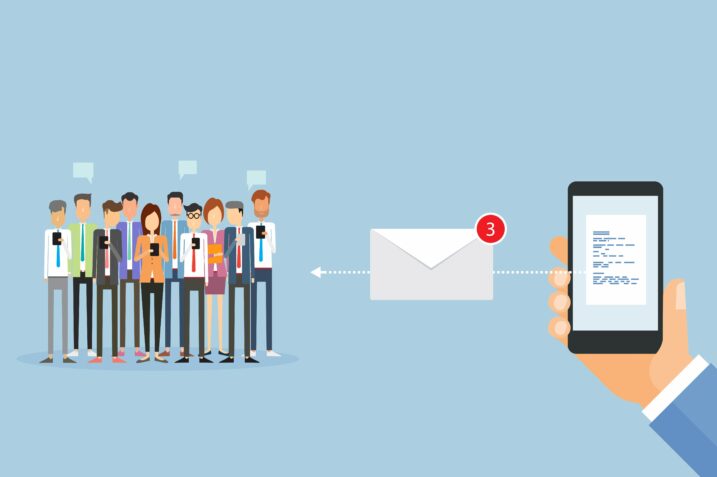 Are you still relying on traditional marketing channels to reach your customers and, more importantly, your potential customers? Have dismal...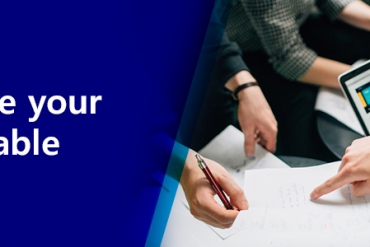 Introduction We all want to give our best in our work environment. We try various things to help improve our...