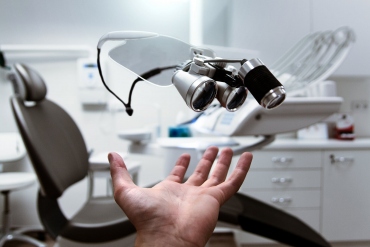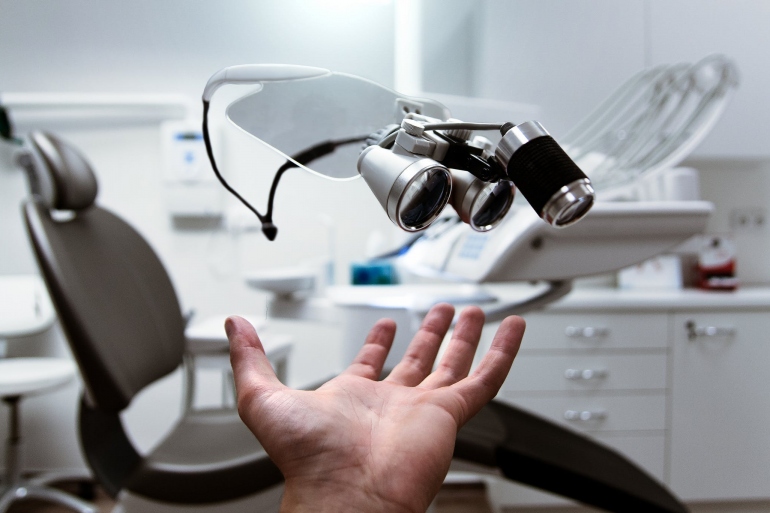 So, you've decided that you might be getting into medical device development, or maybe you just have an idea for...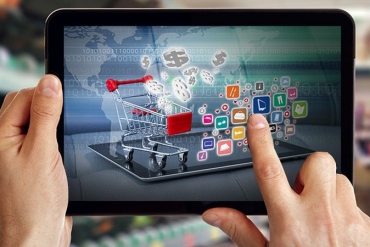 Every e-commerce site relies on traffic, whether it comes to purchase or find relevant information, traffic is one metric that...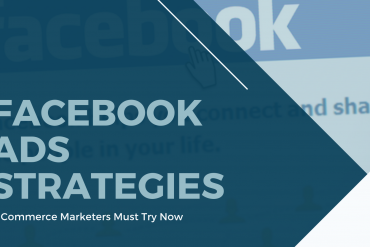 How do you improve your conversions? With over 2.38 billion monthly active users, Facebook is probably the best place to...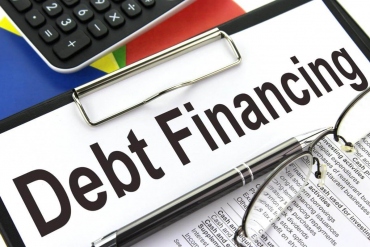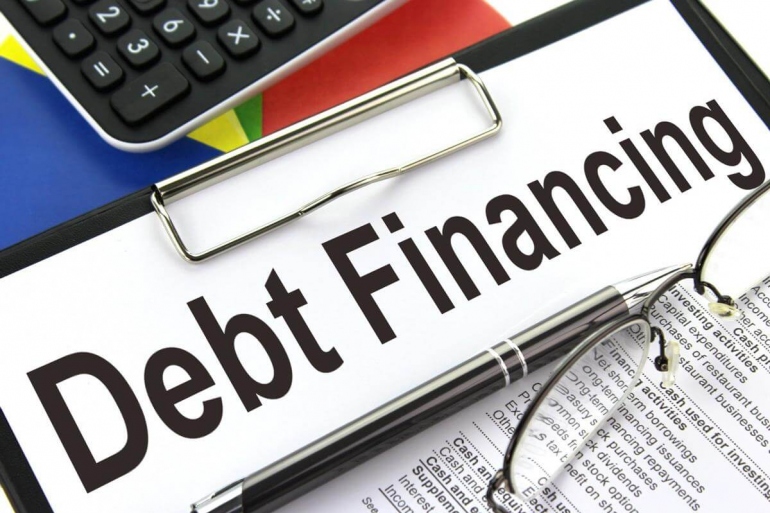 If there is one thing that neither schools nor parents teach their children, it is financial literacy. With no clue...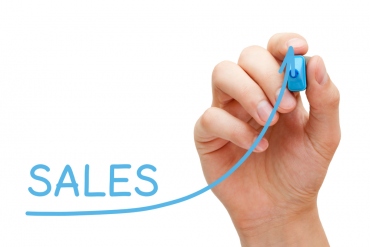 The world of eCommerce is no longer just about selling your products to multiple customers and earning money. Nowadays, it...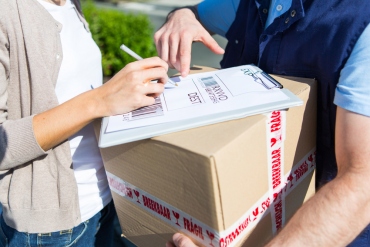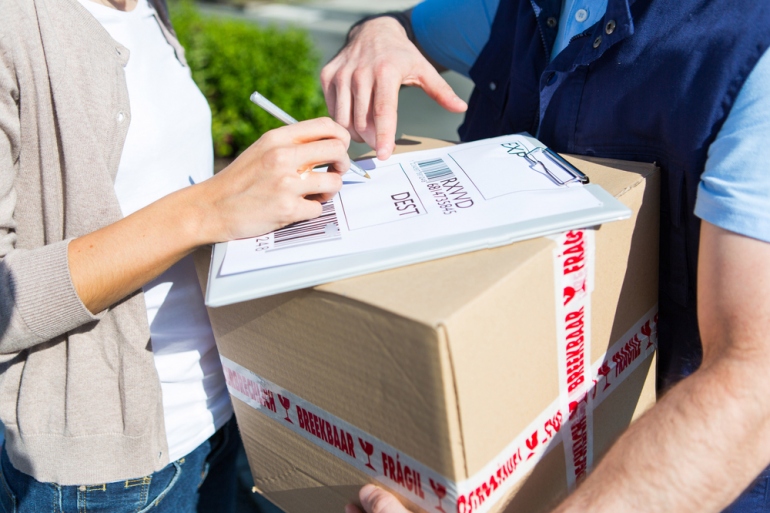 Do you sell goods online? Whether through your own website, social media or other third-party platforms, ecommerce offers reliable returns...