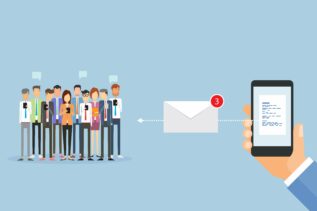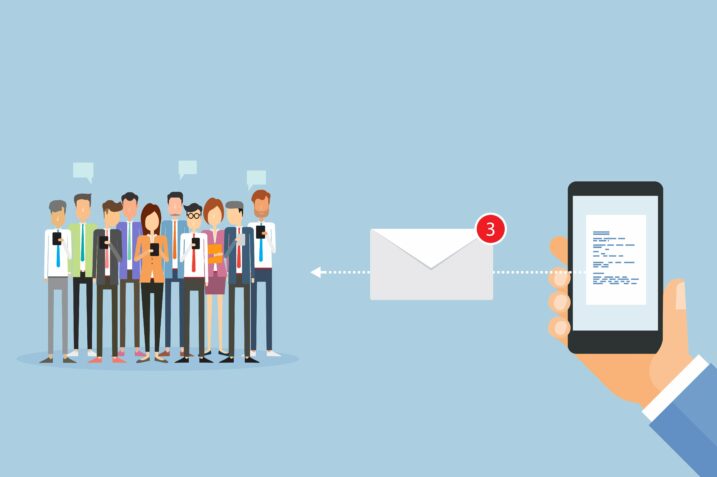 Are you still relying on traditional marketing channels to reach your customers and, more importantly, your potential customers? Have dismal...
Office space is pricy and that's only set to go higher. If you are a small business owner, entrepreneur, or...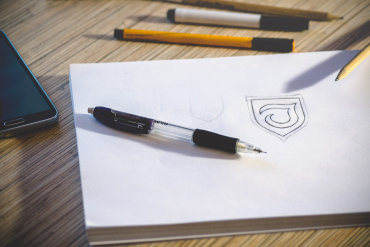 "Logos are a graphic extension of the internal realities of a company"—Saul Bass Have you ever seen a company without...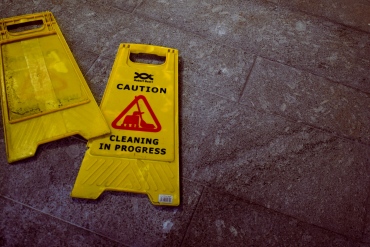 Everybody wants to own a profitable business, and one of the healthier industries to join in on is the cleaning...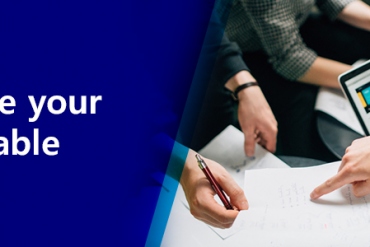 Introduction We all want to give our best in our work environment. We try various things to help improve our...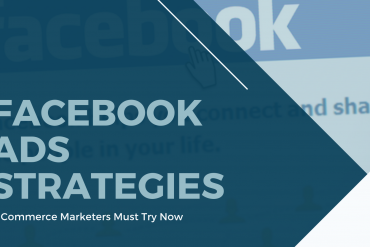 How do you improve your conversions? With over 2.38 billion monthly active users, Facebook is probably the best place to...