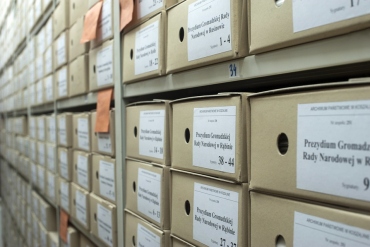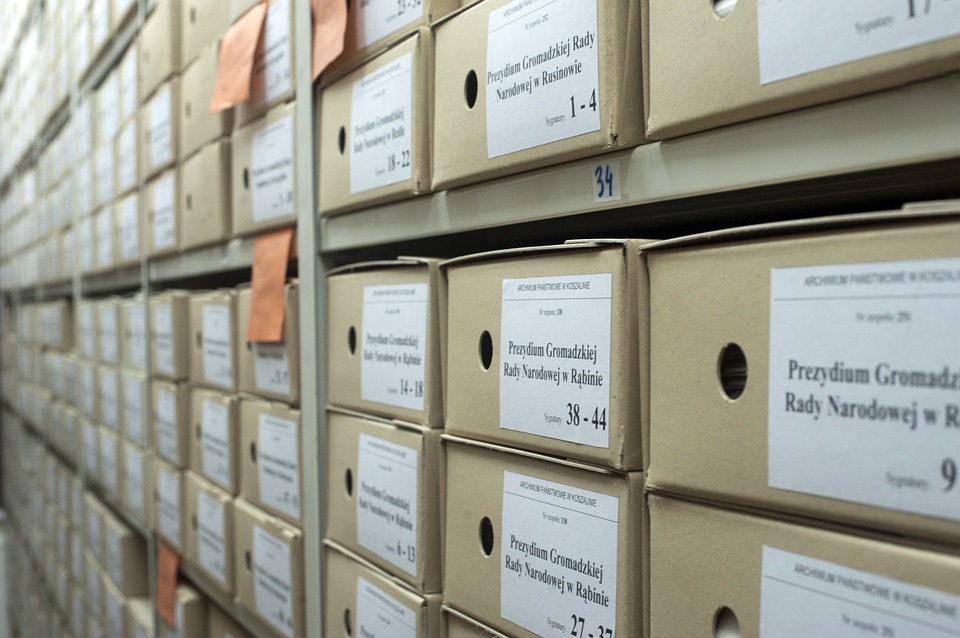 A data science enthusiast, Clive Humby, quotes that 'Data is the new oil.' Data is a valuable asset for any...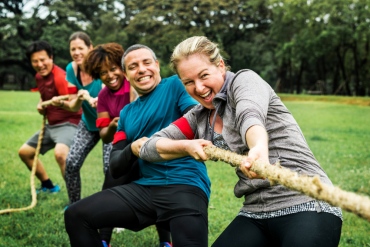 Project management seems relatively straightforward on the surface. How hard could it be, right? You simply create a list of...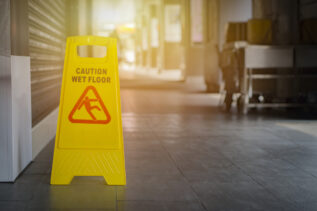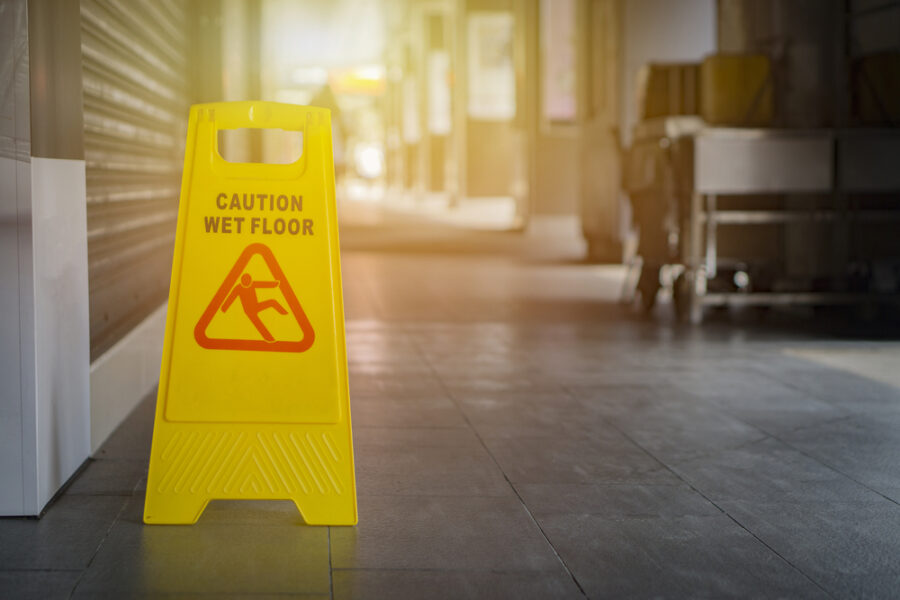 The business start-up process can be highly stressful for everyone involved, and due to emotions running high, it can be...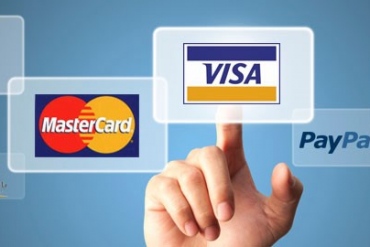 Payment gateways are perfect solutions for online transactions, especially when you are running an eCommerce store. An integrated payment gateway...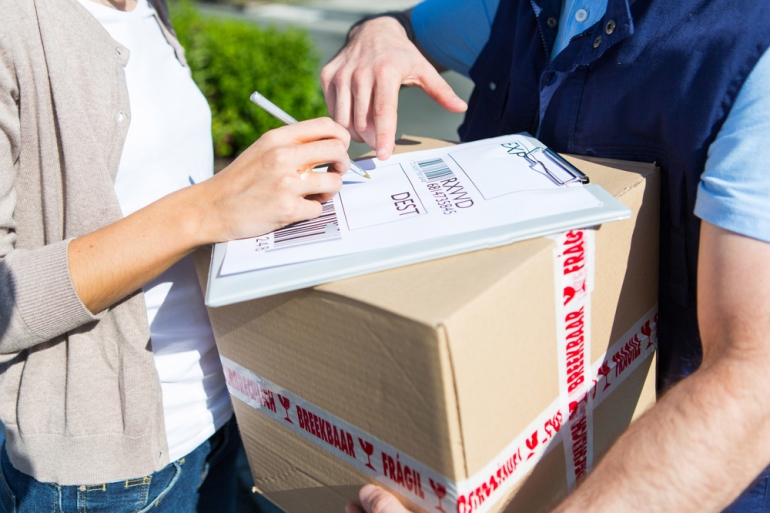 Do you sell goods online? Whether through your own website, social media or other third-party platforms, ecommerce offers reliable returns...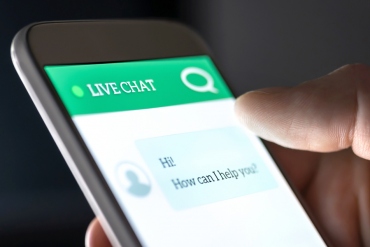 Many larger businesses have an on-premise help desk management system. However, there can still be issues here as there may...
Office space is pricy and that's only set to go higher. If you are a small business owner, entrepreneur, or...