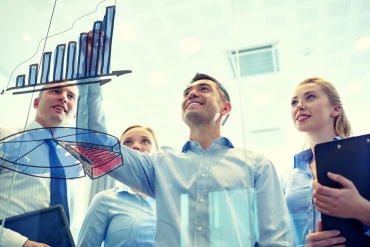 If you're an entrepreneur, then you know that getting your business off the ground is simply the first step of...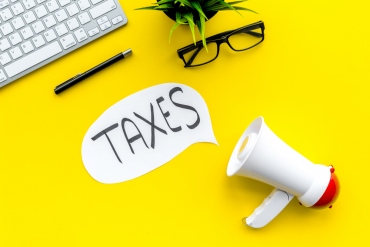 When you are running a business, you need to make sure that you are paying your taxes. New business owners...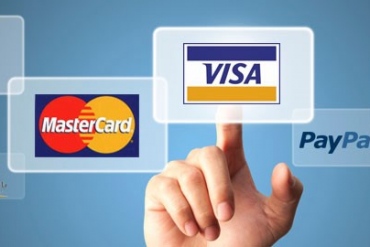 Payment gateways are perfect solutions for online transactions, especially when you are running an eCommerce store. An integrated payment gateway...
Unless you've been living under a rock for the past three weeks you'll be well aware of the global pandemic...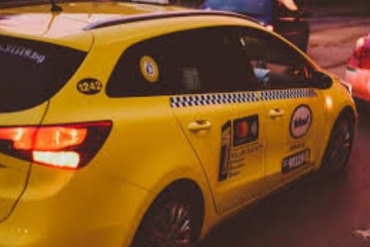 Whatever the kind of taxi insurance policy quote or minicab insurance policy quote you require; you need to search the...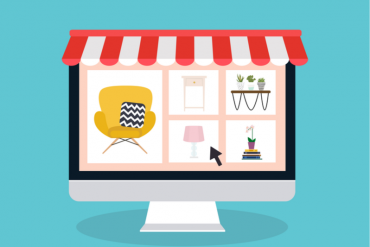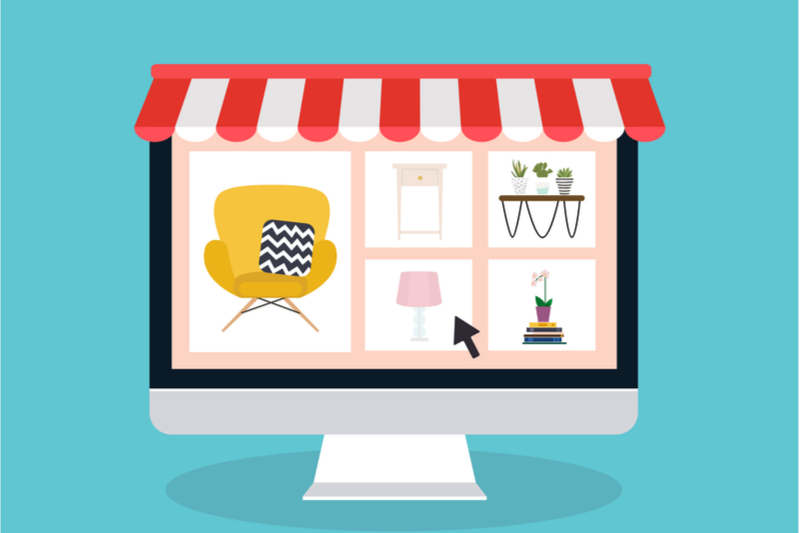 With the consistent rise in the e-commerce business across the world, users are becoming more and more reliant on buying...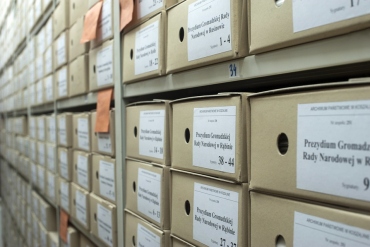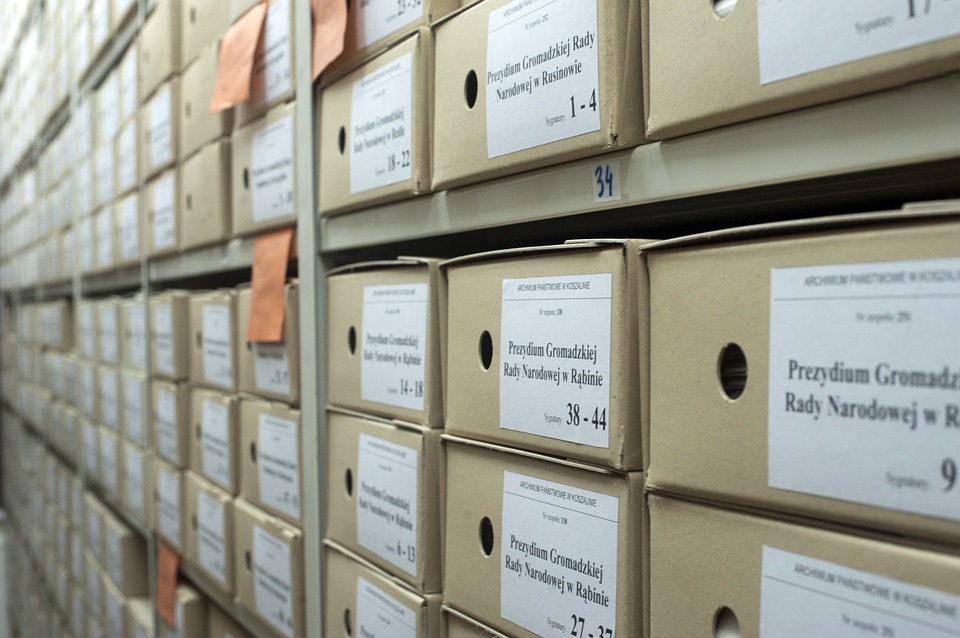 A data science enthusiast, Clive Humby, quotes that 'Data is the new oil.' Data is a valuable asset for any...