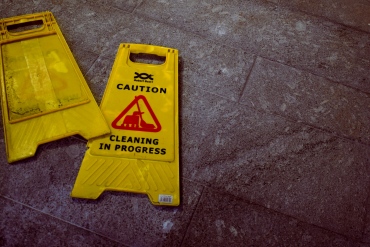 Everybody wants to own a profitable business, and one of the healthier industries to join in on is the cleaning...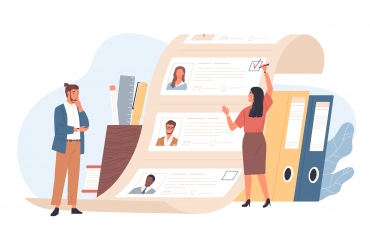 Staff in a company plays important roles. The company may not be able to run the business well without capable...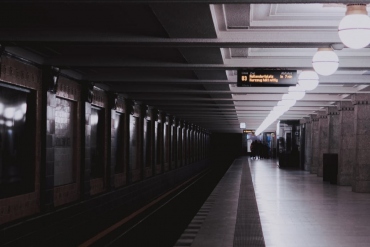 Donor recognition programs ensure donors keep giving. Charitable organizations and establishments that rely solely on donations have to build a...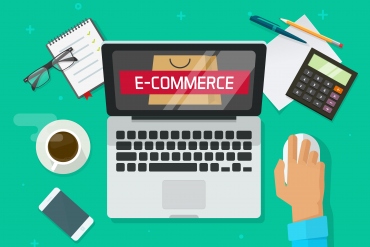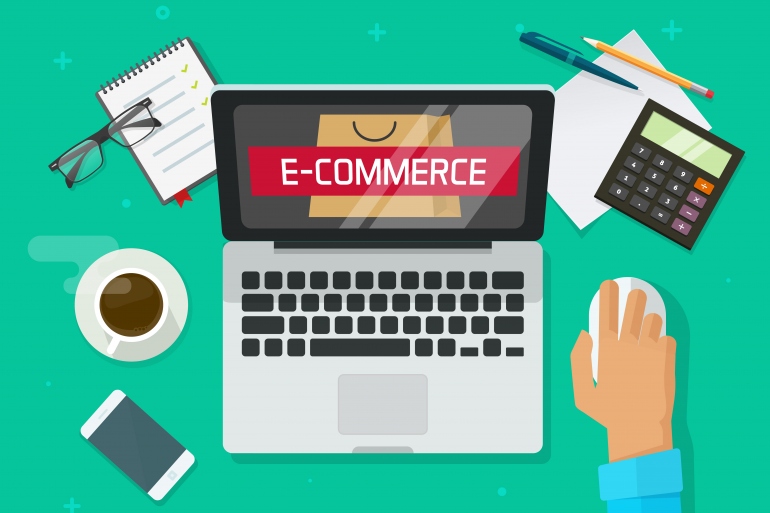 Starting an eCommerce business isn't easy and running it successfully is even more difficult. Increasing sales is the most important...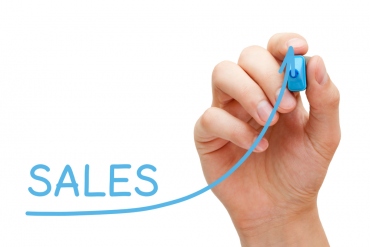 The world of eCommerce is no longer just about selling your products to multiple customers and earning money. Nowadays, it...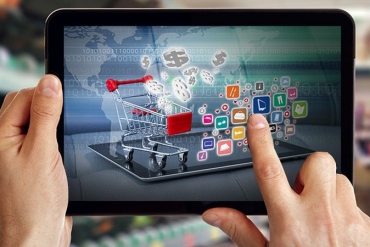 Every e-commerce site relies on traffic, whether it comes to purchase or find relevant information, traffic is one metric that...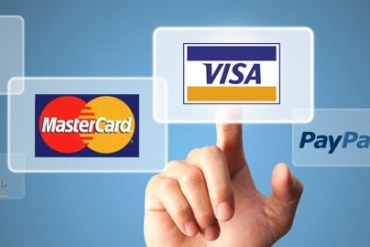 Payment gateways are perfect solutions for online transactions, especially when you are running an eCommerce store. An integrated payment gateway...