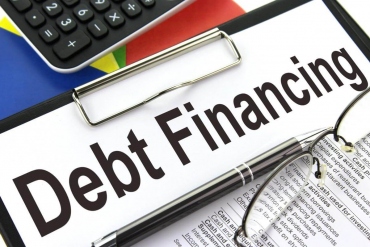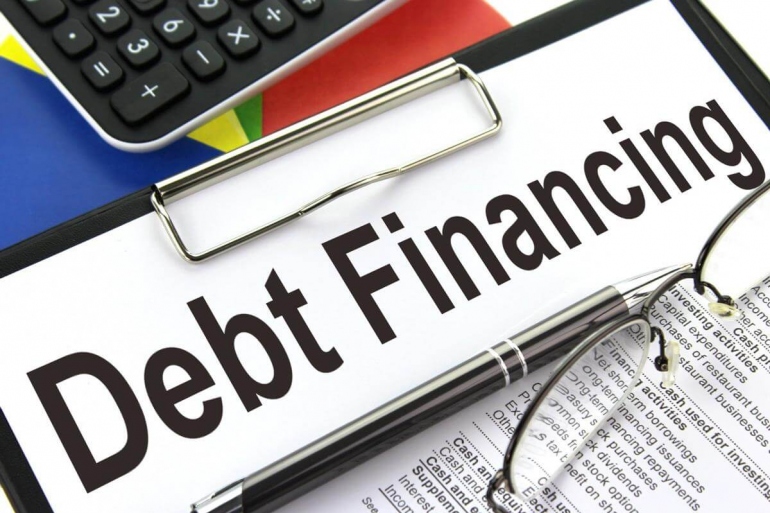 If there is one thing that neither schools nor parents teach their children, it is financial literacy. With no clue...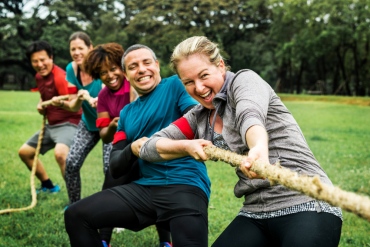 Project management seems relatively straightforward on the surface. How hard could it be, right? You simply create a list of...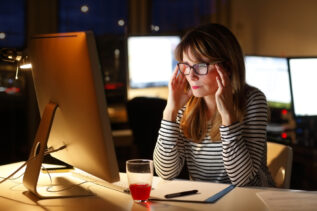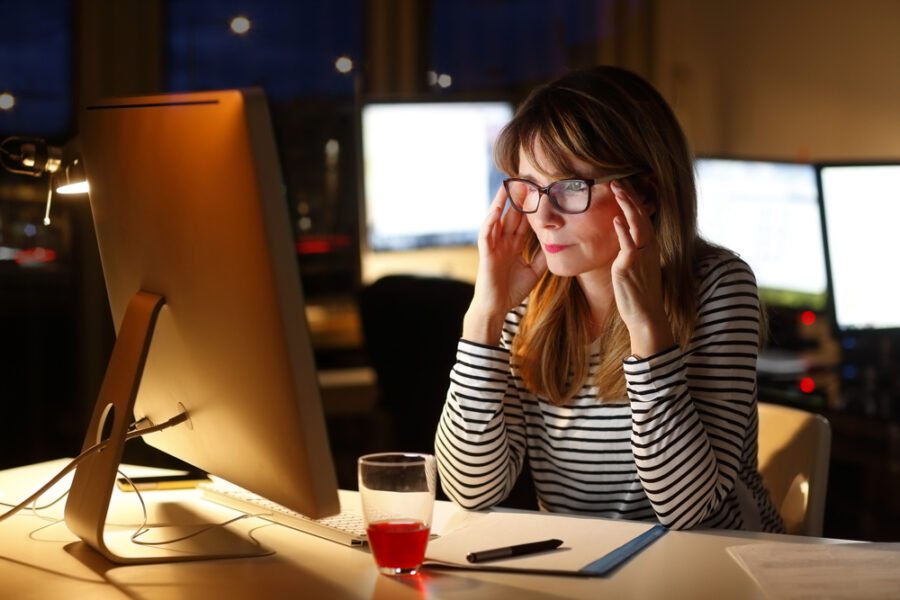 Dealing with stress at work is commonplace, and it has major effects on the physical and mental well-being of workers....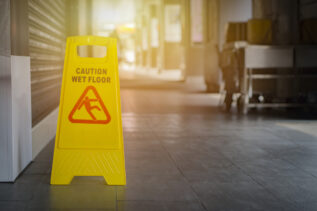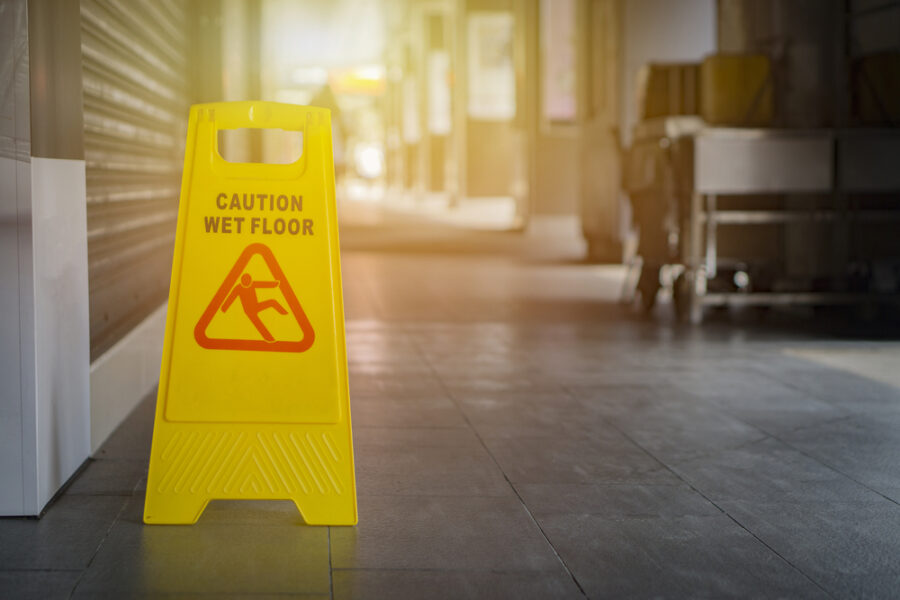 The business start-up process can be highly stressful for everyone involved, and due to emotions running high, it can be...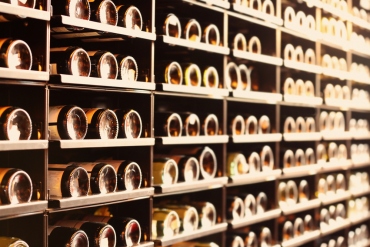 If you're a successful entrepreneur with a taste for fine wine, then owning a vineyard and winery might be your...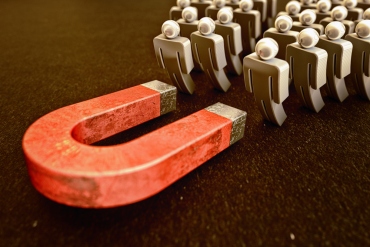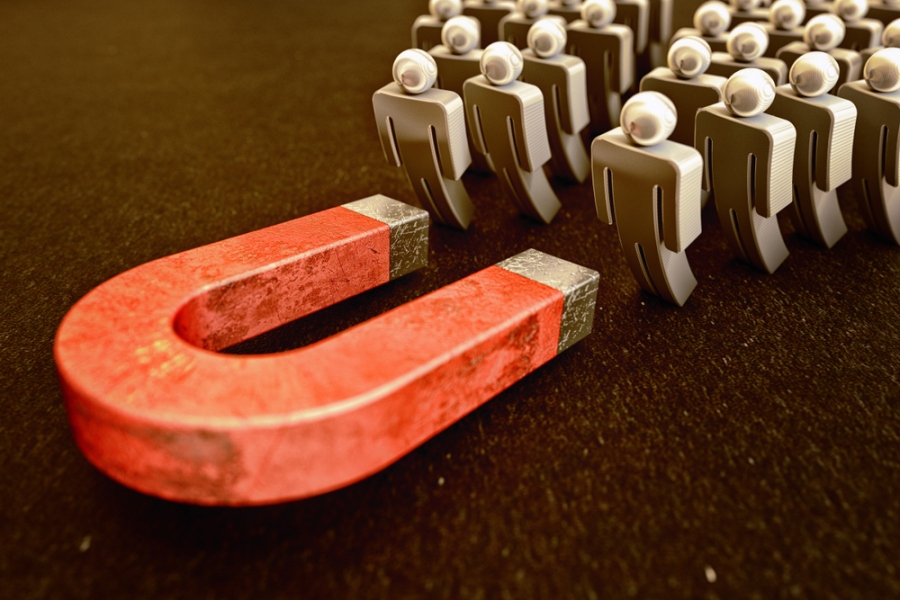 Your product or service may be the best offering in the market, but without access to the right customers, your...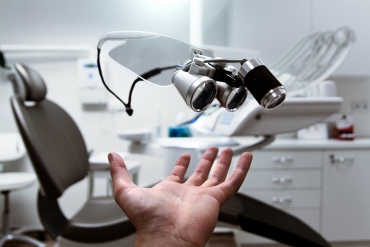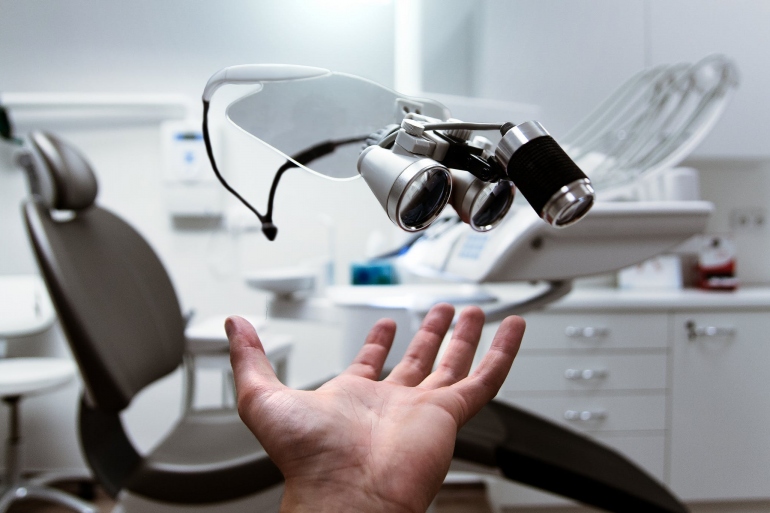 So, you've decided that you might be getting into medical device development, or maybe you just have an idea for...