Your product or service may be the best offering in the market, but without access to the right customers, your efforts are bound to go to waste. In fact, your firm's future growth significantly depends on your customer acquisition strategy, which defines the activities you use to attract new clients or customers.
An effective customer acquisition strategy simply uses a sustainable and systematic approach that evolves with your company. However, this is easier said than done. It can become incredibly challenging for businesses to find and take advantage of new opportunities, especially in a competitive market like the one today.
Today, the success rate of selling to a new customer is 5 to 20%. This means that, as a firm, it's imperative to employ out-of-the-box customer acquisition strategies that ensure you're standing out to your target audience. Meanwhile, if you're struggling to stand out in the competitive market, consider looking for a good business broker to help you identify potential acquisitions. They can help you tap into new opportunities and connect with potential customers that align with your target market and business goals.
With effective customer acquisition strategies, you can build a customer base that's invested in your brand and express their loyalty by repurchasing, trying new offerings, and referring your brand to other people.
Of course, these customer acquisition strategies are nothing without a robust internal system. With an internal knowledge base, your employees can save time and perform tasks efficiently with access to centralized information that improves communication.
Once you do that, though, you can move on to the next step. Keeping this in mind, here are six successful customer acquisition strategies your business should execute in 2021:
Go all out with Content Marketing
It's no secret that an effective content marketing strategy can significantly benefit any business today. In fact, content marketing is right at the core of your marketing strategy. It allows you to build a fruitful relationship with your target audience and increases your customer lifetime value.
Providing relevant and valuable content is a crucial step to win over people interested in your business and help you build links, further boosting your domain authority. With 60% of marketers creating at least one piece of content every day, it's clear there's no room to slack off in this area.
Content marketing is a long-term strategy, and you can't rush it. You need to be present at every step of the sales funnel process, whether it's the awareness stage or the action stage, to ensure you're utilizing every opportunity to convert your leads.
To make the most of your content marketing strategy, you should consider content sprouting, which refers to using one piece of content to create multiple content pieces. Suppose you record a video for your brand; you can use this same video to create a podcast, an Instagram teaser, social media posts, and use the transcripts to create blog posts.
Focus on the Right Customers
One of the most critical steps of a successful customer acquisition strategy is to identify the right customers. A comprehensive understanding of your customer base, both your target and current audiences, is imperative to ensure your marketing efforts aren't going to waste. This step also involves analyzing current market conditions and understanding your competitors.
If you currently don't understand who your audience is, you should have the following customer insights:
What they hope to achieve from your offering
Their pain points
Their demographics, such as age, sex, where they live
What benefits they're looking for
What might deter them from purchasing your offering
Where they find their information
As your business grows, it's important to keep revisiting these customer profiles to ensure you continue to analyze and understand your audience. You can build a profile of your highest value customers and use it to focus your customer acquisition strategy efforts.
Don't neglect Social Media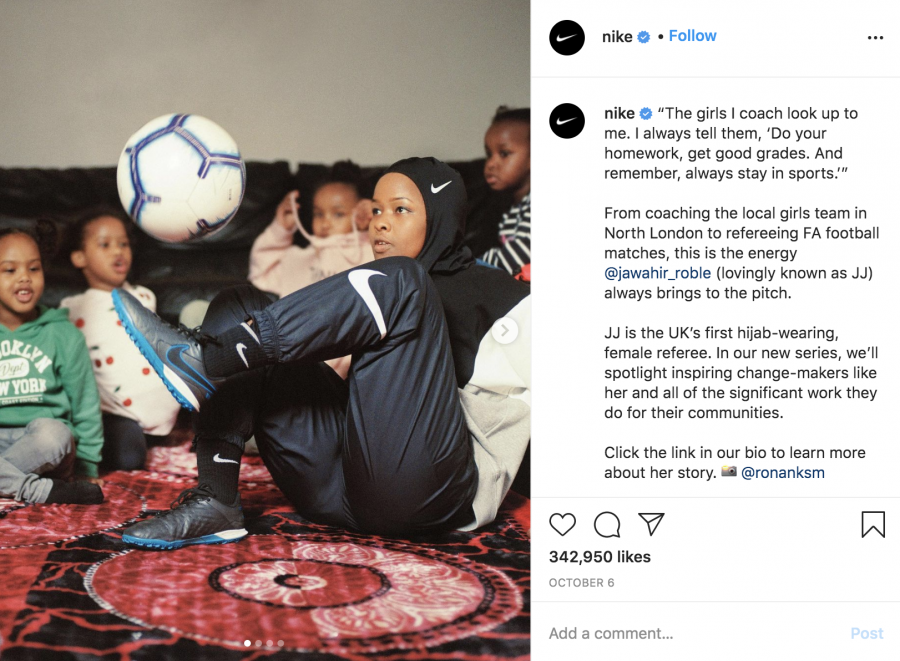 It's no surprise that social media is as relevant today as it was a few years ago. Implementing effective social media strategies such as dedicated customer groups, branded hashtags, and posting user-generated content is an excellent way of building your online brand presence. You should aim to build an online community where customers will be encouraged to share their commitment to your brand amongst their circles.
You should focus on social media channels most effective for your business to boost your brand. Many businesses are now focusing their efforts on LinkedIn since it helps build credibility and create a powerful network. You should use LinkedIn automation software that'll allow you to follow targeted profiles to get more engagement and expand your social network, amongst other features.
Take full Advantage of Email Marketing
Social media serves as an excellent way to build a brand community, and you can use other channels, such as email, to strengthen it. For email marketing, it's vital to obtain a website visitor's email address so you can target them even after they leave your site.
These emails could include product recommendations based on their previous purchase and browsing history. Email marketing is also an excellent platform to show off user-generated content such as customer reviews, stories, and photos.
To execute an effective email marketing strategy, you need an excellent email marketing service that's easy to use and works well with your business. You should also focus on how a service will automate email campaigns and make it possible to achieve your goals.
Host giveaways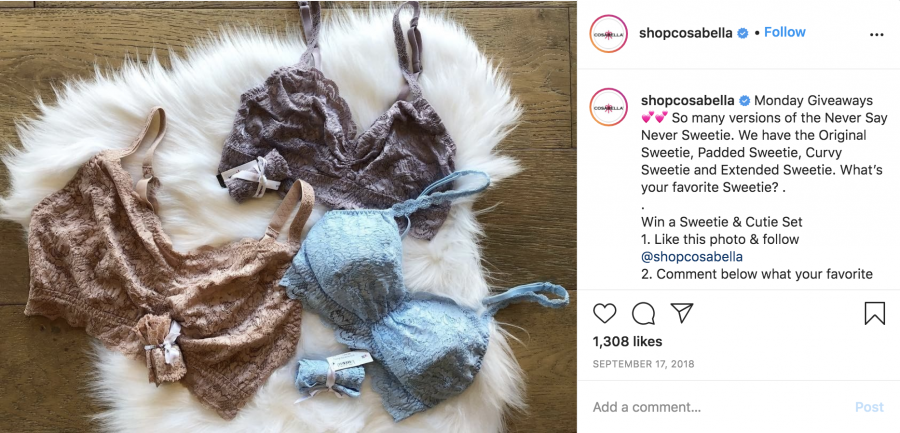 Sometimes, customers need an extra push to engage with your brand and purchase your products and services. In fact, even your most loyal customers may sometimes need more than word-of-mouth or influencer marketing to buy again.
To encourage such customers, you should consider hosting a giveaway. Giveaways are an excellent branding opportunity for your audience to try out your product or service without paying for it in full.
You can use a follower growth giveaway strategy on social media to reach a broader audience, attract more eyeballs to your offerings, and, eventually, acquire more customers. Your giveaway rules should tell participants to tag a couple of friends and use your hashtag in their content, ultimately boosting your followers and sales.
Employ a referral strategy
With 82% of small businesses admitting that referrals are their primary source of new customers, it's no secret how effective customer referrals are. Customer referrals are an excellent, cost-effective way to improve your customer acquisition through word-of-mouth marketing.
You can provide incentives to your existing customers through a loyalty program where you reward customers for referring to your brand, boosting your customer acquisition and retention at the same time.
Referrals tap into the psychology of social proof, where customers value the opinions of other customers. Encouraging your customers to leave reviews and share your brand on social media is a great way to build credibility and authenticity, thereby encouraging other customers to explore your brand and purchase from it.
Final Thoughts
There you go – following the six strategies above can give you a jumpstart on your customer acquisition strategy. Of course, some methods will work better than others, and you should experiment to determine which ones click the most with your target audience.