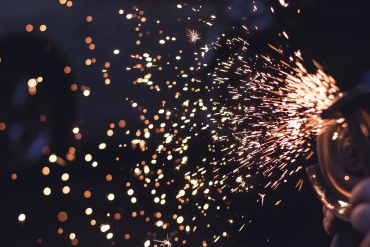 Sometimes you hear talk of the decline of the manufacturing sector in the modern economy, but the truth is, manufacturing...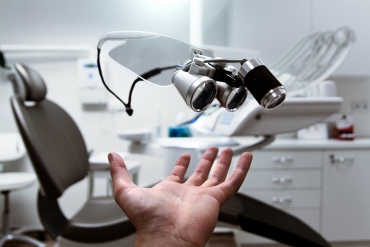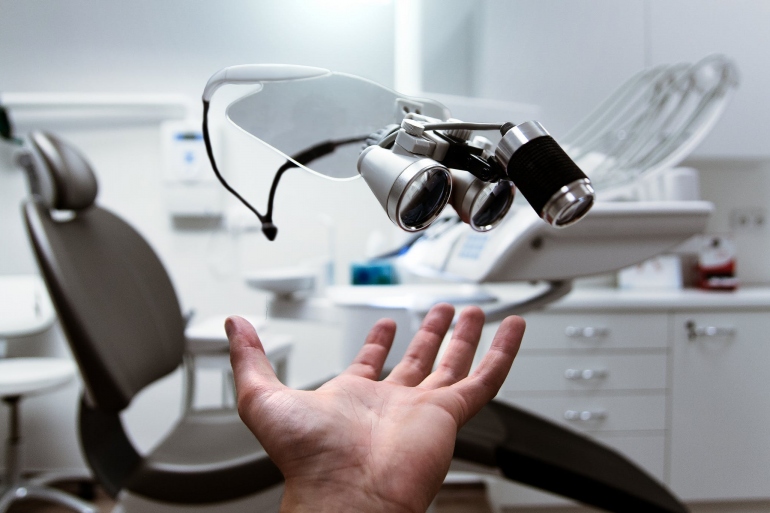 So, you've decided that you might be getting into medical device development, or maybe you just have an idea for...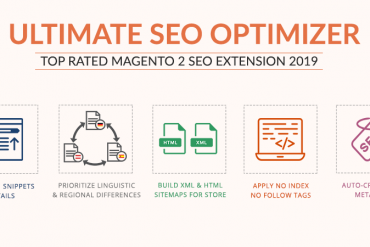 Ecommerce has quickly taken over the traditional buying and selling practices and now accounts for over $4 trillion worth of...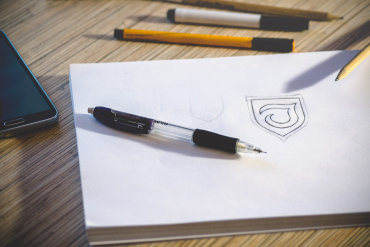 "Logos are a graphic extension of the internal realities of a company"—Saul Bass Have you ever seen a company without...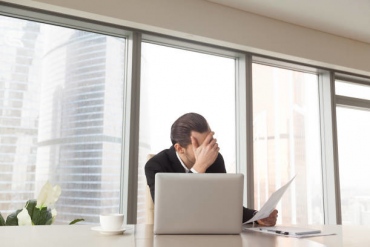 It is no secret that mistakes can give much more experience than success. Any businessperson should be ready for them,...
Unless you've been living under a rock for the past three weeks you'll be well aware of the global pandemic...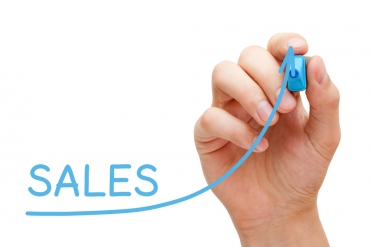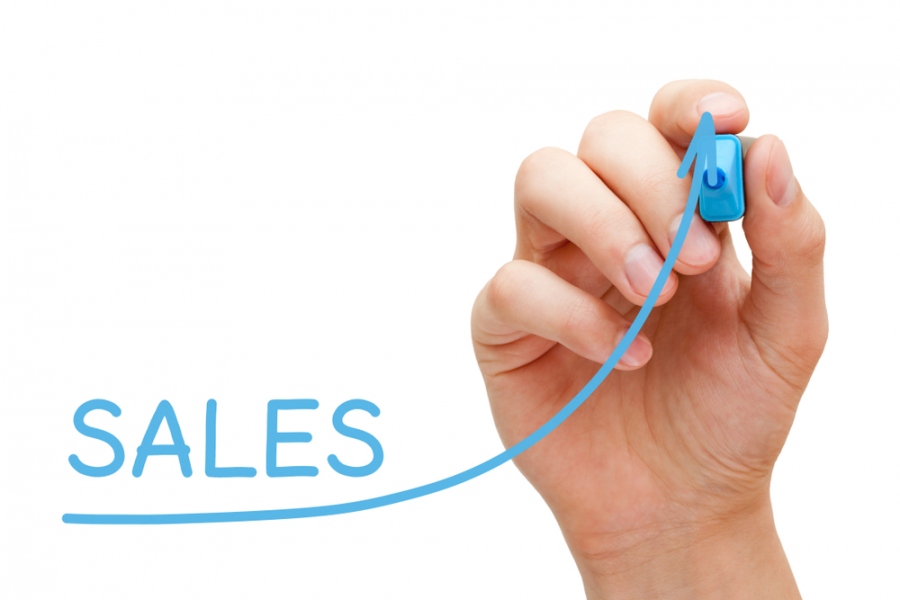 The world of eCommerce is no longer just about selling your products to multiple customers and earning money. Nowadays, it...