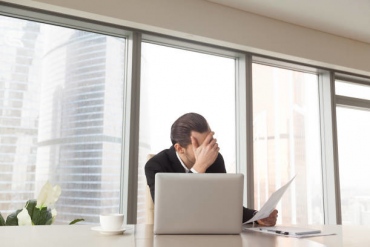 It is no secret that mistakes can give much more experience than success. Any businessperson should be ready for them,...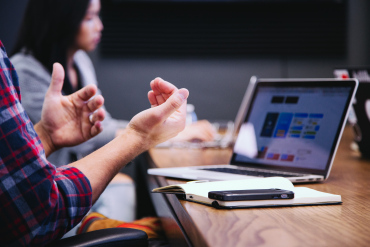 The cloud industry is thriving. Gartner forecasts the worldwide public cloud market will grow to $206.2 billion in 2019. The...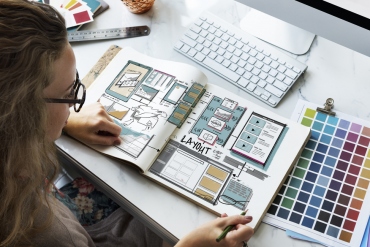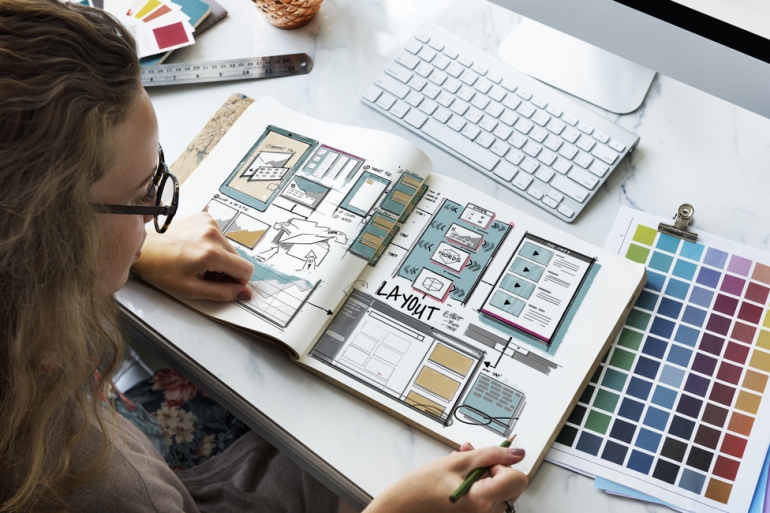 eCommerce business is one of the fastest-growing retail areas thanks to the popularity of customers shopping from home. Getting an...
Office space is pricy and that's only set to go higher. If you are a small business owner, entrepreneur, or...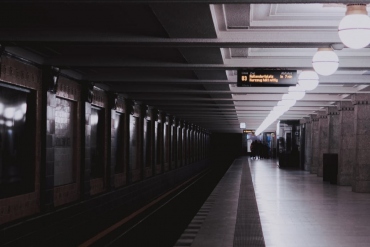 Donor recognition programs ensure donors keep giving. Charitable organizations and establishments that rely solely on donations have to build a...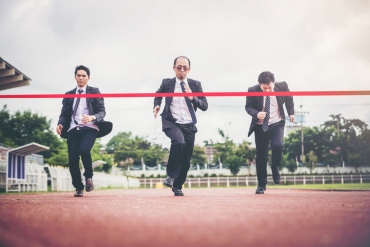 By now, you probably know that growing an online business is no easy task. The cut-throat world of e-commerce can...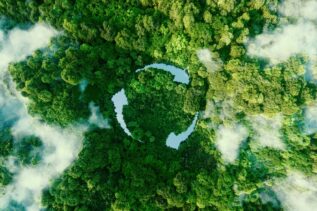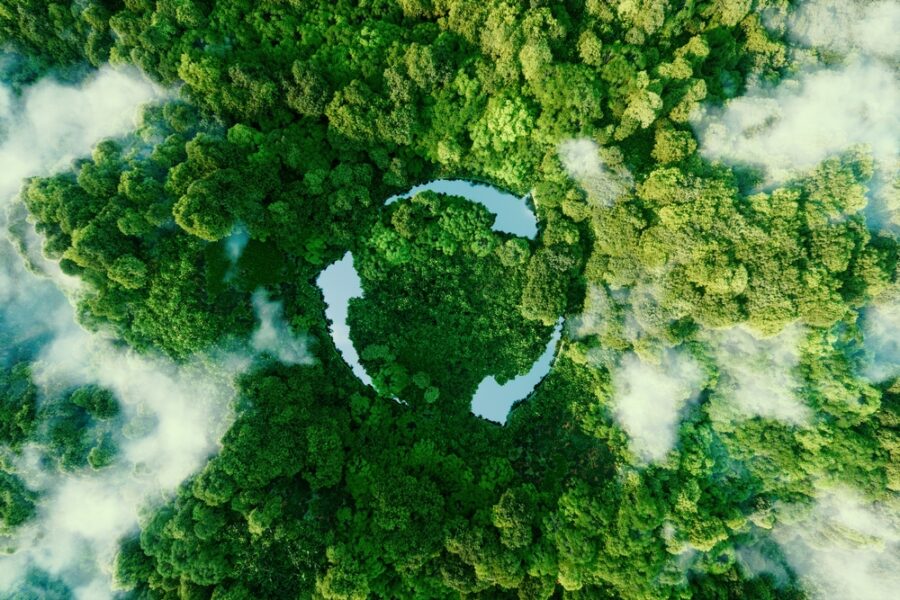 The environment is a key topic of discussion right now, and with good reason. While we can't erase the damage...