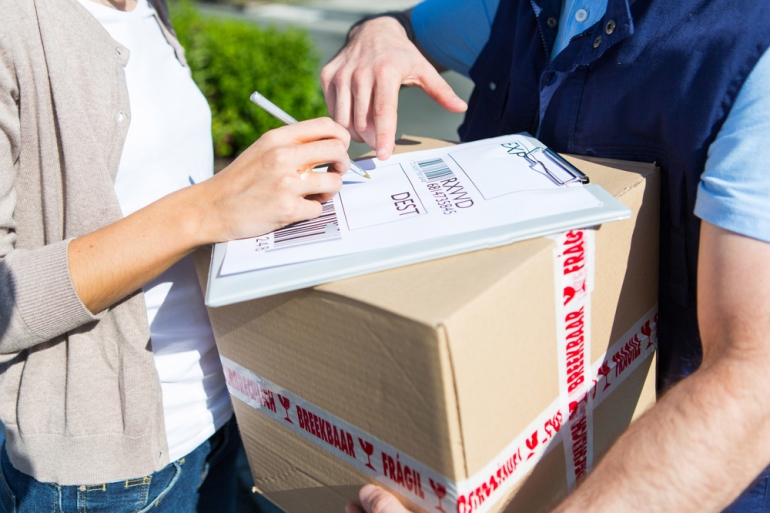 Do you sell goods online? Whether through your own website, social media or other third-party platforms, ecommerce offers reliable returns...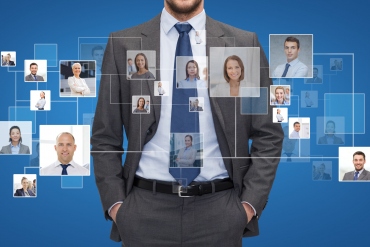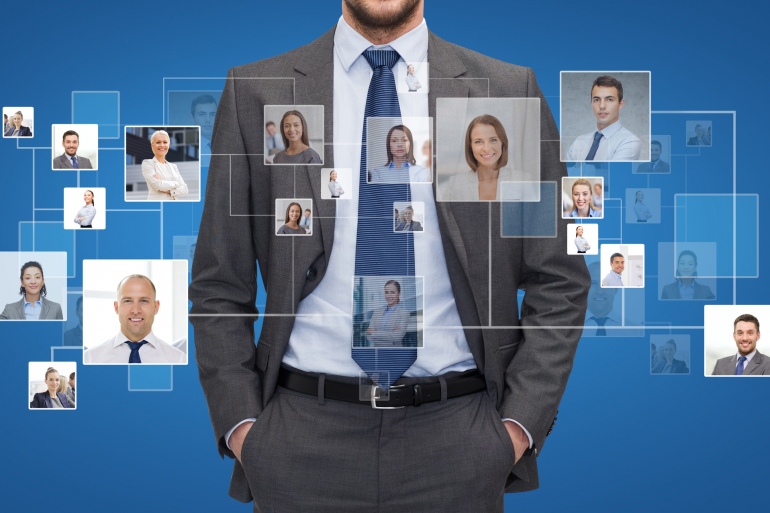 There is no marketing method that can bring new customers as fast as referral marketing. You may have tried traditional...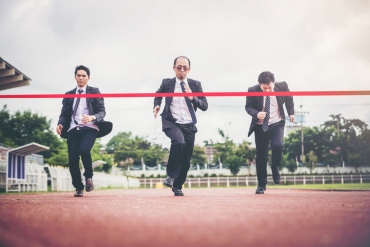 By now, you probably know that growing an online business is no easy task. The cut-throat world of e-commerce can...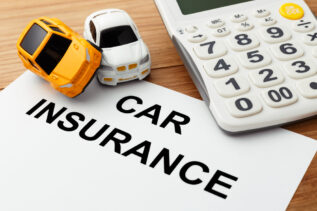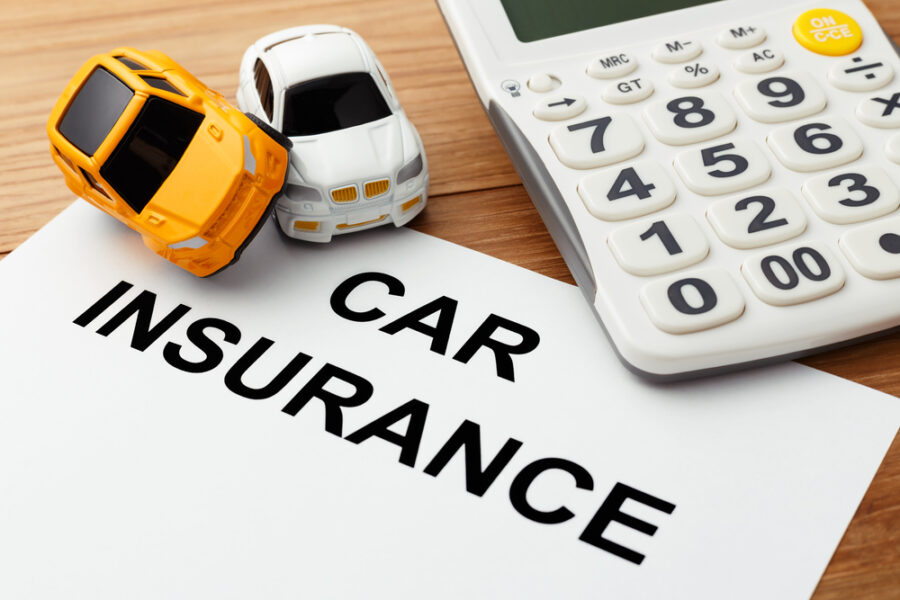 Running a small business takes a lot of work, especially if you're doing this all on your own. But even...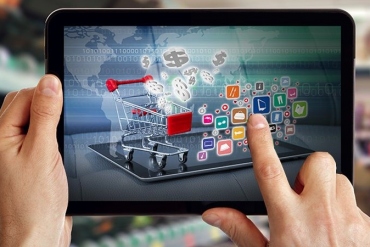 Every e-commerce site relies on traffic, whether it comes to purchase or find relevant information, traffic is one metric that...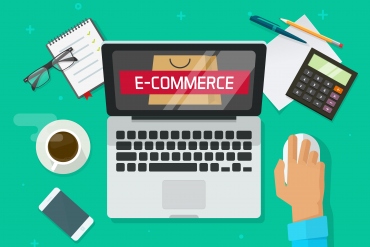 Starting an eCommerce business isn't easy and running it successfully is even more difficult. Increasing sales is the most important...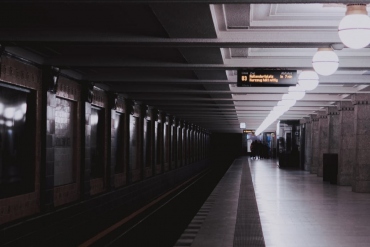 Donor recognition programs ensure donors keep giving. Charitable organizations and establishments that rely solely on donations have to build a...