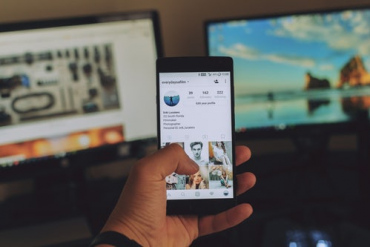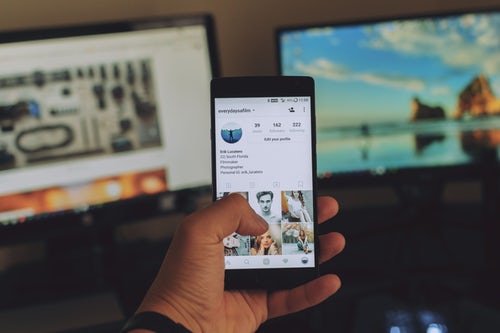 Short Message Service (SMS) has changed the way we used to communicate with each other. With the growing use of...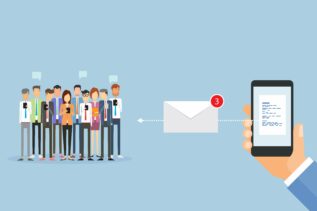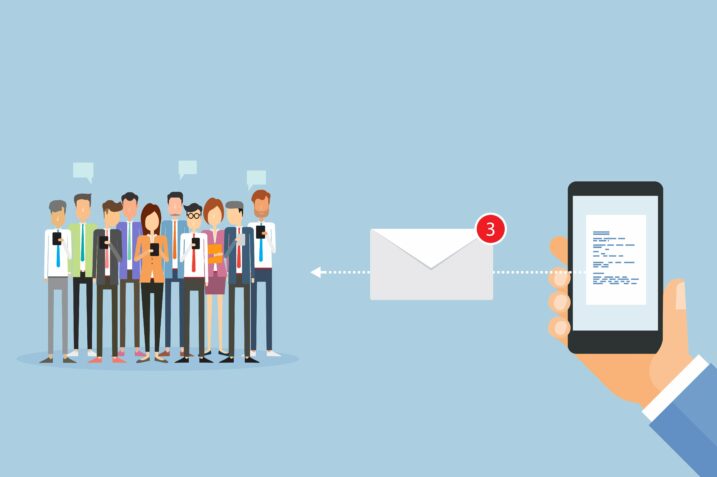 Are you still relying on traditional marketing channels to reach your customers and, more importantly, your potential customers? Have dismal...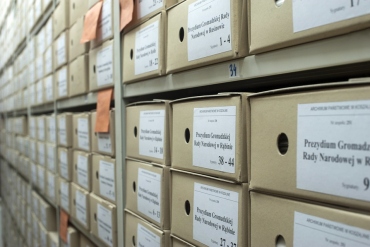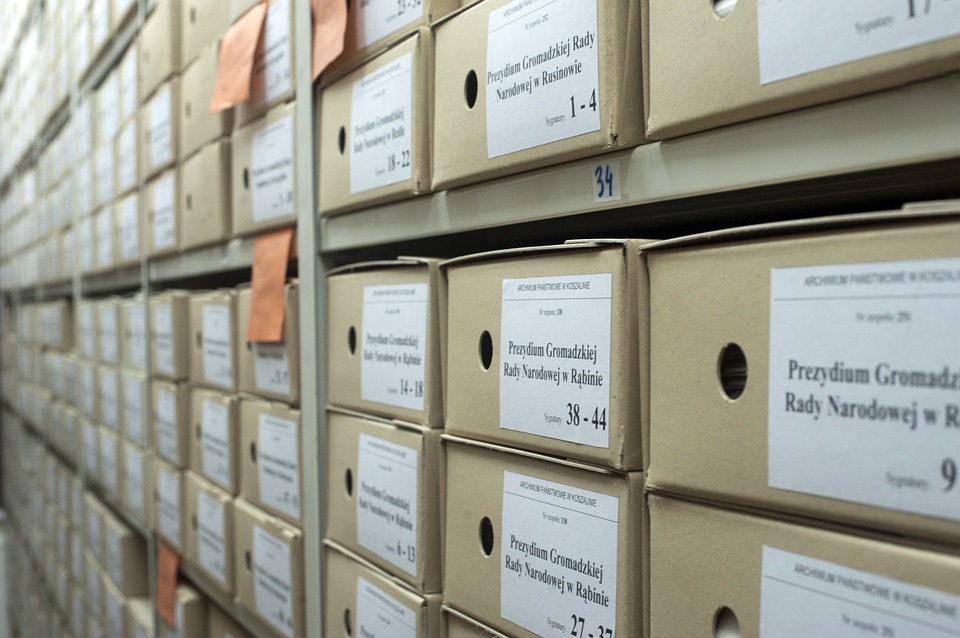 A data science enthusiast, Clive Humby, quotes that 'Data is the new oil.' Data is a valuable asset for any...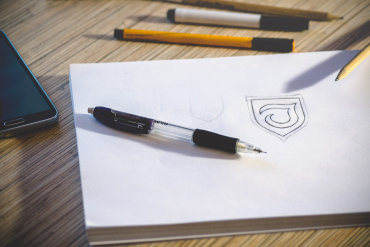 "Logos are a graphic extension of the internal realities of a company"—Saul Bass Have you ever seen a company without...
Unless you've been living under a rock for the past three weeks you'll be well aware of the global pandemic...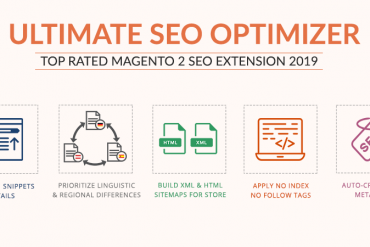 Ecommerce has quickly taken over the traditional buying and selling practices and now accounts for over $4 trillion worth of...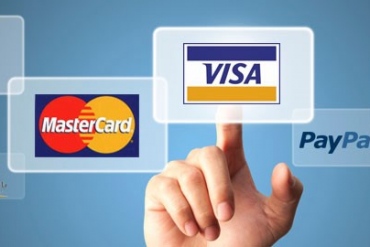 Payment gateways are perfect solutions for online transactions, especially when you are running an eCommerce store. An integrated payment gateway...