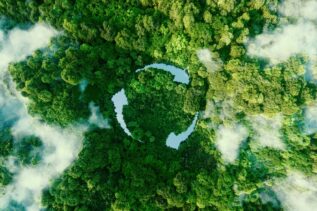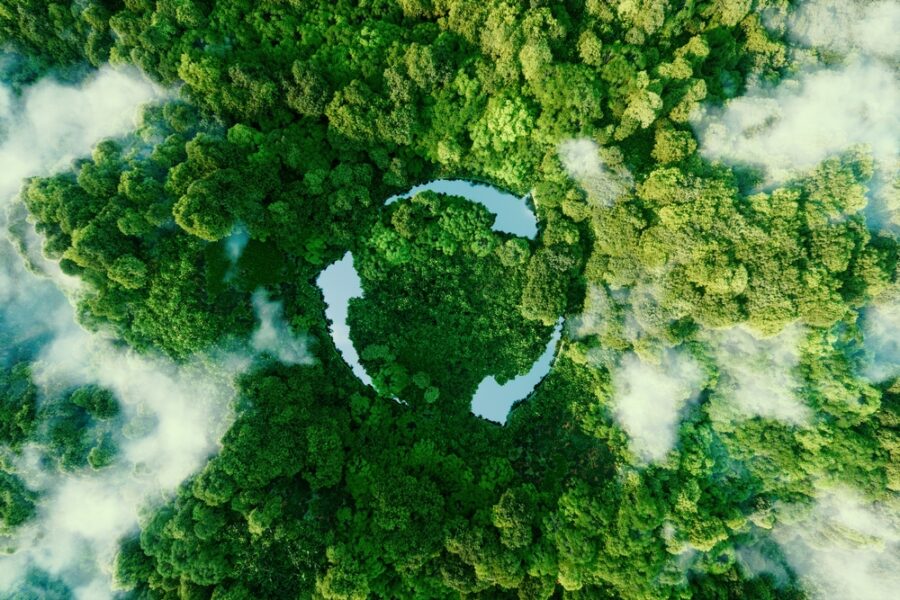 The environment is a key topic of discussion right now, and with good reason. While we can't erase the damage...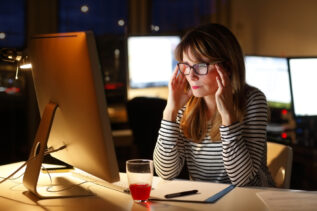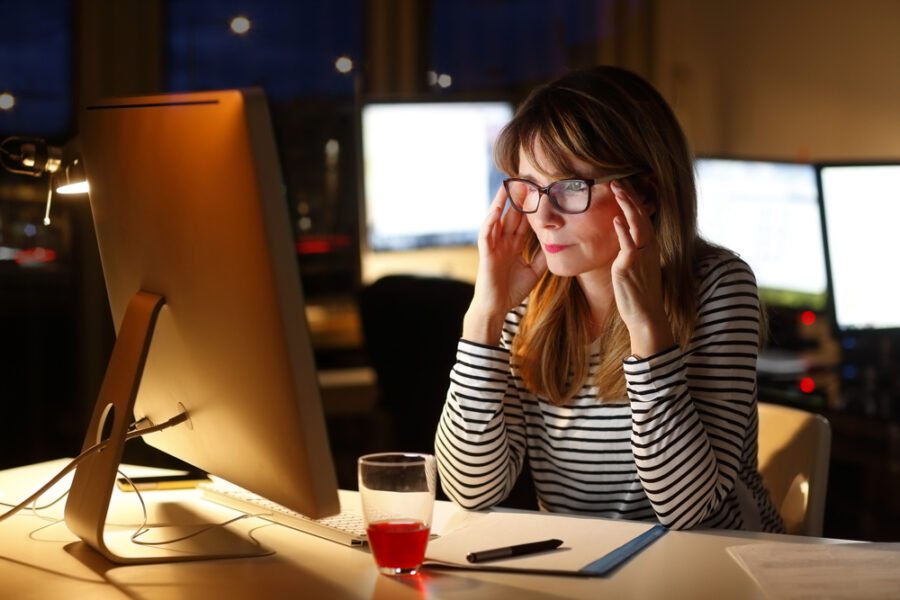 Dealing with stress at work is commonplace, and it has major effects on the physical and mental well-being of workers....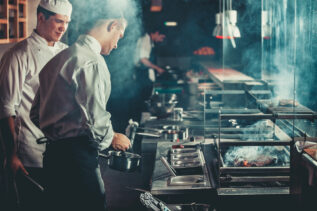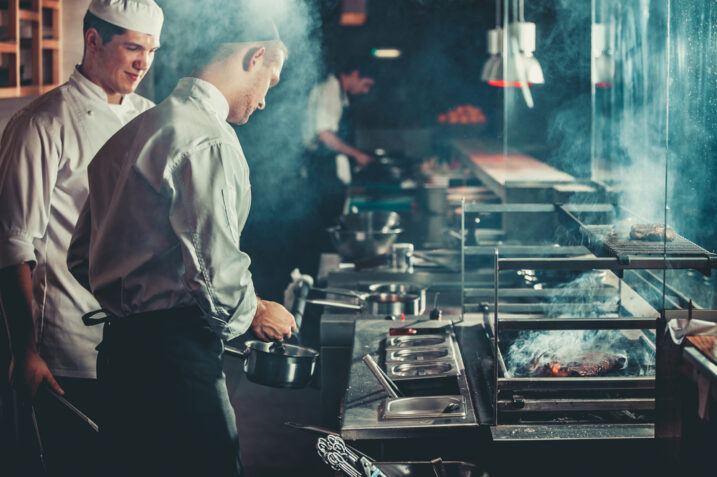 A cluttered and unorganized commercial kitchen is a restaurant owner's or a chef's worst nightmare, as it may lead to...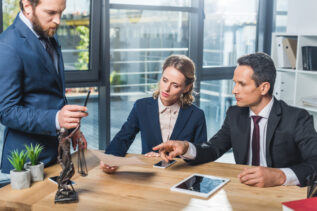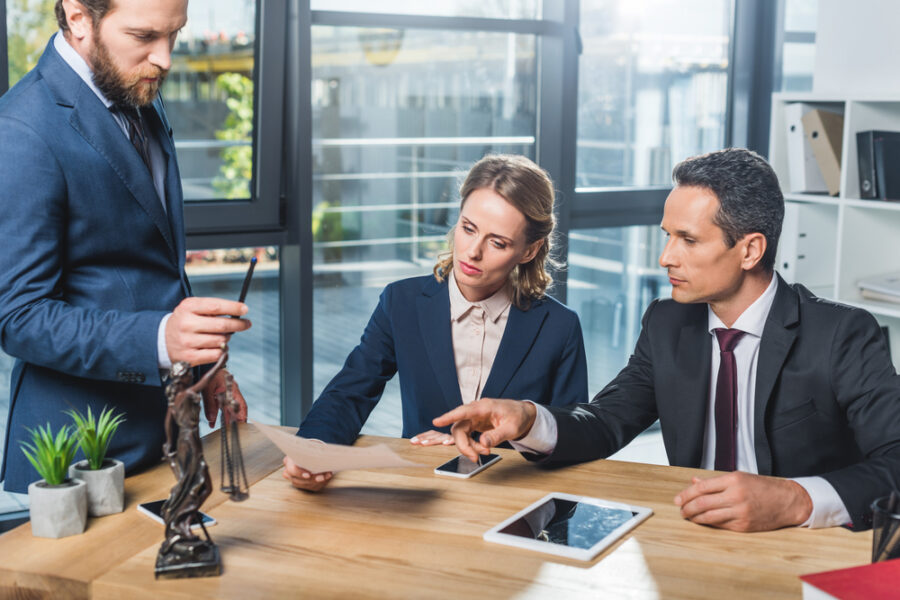 Entrepreneurial activity is often associated with new business creation, innovation, and risk taking. While many entrepreneurs are driven by these...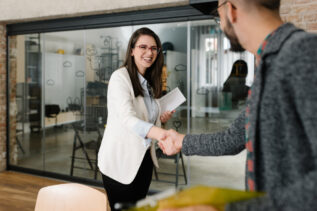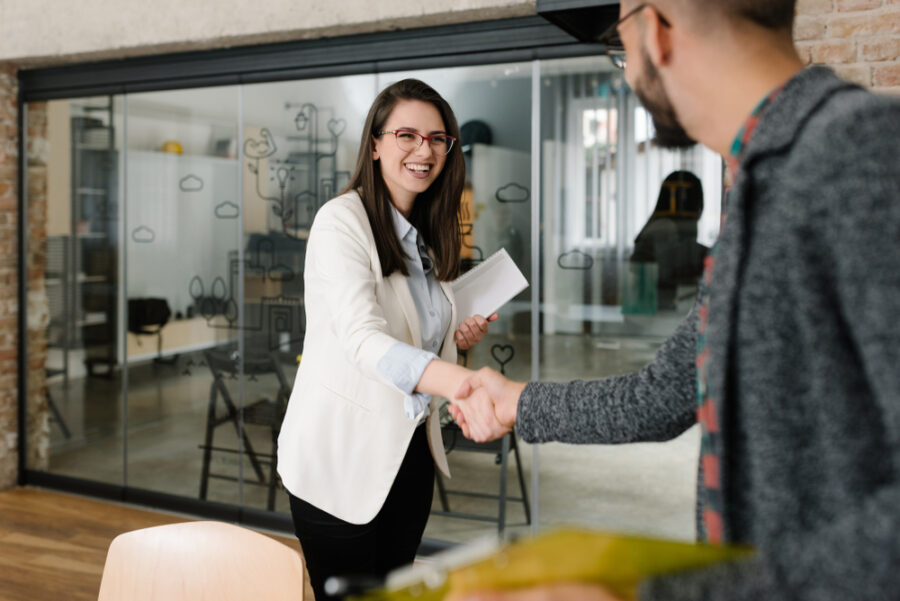 If you're reading this, chances are good that you're an employee of a company and just started. If not, then...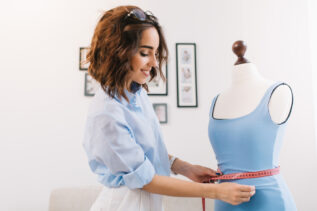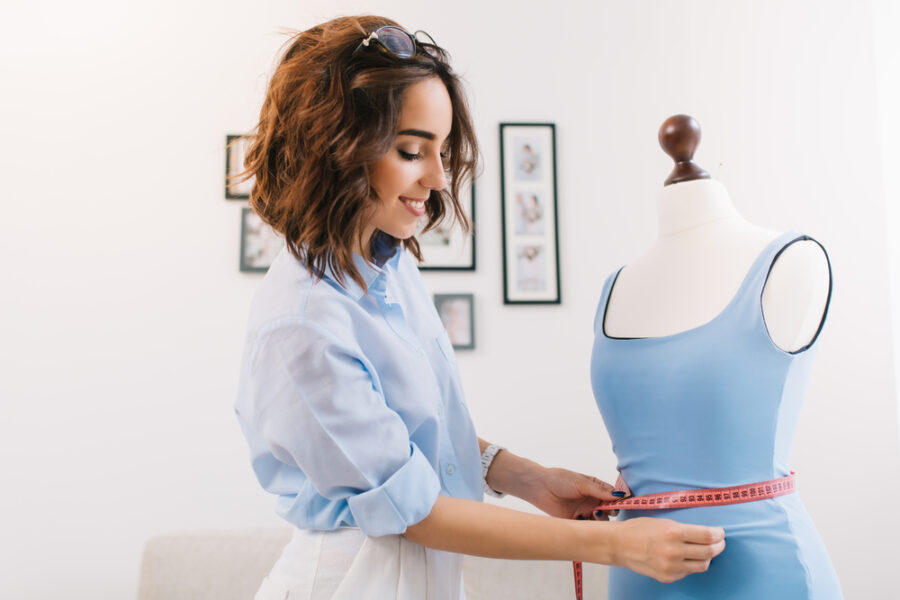 So, you have a great sense of fashion, and you almost always know what styles are hot and trending. Well,...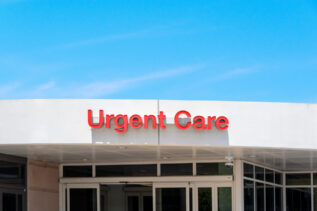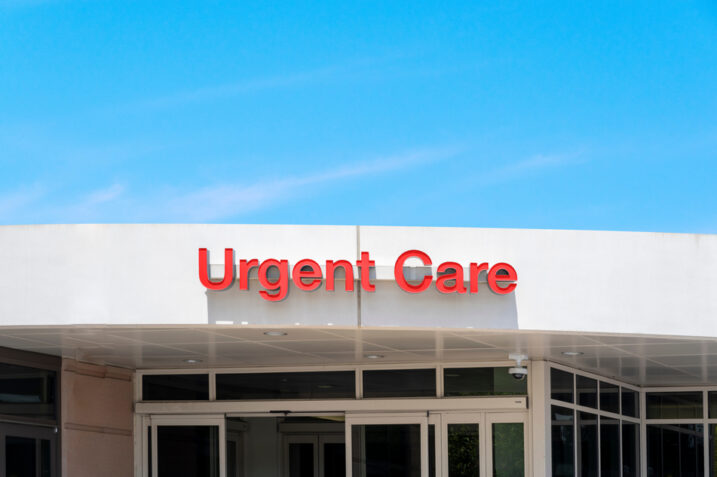 Millions of people dream about becoming their own boss, and it's no different for some physicians. Many doctors open their...