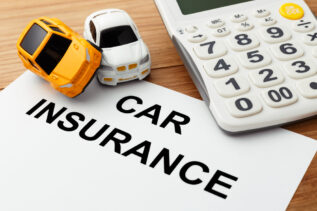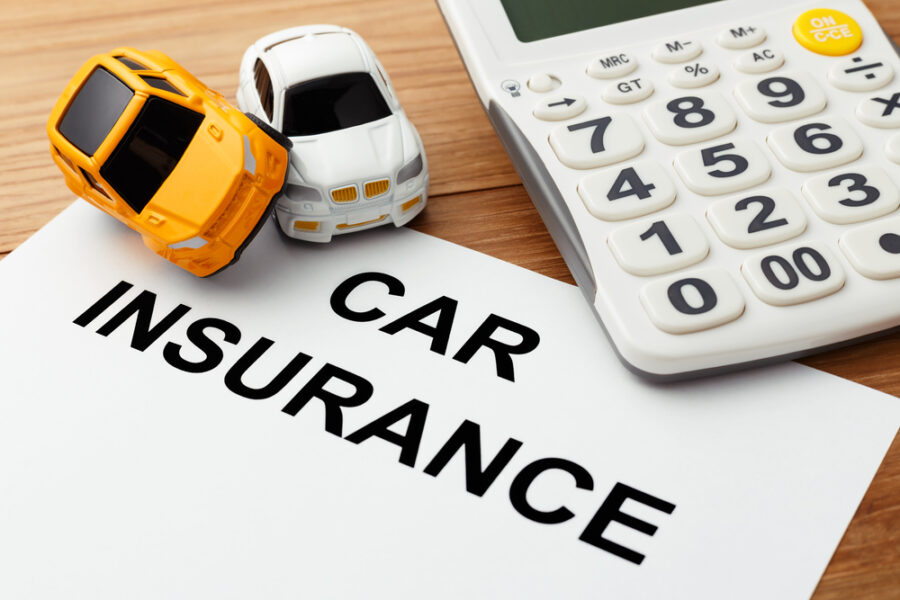 Running a small business takes a lot of work, especially if you're doing this all on your own. But even...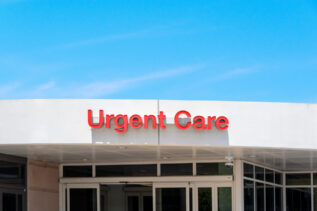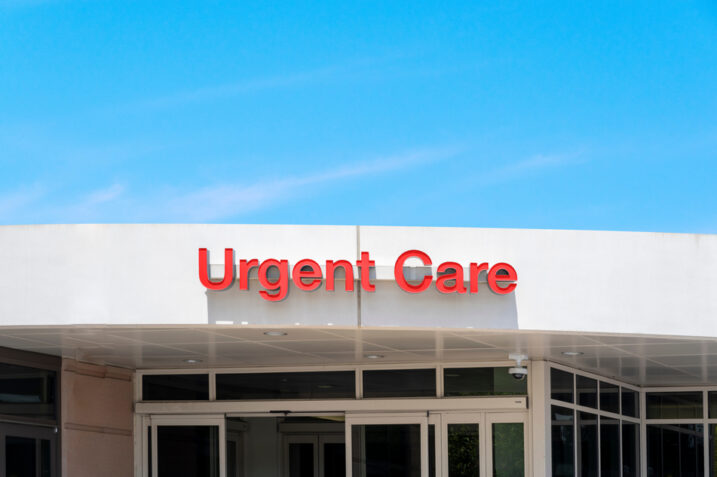 Millions of people dream about becoming their own boss, and it's no different for some physicians. Many doctors open their...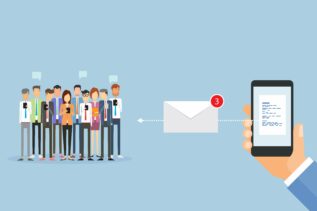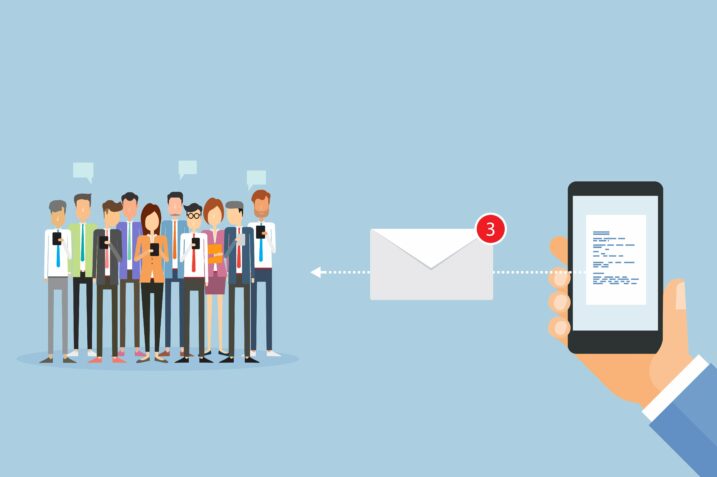 Are you still relying on traditional marketing channels to reach your customers and, more importantly, your potential customers? Have dismal...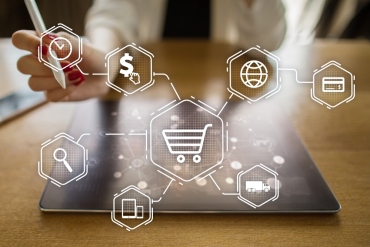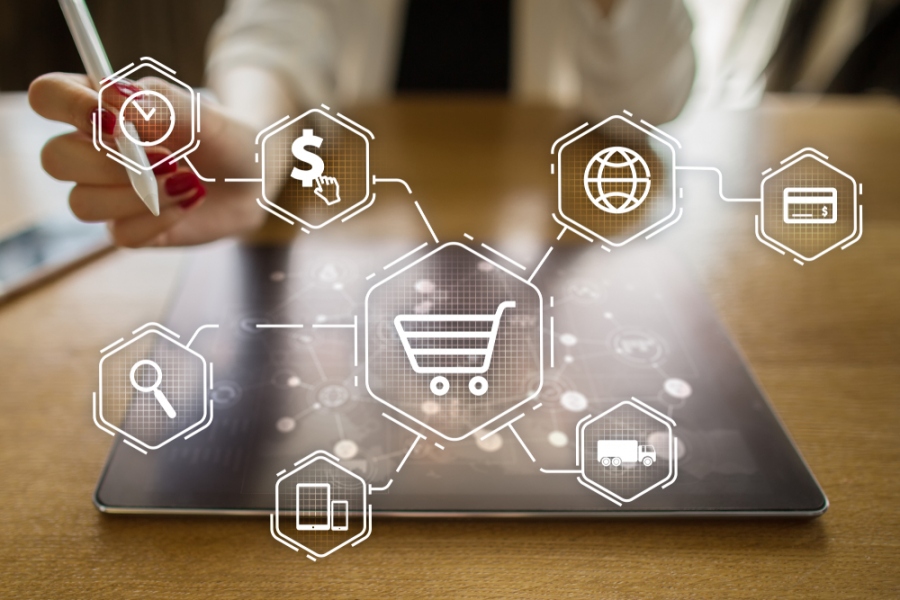 Running an online business is filled with challenges that will undoubtedly test not only your patience but your resolve. Even...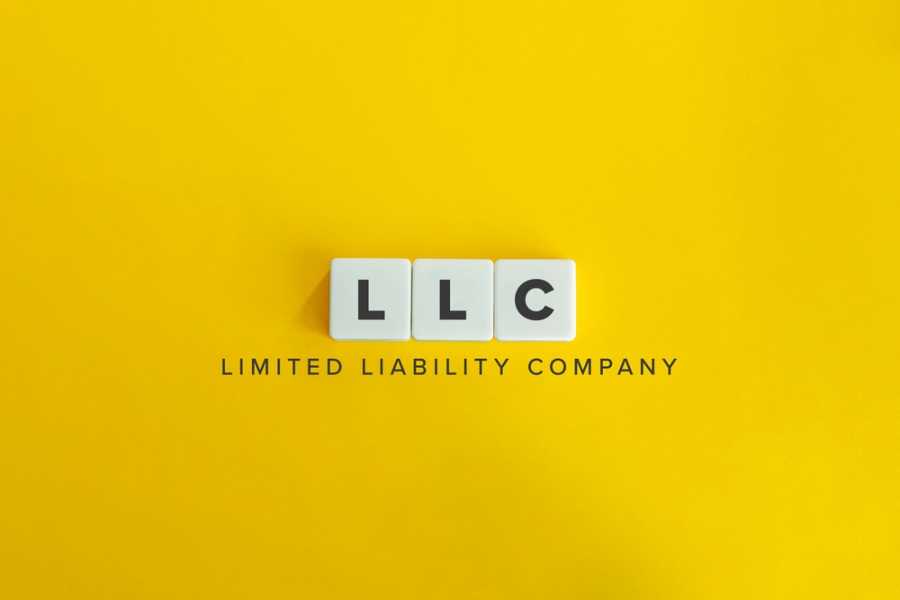 Lots of physical businesses shift into a more inclusive realm of online businesses. The 21st century has established a virtual...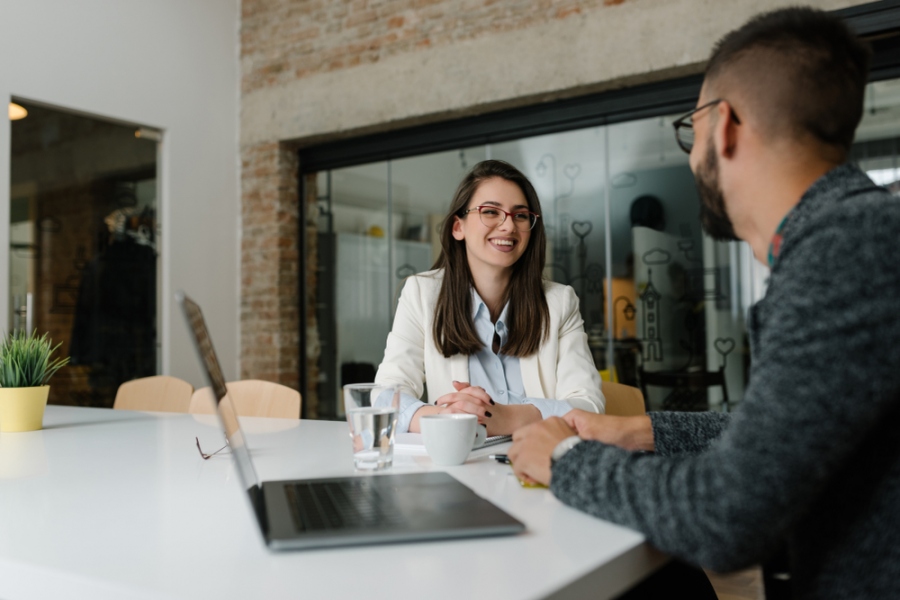 Onboarding new hires in the right way is important, as you can only make a good first impression once, and...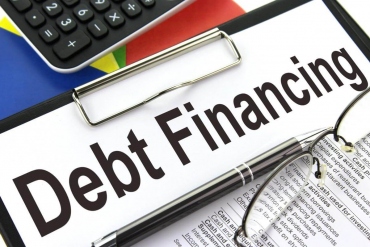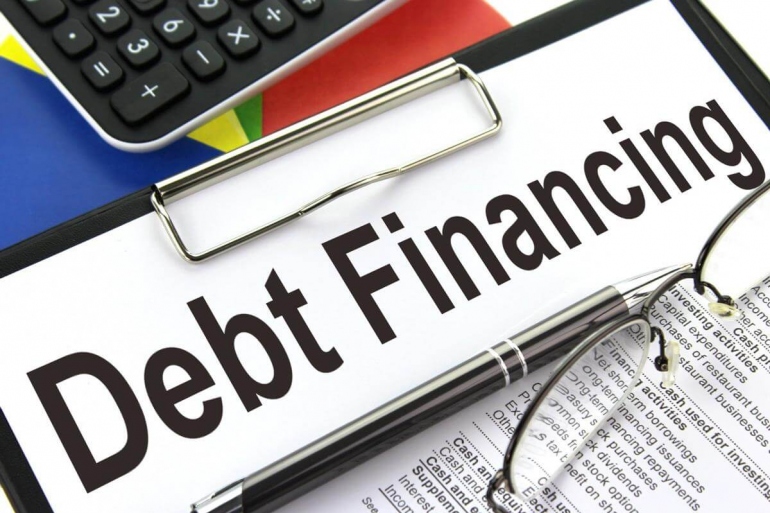 If there is one thing that neither schools nor parents teach their children, it is financial literacy. With no clue...