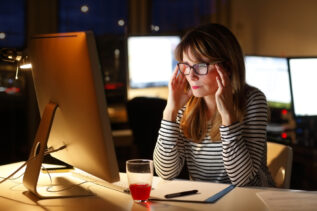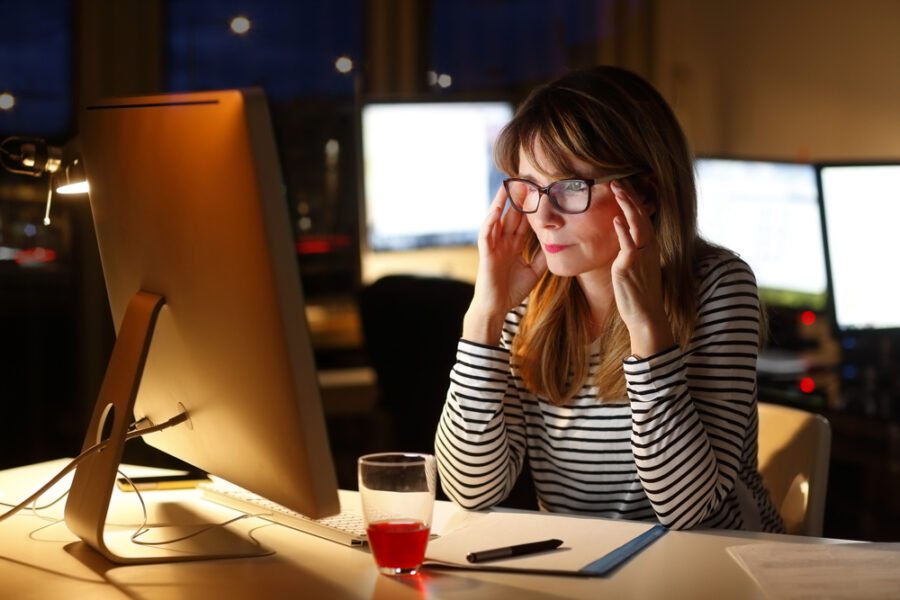 Dealing with stress at work is commonplace, and it has major effects on the physical and mental well-being of workers....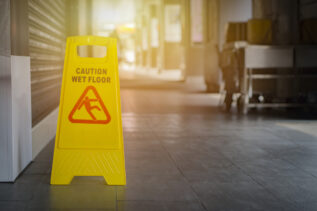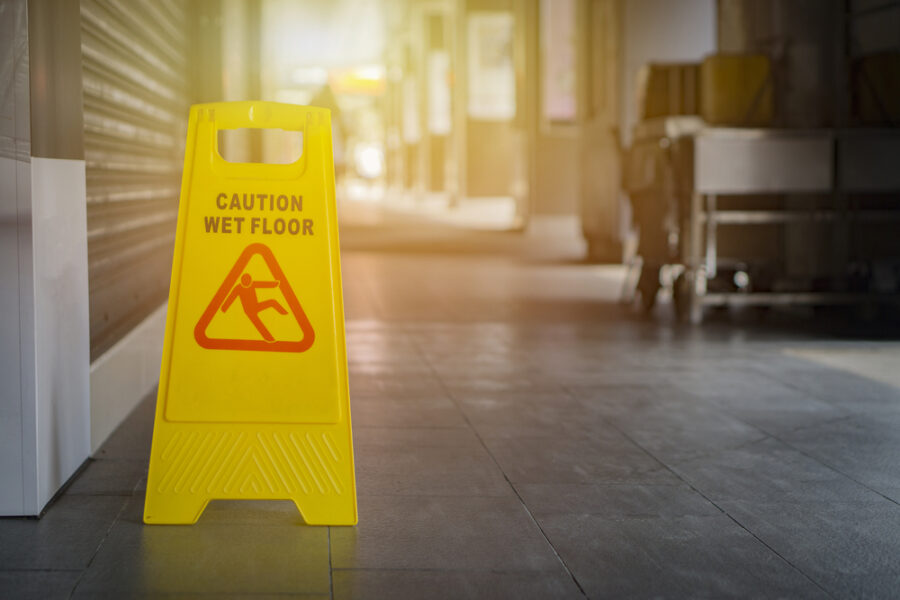 The business start-up process can be highly stressful for everyone involved, and due to emotions running high, it can be...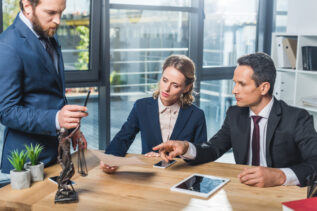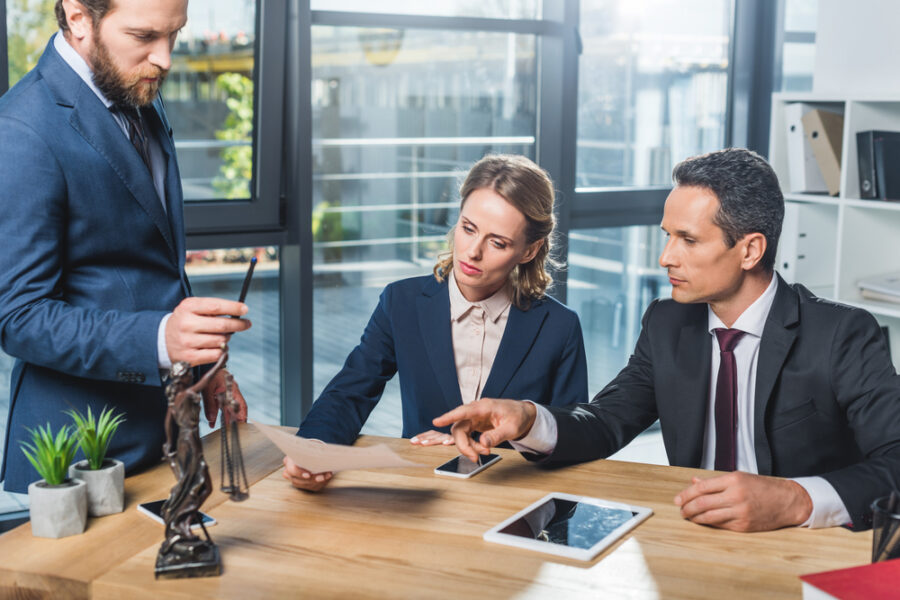 Entrepreneurial activity is often associated with new business creation, innovation, and risk taking. While many entrepreneurs are driven by these...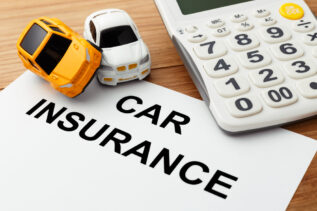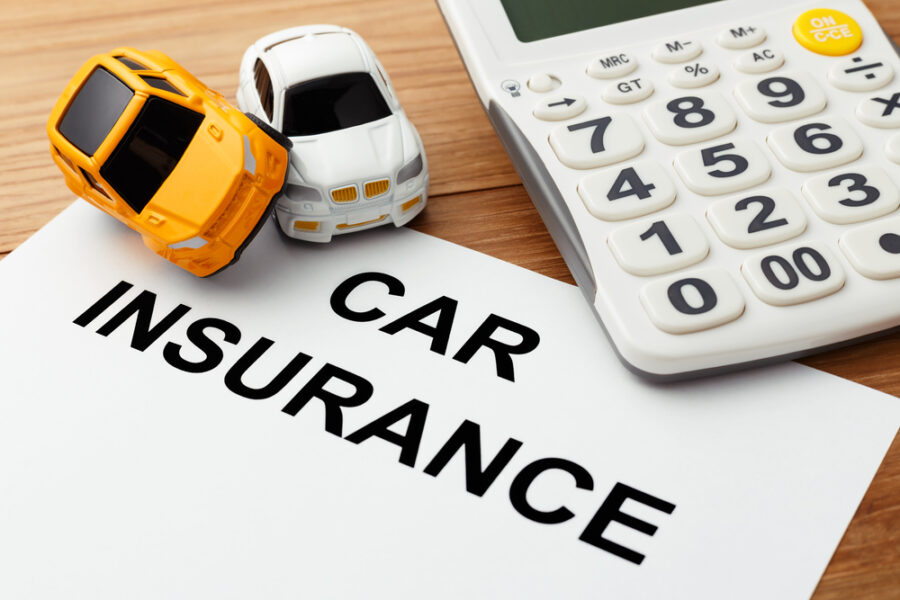 Running a small business takes a lot of work, especially if you're doing this all on your own. But even...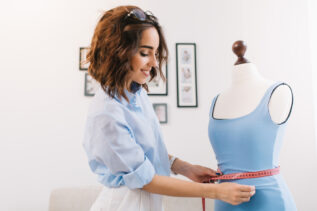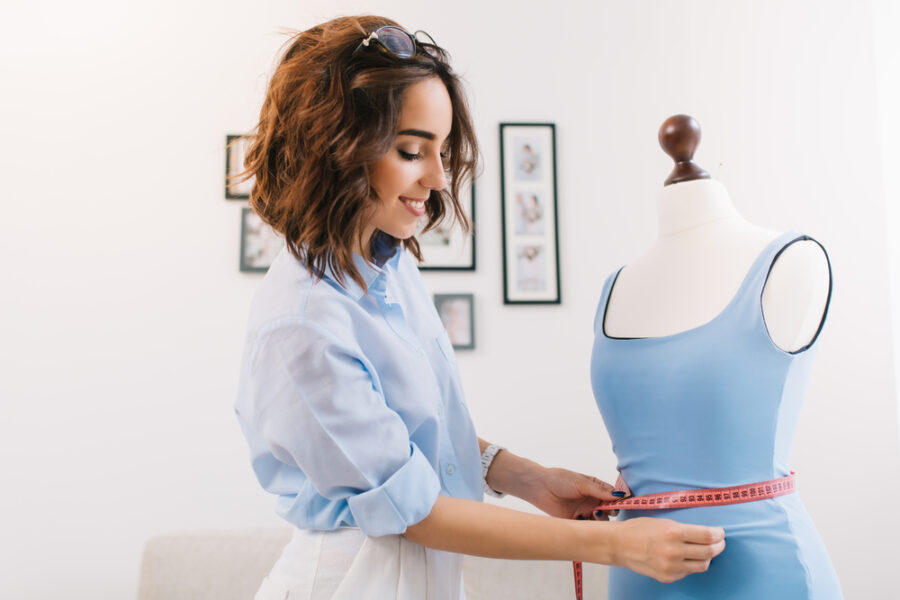 So, you have a great sense of fashion, and you almost always know what styles are hot and trending. Well,...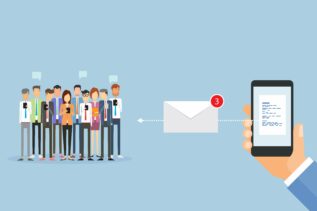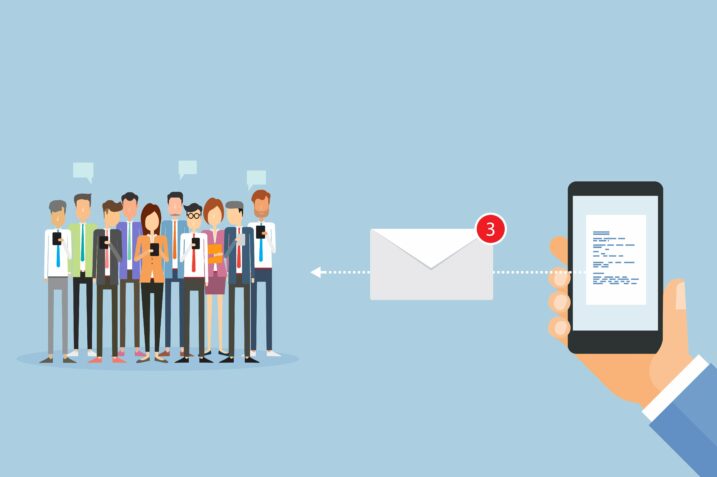 Are you still relying on traditional marketing channels to reach your customers and, more importantly, your potential customers? Have dismal...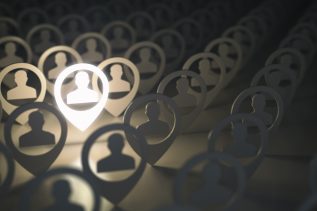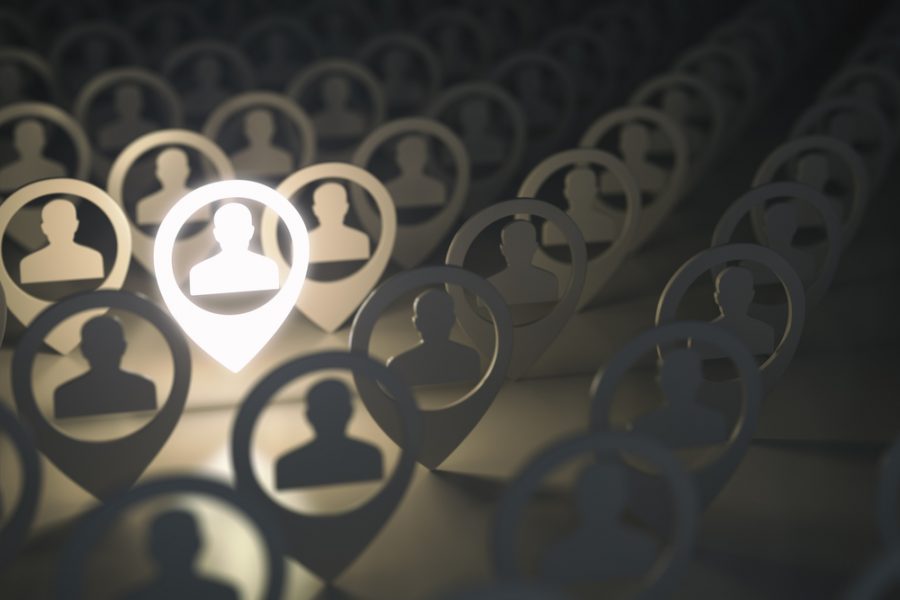 These days, a business without a social media presence is kind of like a car without wheels: going nowhere fast....