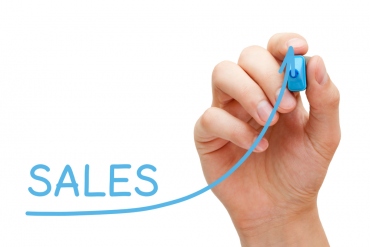 The world of eCommerce is no longer just about selling your products to multiple customers and earning money. Nowadays, it...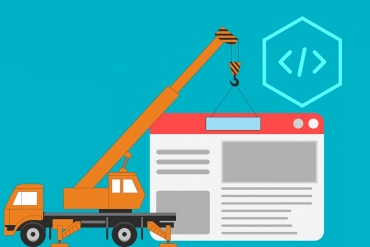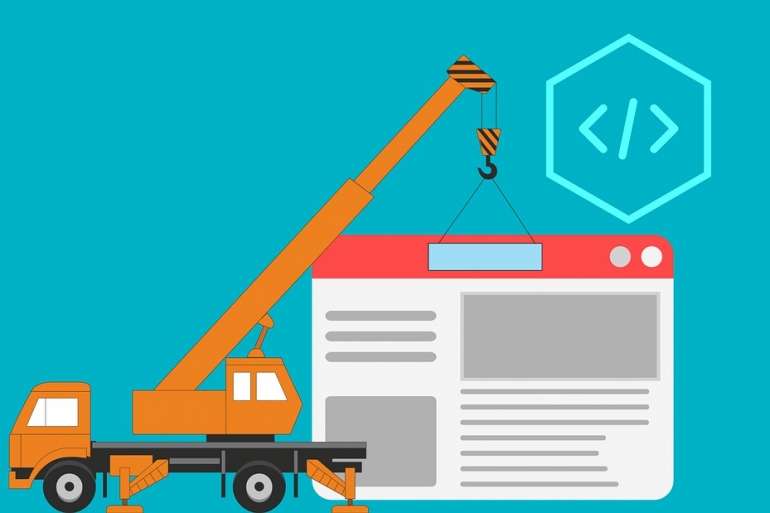 Website is said to promote your business around the clock, which no employee can do. It ensures your web presence...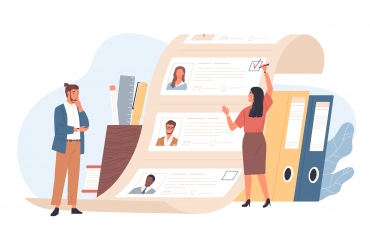 Staff in a company plays important roles. The company may not be able to run the business well without capable...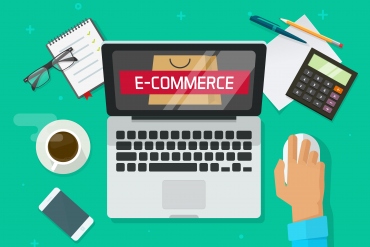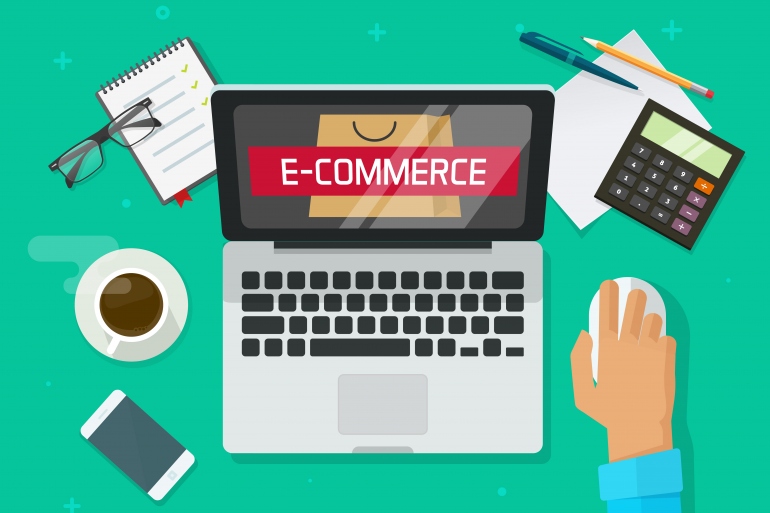 Starting an eCommerce business isn't easy and running it successfully is even more difficult. Increasing sales is the most important...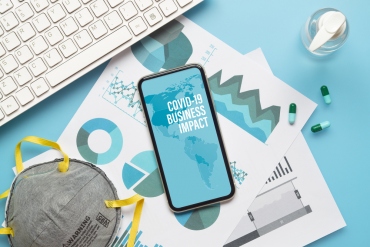 Unless you've been living under a rock for the past three weeks you'll be well aware of the global pandemic...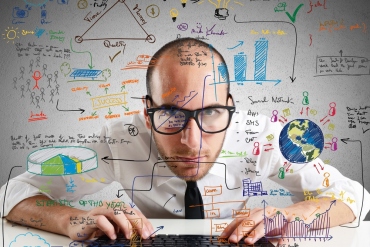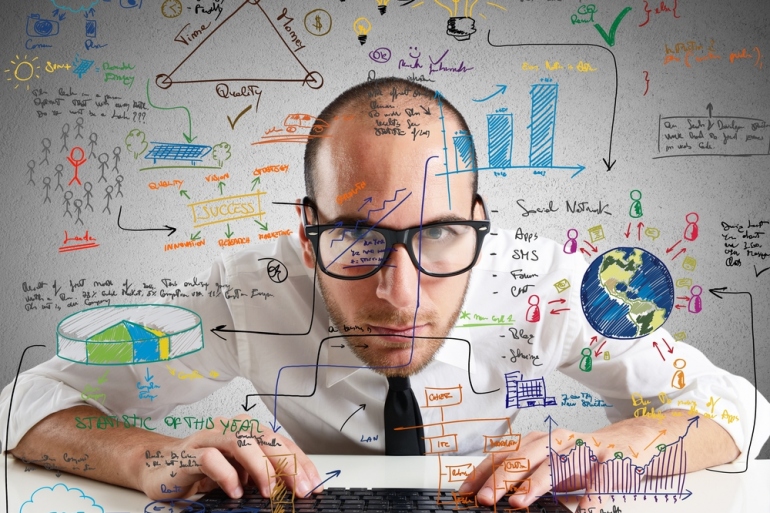 Business productivity is the measurable output of a company. This can be computed using numbers like total costs, total sales...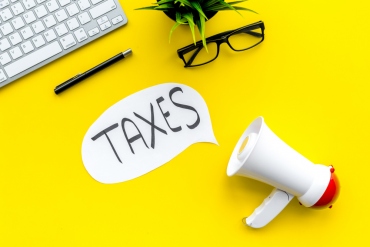 When you are running a business, you need to make sure that you are paying your taxes. New business owners...