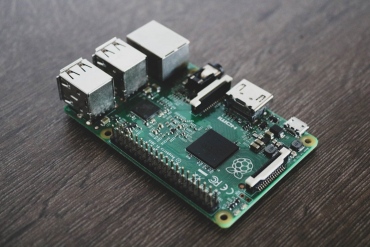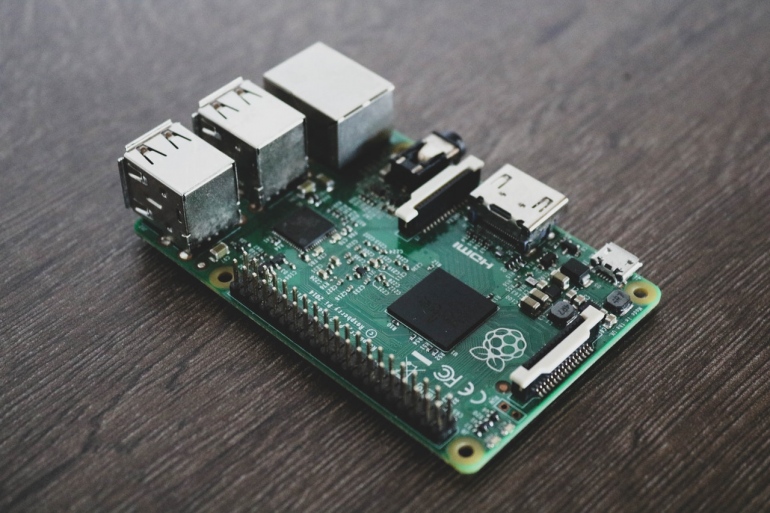 Recent decades have witnessed a substantial transformation in the electronic arena. A new breed of devices- the single board computers...
Smartphones are a source of endless entertainment Perhaps, the greatest usage of a smartphone today – other than keeping in...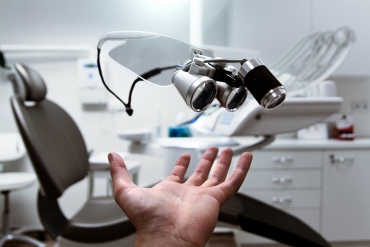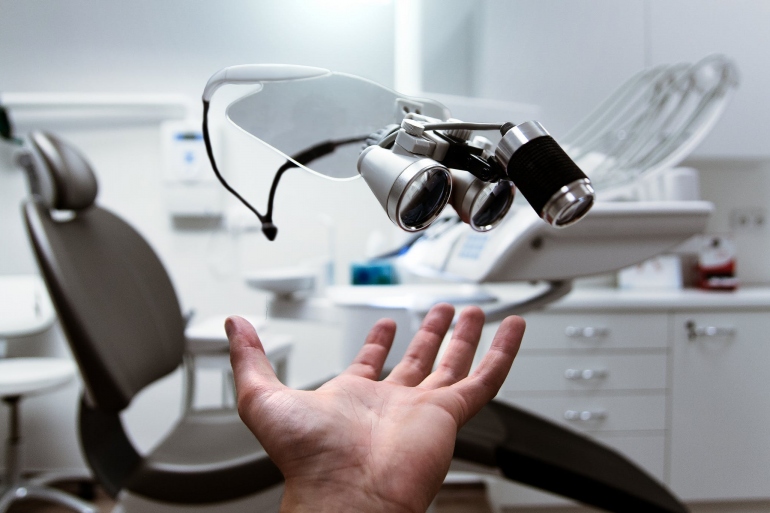 So, you've decided that you might be getting into medical device development, or maybe you just have an idea for...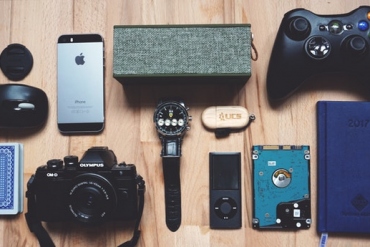 With the ever-growing technology, people are still discovering ways to use remote-controlled devices at another level. This is not surprising...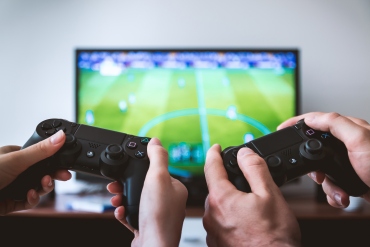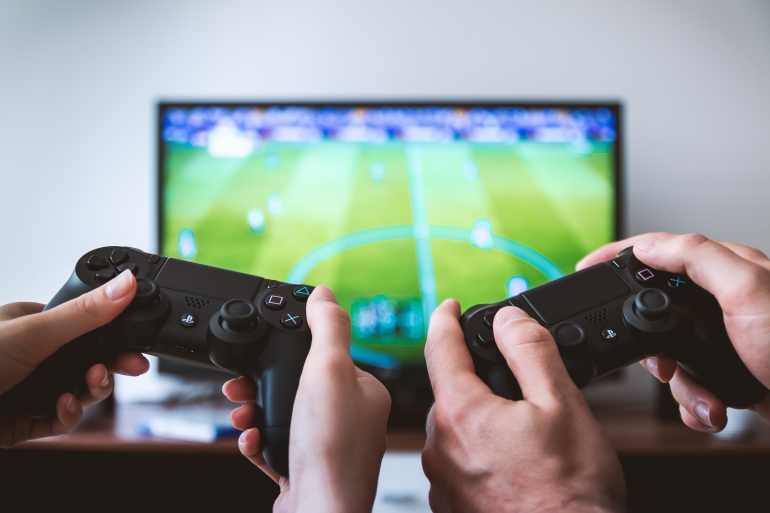 There's no opposing that video games are awesome and extremely common among all age groups. Therefore, we've put together a...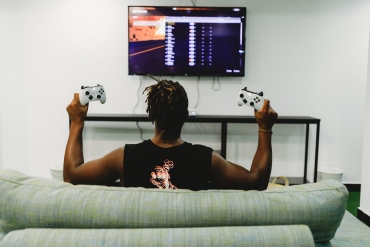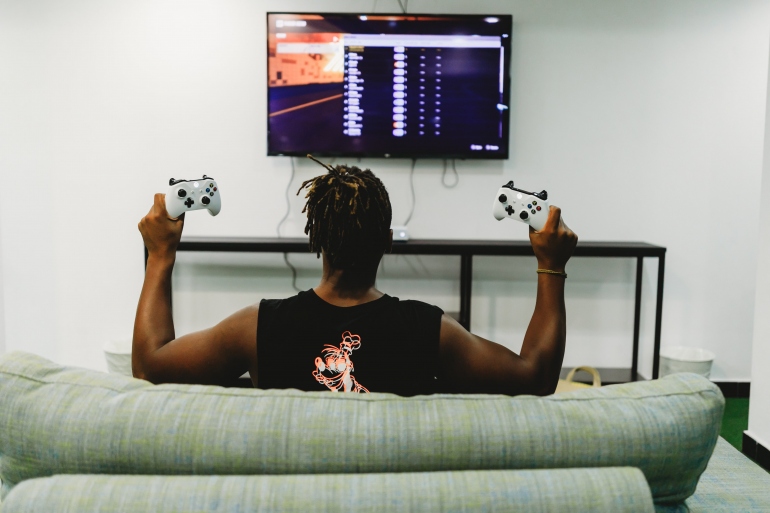 Since its inception, video games have been touted as an escape from reality. It gives players a chance to live...