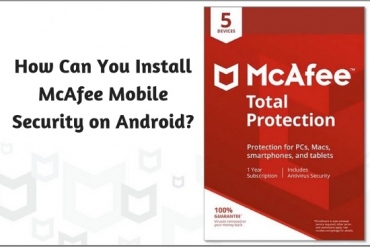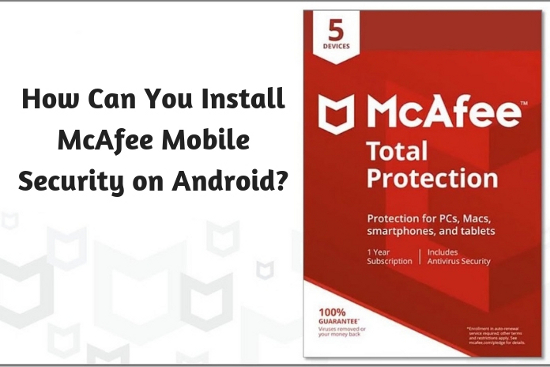 Whenever we talk about device security; McAfee is one of the most common security programs suggested by people. McAfee...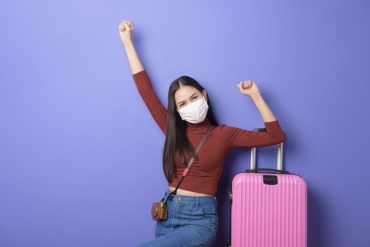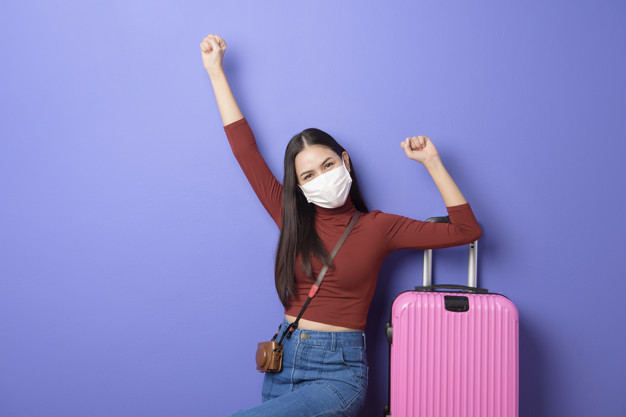 The travel industry has been hit hard by the COVID-19 pandemic. As a result, people are afraid to travel at...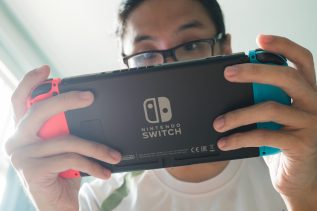 For several years gaming was all about the console, with the PlayStation and Xbox dominating everything. But then along came...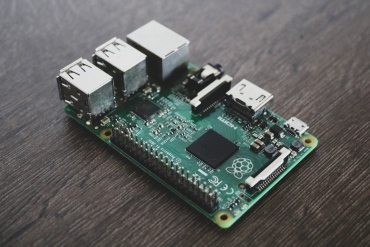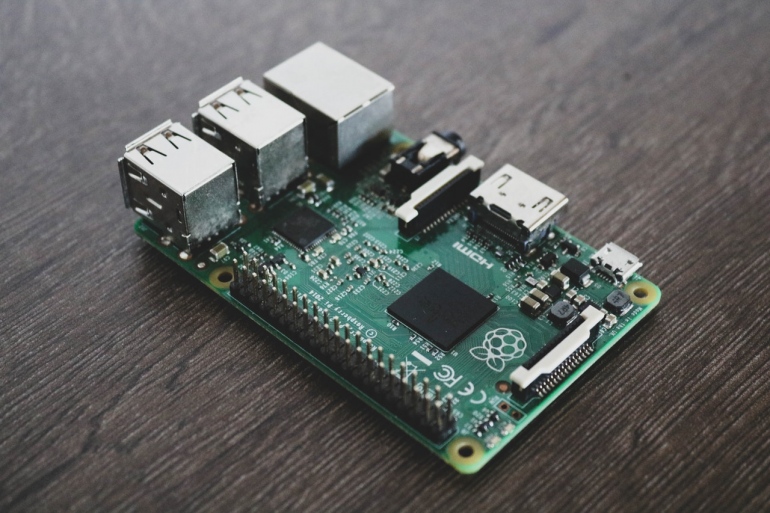 Recent decades have witnessed a substantial transformation in the electronic arena. A new breed of devices- the single board computers...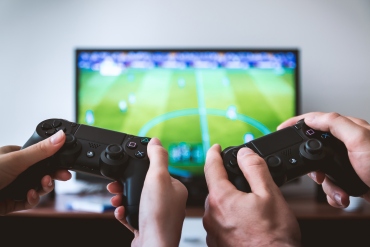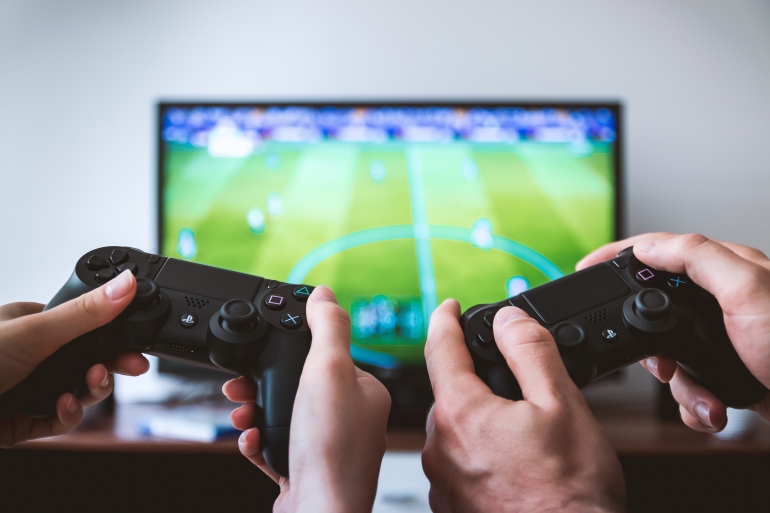 There's no opposing that video games are awesome and extremely common among all age groups. Therefore, we've put together a...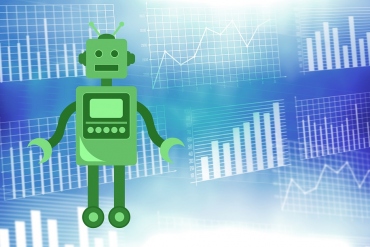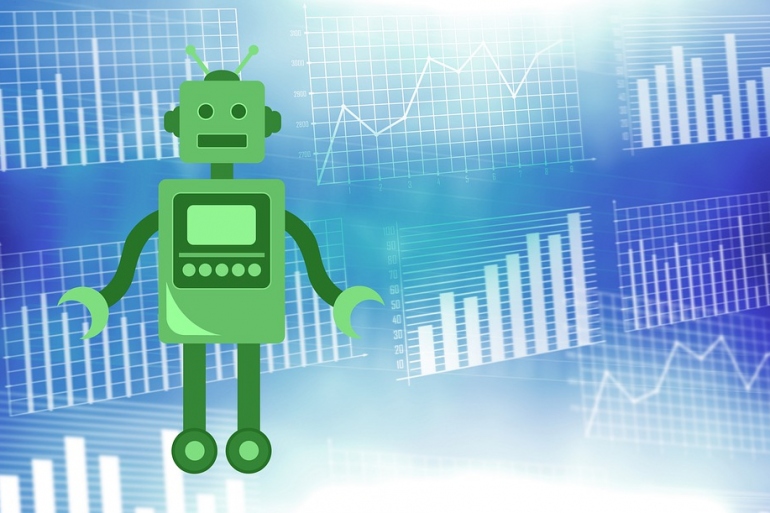 The fortunately, in one of its statistics update, claims that the traditional financial institutions are fearful about their existence as...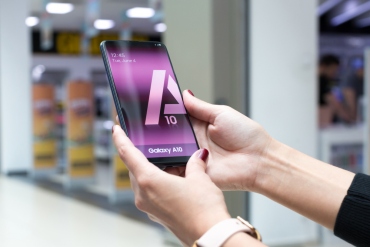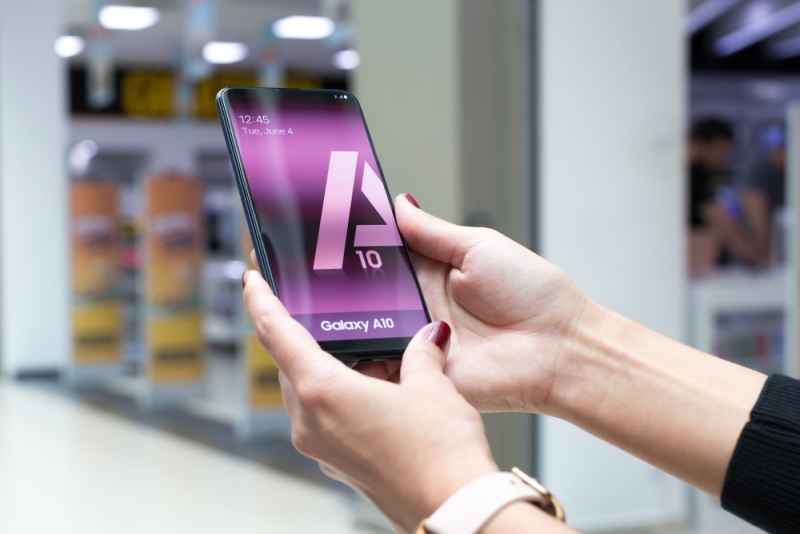 There is a myriad of smartphones available on the EMI Store with all the best technological features. You can browse...