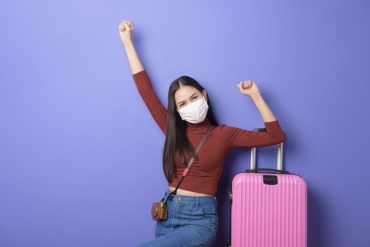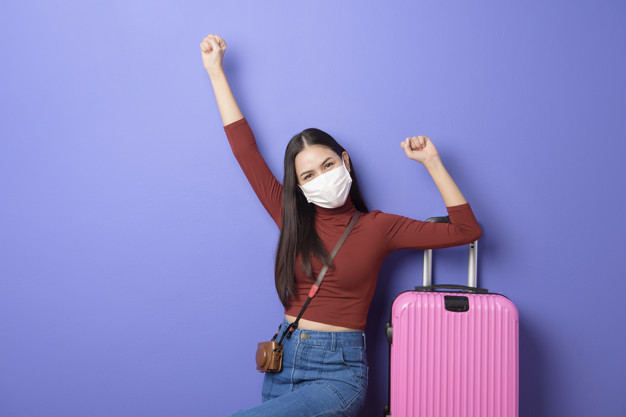 The travel industry has been hit hard by the COVID-19 pandemic. As a result, people are afraid to travel at...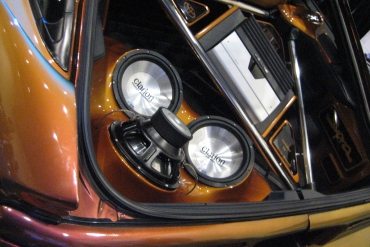 It is very difficult to find a car today, where the music is not listened. This is absolutely understandable, because...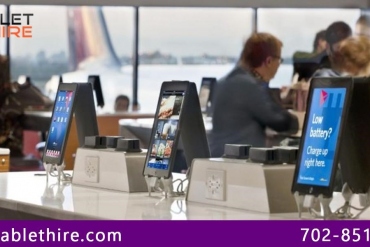 As we all agree on the statement that without utilizing the factor of modern technology in our life, we cannot...
So you have created various social media accounts for your brand. Now what? Just because your business is on social...
There is no surprise that the whole world is becoming digital. Day by day, we are becoming dependent on various...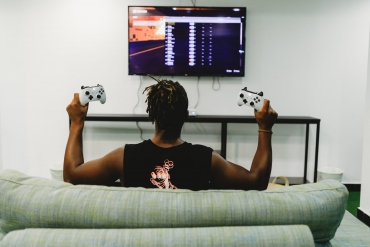 Since its inception, video games have been touted as an escape from reality. It gives players a chance to live...