There is no surprise that the whole world is becoming digital. Day by day, we are becoming dependent on various...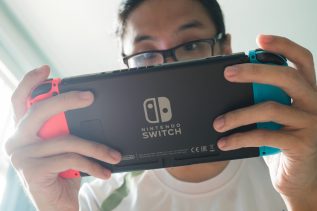 For several years gaming was all about the console, with the PlayStation and Xbox dominating everything. But then along came...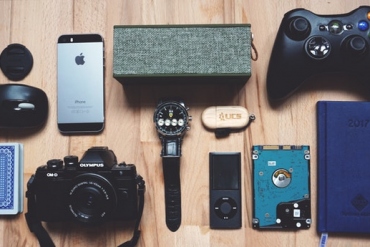 With the ever-growing technology, people are still discovering ways to use remote-controlled devices at another level. This is not surprising...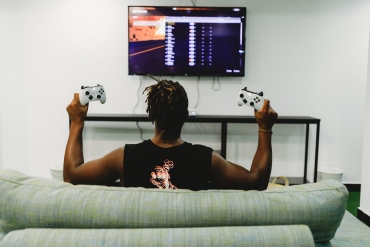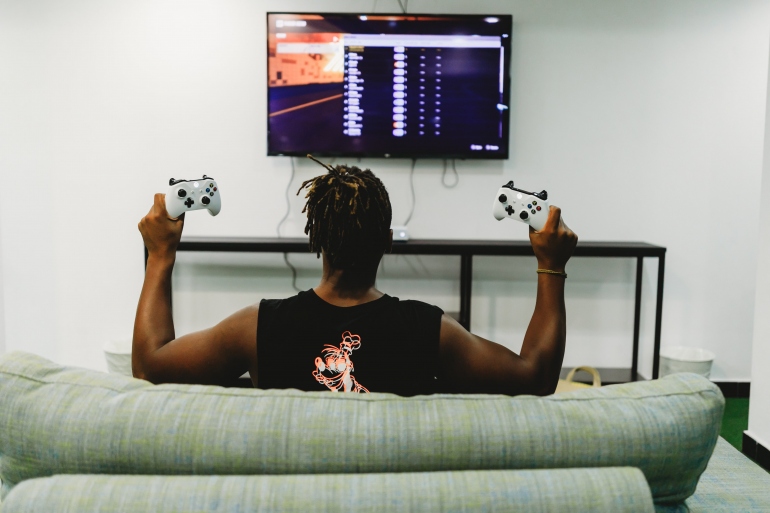 Since its inception, video games have been touted as an escape from reality. It gives players a chance to live...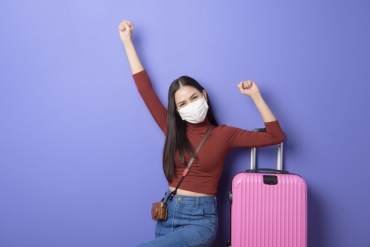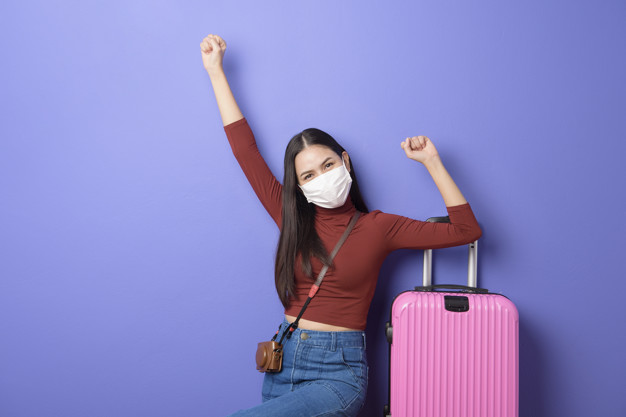 The travel industry has been hit hard by the COVID-19 pandemic. As a result, people are afraid to travel at...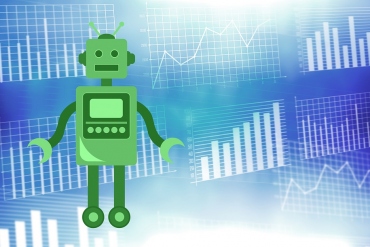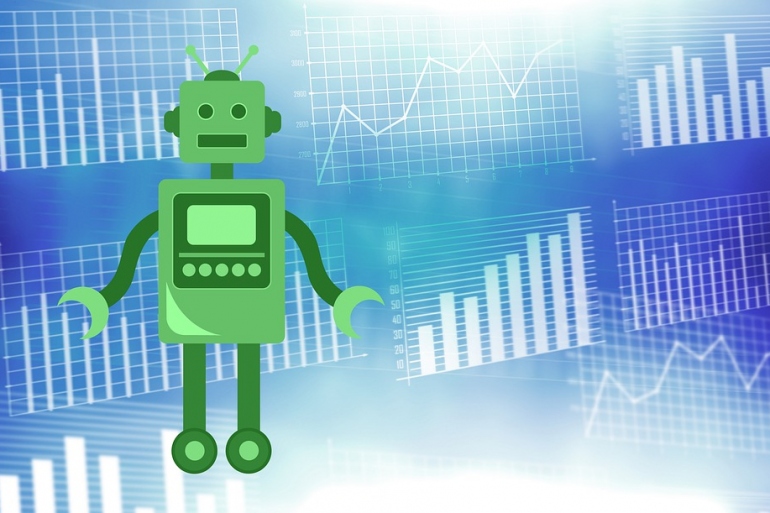 The fortunately, in one of its statistics update, claims that the traditional financial institutions are fearful about their existence as...