Since its inception, video games have been touted as an escape from reality. It gives players a chance to live in a fictional world of fantasy and adventure while battling it out against a sworn enemy — all in the comfort of their own homes. 
As the video game industry grew (raking in billions of dollars in revenue), so did the gadgets that came along with it. 
Video games pretty much run on basic platforms, but there are gadgets on the market that can amplify your gaming experience even further (especially when you're playing video games with friends):
Gaming Mouse
When you're more into PC games, it's crucial to play with a mouse that is ergonomically designed to make your gaming experience more comfortable. Worrying whether your wrist will hurt during one of your gaming marathons should be the least of your worries. Some models have buttons that are customizable so you can easily maneuver within the game with a simple click of a button.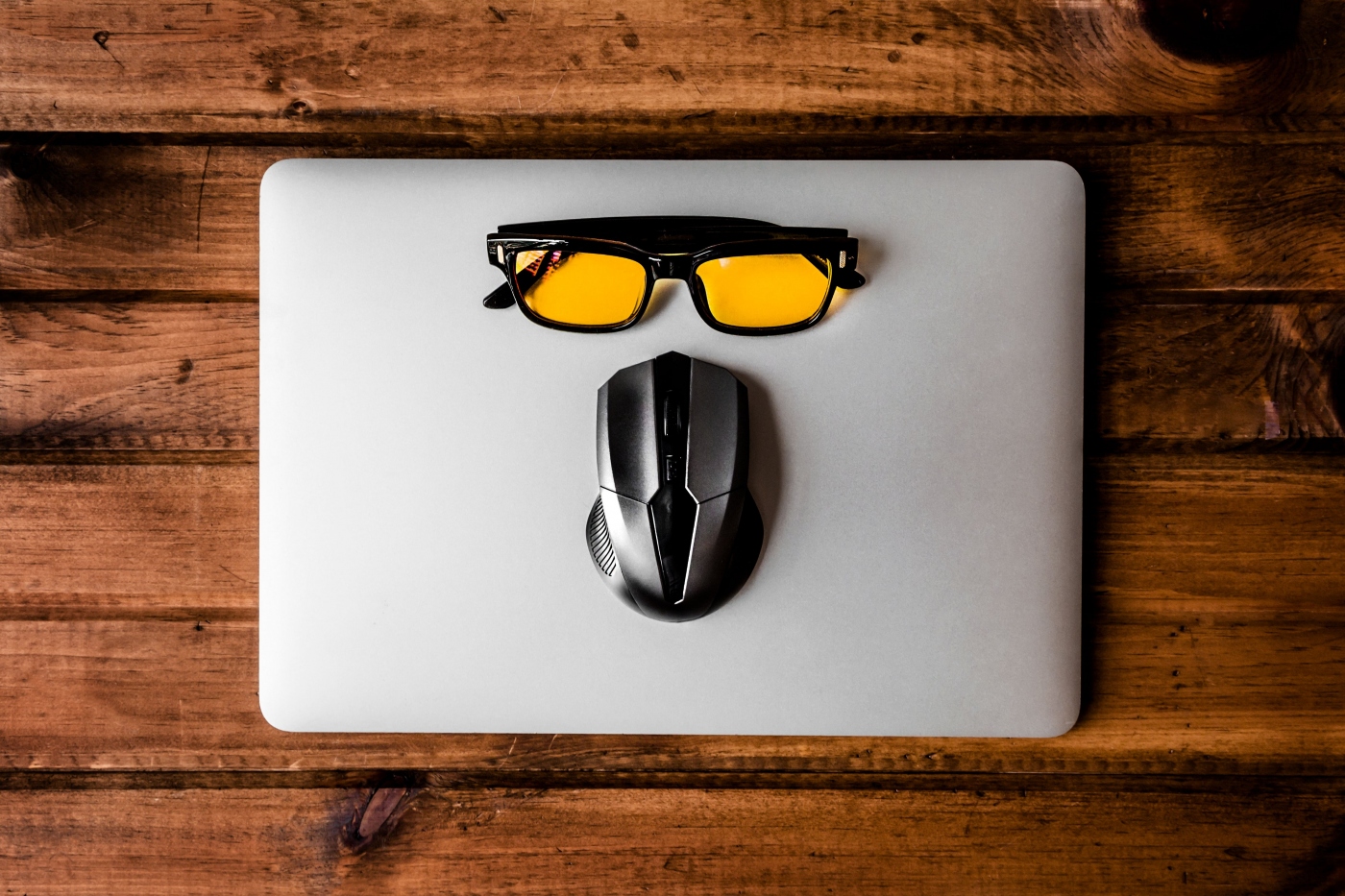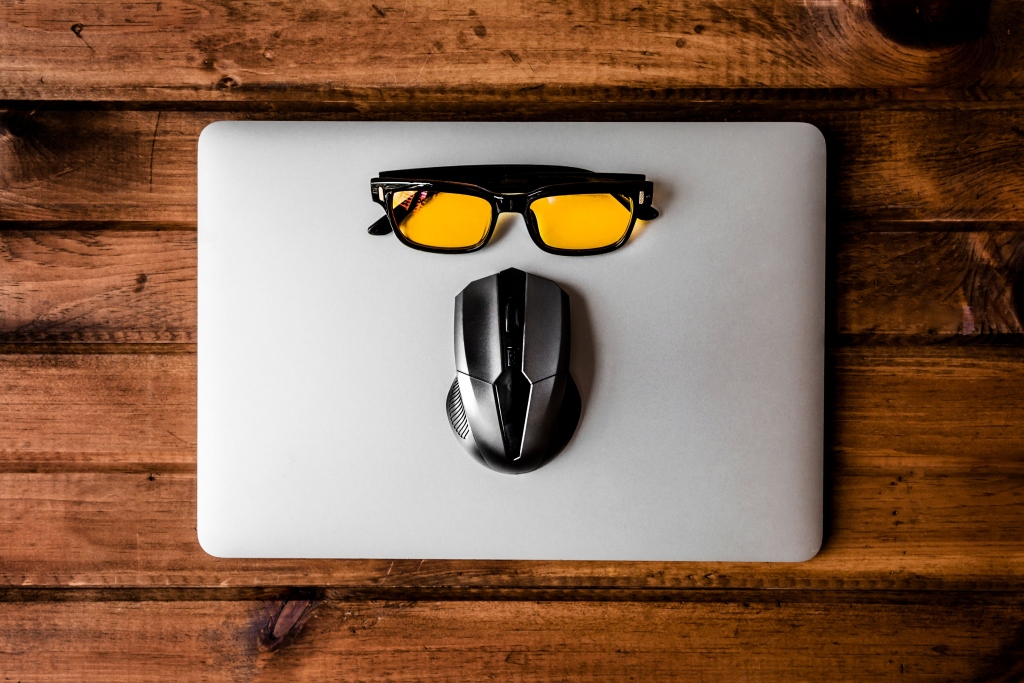 Gaming Mouse Pad
What's the use of a stellar mouse if your mouse pad can't keep up? Surprisingly there are pads that were made to make every flick of the wrist seamless — this is especially important when you're intensively gaming. There are mouse pads that boast to have cloth covers that are so intricately woven, it promises to capture even the most sensitive sensor, whether optical or laser. A rubber base guarantees a more firm grip on any surface so you won't have to adjust (and readjust) the pad every so often. 
Gaming Headset
Video games are more or less a sensory experience. Your senses react heavily to the graphics and sounds projected from the screen, whether on TV or from your mobile device. A good quality gaming headset is one of the best gadgets that any serious gamer can buy. If you weren't fully immersed in the game yet, you will be when you put on a gaming headset. 
Suddenly the characters come to life, sound effects feel more real, and you get to be a part of a world that would otherwise be nothing more than a bunch of colorful shapes on the screen. Some gaming headsets give the player a leeway to switch from solo games to multi players battles by having a microphone that can be flipped up or down whenever you need to shout expletives or directions to your teammates. 
Graphics Driver
Whenever people buy a new game, one of the first things they check out is the graphics. They want to see if the graphics look for believable than last time, or if the characters can move in a more human-like manner. 
If you find that the characters in your game are beginning to act like they've joined a game of "stop and go", then it's probably time to upgrade your graphics driver. A graphics driver ensures that your gameplay is smooth and without any glitch. Plus you get to truly appreciate the art and craftsmanship that went into developing your games. 
Gaming Chair
No one plays games standing up, right? 
If you're bound to sit down for hours, you might as well go and look for a chair that will make the whole experience more relaxing. 
There are chairs now that have built-in surround sound speakers and subwoofers, as well as vibrating pulses that massage tense muscles as you go head to head with your friend on NBA 2k20. They are designed to make your back and legs comfortable, as well as provide the right level of support.
The Bottomline
These gadgets, while they don't come cheap, are every gamer's dream come true. If you've invested this much into buying a console, PC, and top-notch games, then it might be worth looking into other electronics that will simply enhance and amuse you while you play video games. It is also worth noting that you are not simply buying a gadget, but the whole experience a video game provides.