Have you tossed around the thought of becoming a video gamer sooner than later? If so, the odds are you...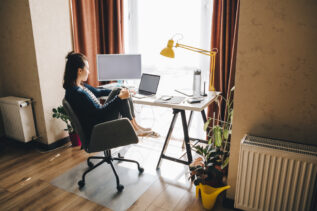 Sitting has been linked to an increased chance of acquiring deadly illnesses by a large body of research. This isn't...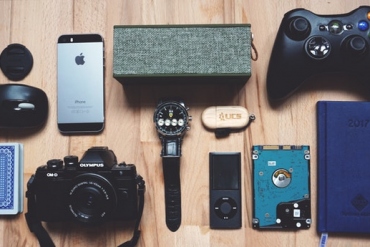 With the ever-growing technology, people are still discovering ways to use remote-controlled devices at another level. This is not surprising...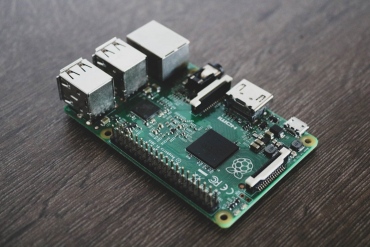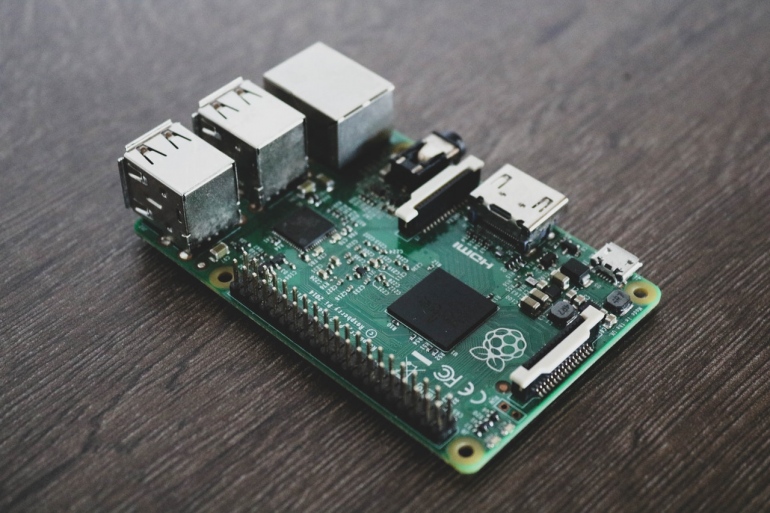 Recent decades have witnessed a substantial transformation in the electronic arena. A new breed of devices- the single board computers...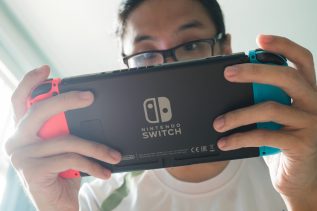 For several years gaming was all about the console, with the PlayStation and Xbox dominating everything. But then along came...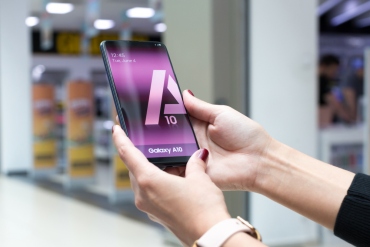 There is a myriad of smartphones available on the EMI Store with all the best technological features. You can browse...