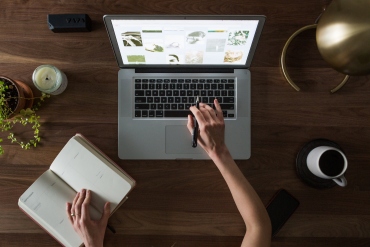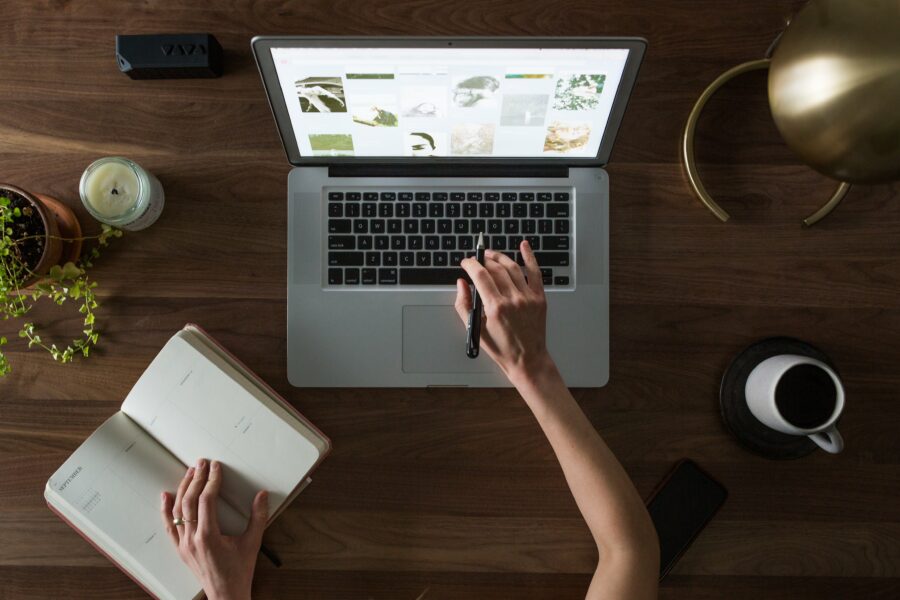 So you have created various social media accounts for your brand. Now what? Just because your business is on social...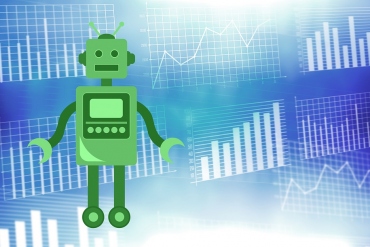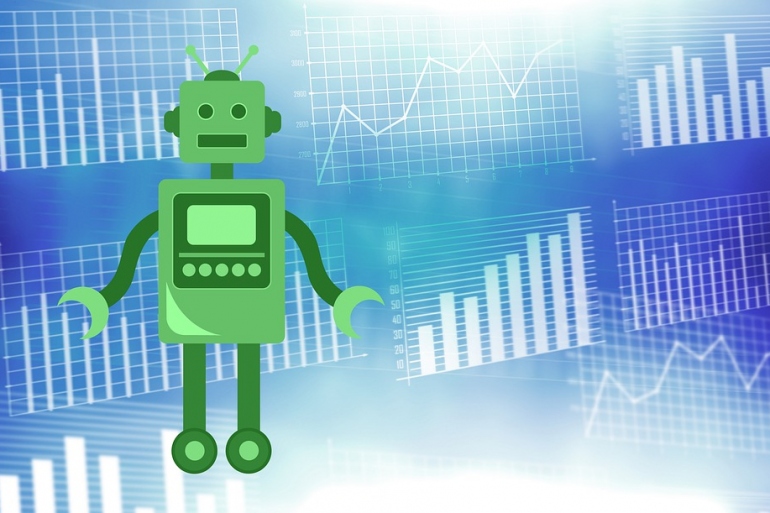 The fortunately, in one of its statistics update, claims that the traditional financial institutions are fearful about their existence as...
Have you tossed around the thought of becoming a video gamer sooner than later? If so, the odds are you...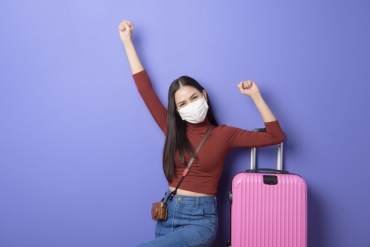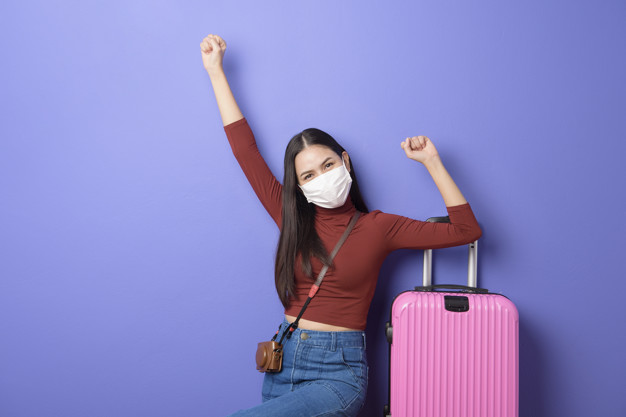 The travel industry has been hit hard by the COVID-19 pandemic. As a result, people are afraid to travel at...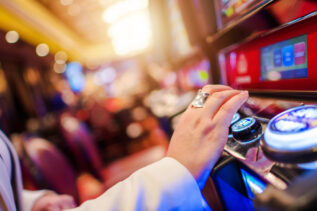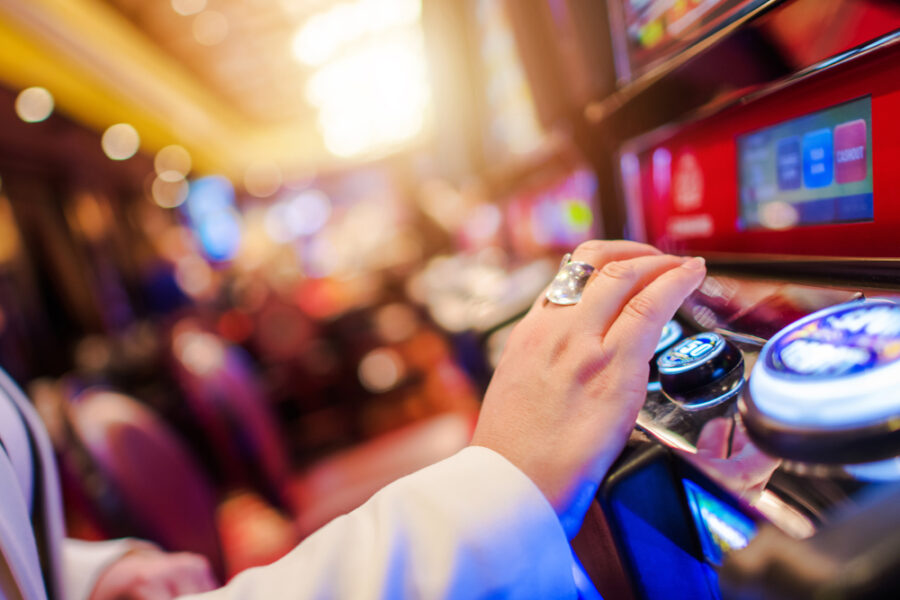 Slot games have a long and storied history as an immediately appealing form of gambling, and in the age of...
The improvement of technology has changed the habits of people without any doubt. You can hear many people saying that...