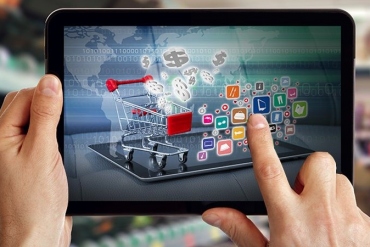 Every e-commerce site relies on traffic, whether it comes to purchase or find relevant information, traffic is one metric that...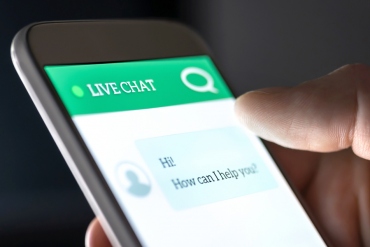 Many larger businesses have an on-premise help desk management system. However, there can still be issues here as there may...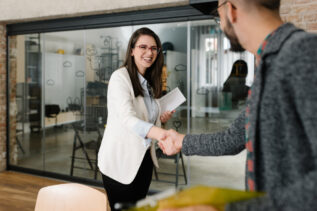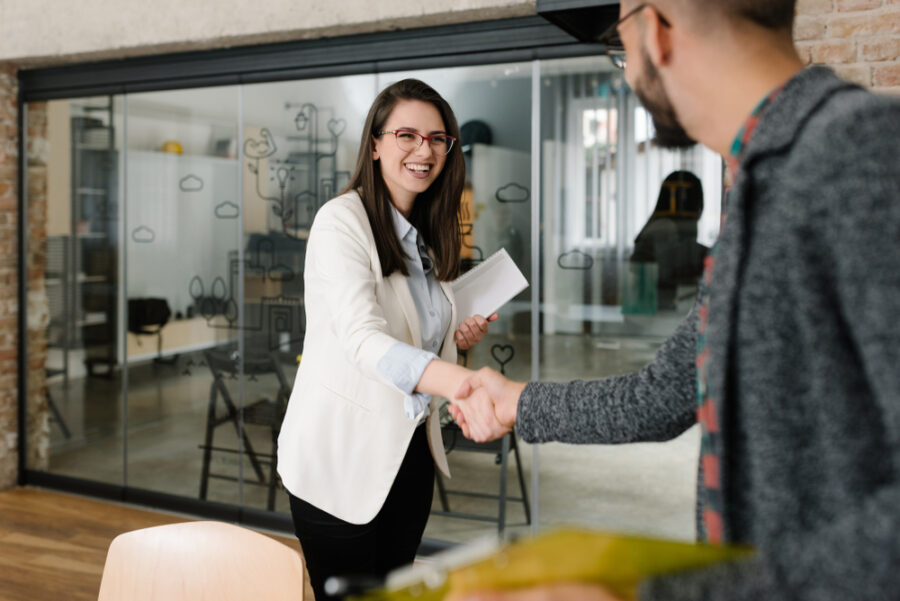 If you're reading this, chances are good that you're an employee of a company and just started. If not, then...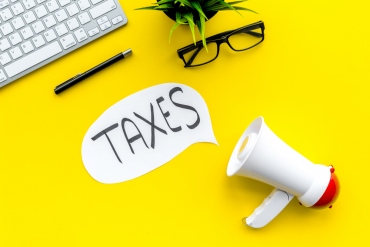 When you are running a business, you need to make sure that you are paying your taxes. New business owners...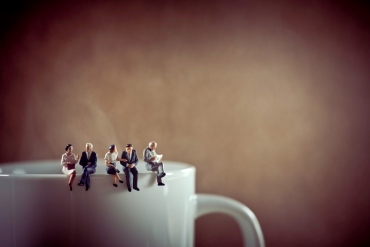 Are you determined to catapult your business right to the very pinnacle of its industry? Do you often envisage your...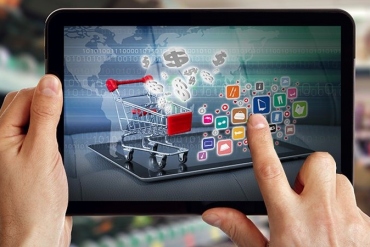 This year is about to end soon and the supreme time for exceeding profits is fast approaching. For an online...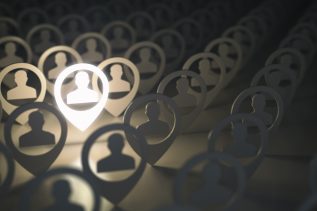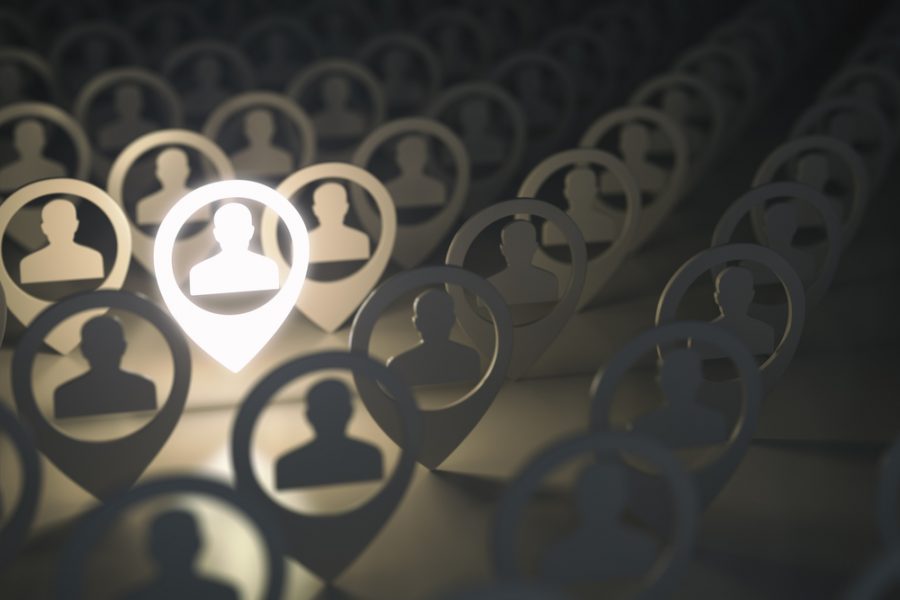 These days, a business without a social media presence is kind of like a car without wheels: going nowhere fast....