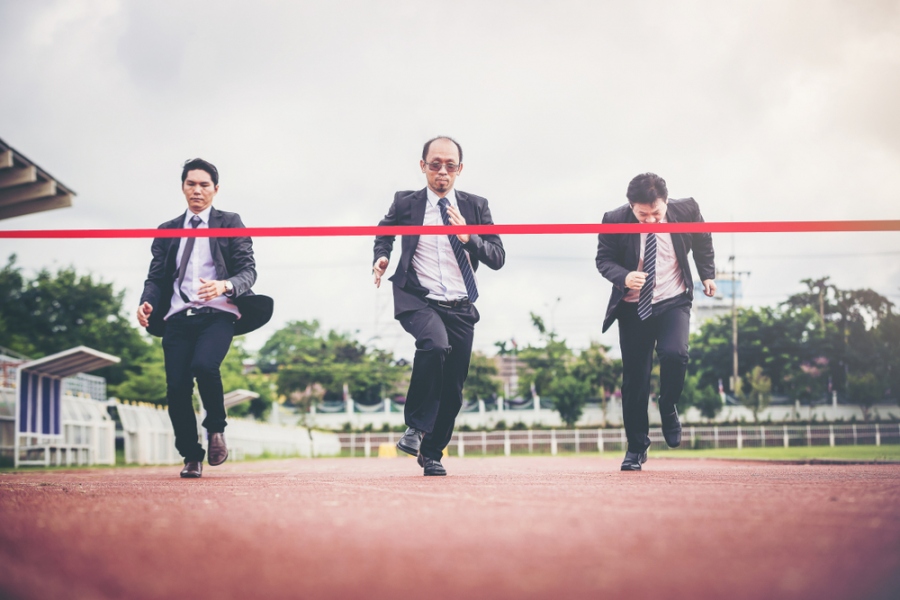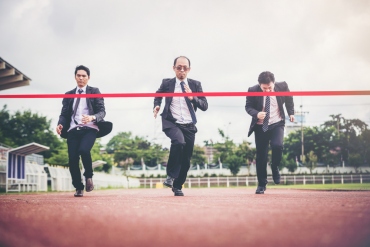 By now, you probably know that growing an online business is no easy task. The cut-throat world of e-commerce can...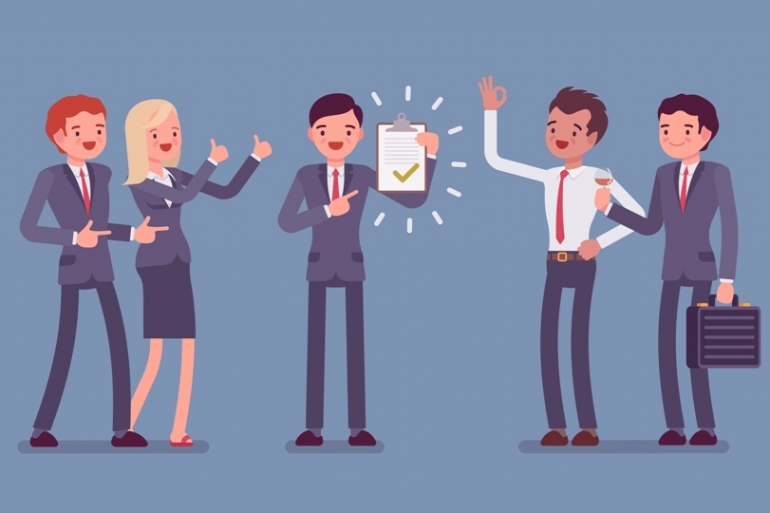 Unless you are your company's only employee, it is important that you do all you can to motivate your workers....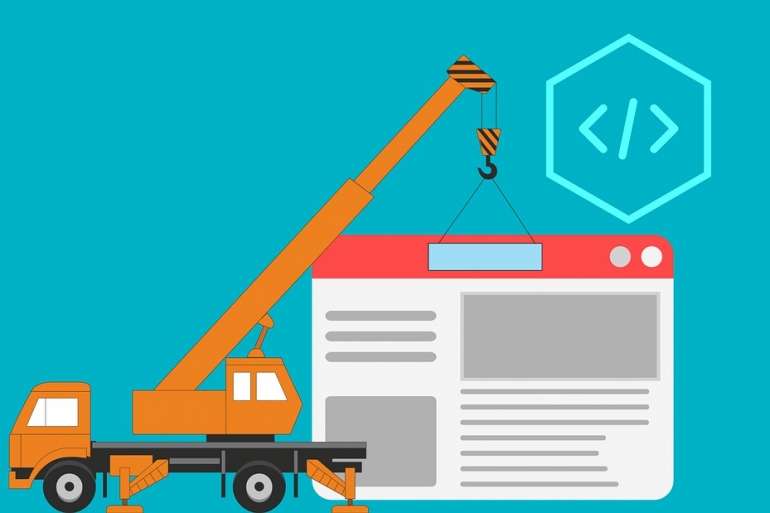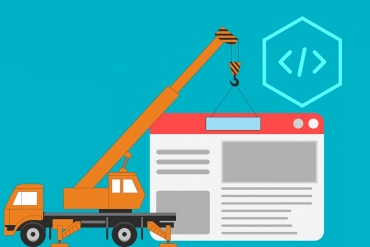 Website is said to promote your business around the clock, which no employee can do. It ensures your web presence...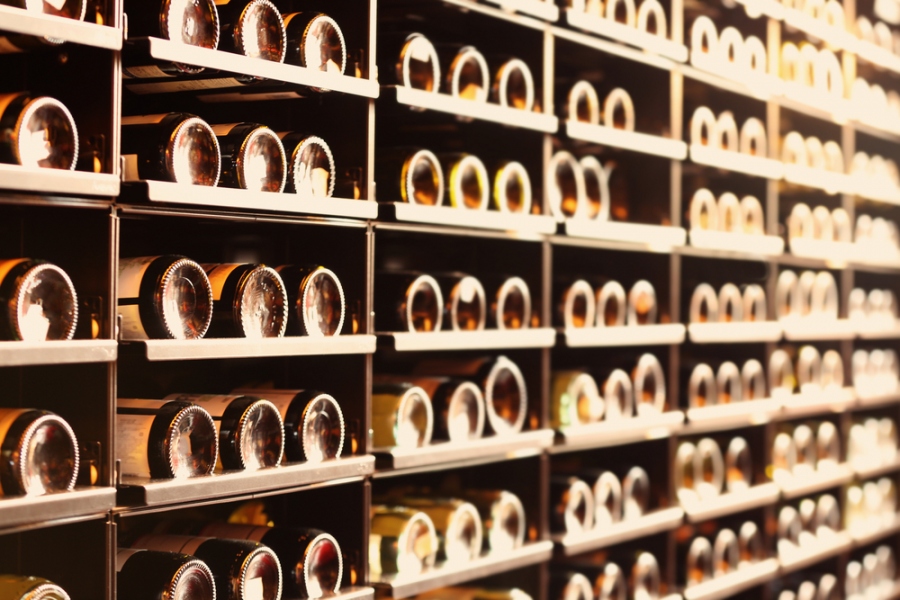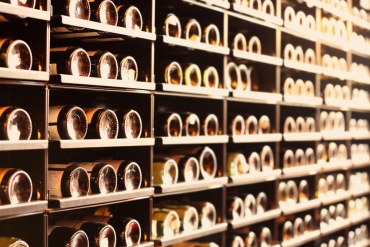 If you're a successful entrepreneur with a taste for fine wine, then owning a vineyard and winery might be your...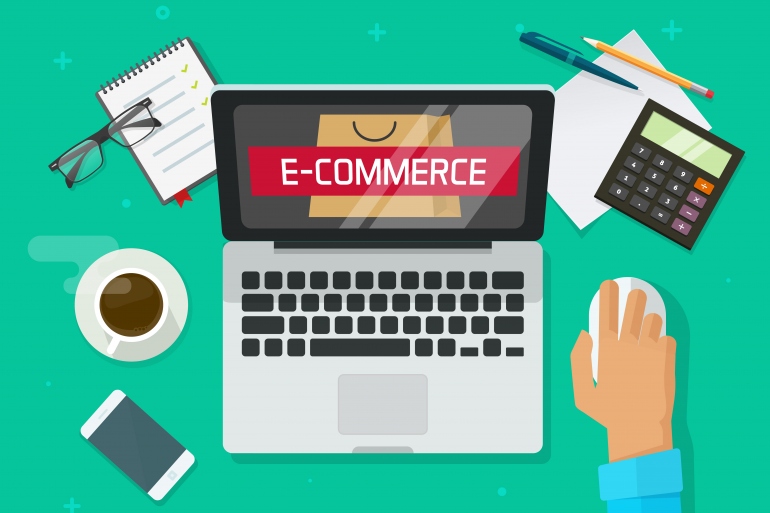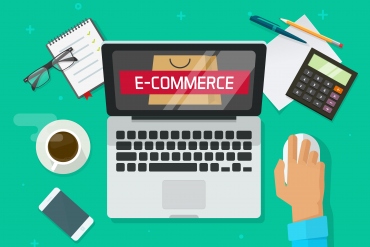 Starting an eCommerce business isn't easy and running it successfully is even more difficult. Increasing sales is the most important...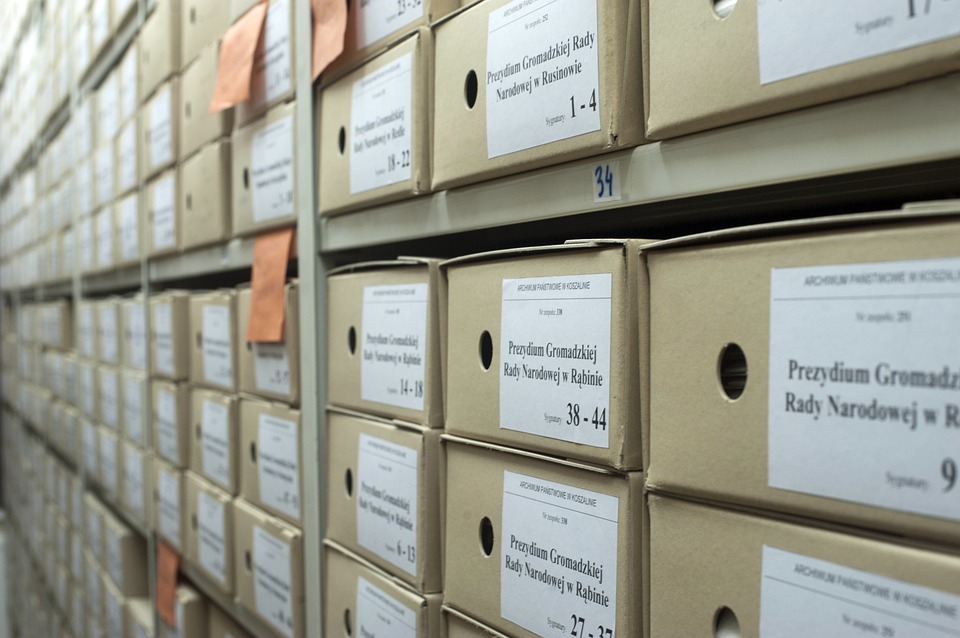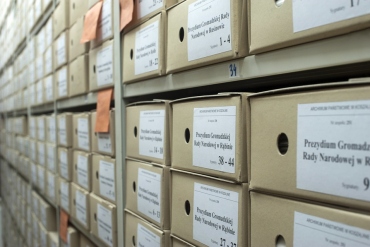 A data science enthusiast, Clive Humby, quotes that 'Data is the new oil.' Data is a valuable asset for any...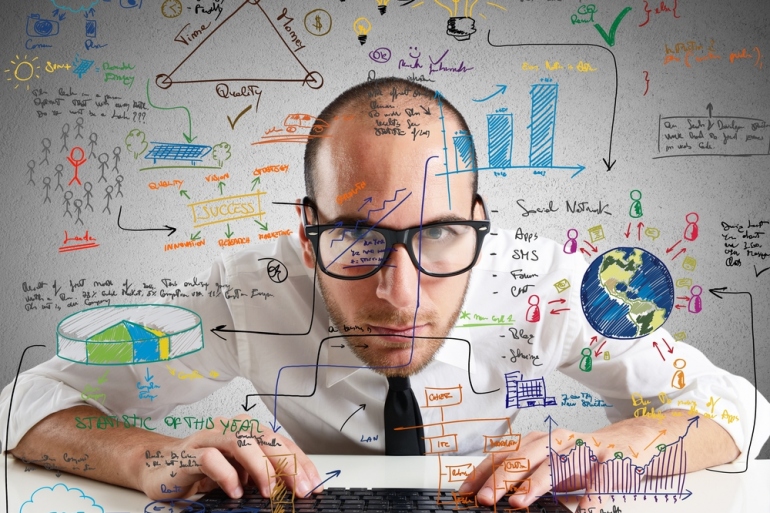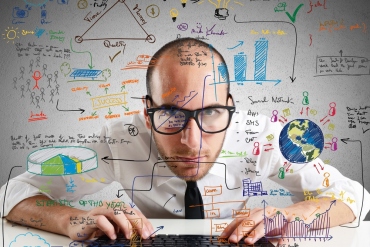 Business productivity is the measurable output of a company. This can be computed using numbers like total costs, total sales...