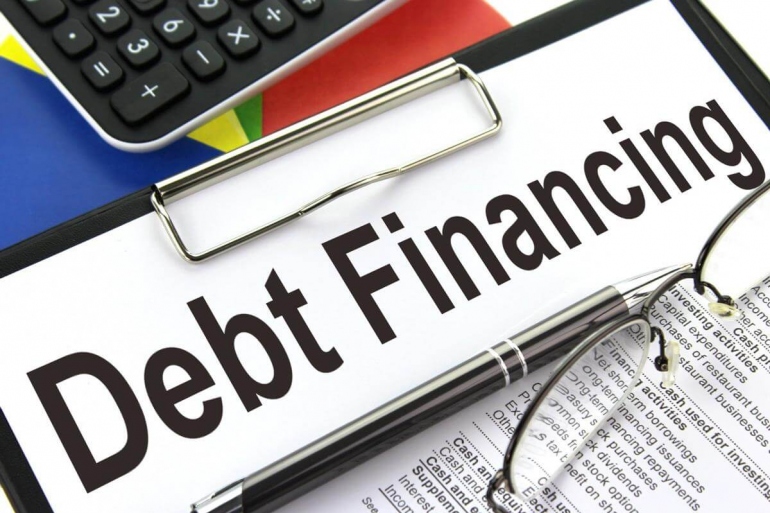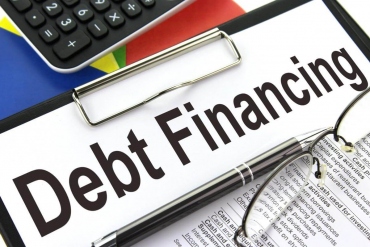 If there is one thing that neither schools nor parents teach their children, it is financial literacy. With no clue...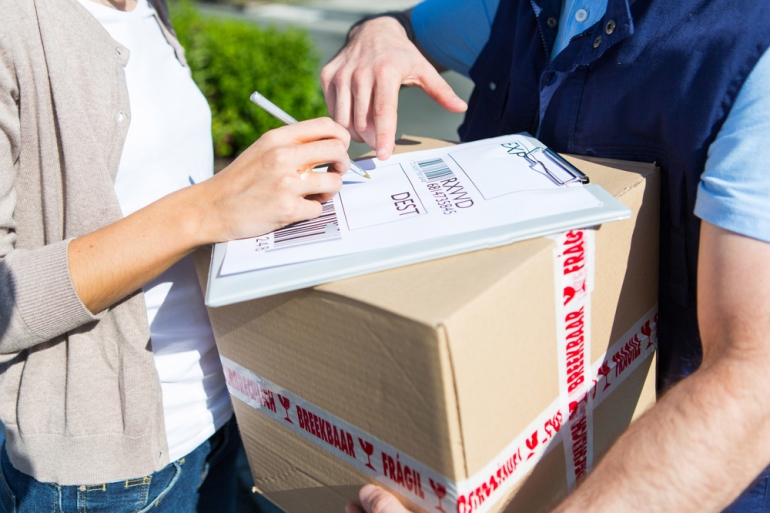 Do you sell goods online? Whether through your own website, social media or other third-party platforms, ecommerce offers reliable returns...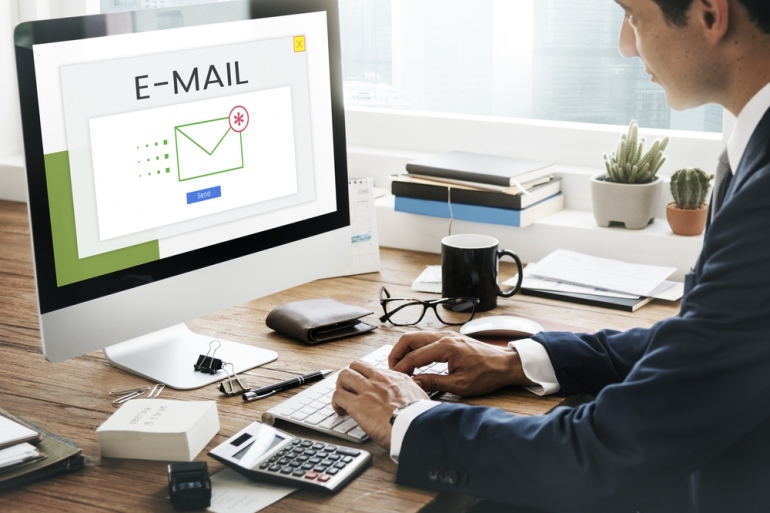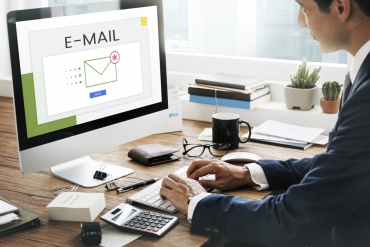 Building an internet business often means you are on your own and beginning from scratch — no IT department to...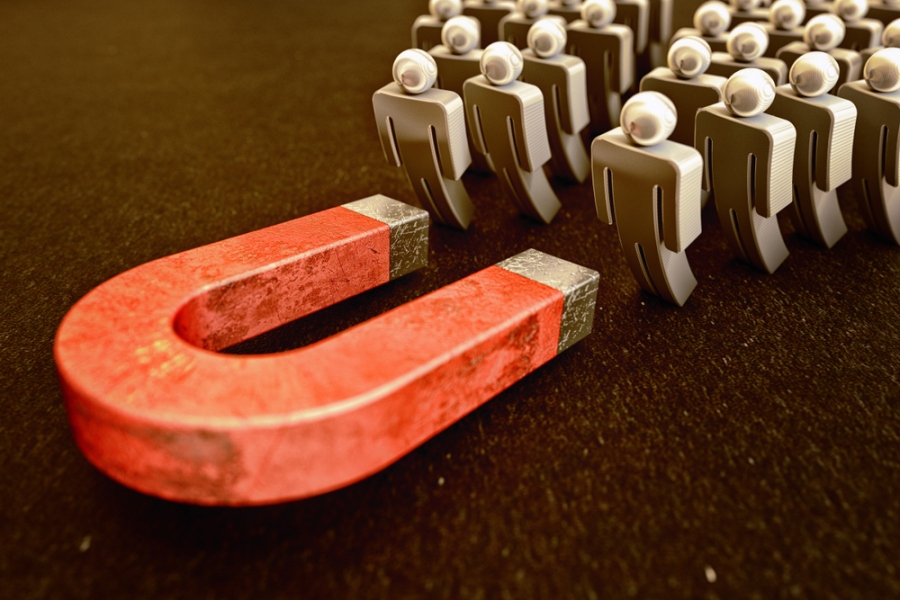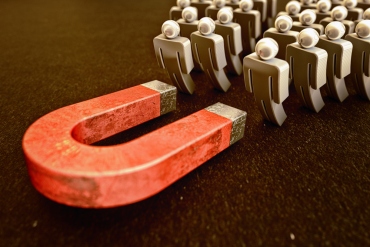 Your product or service may be the best offering in the market, but without access to the right customers, your...
Office space is pricy and that's only set to go higher. If you are a small business owner, entrepreneur, or...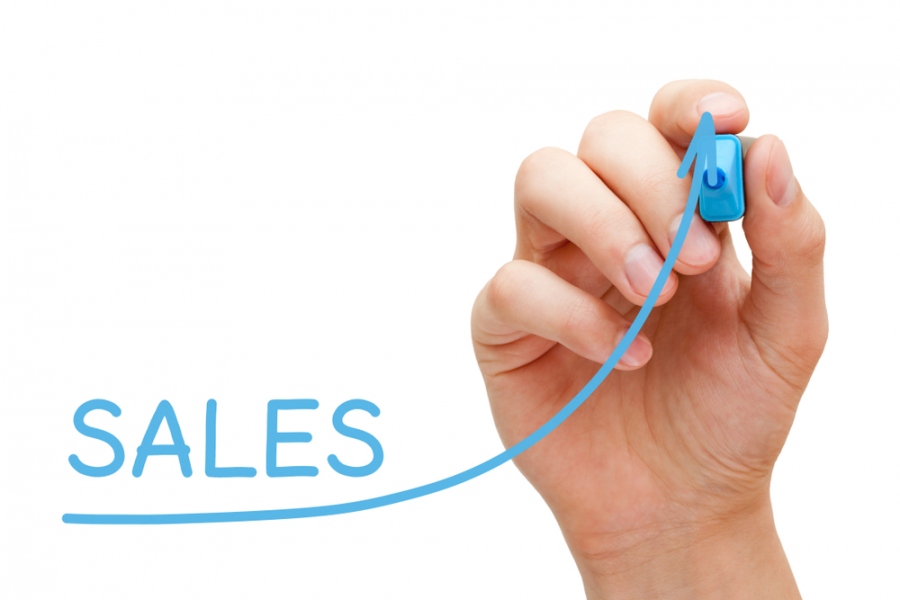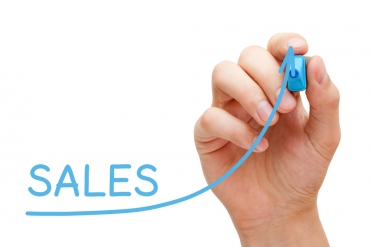 The world of eCommerce is no longer just about selling your products to multiple customers and earning money. Nowadays, it...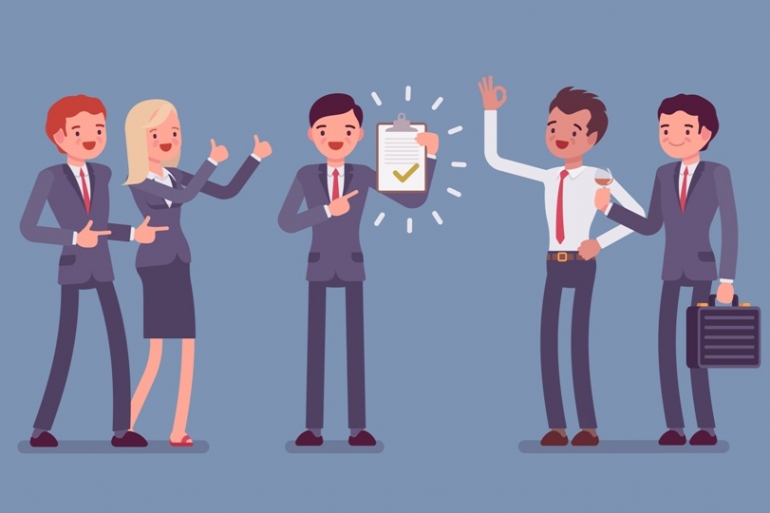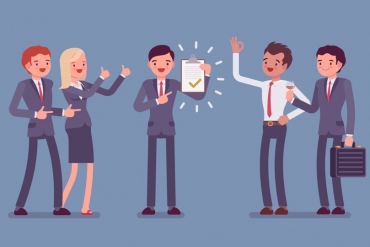 Unless you are your company's only employee, it is important that you do all you can to motivate your workers....