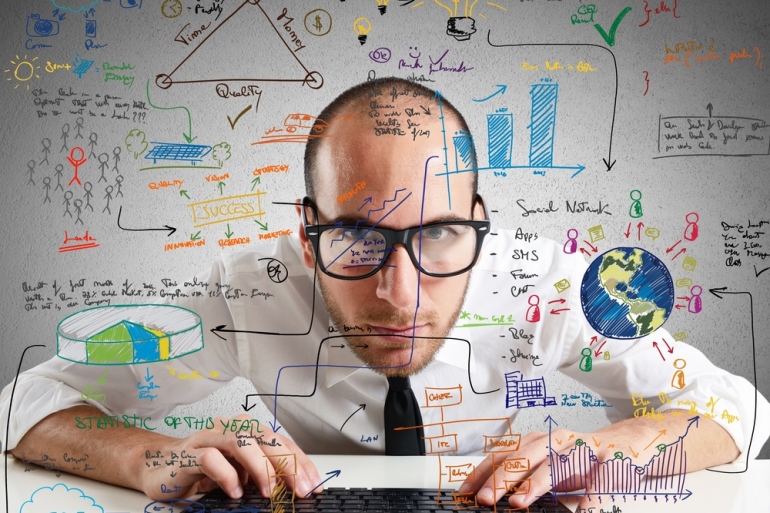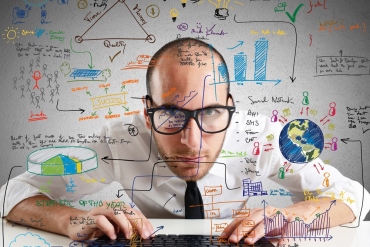 Business productivity is the measurable output of a company. This can be computed using numbers like total costs, total sales...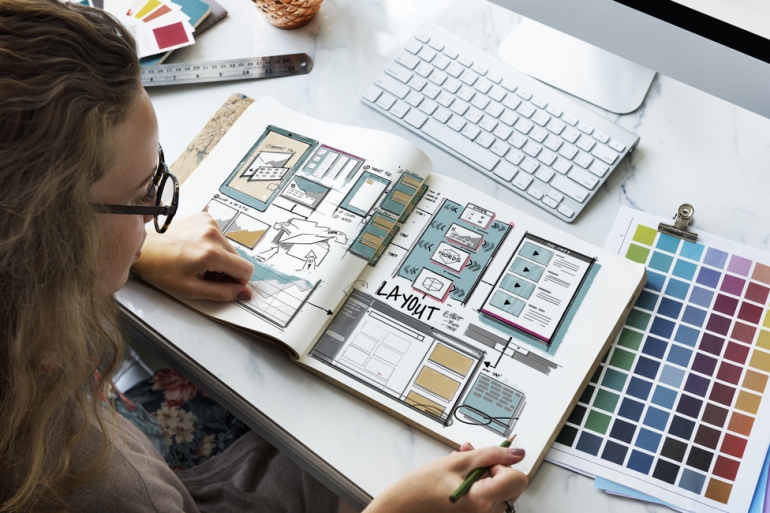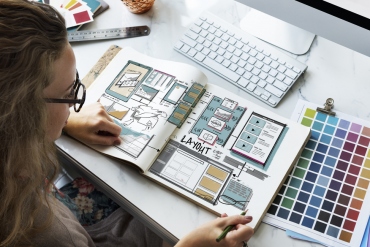 eCommerce business is one of the fastest-growing retail areas thanks to the popularity of customers shopping from home. Getting an...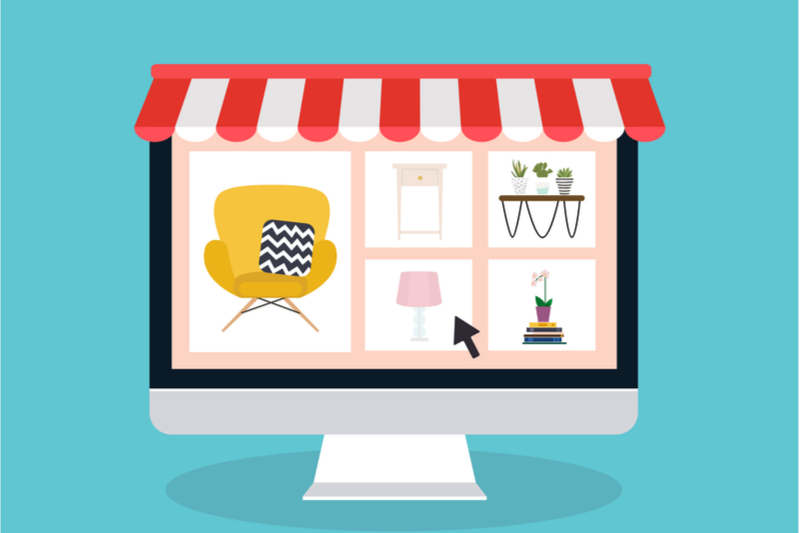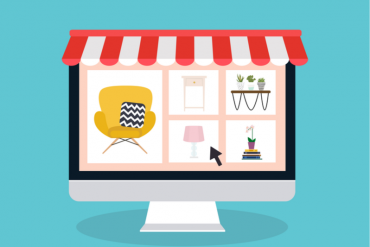 With the consistent rise in the e-commerce business across the world, users are becoming more and more reliant on buying...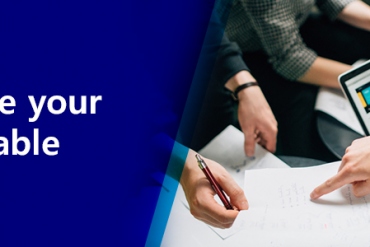 Introduction We all want to give our best in our work environment. We try various things to help improve our...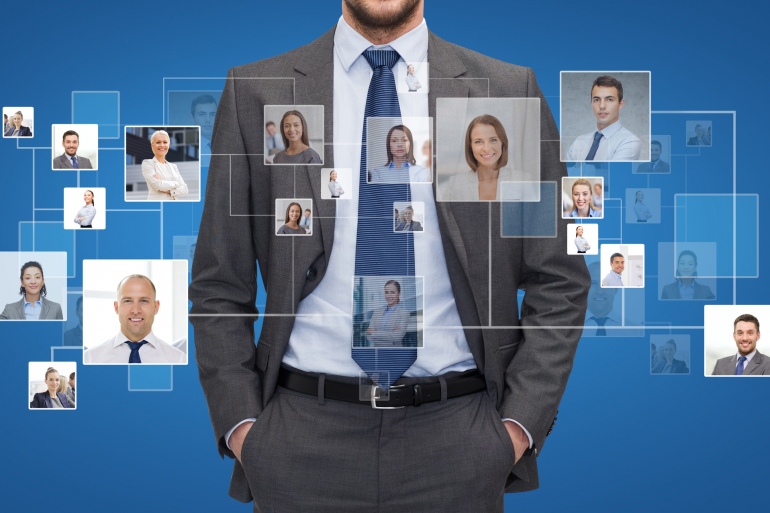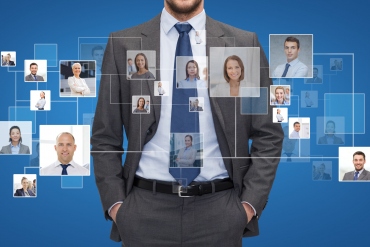 There is no marketing method that can bring new customers as fast as referral marketing. You may have tried traditional...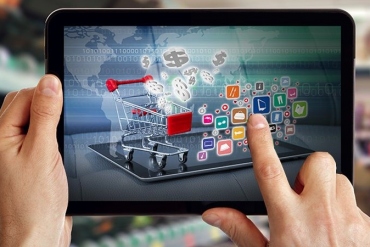 Every e-commerce site relies on traffic, whether it comes to purchase or find relevant information, traffic is one metric that...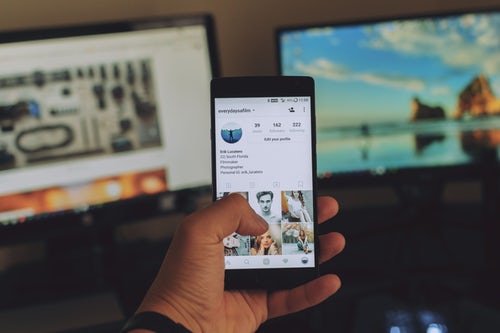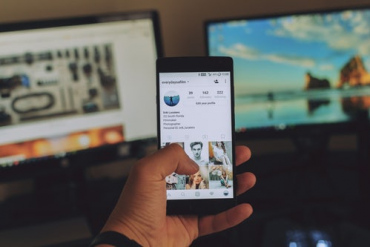 Short Message Service (SMS) has changed the way we used to communicate with each other. With the growing use of...