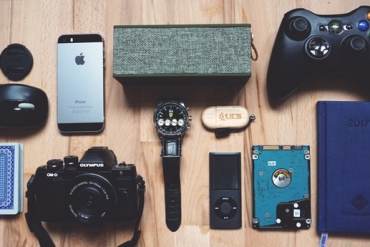 With the ever-growing technology, people are still discovering ways to use remote-controlled devices at another level. This is not surprising...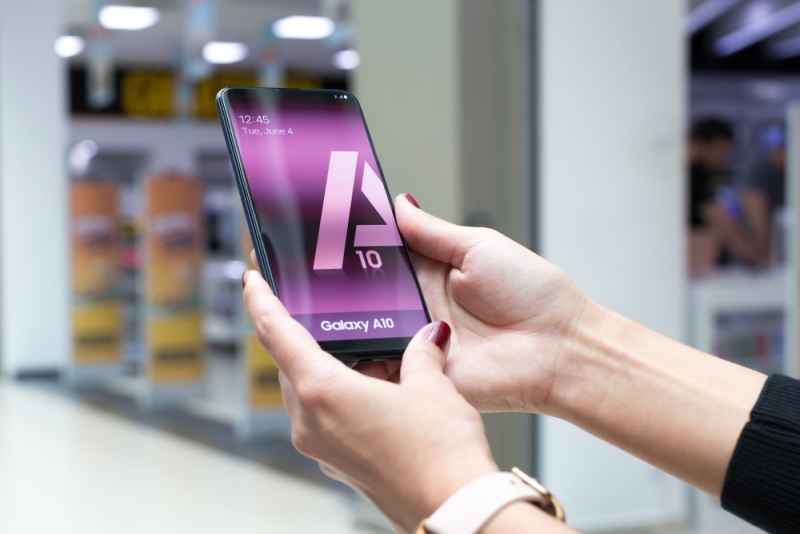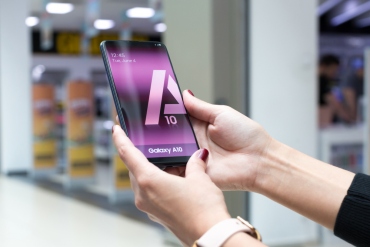 There is a myriad of smartphones available on the EMI Store with all the best technological features. You can browse...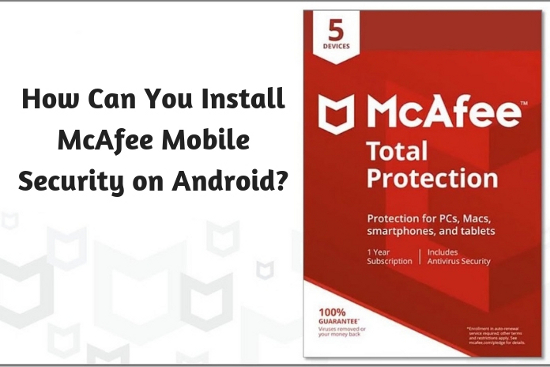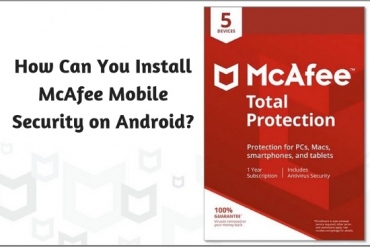 Whenever we talk about device security; McAfee is one of the most common security programs suggested by people. McAfee...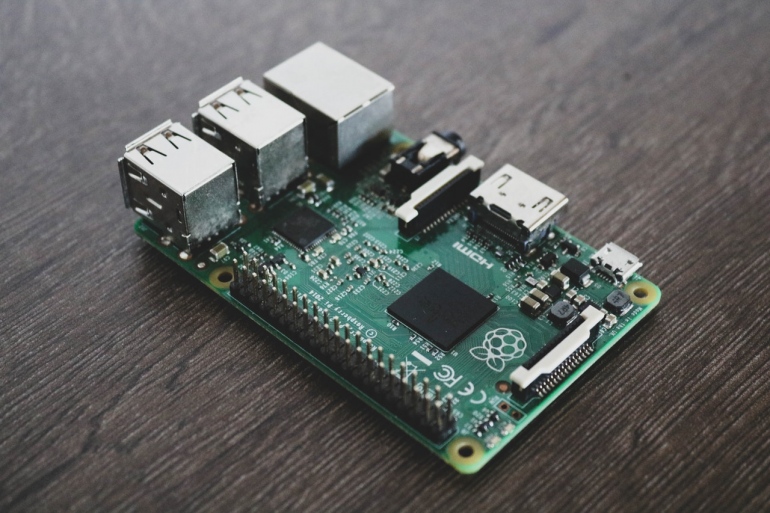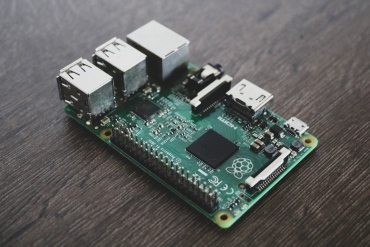 Recent decades have witnessed a substantial transformation in the electronic arena. A new breed of devices- the single board computers...