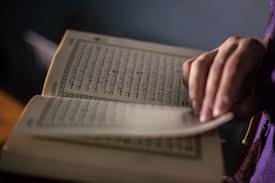 Learning Quran is mandatory for every Muslim. It's a deed of great blessings and virtues from Allah both in this...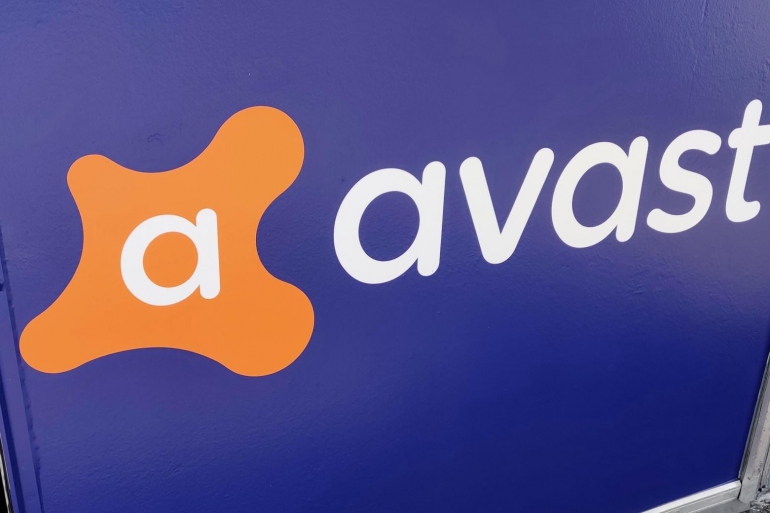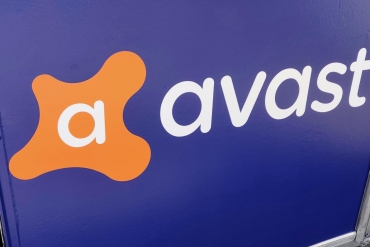 There are countless types of Antiviruses used in modern days. The rise in the magnitude of internet threats has led...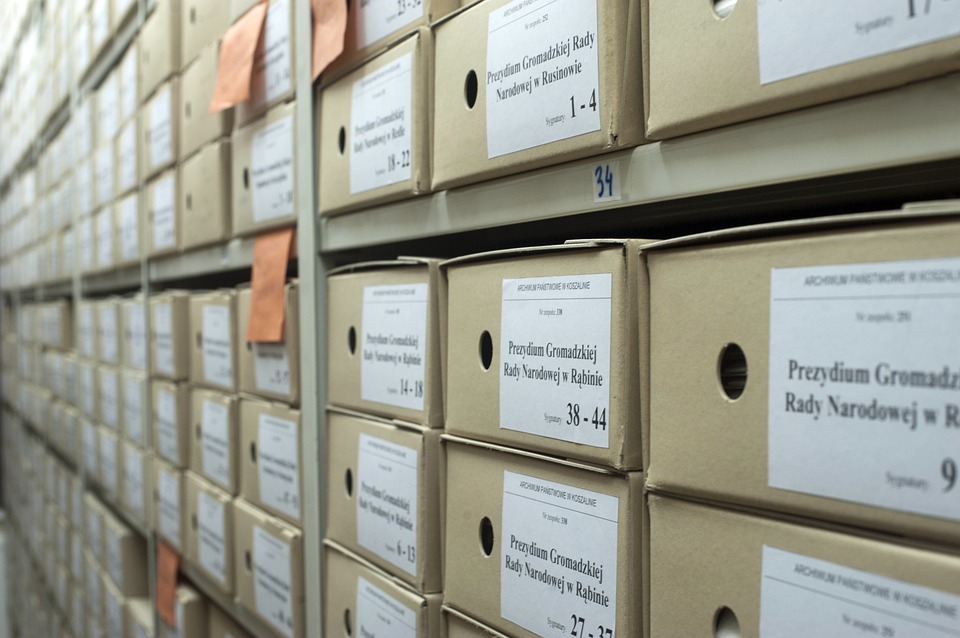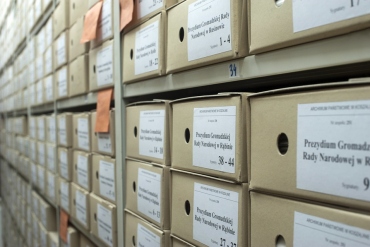 A data science enthusiast, Clive Humby, quotes that 'Data is the new oil.' Data is a valuable asset for any...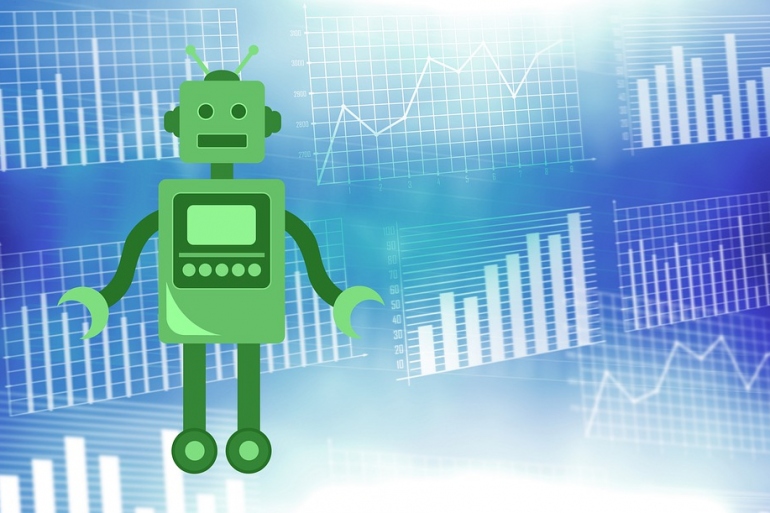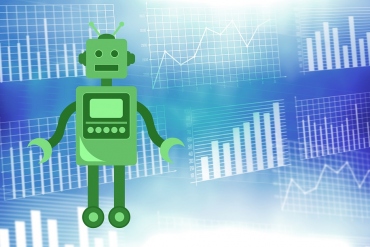 The fortunately, in one of its statistics update, claims that the traditional financial institutions are fearful about their existence as...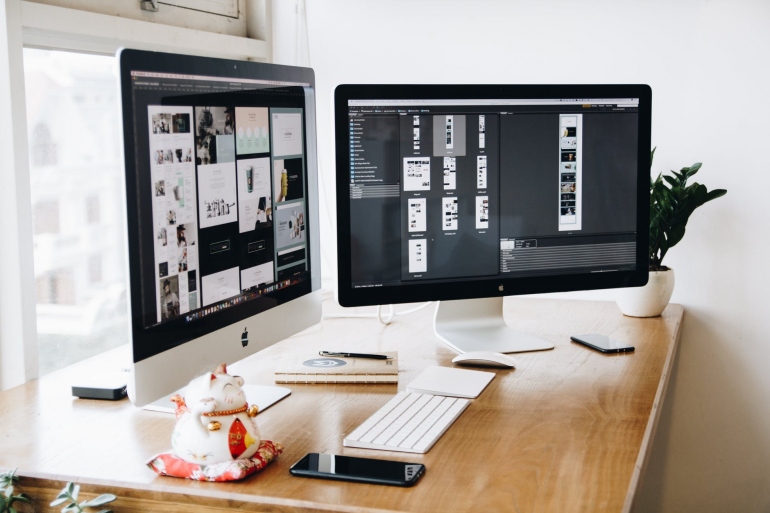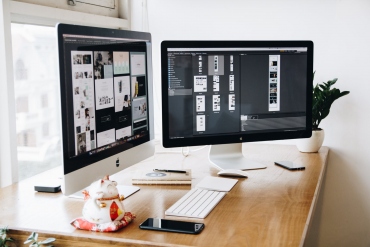 There is no denying in the fact that web development is the need of the hour for every business (whether...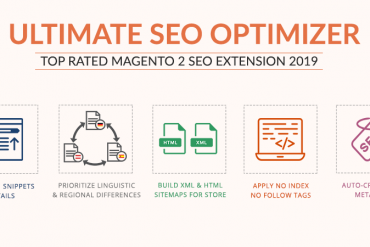 Ecommerce has quickly taken over the traditional buying and selling practices and now accounts for over $4 trillion worth of...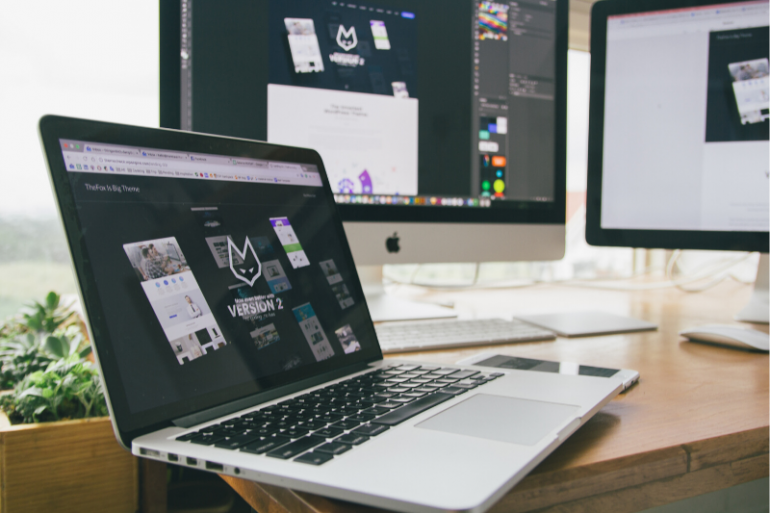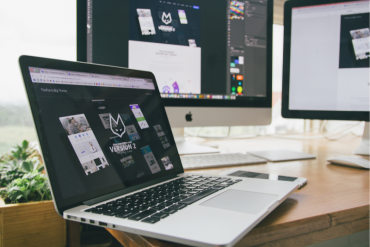 While the tools and technologies for web development may have progressed astonishingly over the past few years, so have the...