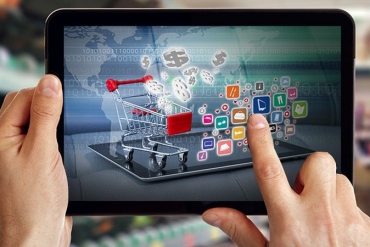 Every e-commerce site relies on traffic, whether it comes to purchase or find relevant information, traffic is one metric that...
For any serious gamer, the major part of the income goes into buying new games, gadgets and stuff like that....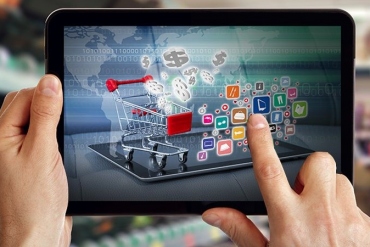 This year is about to end soon and the supreme time for exceeding profits is fast approaching. For an online...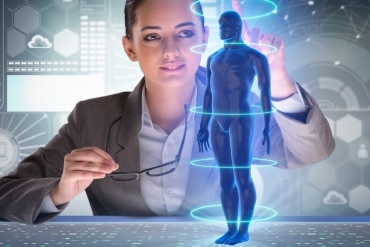 If we explain it in the most precise manner, artificial intelligence is a machine-powered program designed to enhance a human's...