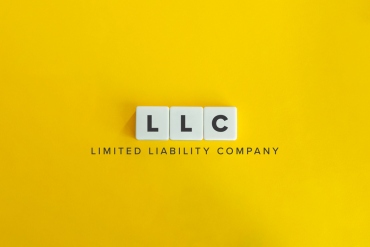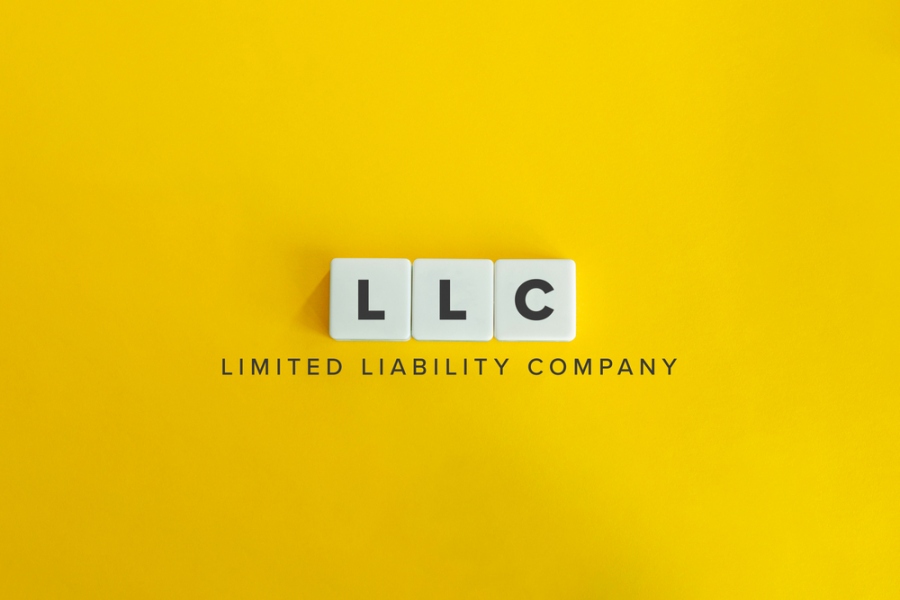 Lots of physical businesses shift into a more inclusive realm of online businesses. The 21st century has established a virtual...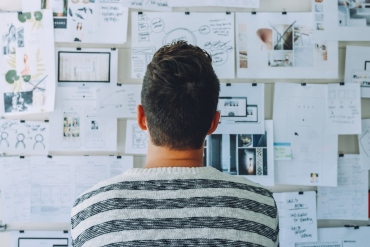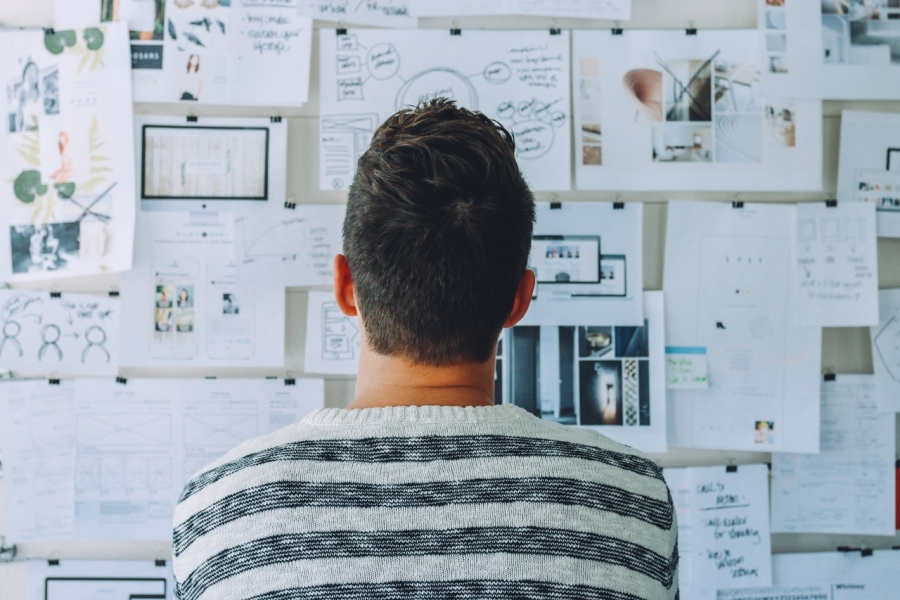 If you have successfully applied for a scholarship, chances are, you have an interview lined up. Although attending interviews can...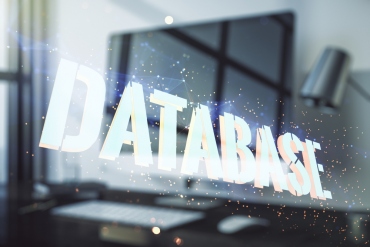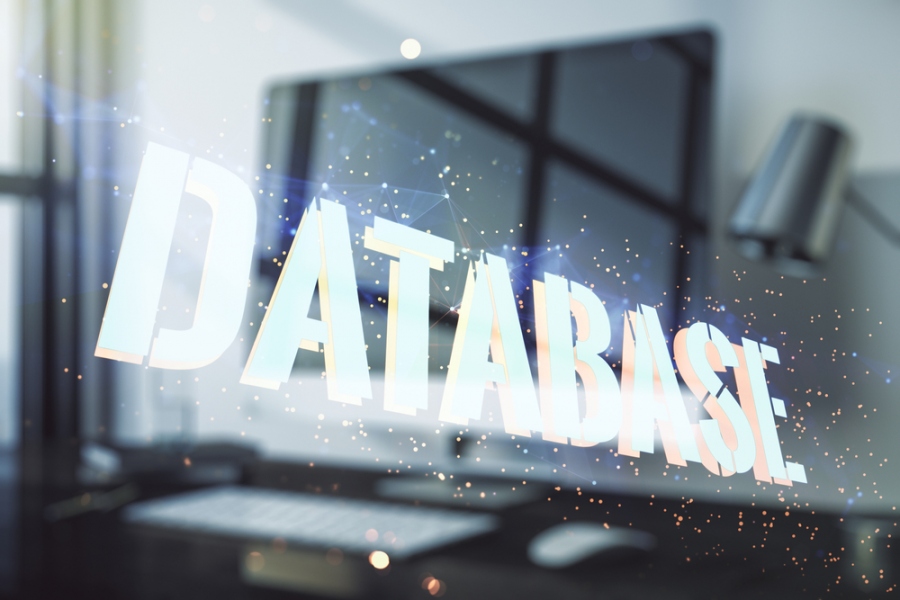 If you want to work with databases, you could have a rewarding and satisfying career ahead of you, although it...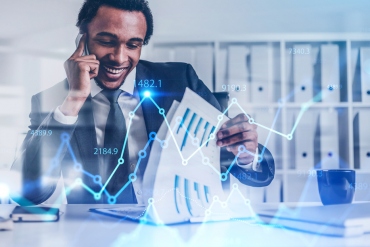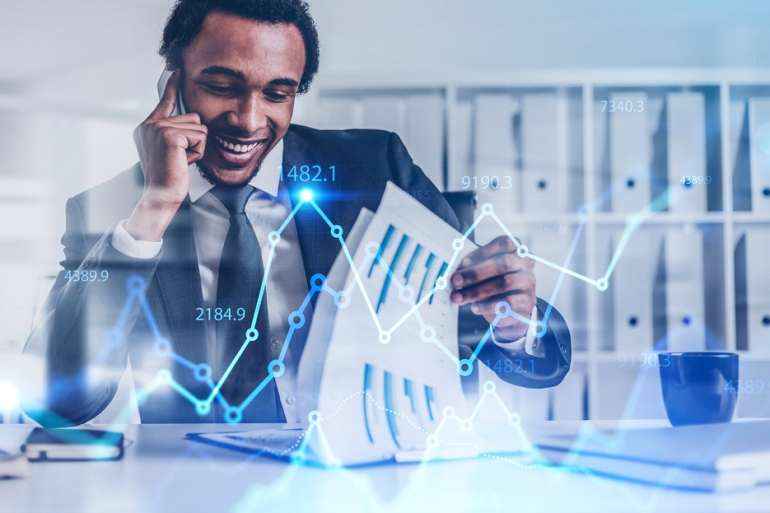 Forex trading is in of the most popular profession in the recent world. As it can provide quick earning many...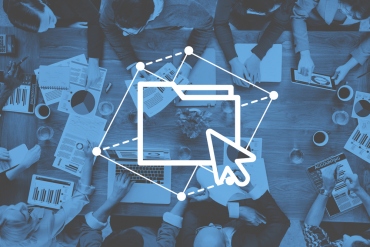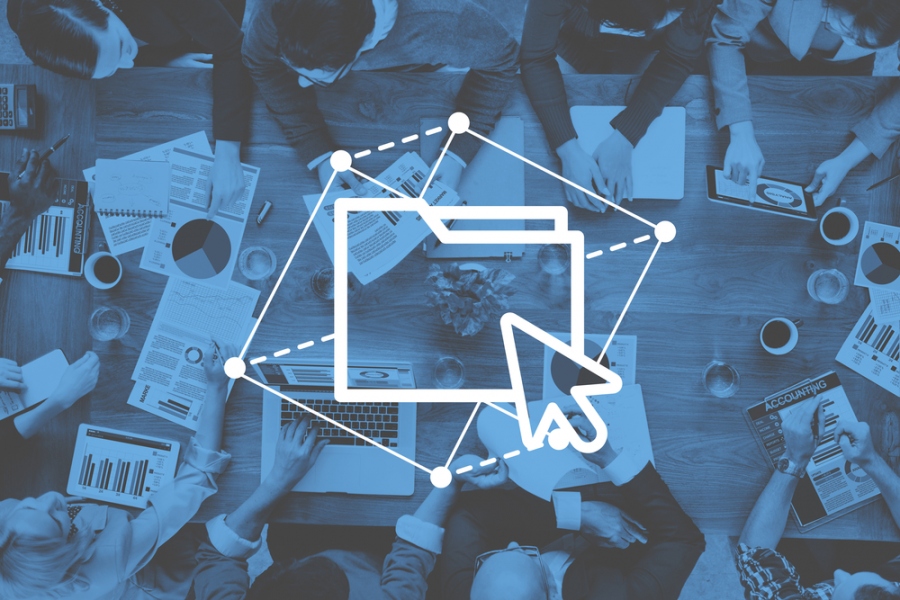 SMBs and enterprises have greatly different needs when it comes to file sharing solutions, due to scale and complexity of...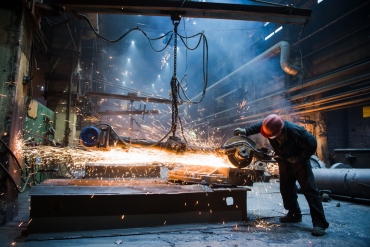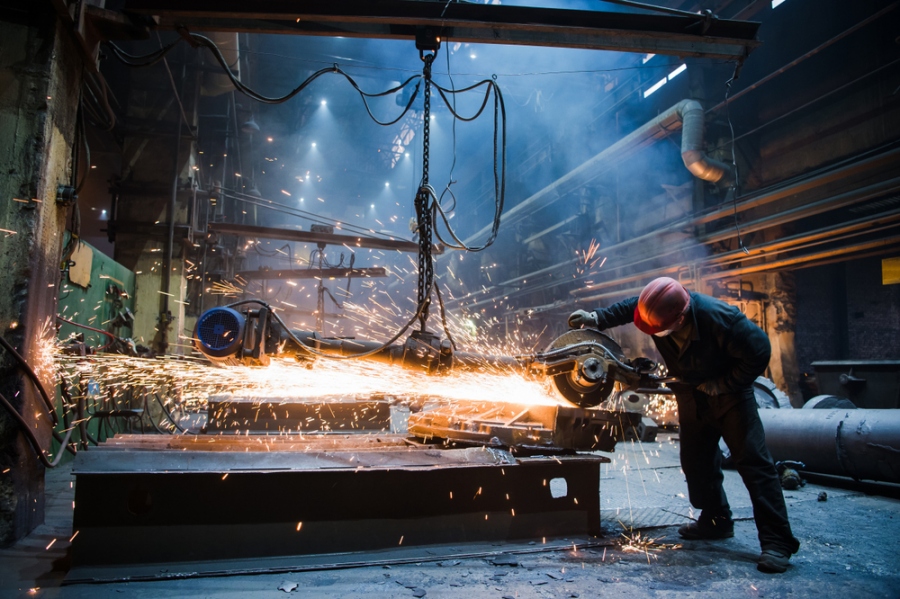 Safety should be a top priority for even the most small scale manufacturing operations, so if you run a workshop...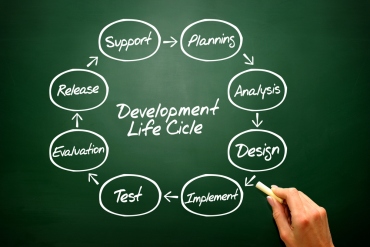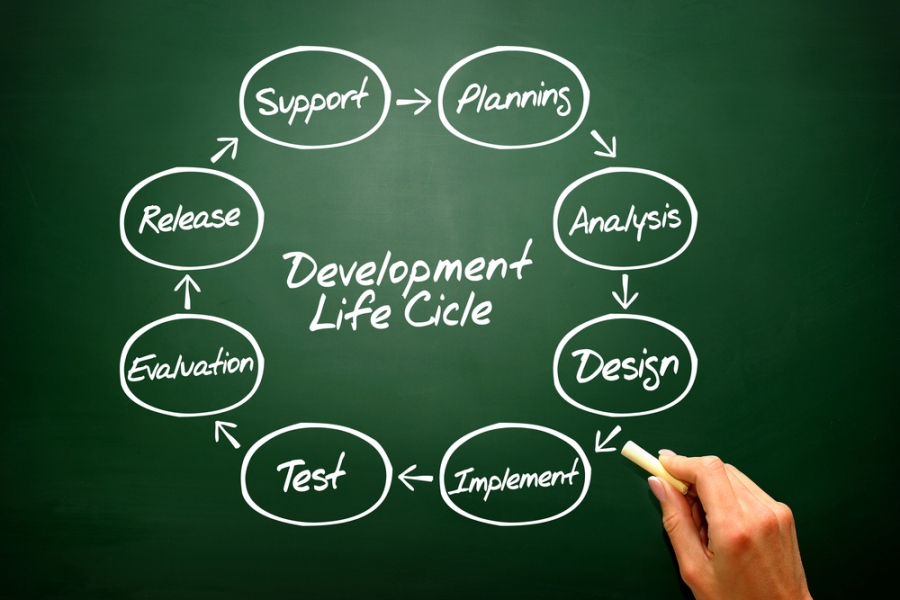 Rapid Application Development (RAD) is a model that developers use to develop functions. Here, each function is built separately as...