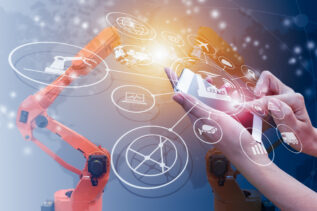 Most companies are doing great investments in the Internet of Things (IoT) to improve business efficiency and reliability by widening...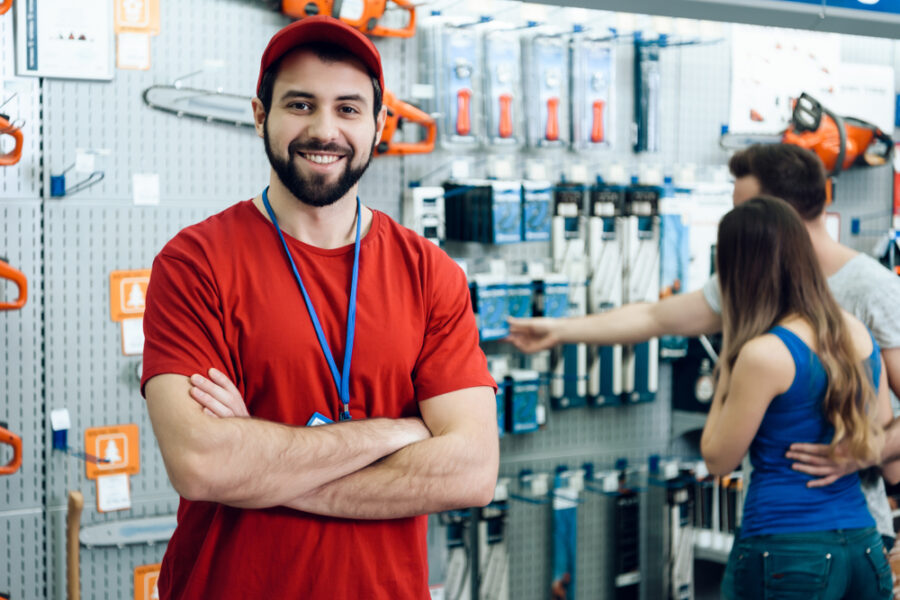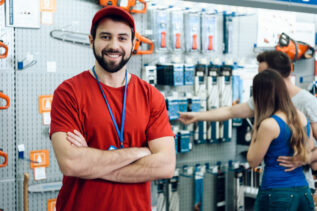 Opening a business can be an intense task, especially if it's your first attempt. Though many business owners jump right...
What is a brand? A brand is an identifiable feature that separates one company from another, similar company. A company's...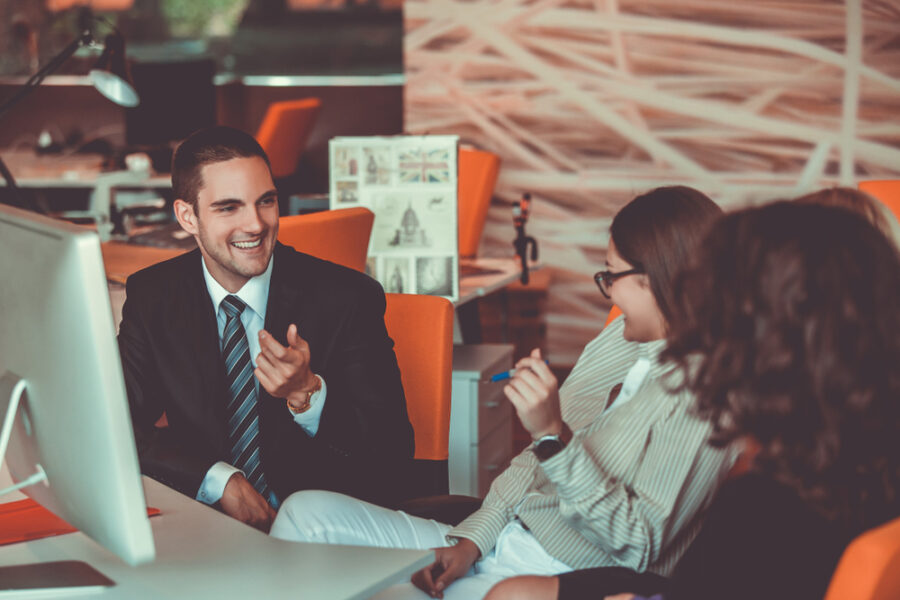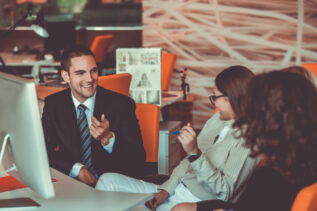 Below, we will look at various ways in which business and education mutually benefit from each other. It helps to...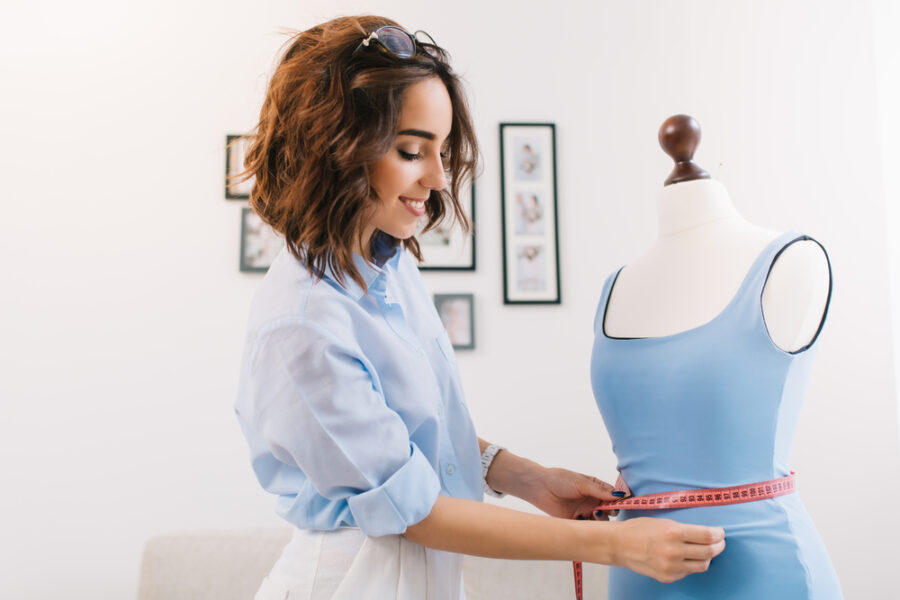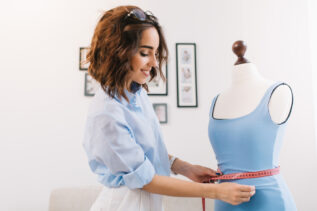 So, you have a great sense of fashion, and you almost always know what styles are hot and trending. Well,...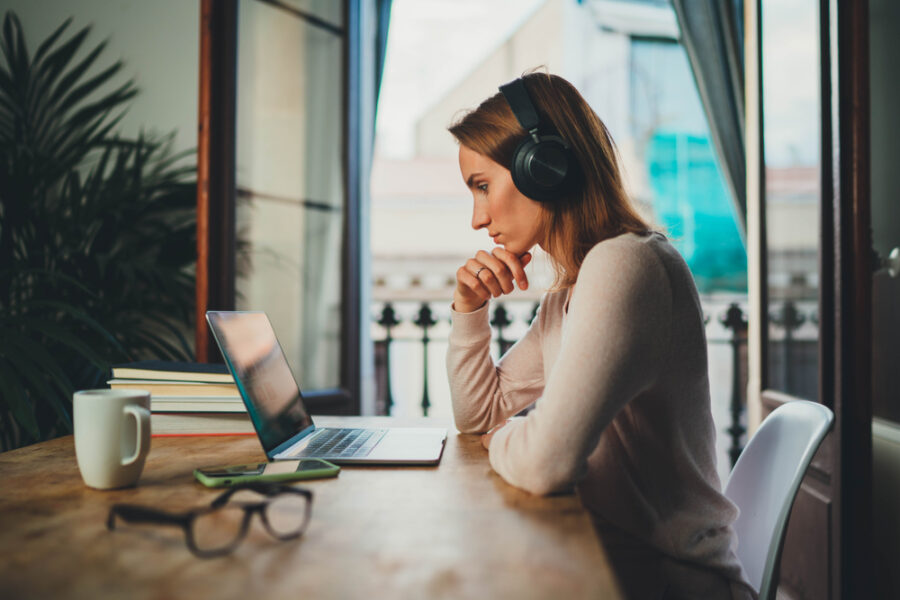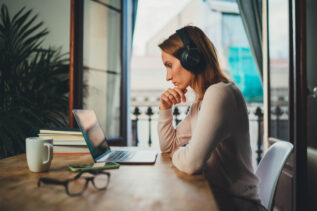 If you're thinking about going back to school but you already have a fairly busy schedule, finding out that some...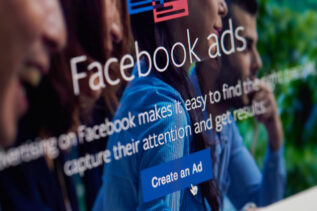 It's no secret that social media is a huge part of the lives of millions, if not billions, of people....