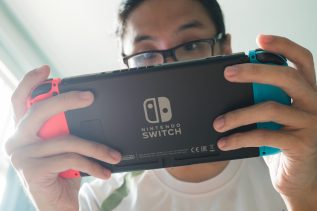 For several years gaming was all about the console, with the PlayStation and Xbox dominating everything. But then along came...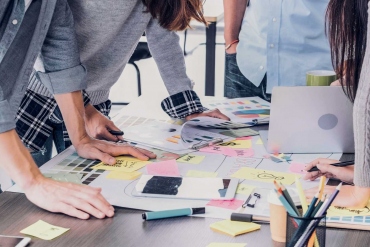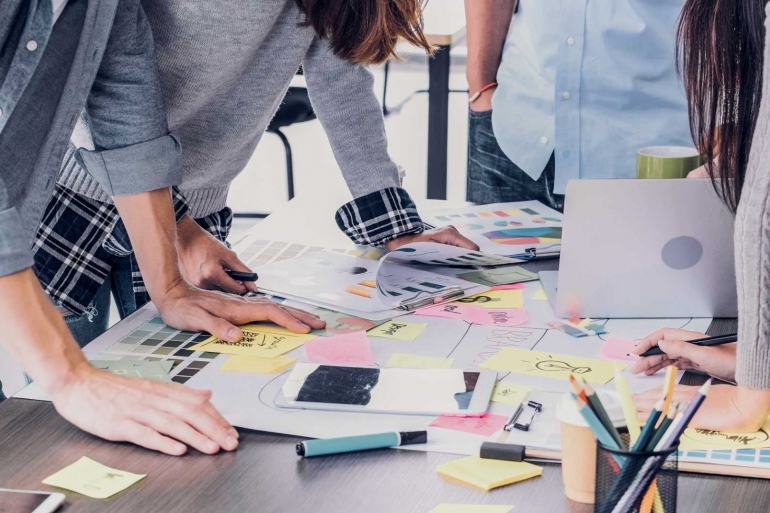 Alongside the severe health and humanitarian crises caused by the COVID- 19 pandemic, it also caused problems around the business...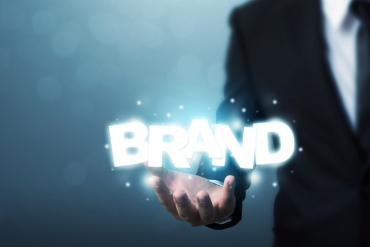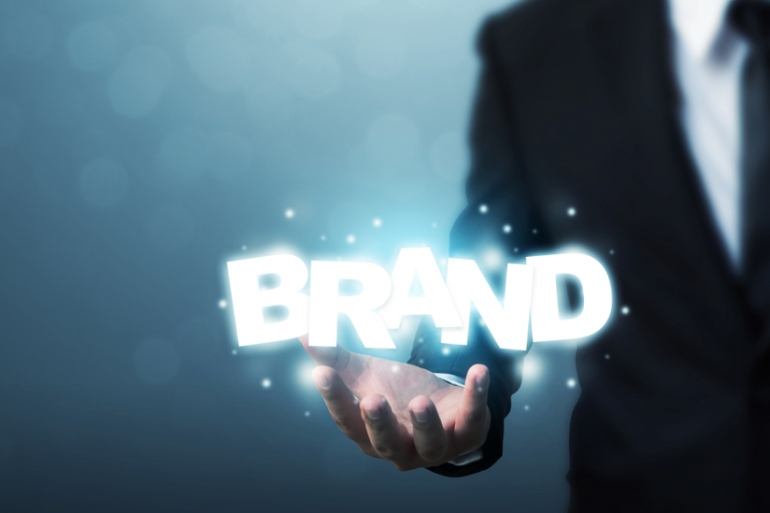 Whether you are a start-up or a global company, it is essential to understand the value of business branding. Branding...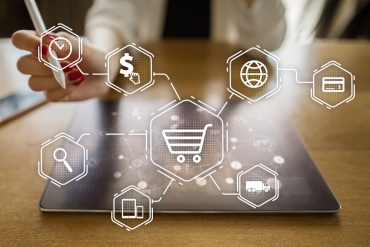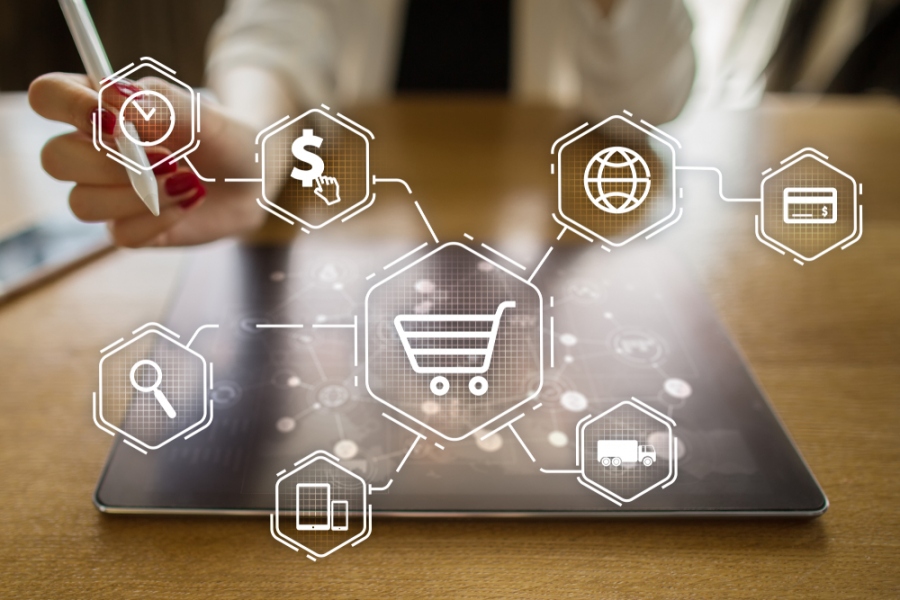 Running an online business is filled with challenges that will undoubtedly test not only your patience but your resolve. Even...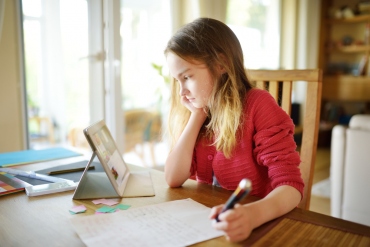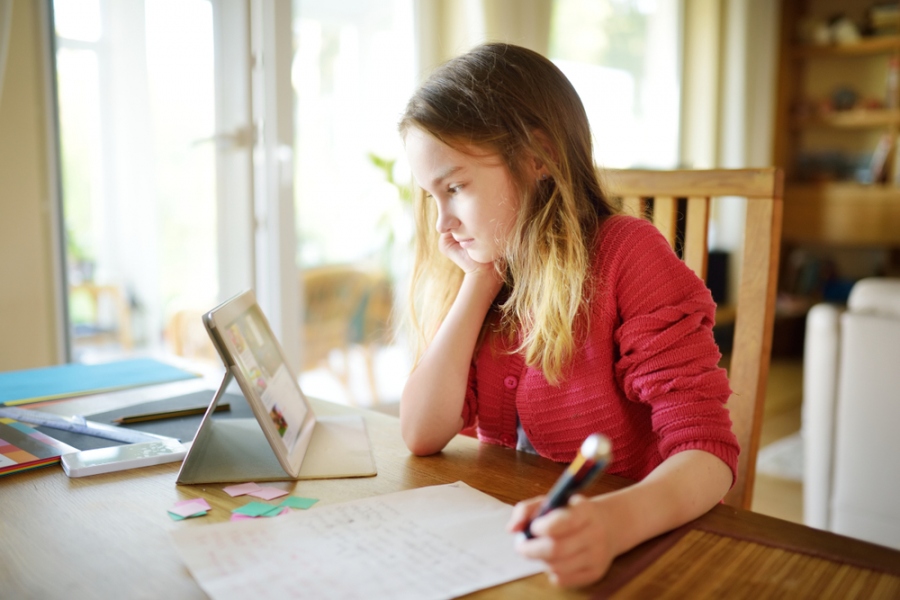 Over the last few decades our reliance on electronic devices has increased exponentially. The average UK home now has 10.3...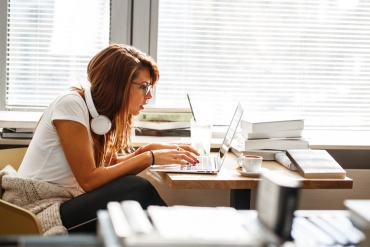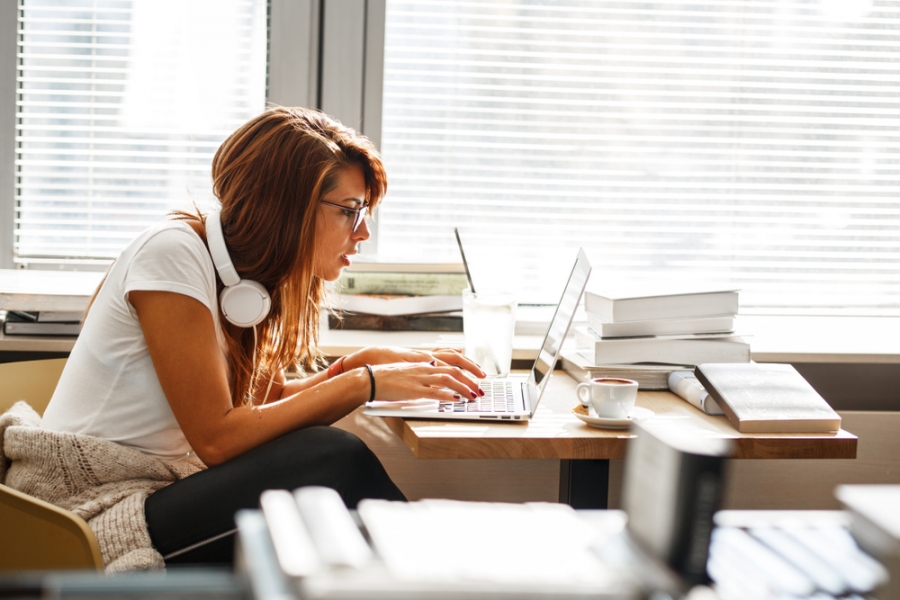 Learning is a natural adaptive process we go through almost every day. For students, it's a conscious effort to do...