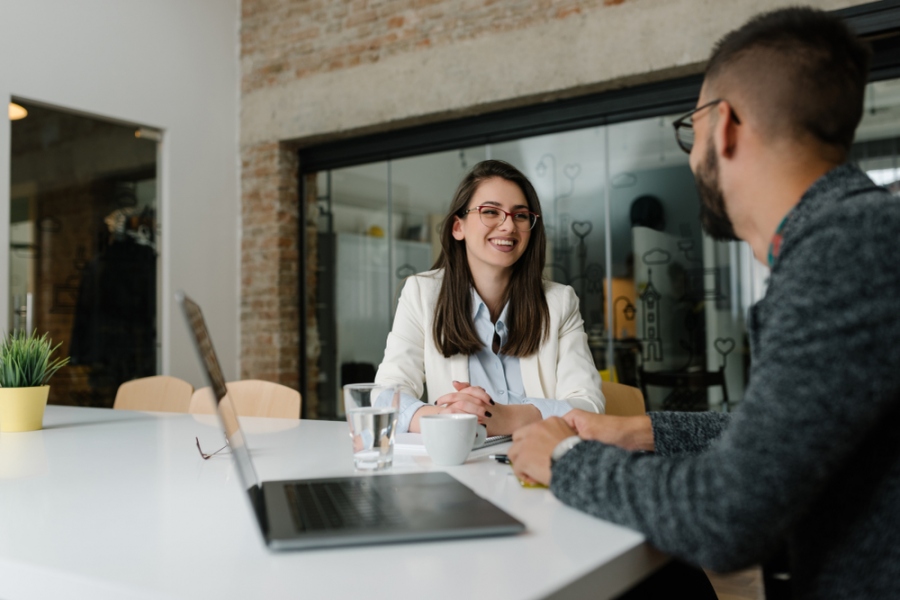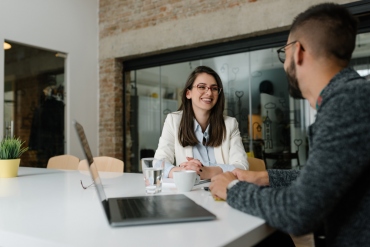 Onboarding new hires in the right way is important, as you can only make a good first impression once, and...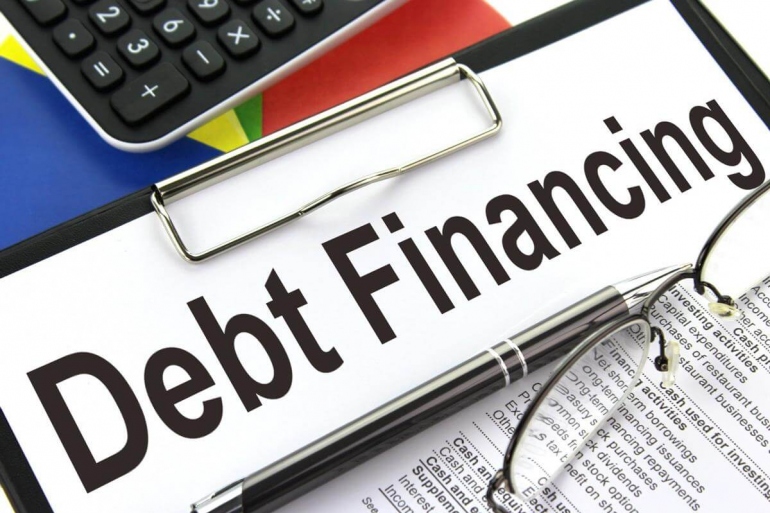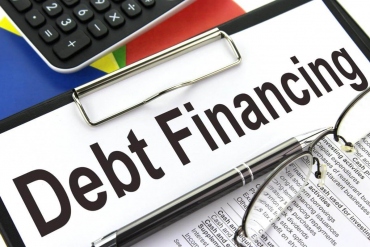 If there is one thing that neither schools nor parents teach their children, it is financial literacy. With no clue...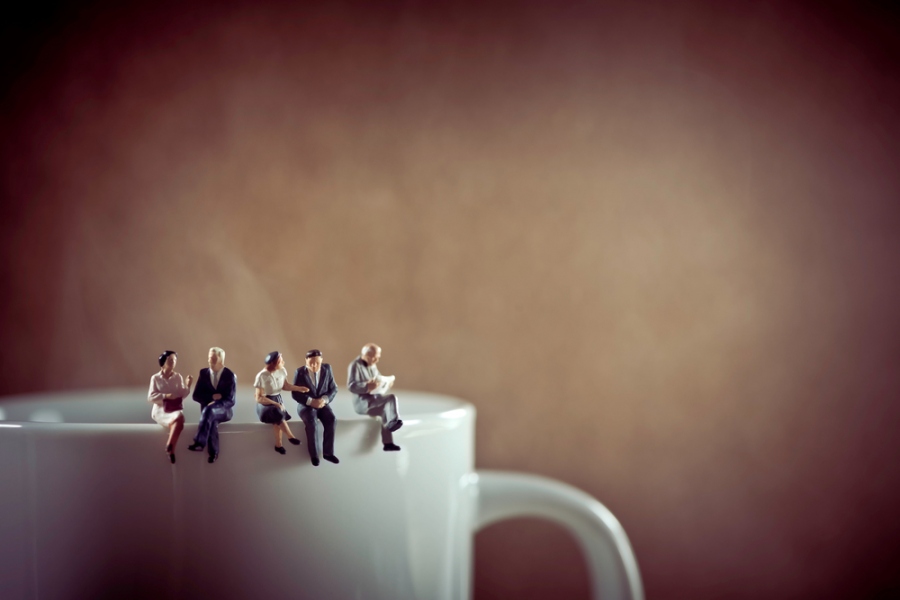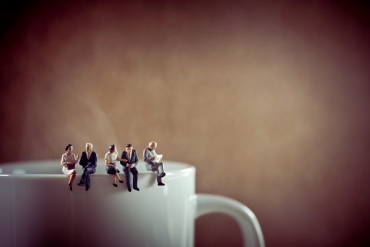 Are you determined to catapult your business right to the very pinnacle of its industry? Do you often envisage your...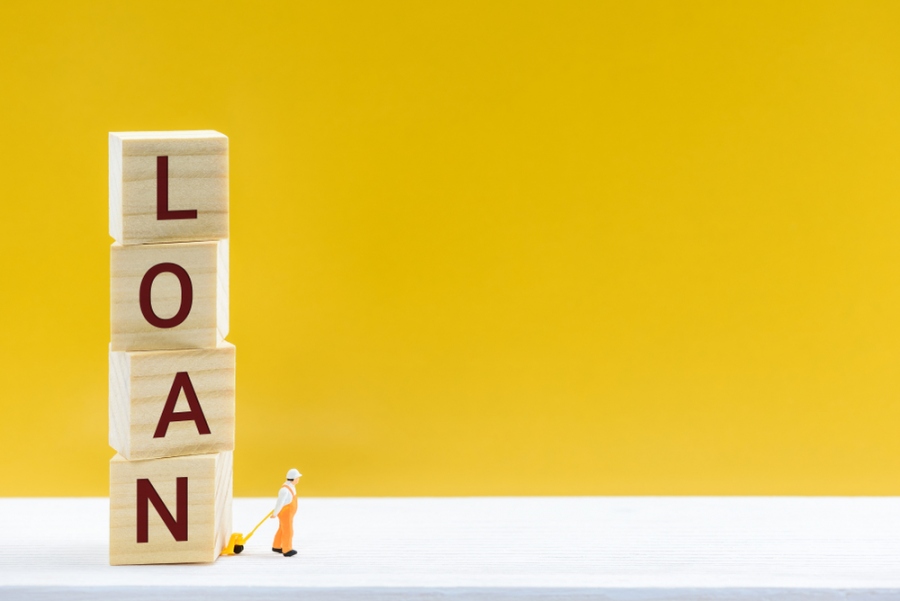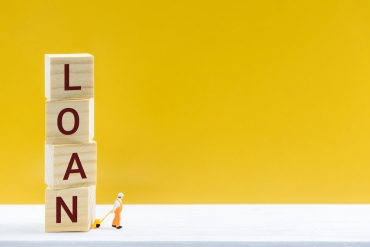 The COVID 19 pandemic had a major impact on businesses around the world, leading to a loss of income and...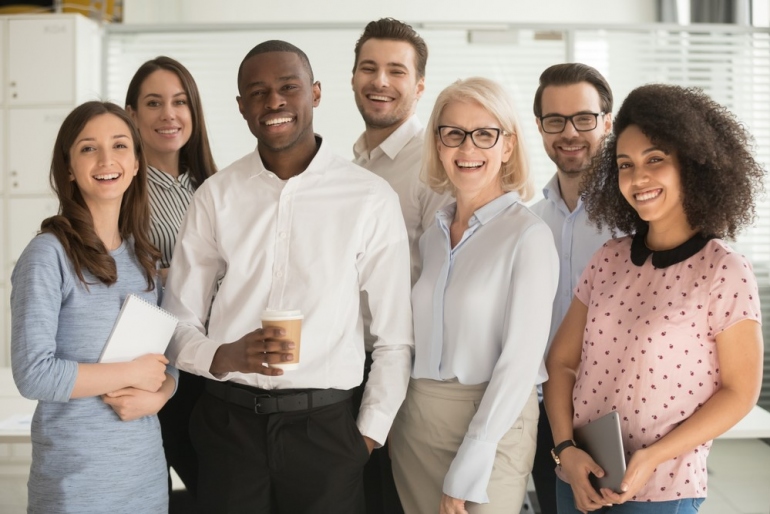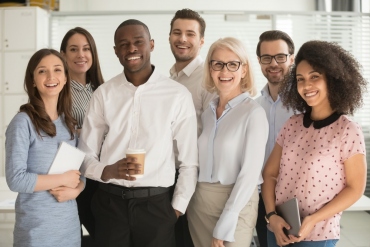 The hiring process is one of the most difficult parts of running a business. There, we said it. There are...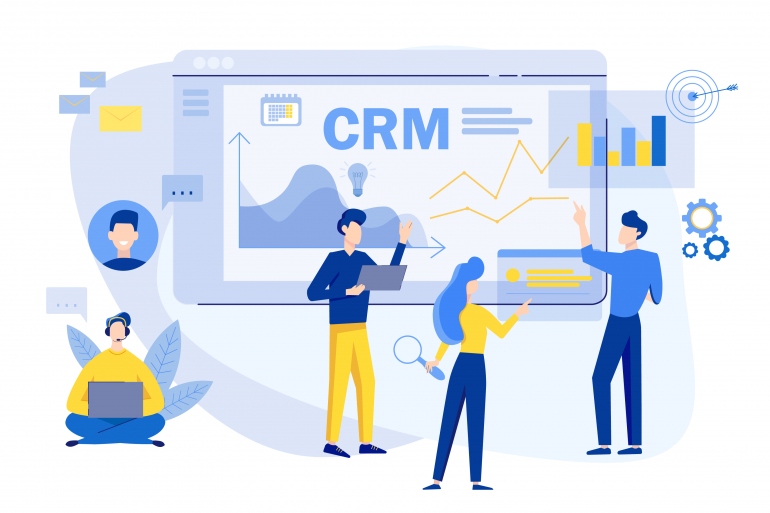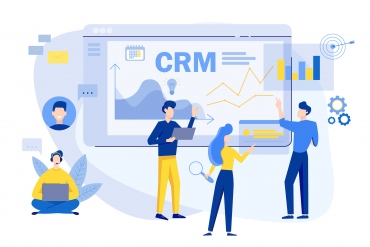 2020 turned out to be one of the most challenging years for all business owners – big, small and mid...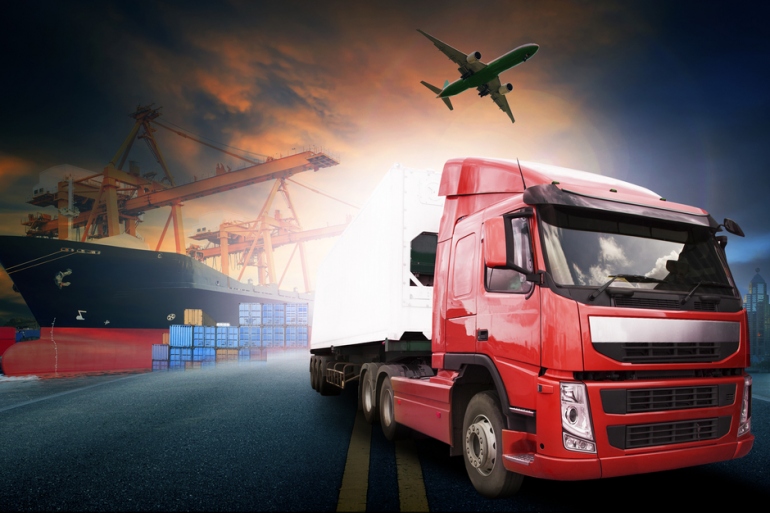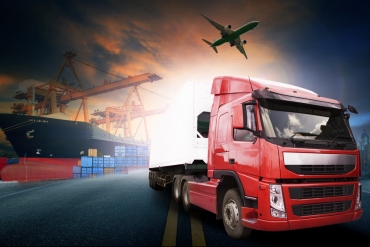 When it comes to owning a trucking or freight company, it can be hard to get the necessary liquid funds...