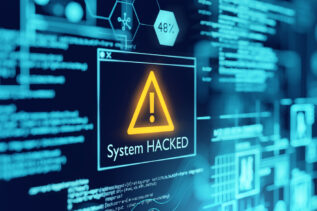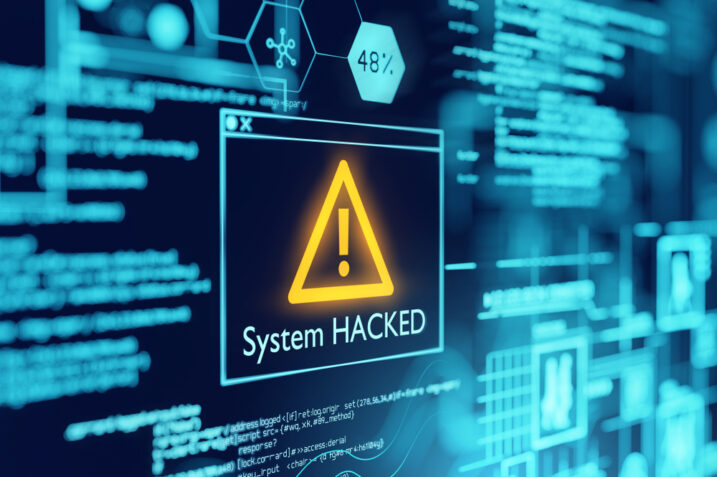 We all know how dangerous ransomware attacks are — they can shut down hospitals, banks, oil refineries, small businesses, and...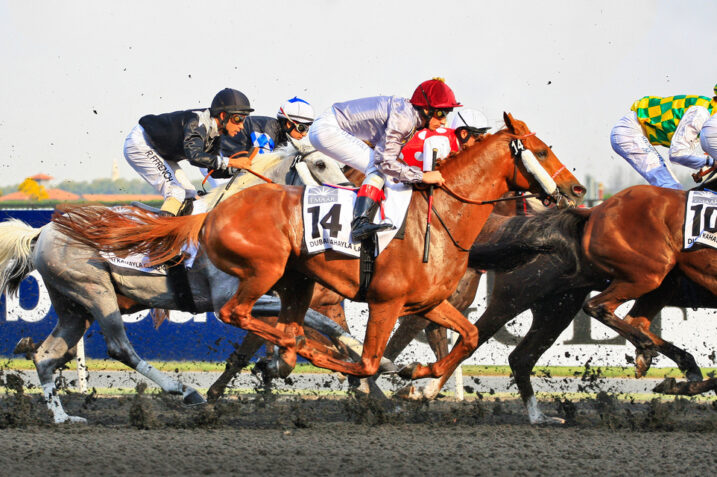 If you have ever wondered what the difference is between online gambling and online sports betting, then rest assured you...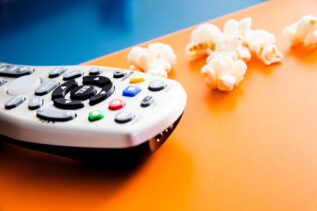 It's no secret that we believe third party businesses are much better equipped to deal with Replay TV issues, because...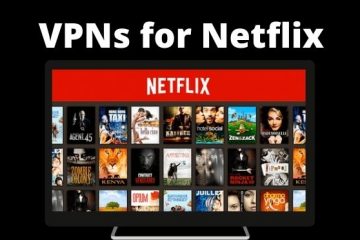 Addressing the needs of present-day advancement in the technological arena, the means of amusement and diversion have also got revolutionized...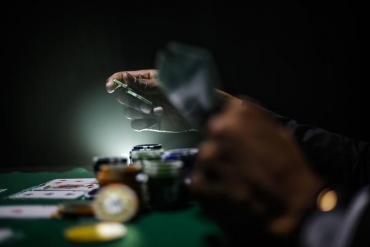 Most industries in the past year have suffered a dip in demand and revenue. However, the poker world, propelled by...
We all want to have some fun with our friends, get together, play games or just enjoy the hours of...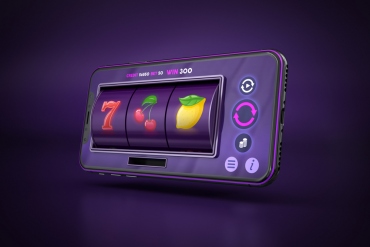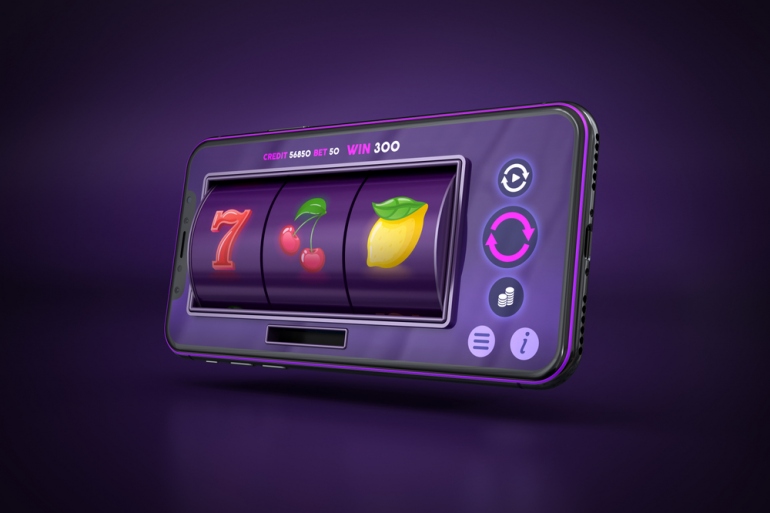 What comes to mind when you think of a Las Vegas casino? Massive halls, hundreds of games, a continuous hum,...