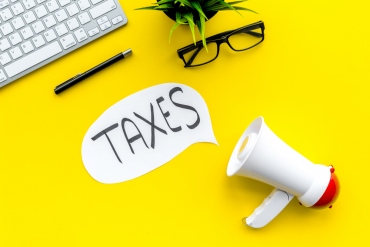 When you are running a business, you need to make sure that you are paying your taxes. New business owners...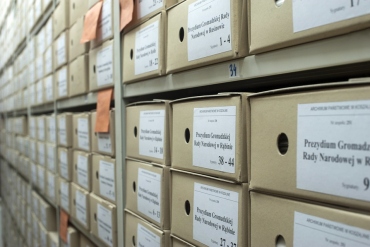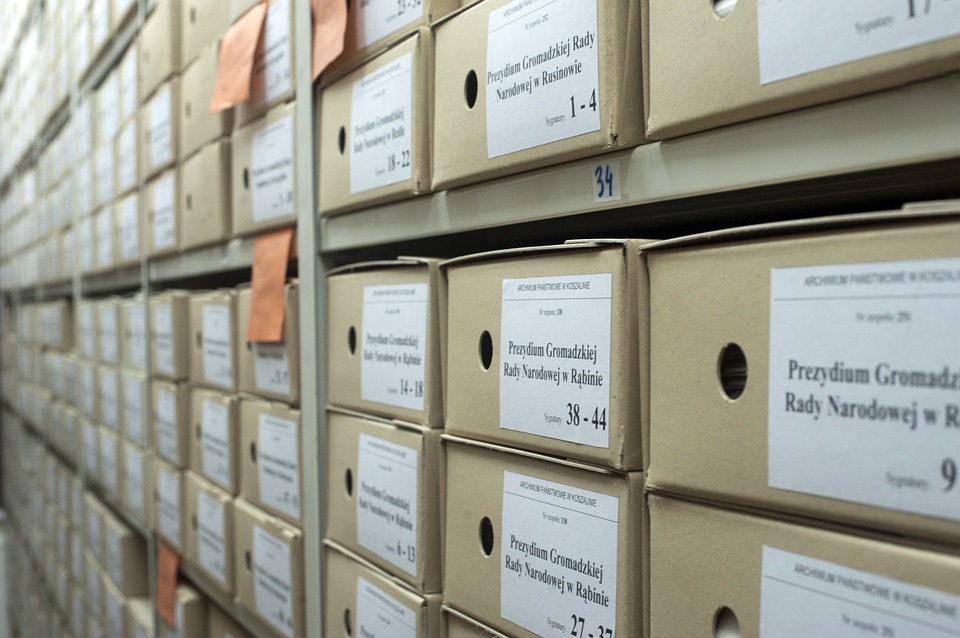 A data science enthusiast, Clive Humby, quotes that 'Data is the new oil.' Data is a valuable asset for any...
Unless you've been living under a rock for the past three weeks you'll be well aware of the global pandemic...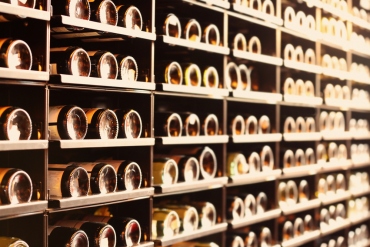 If you're a successful entrepreneur with a taste for fine wine, then owning a vineyard and winery might be your...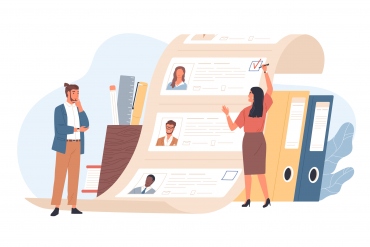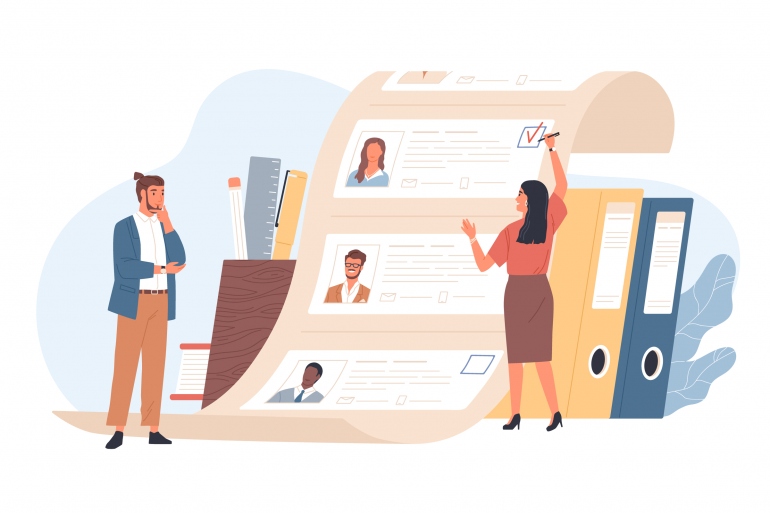 Staff in a company plays important roles. The company may not be able to run the business well without capable...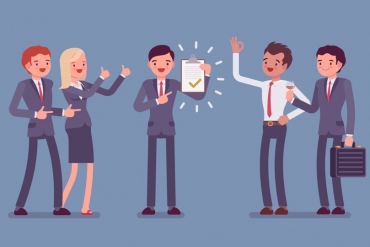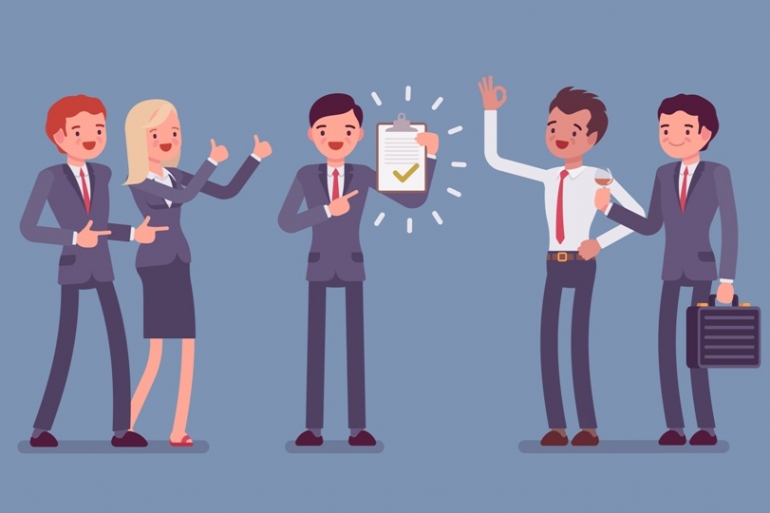 Unless you are your company's only employee, it is important that you do all you can to motivate your workers....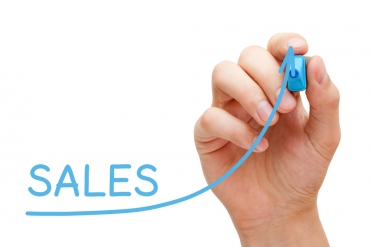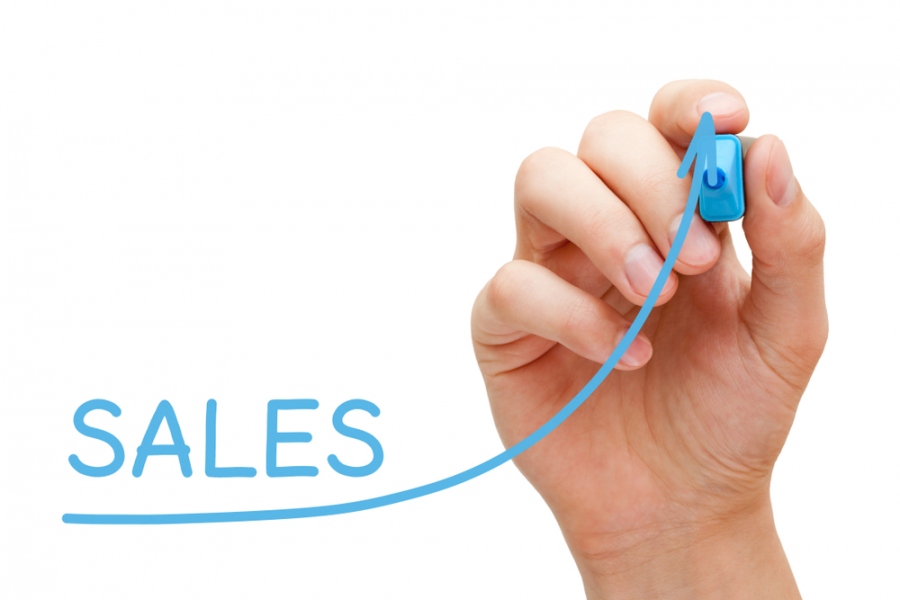 The world of eCommerce is no longer just about selling your products to multiple customers and earning money. Nowadays, it...