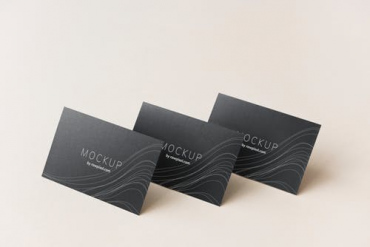 Doing business is equal to meeting new people and establishing network. One of the networking activities is exchanging business cards....
Social media can help the popularity of your new business explode like no other marketing medium. Currently, there are more...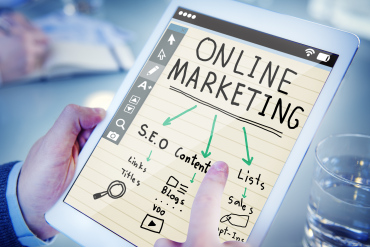 Online vs. social reputation via word of mouth You may think online reputation isn't as useful as word of mouth...
When it comes to marketing, User-generated content remains one of the best. Think about it. UGCs are free. They can...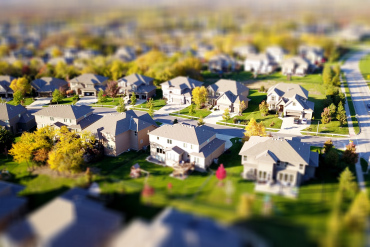 Real estate investing is the most powerful tool for building passive income and long-term wealth. You may have heard a...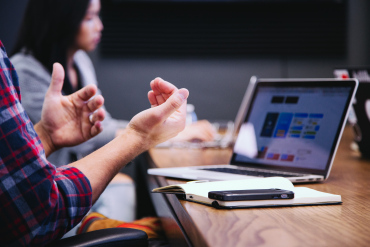 The cloud industry is thriving. Gartner forecasts the worldwide public cloud market will grow to $206.2 billion in 2019. The...