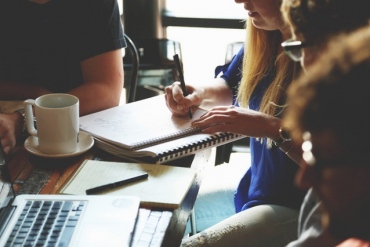 If you're setting up a sustainable business, or you're trying to switch your established business practices to a more sustainable...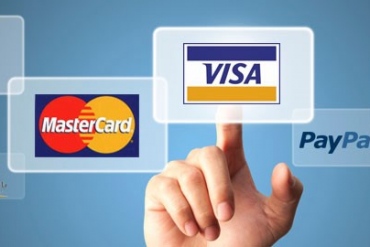 Payment gateways are perfect solutions for online transactions, especially when you are running an eCommerce store. An integrated payment gateway...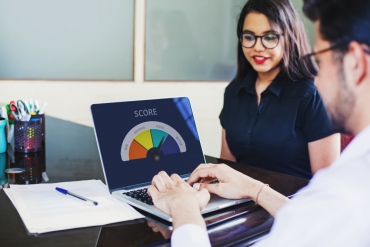 As far as money matters are concerned, one question endures over time: why is it that some people balk at...
Two unique features of the labour model in Australia—introduced in the 1980s with the surge of the fuel, mining, mechanical,...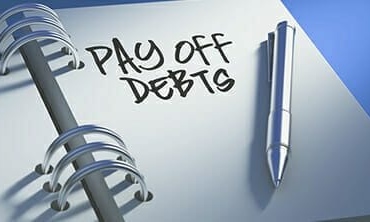 Using a credit card for all your daily life shopping is more of a trend now. Recent research says that...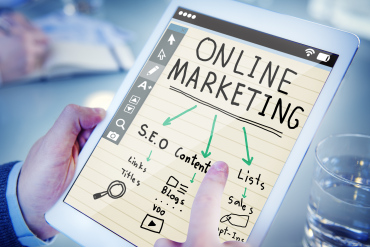 You know how they always say that SEO is an ongoing process. That is true! Any expert who promises to...