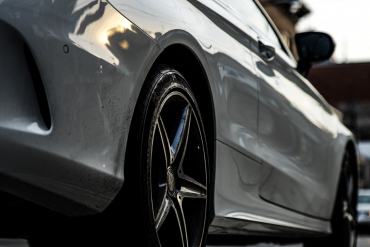 When it comes to buying an auto insurance policy or renewing an existing one, many car owners make a hurried...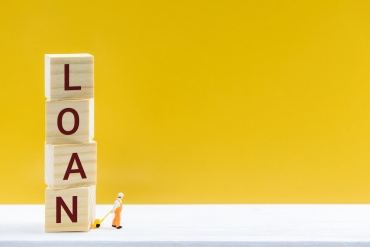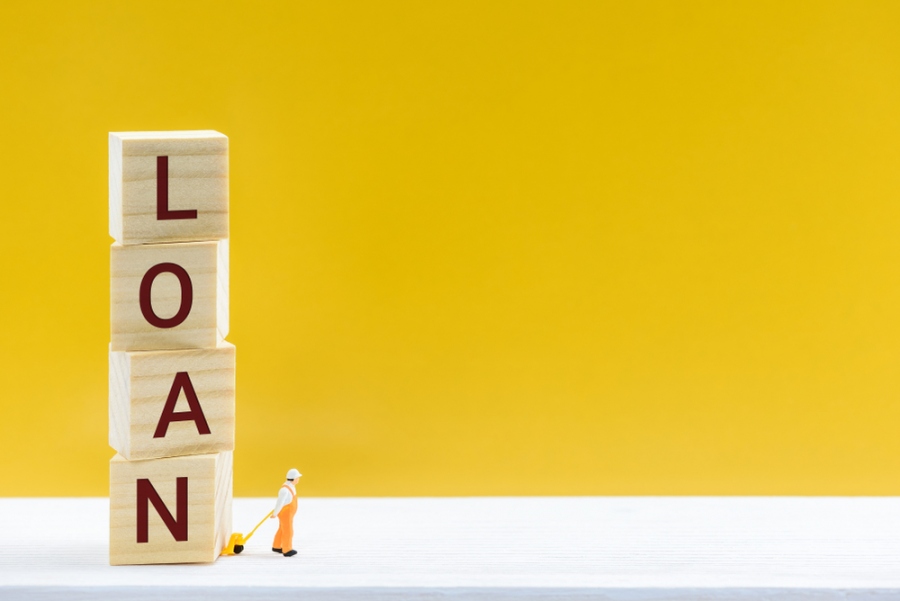 The COVID 19 pandemic had a major impact on businesses around the world, leading to a loss of income and...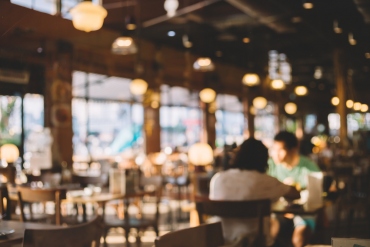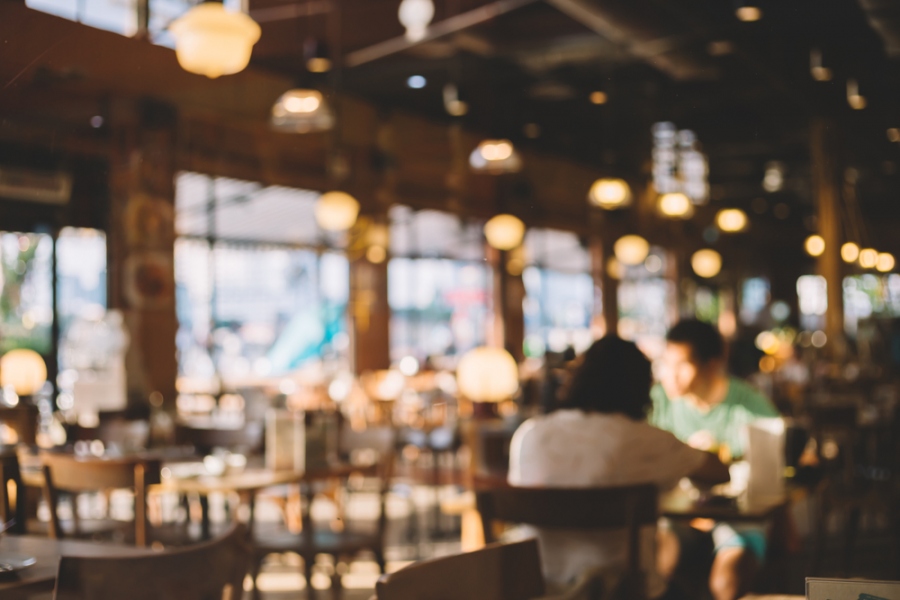 Owning a restaurant is considered smart business. If you are passionate about serving great-tasting food and wine, this may be...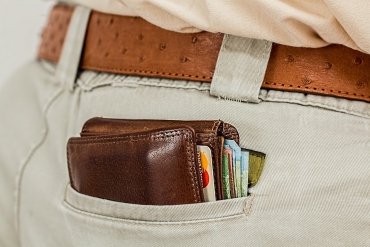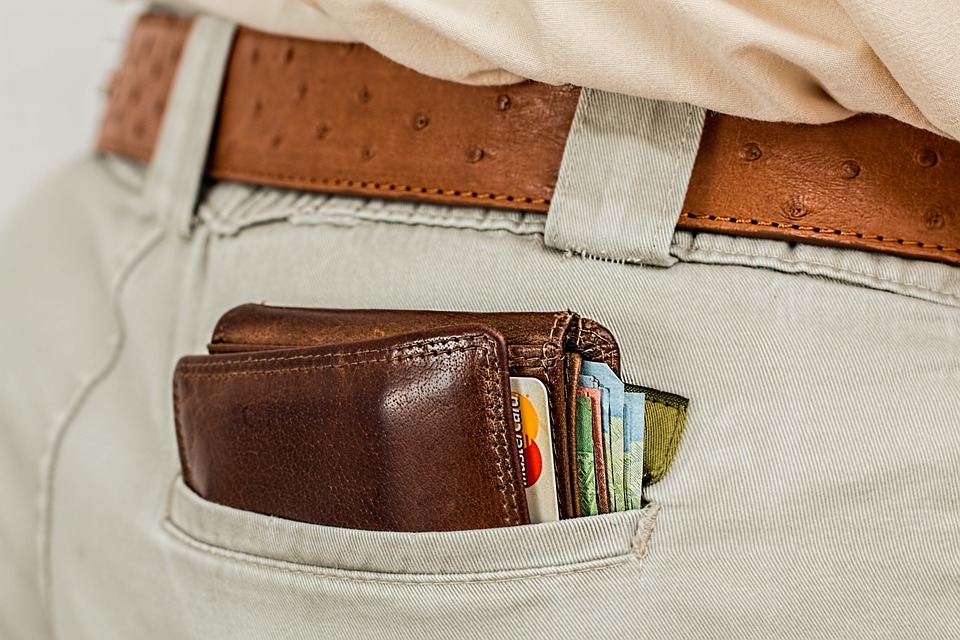 Your credit report affects a lot more than the range of available credit card options for you. Your FICO score...