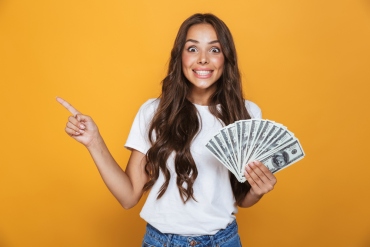 With all of our monthly expenses like rent, insurance, and credit cards, it is nice to see that little extra...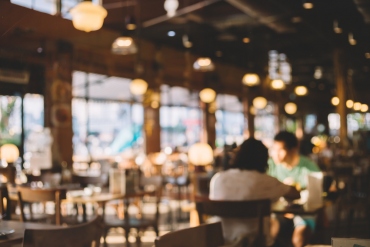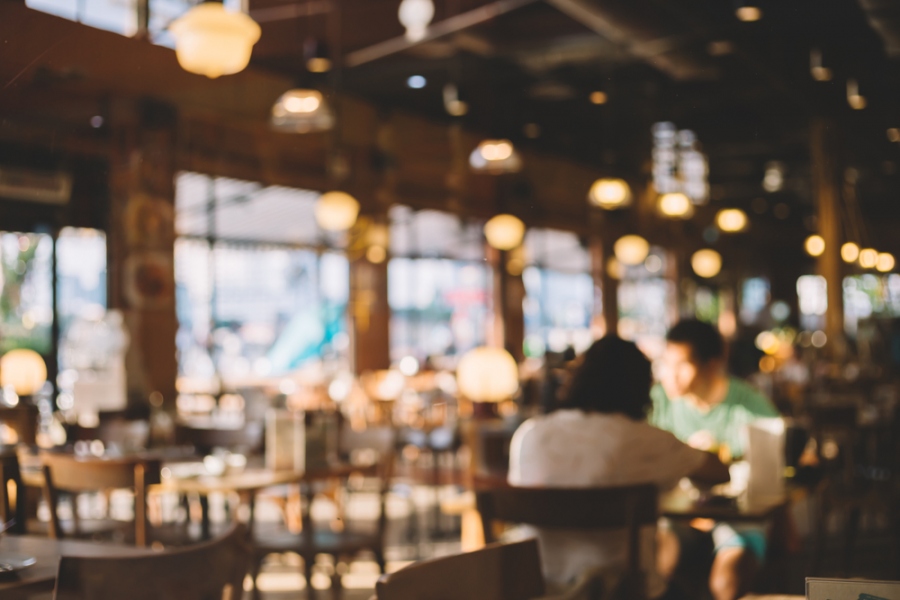 Owning a restaurant is considered smart business. If you are passionate about serving great-tasting food and wine, this may be...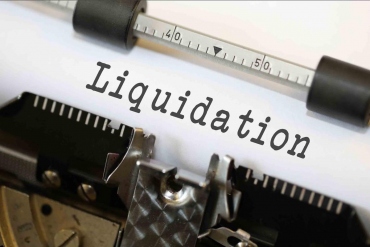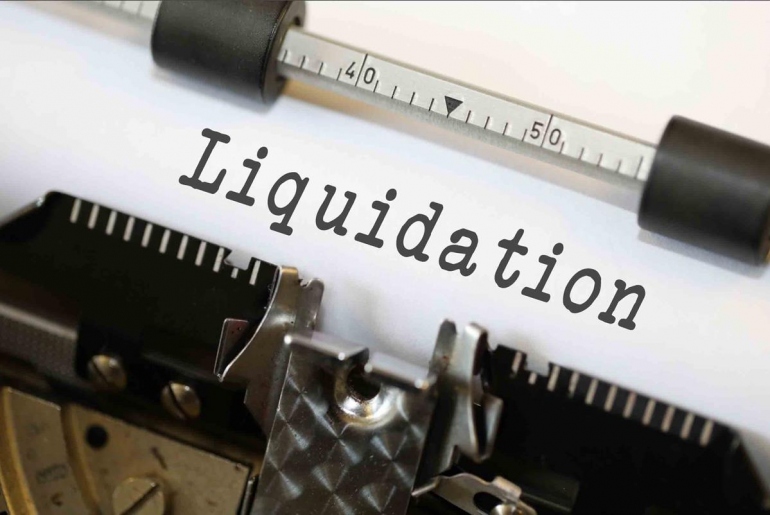 When a company stops trading and all its assets are liquidated and turned into cash in order to pay back...