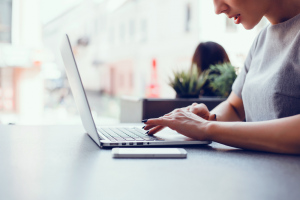 VentureLab is purchasing all kinds of Blogs, Websites or Mobile Apps that have Real User base or Traffic.
If you wish to sell your Blog, Website or Mobile App then, Kindly submit the below contact form with your details.
Currently, we are paying upto $2000 per eligible Website, Blog or Mobile App. Payments will be sent via Escrow.com or Paypal upon finalizing the terms of sale.
If your submission is accepted, You will receive an email from a VentureLab representative to take forward the transaction.
Goodluck,
VentureLab Team