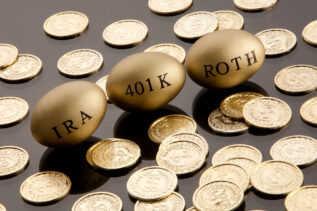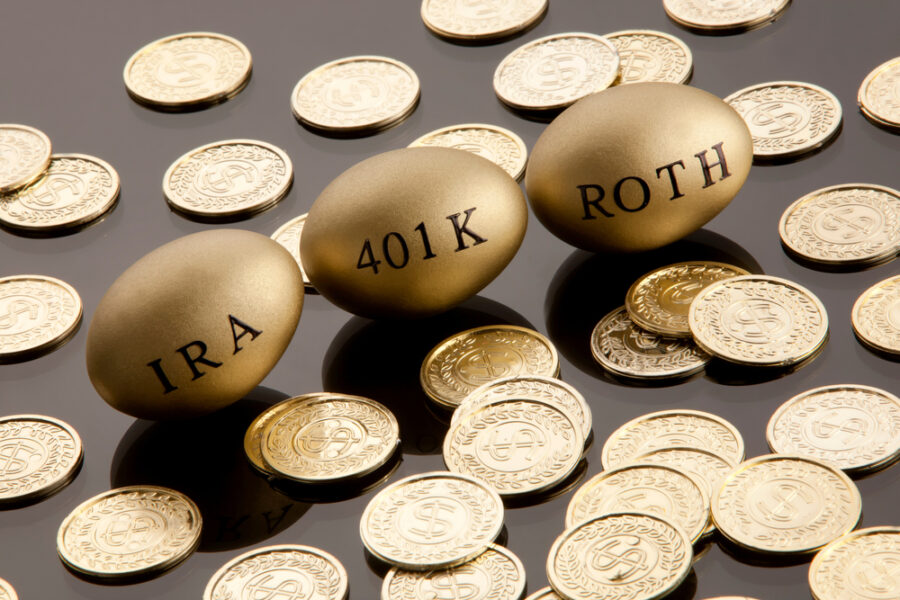 If you wish to hold or invest in gold as part of your retirement plan, having a 401(k) or conventional...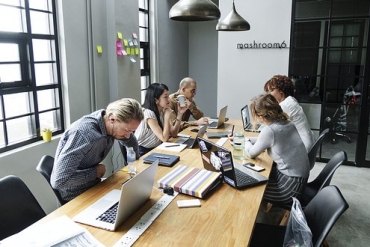 Despite the ups and downs of the economy in America in recent times, the real estate sector has given investors...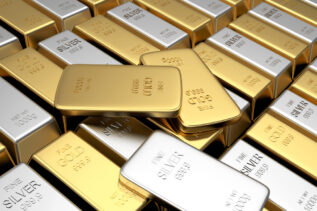 If you are thinking about investing, you may have heard of precious metals. You may prefer to use a gold...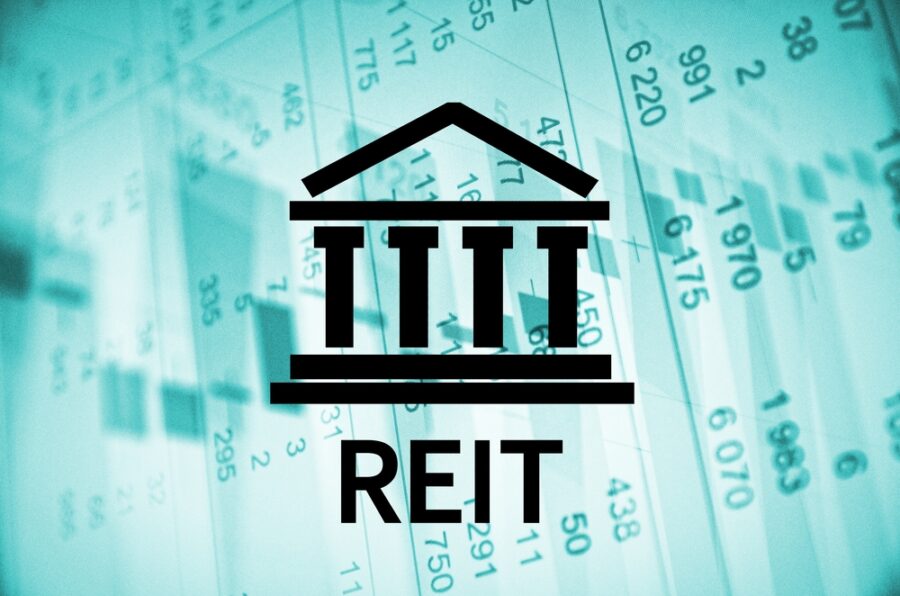 If you're working hard in your primary field, you may have little time or energy for side projects. To build...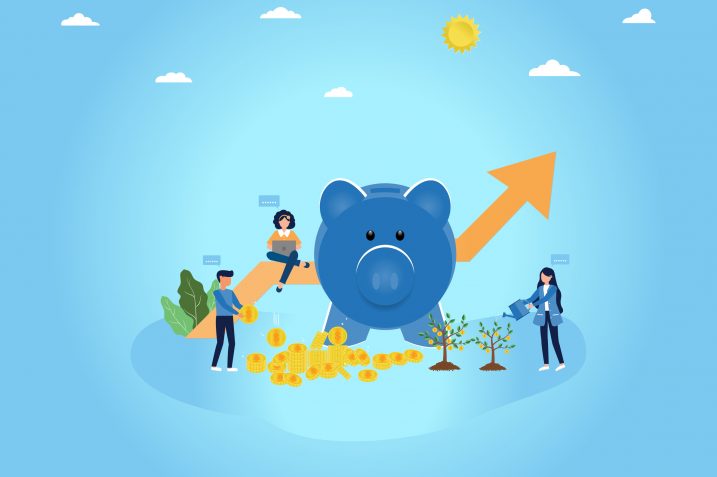 In its most simple terms, investing is the process of buying financial securities – with the hope that it will...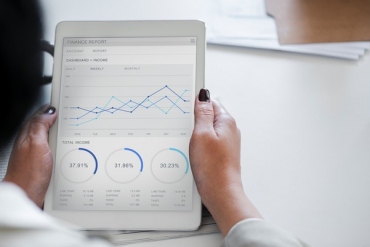 The hottest topic on the internet is cryptocurrency and blockchain technology.  Both of them have brought significant changes to the...