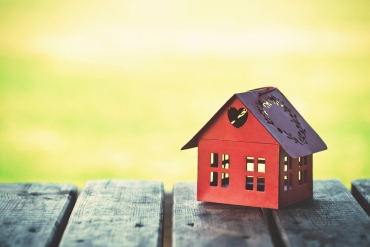 Owning a home has both advantages and disadvantages. It is good to look at both of these when determining if...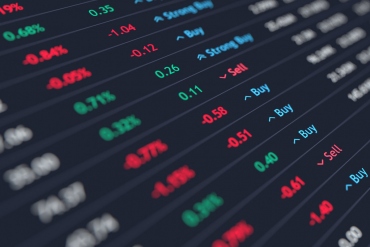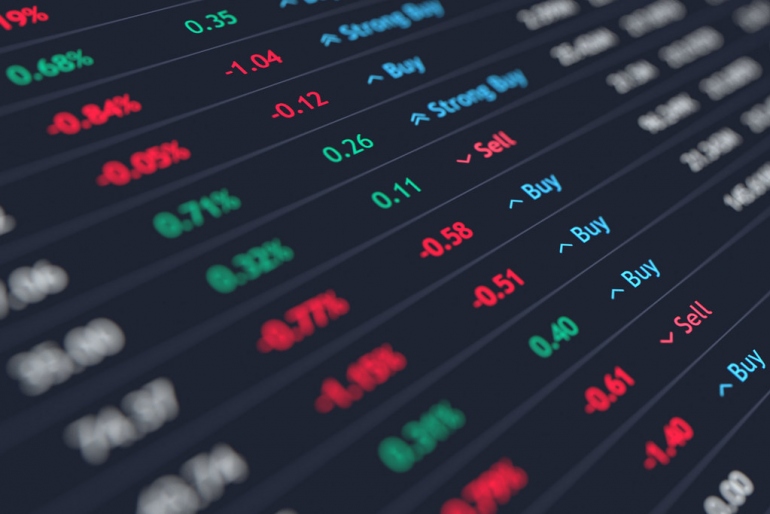 So, you have decided to invest your money. A wise choice. Namely, investing is one of the best and most...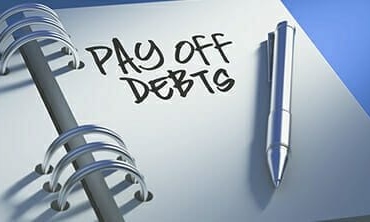 Using a credit card for all your daily life shopping is more of a trend now. Recent research says that...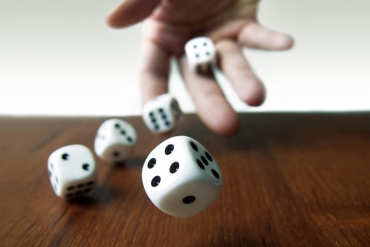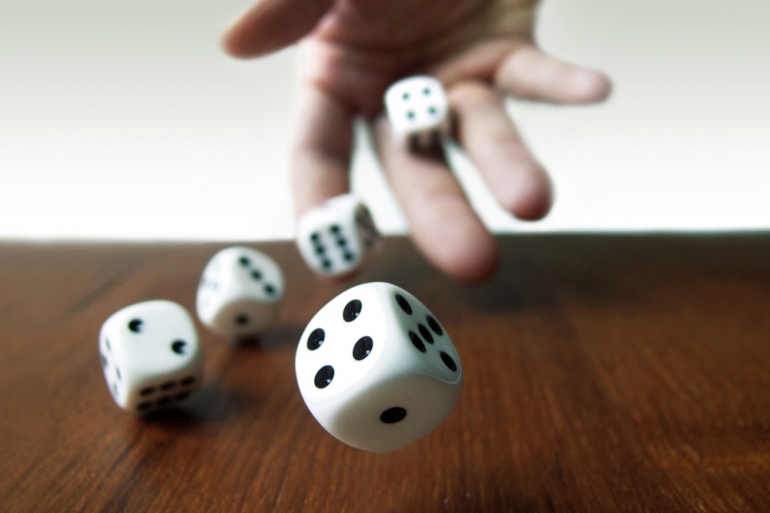 What is that one thing that you have been made to believe about the Polish online gambling sector and winning...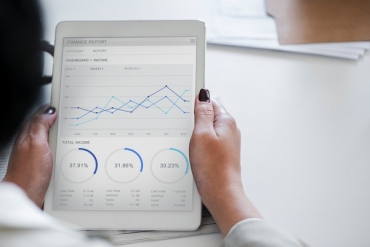 The hottest topic on the internet is cryptocurrency and blockchain technology.  Both of them have brought significant changes to the...