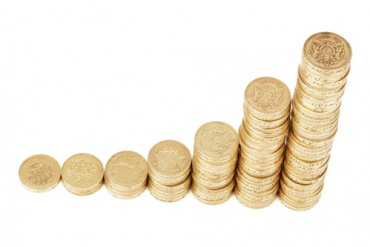 Business owners should constantly look for new ways to generate more sales. They should look for the next marketing technique...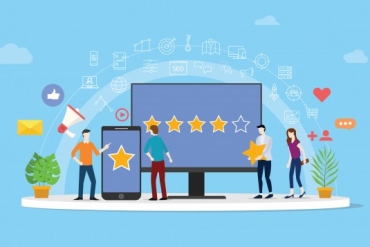 Digital marketing has surely become one of the most important means for the promotion of any business today! With many...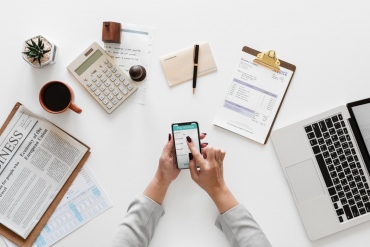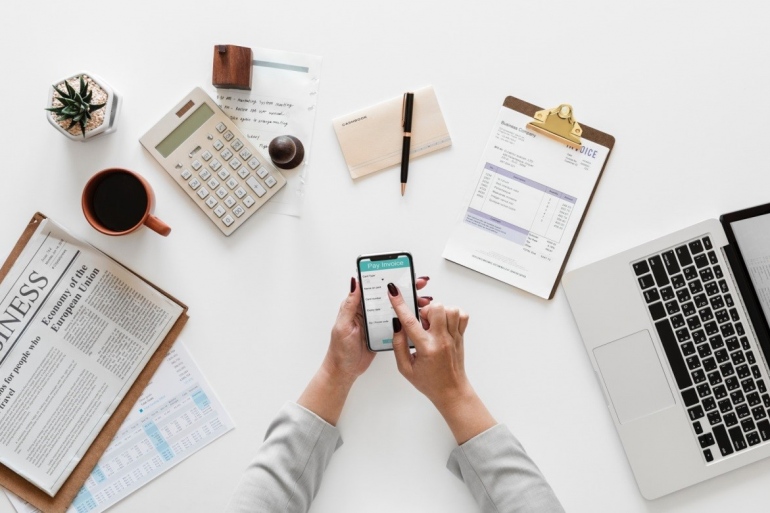 Starting up your very own business enterprise is energizing. Startups are among the absolute most costly small business endeavours to...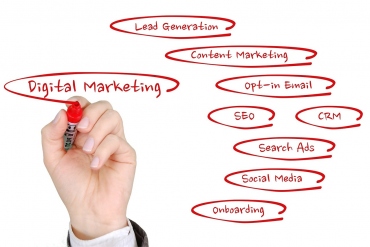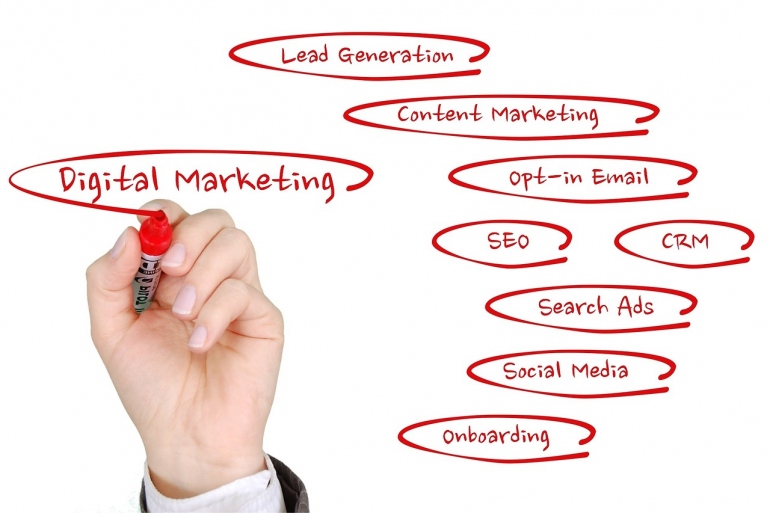 With the rise and evolution of modern digital technologies, small businesses are doing everything they can to keep up in...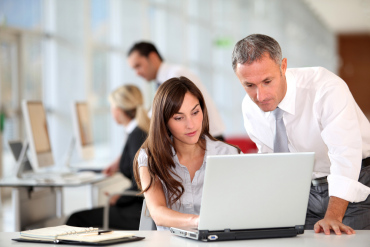 Starting and operating an online business can be quite tricky, because the digital environment is different with the traditional market....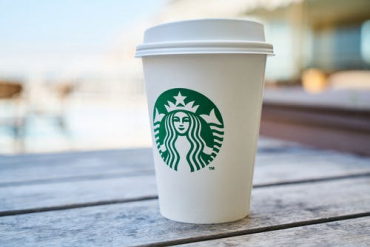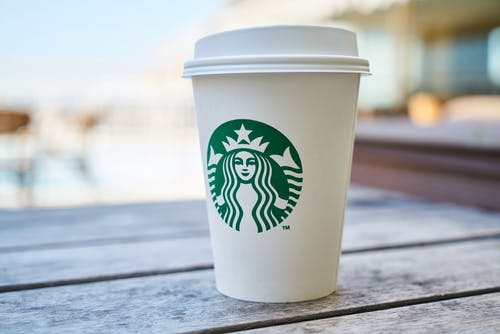 There are different ways for you to start your own business. A common way is to start your business from...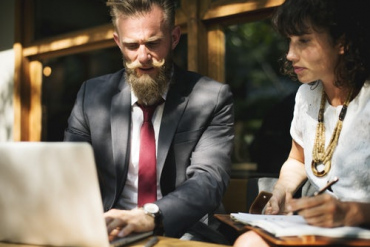 Virtual assistant is an administrative professional who can work for their clients from remote locations. The Internet allows many skilled,...