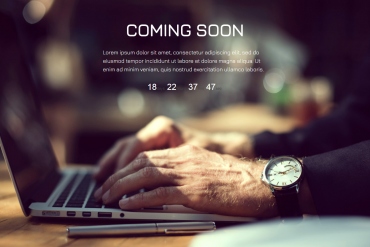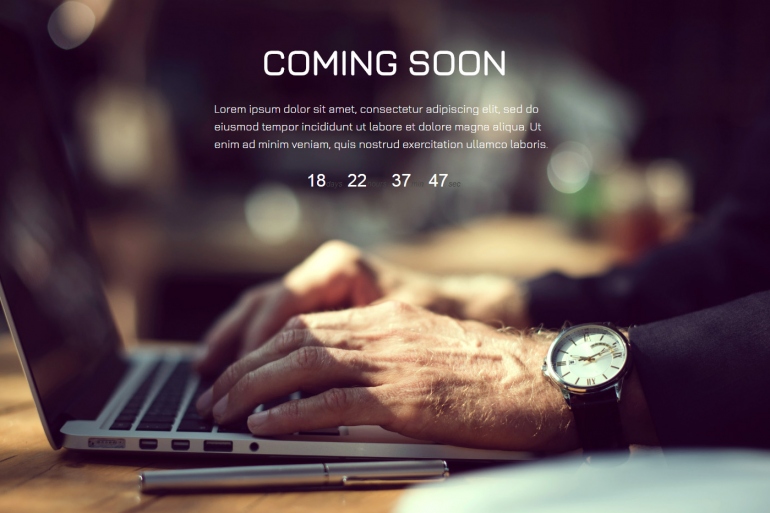 When speaking about new business, there is nothing more thrilling and rewarding than starting from scratch and watching it grow....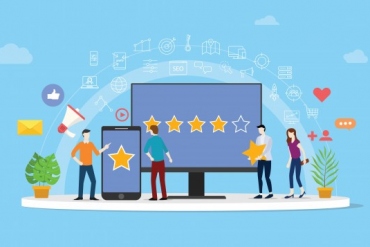 Digital marketing has surely become one of the most important means for the promotion of any business today! With many...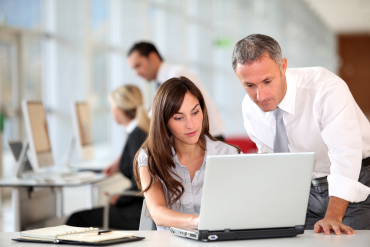 Starting and operating an online business can be quite tricky, because the digital environment is different with the traditional market....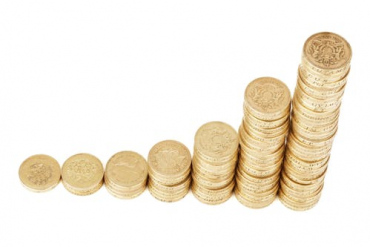 Business owners should constantly look for new ways to generate more sales. They should look for the next marketing technique...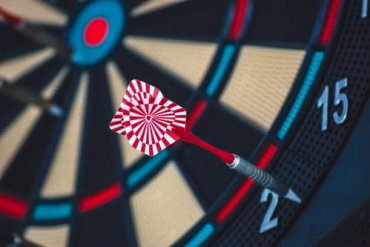 For any business, goal setting is an important factor, because it determines your journey down the road. Although it is...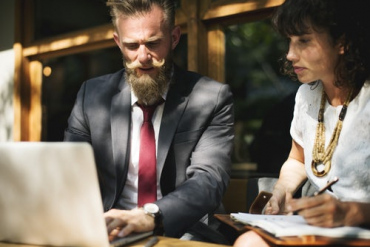 Virtual assistant is an administrative professional who can work for their clients from remote locations. The Internet allows many skilled,...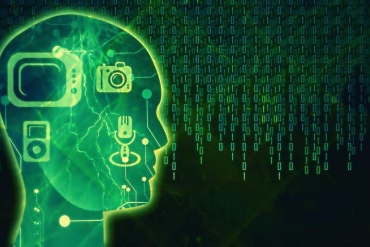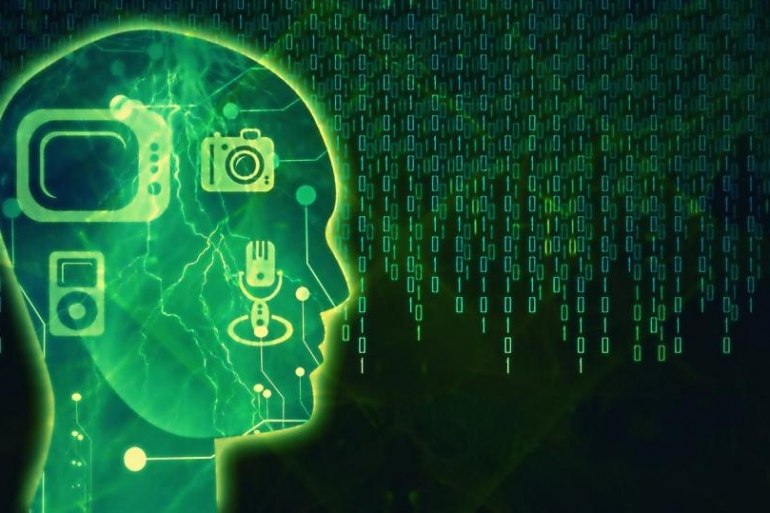 Technology is constantly changing. And because of this, the way that companies communicate with their consumers is changing as well....