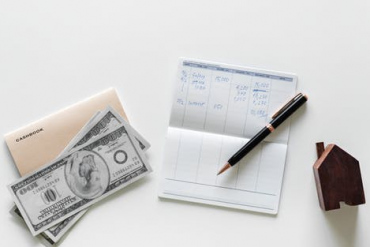 Business owners are known to be passionate in what they are doing. Their business is often born from their passion...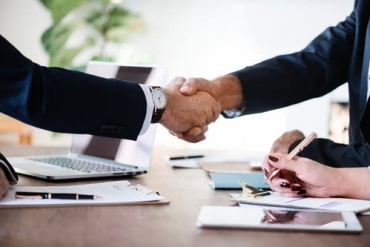 Taking a plunge into the entrepreneur world can cause anxiety among business owners. During the first month operation, people could...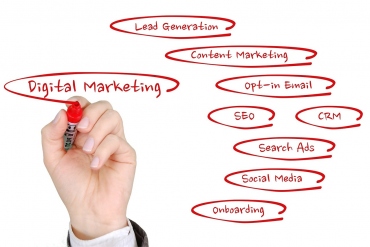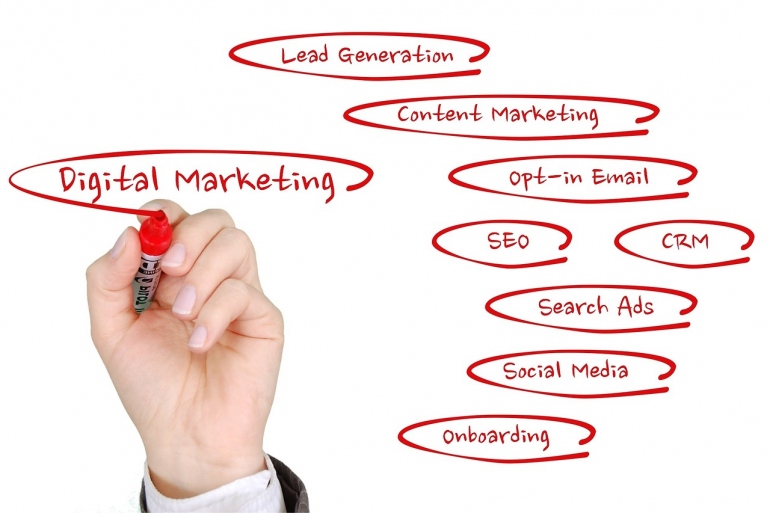 With the rise and evolution of modern digital technologies, small businesses are doing everything they can to keep up in...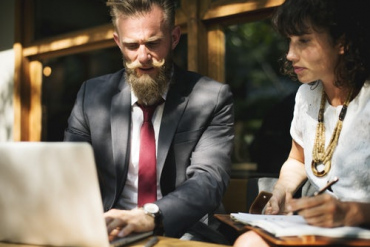 Virtual assistant is an administrative professional who can work for their clients from remote locations. The Internet allows many skilled,...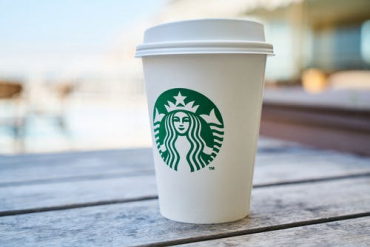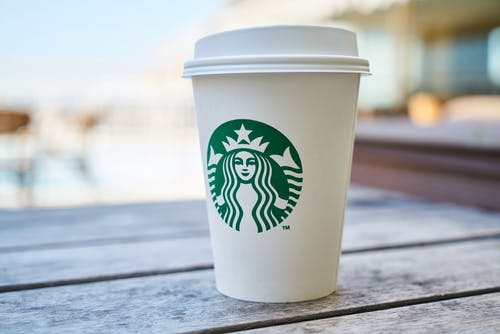 There are different ways for you to start your own business. A common way is to start your business from...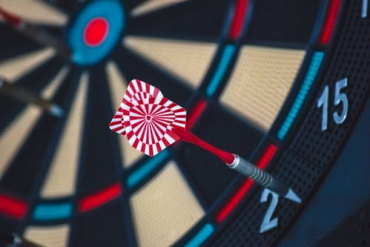 For any business, goal setting is an important factor, because it determines your journey down the road. Although it is...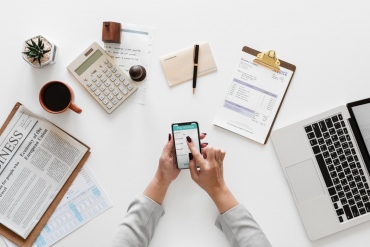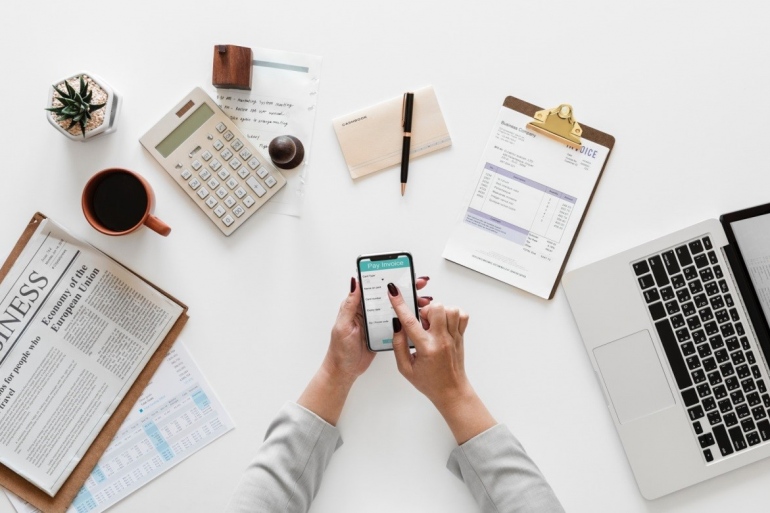 Starting up your very own business enterprise is energizing. Startups are among the absolute most costly small business endeavours to...