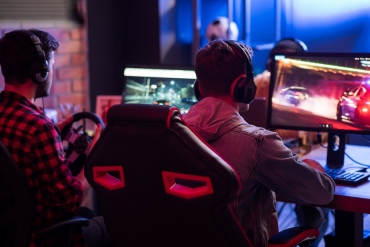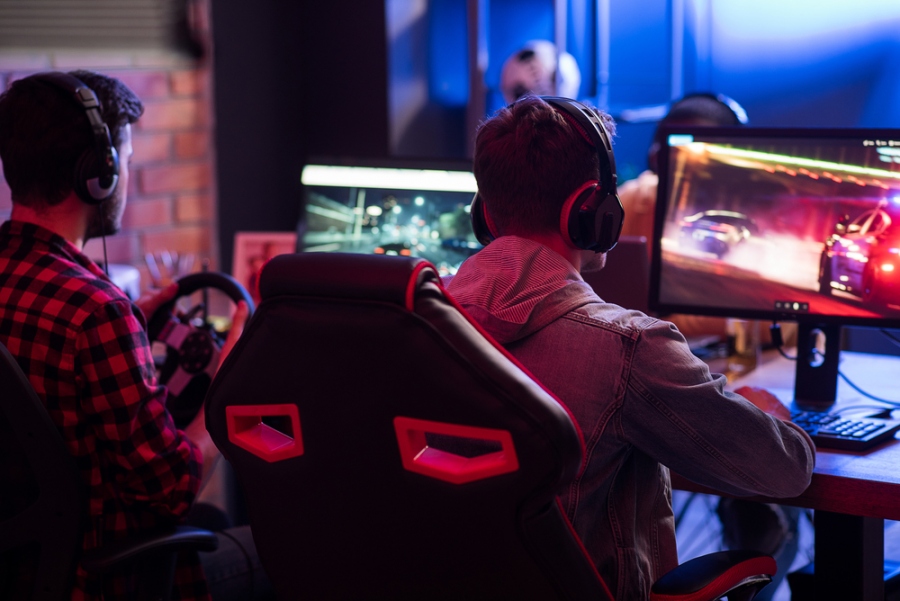 Have you tossed around the thought of becoming a video gamer sooner than later? If so, the odds are you...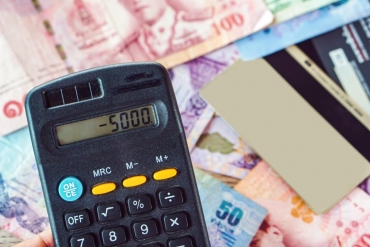 When your business is not where you want it to be, how long can you wait until acting? Better yet,...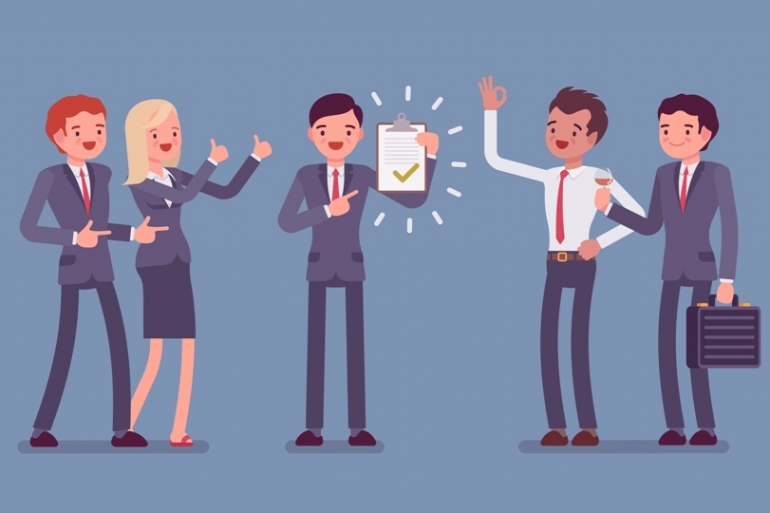 Unless you are your company's only employee, it is important that you do all you can to motivate your workers....