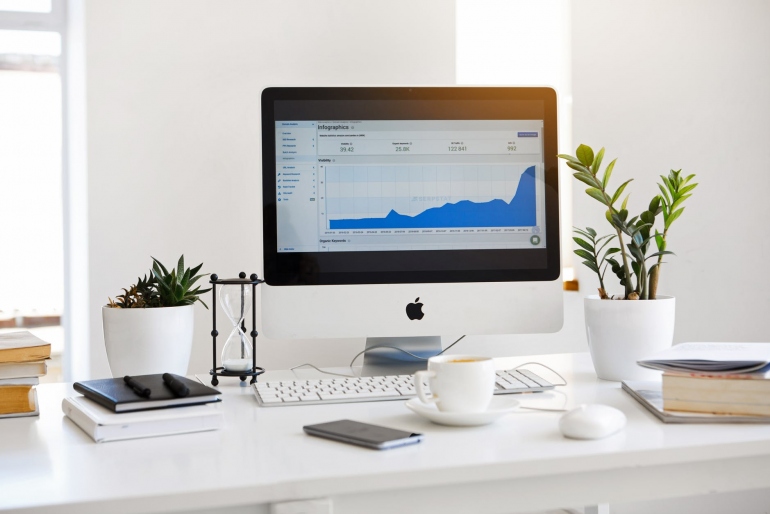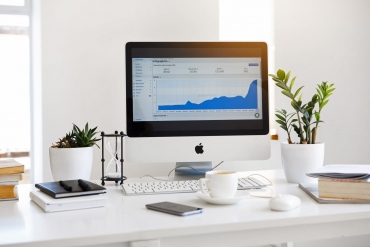 Office 365 integration and Office 365 migration are distinct processes. A cutover migration in Office 365 deployment is the migration...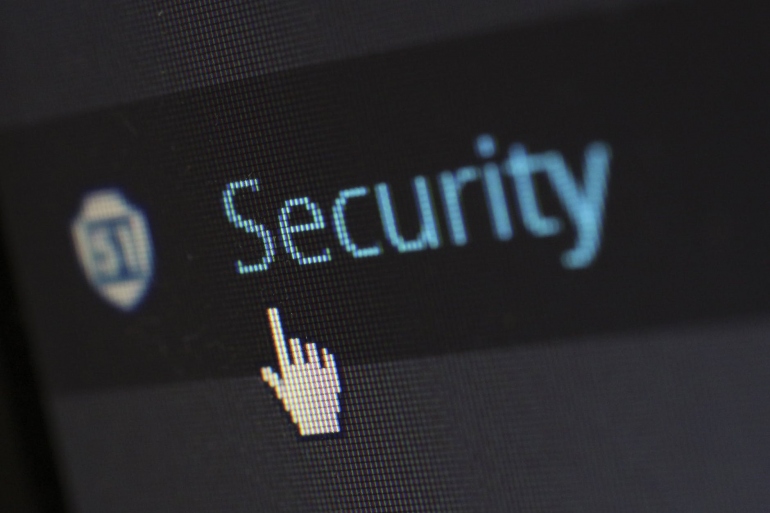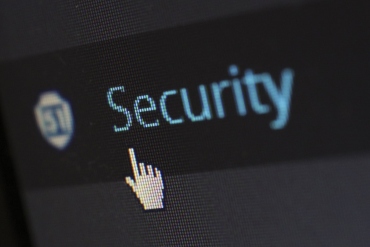 It's a widespread misconception among internet users that deep web and dark web, both are the same, but in reality,...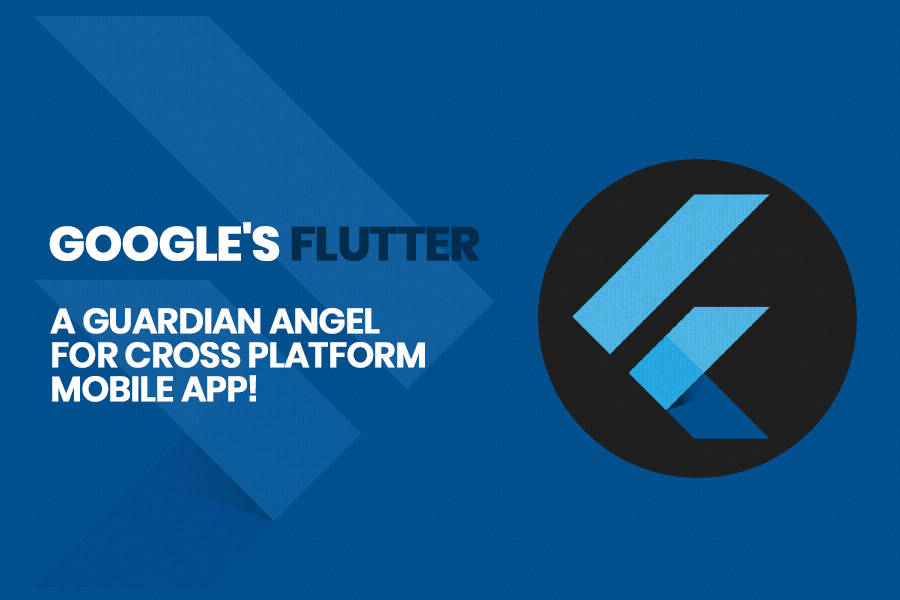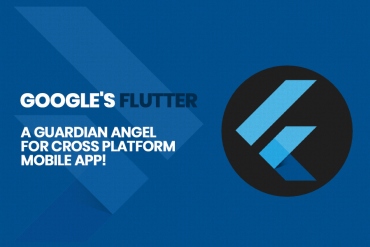 Google is many things but being a search engine is one of the first things that it is. The recent...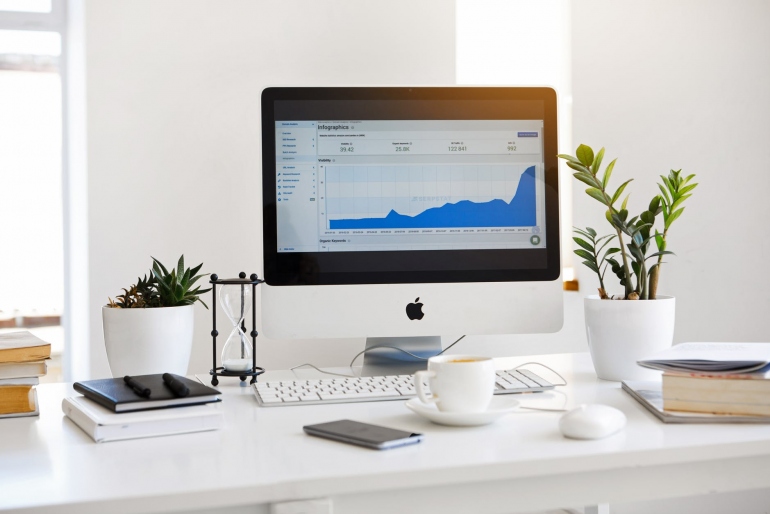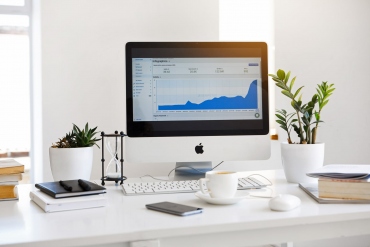 Digital marketing is growing rapidly that it sometimes makes difficult for us to match up with its all-new changing trends....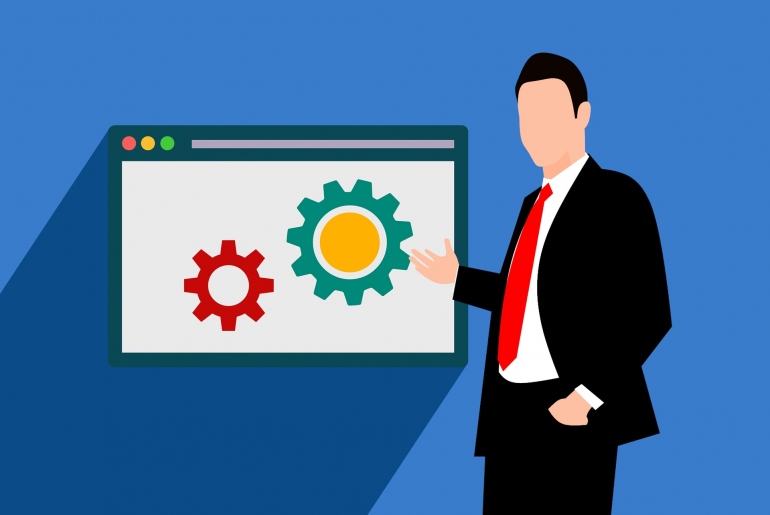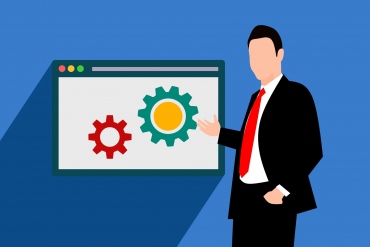 The software market is flourishing right now, and this is expected to continue into the future. The market has revenues...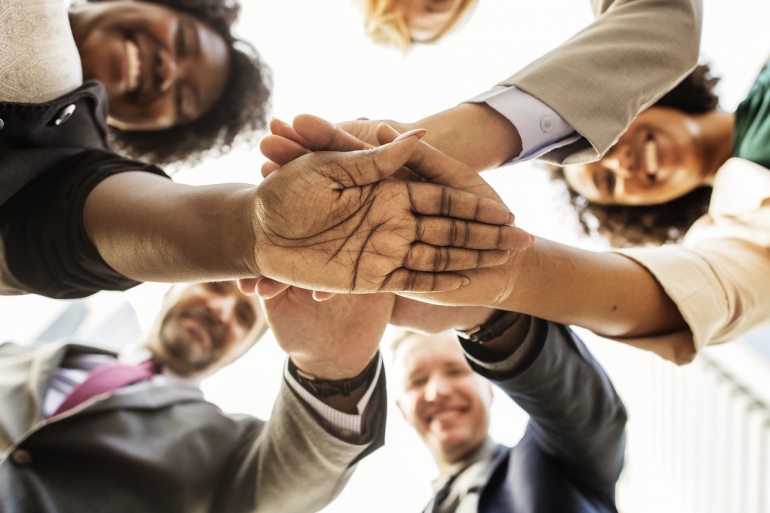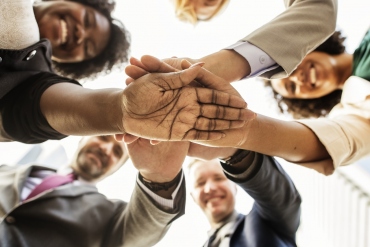 Businesses are undergoing a lot of different changes in recent years and decades. The ways they market is changing, how...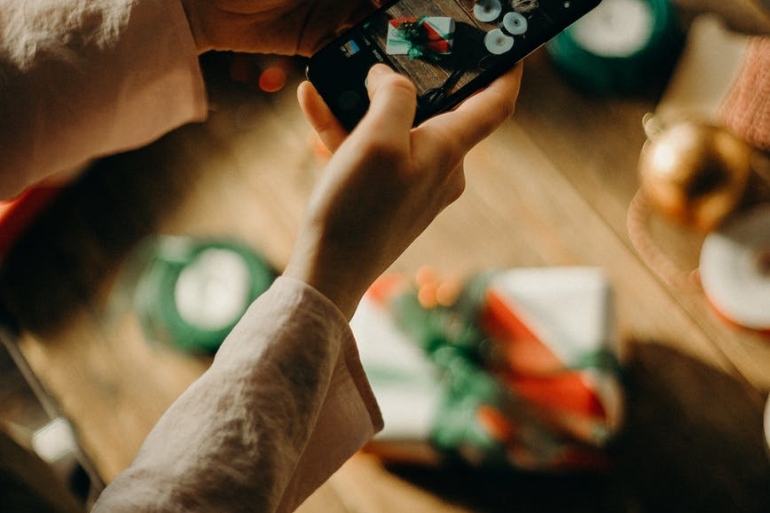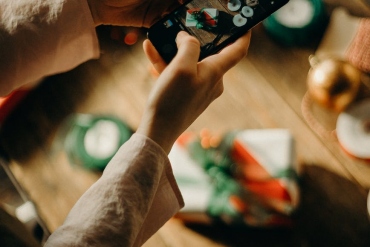 If you are looking for a marketing automation tool then you should try out Marketo. If you are wondering what...