Car accidents are always sudden, which can make it difficult to think straight after you're in one. From checking that you're okay to getting out of the car to check in about the other driver's health, it's a lot to process — especially with the rush of adrenaline that comes from such a traumatic event. Beyond that, you'll want to take a look at your vehicle to make sure that it's not too damaged, too.
Oftentimes, knowing what to do ahead of time can help prepare you for dealing with the rush of emotions when you've been in a car accident. While there are certainly a variety of steps to take depending on your situation, here are five of the most important things to do after a car crash.
1. Call an emergency respondent.
If you're able to, the first thing you'll want to do after being involved in an accident is to call 911. Calling 911 will help emergency respondents come to the scene of the crash, and they can help ensure that everyone is okay and prevent further accidents from happening by clearing the wreckage or helping to direct traffic. Calling 911 will also bring the police to the scene of the accident, which is important since you'll want to file a police report to reference when you file your insurance claim.
2. Seek medical attention.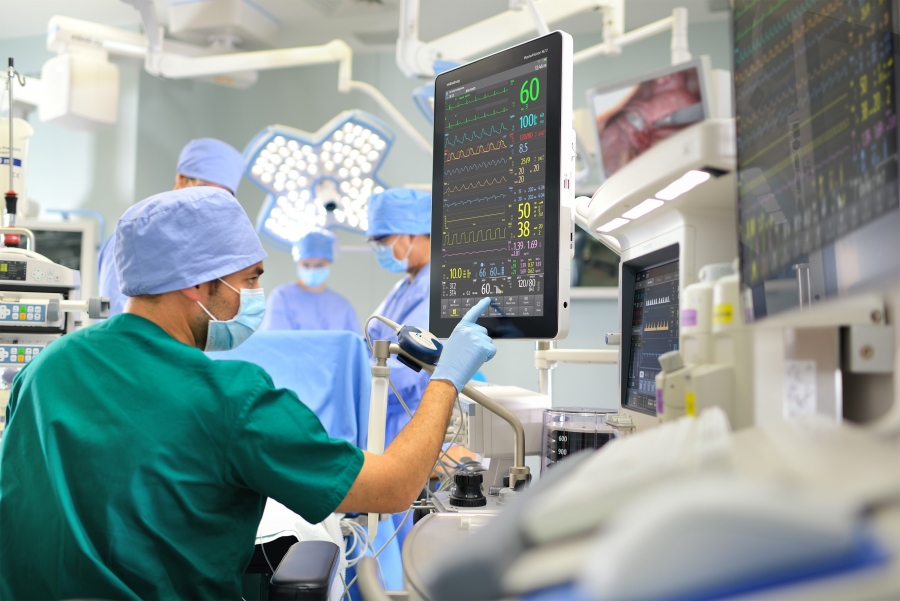 Even if you feel okay following a car crash, make sure to be evaluated by the paramedics when they arrive at the scene. Many times, concussions and whiplash aren't the most obvious to someone who's just been in an accident, and taking the time to seek medical treatment and get a quick once-over can be really helpful if you start to have symptoms a few days after the crash. Establishing a baseline immediately after the accident can also be helpful if you wind up needing to press charges for something linked to the accident.
3. File an insurance claim.
If your car is damaged, you'll want to get in touch with your auto insurance agent as soon as possible to file a claim. This will sometimes involve including the police report you've filed to verify whether or not you were at fault for the accident. You'll also want to collect insurance information from anyone else involved in the accident because you'll be less likely to experience as high of an insurance spike if you can prove that the accident was the responsibility of another negligent driver.
4. Talk to a car accident lawyer.
Depending on the severity of your car damages, it may be a good idea to speak with a car accident lawyer about your accident. Many accident victims find success pursuing a lawsuit for negligence if they've sustained a serious injury or property damage due to the fault of another motorist. It's a good idea to use a local attorney when filing these sorts of claims, since they have a deeper understanding of the state and city laws governing what you're able to claim when you file your suit. If you live in Los Angeles or San Diego, finding a California auto accident lawyer is in your best interests, since you'll get a legal team with years of experience handling car wreck cases in the state of California. Many auto accident lawyers offer a free consultation, so it never hurts to see if your case holds water before pressing charges.
5. Speak with a mechanic.
While you're working to get money from your insurance company or from your personal injury case, you may need to make some quick decisions about your current vehicle. Speaking with a mechanic can give you a good idea about whether the best way to proceed is to get a new car outright or just purchase the parts necessary to fix your vehicle. If you're looking to save money in the world of automobiles, it might be worth looking at auction cars. Whether you're interested in bidding on a salvage title or are just looking to save some money by shopping for a repossessed car from a few years ago, it's easy to save money when you head to a website like Auto Auction Mall for a wide array of options.