If you've never heard of protein expression, you might be wondering exactly what this process entails. To put it simply, the process of protein expression is taking protein from an mRNA state (messenger RNA, or in layman's terms, a moving molecule in DNA,) to a protein state that can be modified and reproduced using biotechnology. It's a great form of modification and genetic engineering that assists researchers around the world. In fact, researchers across many different scientific disciplines use protein expression to study, manipulate, or perform other actions with mRNA and proteins. Keep reading to further understand reasons to perform protein expression, and how this a protein is taken from an mRNA state to a useful protein state.
What is used for?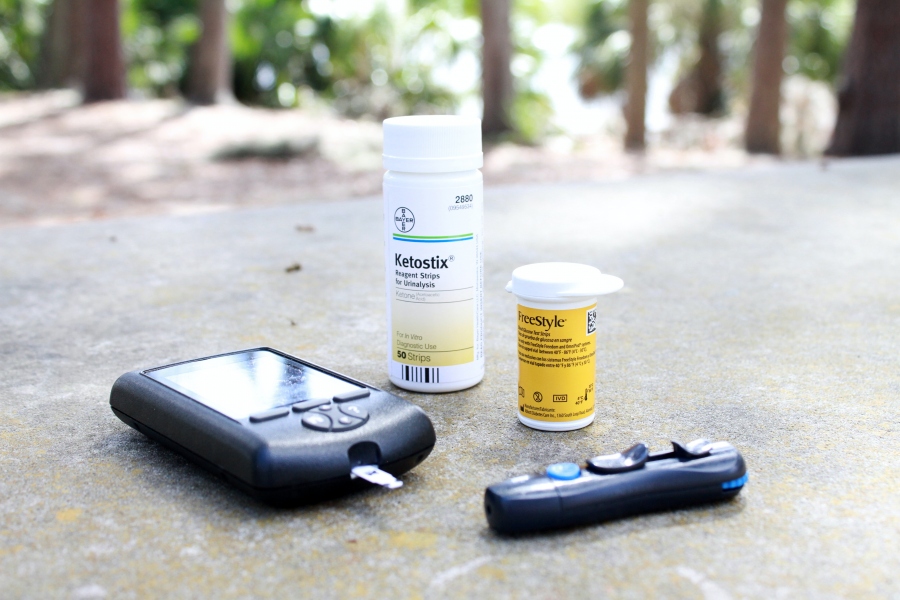 Protein expression is used for various purposes. These can be for medical applications like cloning proteins to develop medication like hormone-enhancers or insulin. Alternatively, protein expression is used for research, such as analyzing mRNA and related genetic structures. The first goal of the protein expression process is to create a recombinant protein expression. The term, recombinant protein, refers to a protein that is formulated or manipulated through some form of modification, which allows for cloning, combining genes, purifying, or new creations of protein sequences. This gene of interest then undergoes a protein synthesis to make large amounts of protein quickly and efficiently. It can also be modified for certain characteristics once they're worked through all of the expression steps to produce the desired effect.
Know the different systems.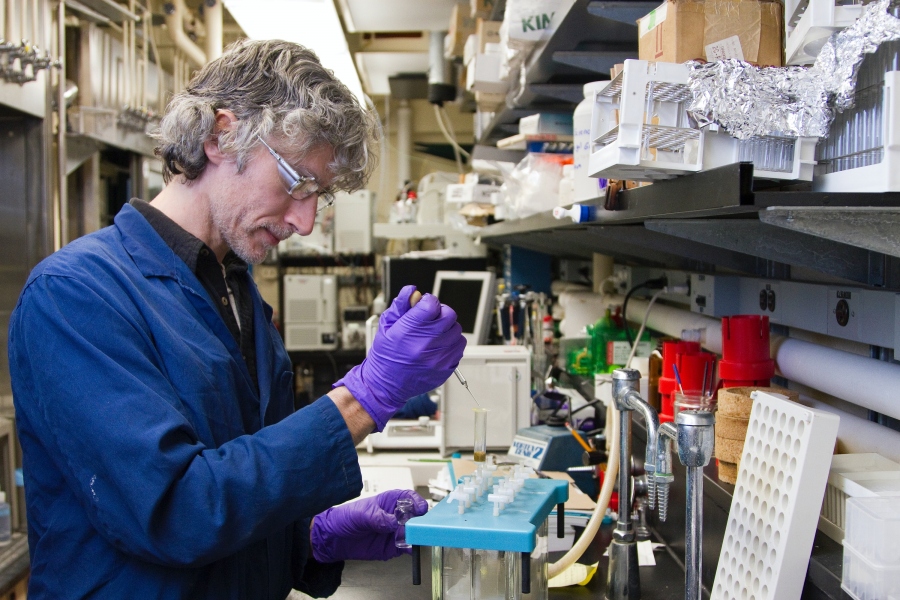 It's important to note that there are many different kinds of protein expression systems. These include mammalian expression systems, insect expression systems, and plant expression systems as well as bacterial, cell-free, and yeast expression systems. You choose a particular system based on what you will be doing after protein expression to achieve your desired effect. Other factors worth considering when choosing a system include the original host of the chosen protein, the quantity you need, and the application that you're working towards (i.e. cloning, studying, or manipulating.) Companies like Bio-Technical Resources can offer you affordable protein expression services, and help you choose the right expression system for your needs. For instance, BTR will develop your t.reesei expression strains and processes via a phased Development Program, to meet your present and future needs. Their company focuses on all of these different systems to get you the protein products that you're striving for.
How is it done?
To put it simply, you start this process by taking your gene of interest or a chosen protein, and then essentially break it down. To do this, you have to get the protein into an RNA sequence. This transfer from DNA to mRNA is called transcription. During transcription, the message of the protein's specific biochemistry and genetic sequence can be studied. Depending on if the organism is a prokaryote or eukaryote, the transcription process differs, although the result is the same. The result allows the researchers to come up with a suitable expression vector for the newly recognized gene sequence. After this, you must find a vector that can now express the new sequence. Think of the gene expression vector as a sort of code for the protein. You're getting this code to manipulate or multiply whatever you're trying to perform for the new expressed protein sequence. Once you have the gene expression and sequence ready, you will have an expressed protein. Finally, you can continue cloning this expressed protein for large amounts of protein, isolate it for studies, or initiate another round of sequences.
Overall, using protein expression is an extremely powerful tool used by medical and biotechnology fields to produce, clone, or manipulate a desired protein. By understanding it's uses, the different kinds of expression types, and how it's performed, you can utilize services that make protein expression more simple and affordable.