It's nice to have friends. You support each other when one of you is at their worst as well as share happy moments together. One such happy moment's people enjoy sharing with their closest friends is certainly a birthday. Well, who doesn't love birthdays? Parties, presents, and lots of fun – it seems like nothing can possibly be better in this world!
At the same time, if you have been invited to a birthday party, you have to come up with a perfect gift idea, then find and buy it, and finally, wrap it and present it to your friend. Obviously, it's very stressful and requires a lot of time and energy, especially if you want to find a truly great present. But no worries, we have some tips on how to easily find the perfect gift for you.
How to Choose the Present:
Consider your friend's personality

Think of the things your friend adores

Search online, since there is a bigger selection of products

Get more than one present if you cannot decide which one is better

Try to get something that can be practically used

Think outside the box and come up with a creative present
Well, these tips obviously not everything we are going to provide you with. As a matter of fact, MasterBundles is a website that offers various design bundles as well as some pretty interesting articles. Thus, they have recently posted some great articles on finding perfect gifts for developers, photographers, graphic designers, system administrators, and many more. So if you are having trouble finding presents for your geeky friends, you might want to check out some of these articles.
20+ Best Gifts For Programmers in 2019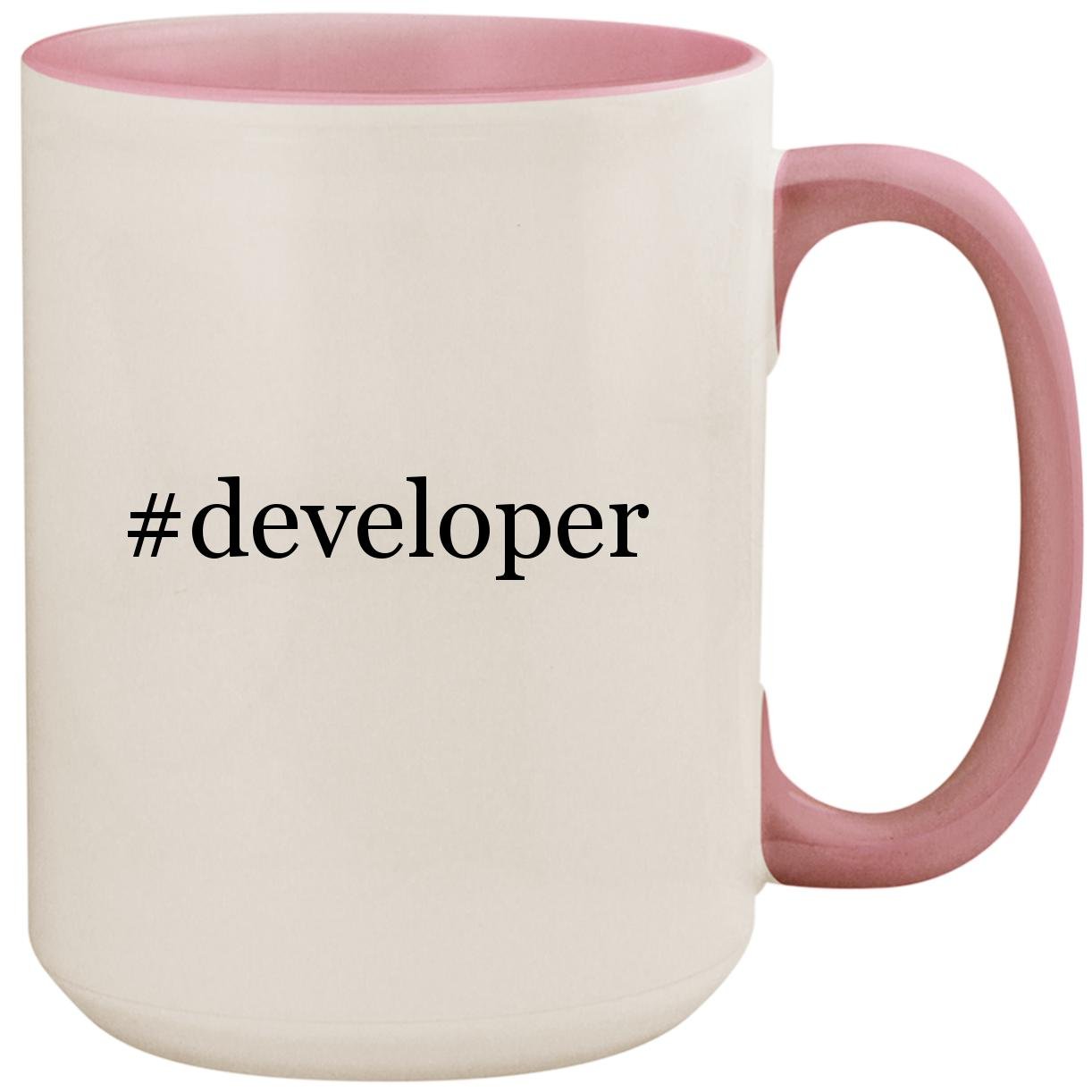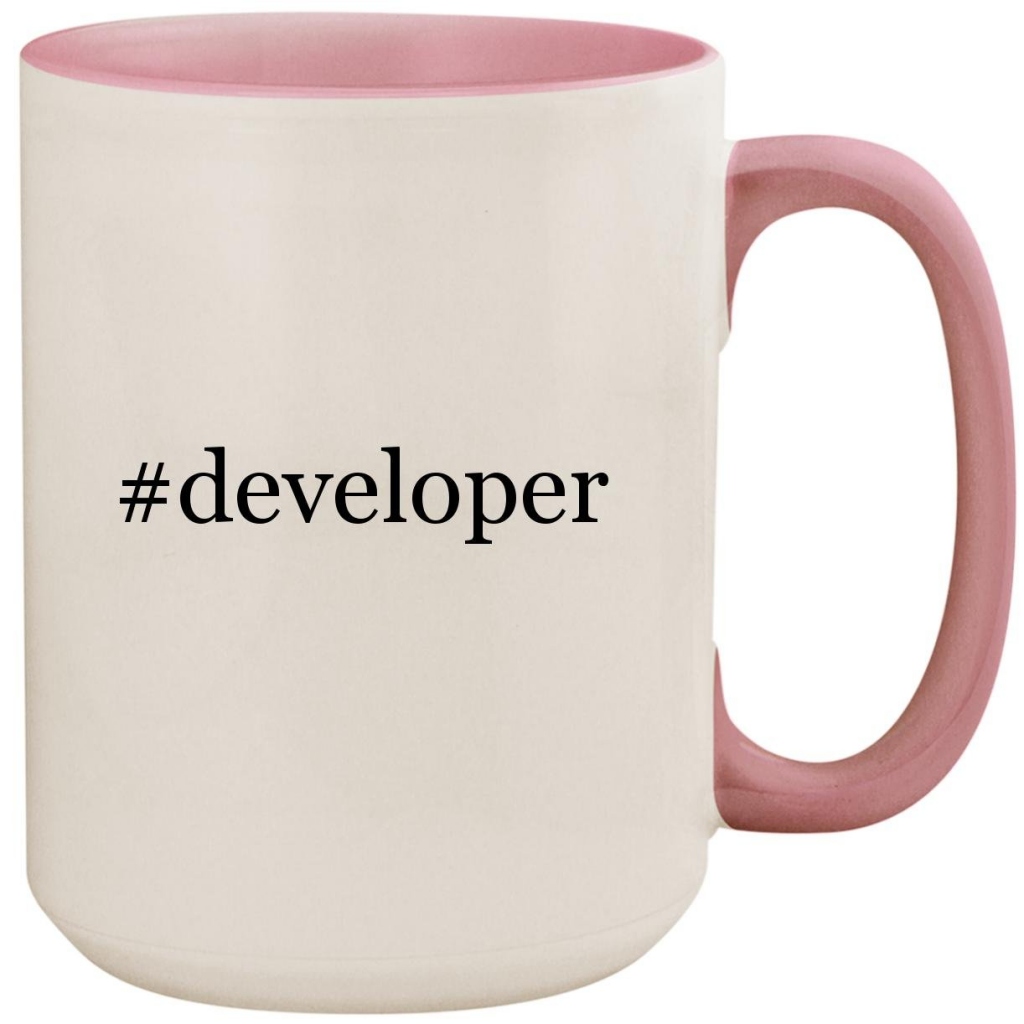 The article tells us more about who a programmer really is as well as provides some great ideas for presents they will enjoy for sure. To be more precise, the author suggests considering such gifts as vinyl stickers, coffee mugs, water bottles, drones, office chairs, coffee makers, gaming keyboards, laptops, manuals, and tutorials, as well as many other useful presents. In fact, the article has a vast selection of presents for any budget, so finding one for your programmer friend definitely won't be a problem.
35+ Gift Ideas for Marketers 2019: Weird, Amazing & Handy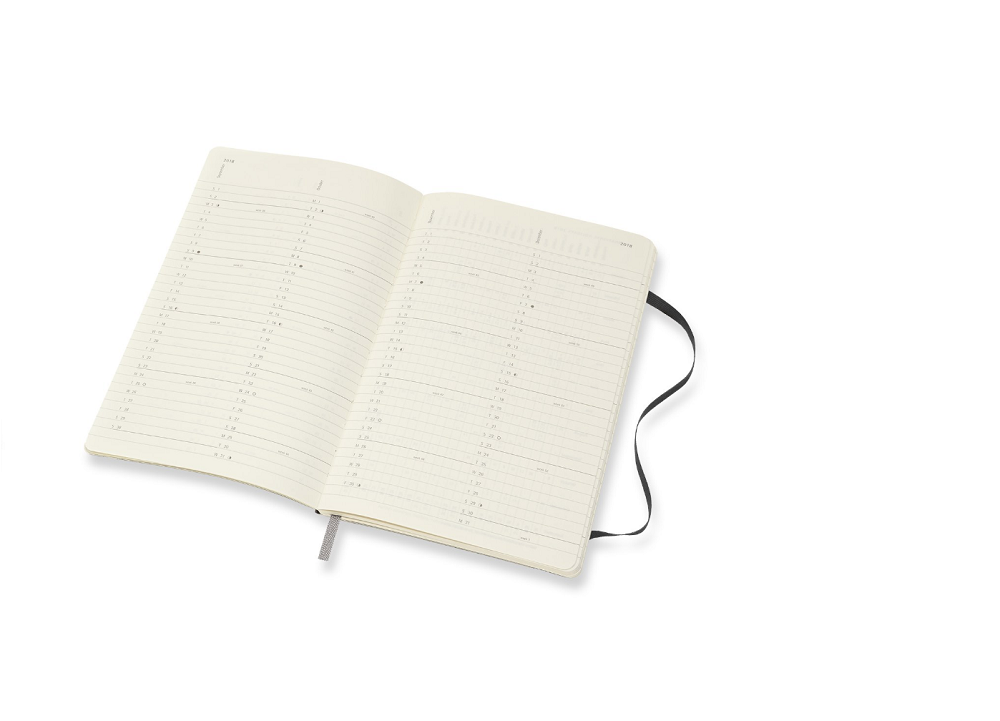 If your friend is a marketer, you probably know how challenging it is to find a good gift for them. However, don't worry, we have got something for you. This particular article showcases plenty of great present ideas for marketers. For instance, the articles list such presents as marketing textbooks and manuals, notepads, LCD projectors, stationery, stickers, certificates to various workshops, subscriptions to marketing magazine, certificates to marketing lectures, tickets to sports games or concerts. So go and check out this article in order to find that very present your friend will fall in love at first sight.
120 Best Gifts For Photographers 2019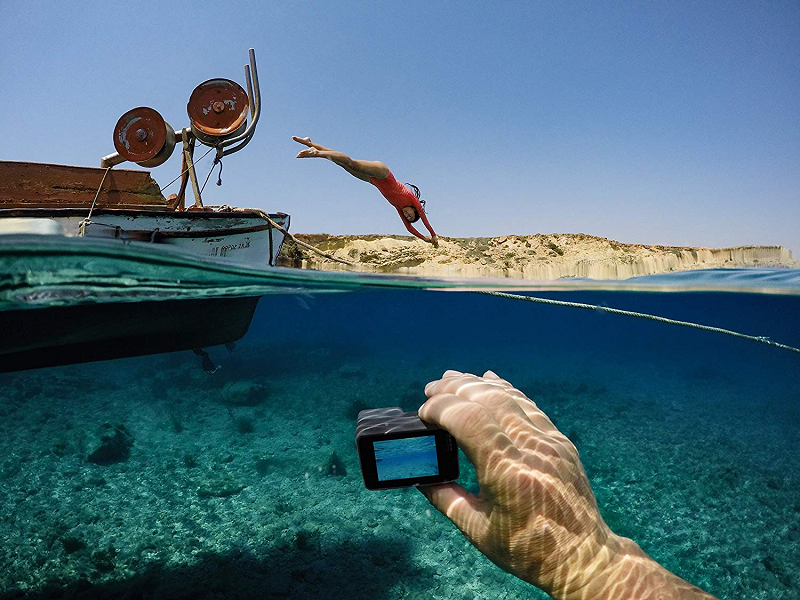 If you are lucky enough to have a photographer friend, then you simply cannot omit this very article. 120 Best Gifts For Photographers 2019 has lots of gift ideas that every photographer will enjoy. In particular, the article lists such cool presents as Fujifilm Instax Mini 8 Instant Film Camera, GoPro Camera, Polaroid ZIP Mobile Printer, Pixelstick Lightpainting LED Tool, Collapsible Multi-Disc Light Reflector, Selfie Ring Light with Cell Phone Holder Stand for Live Stream, as well as many more great gifts. So make your photographer friend happy with one of these fancy presents.
60+ Valentine's Day 2020 Gifts for Nerds: Programmers, Copywriters, Designers, Developers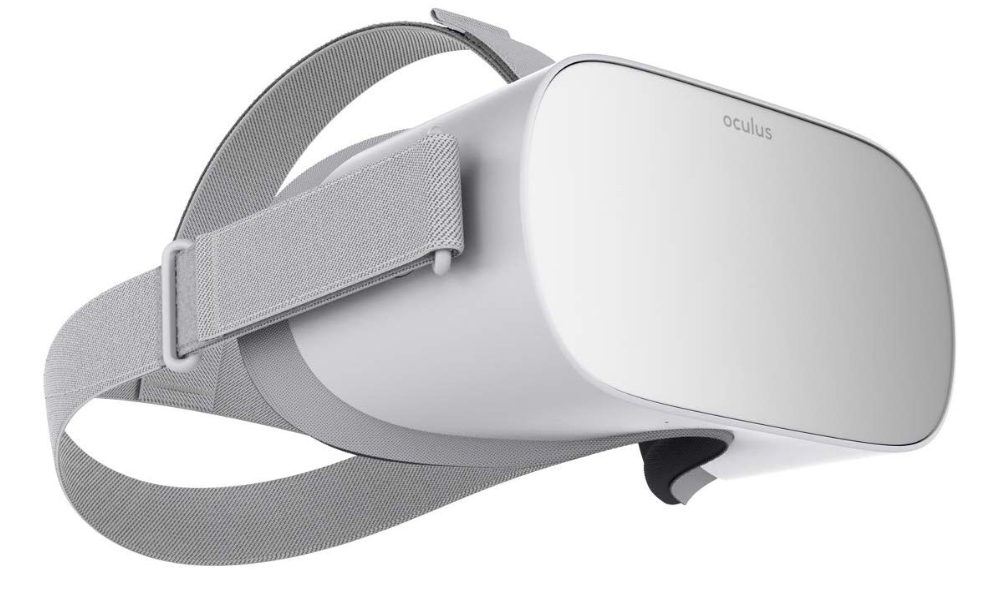 Nerds have special gift preferences, which might be hard to guess, but if you guessed them right, you will easily find the very present for them. This particular article will help you understand what nerds expect to get as a present. To be more precise, the article showcases such gift ideas as noise-canceling headphones, VR headset, wireless smartphone charger, mug warmer, LED word clock, portable espresso machine, floating Bluetooth speaker, and many more. So overwhelm your nerd with pure happiness by presenting them one of these great gifts.
15+ Top Gifts for System Administrator 2019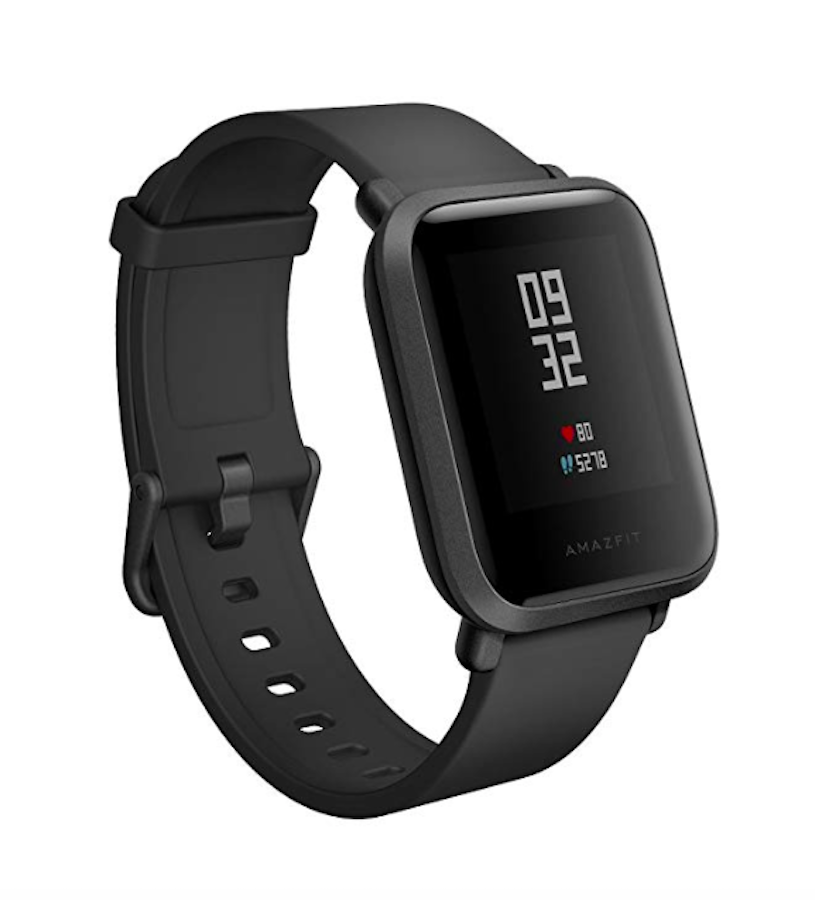 System administrators might be tough to please, luckily, this article will help you find the perfect present for them. In particular, the article offers to present the following gifts: Beard Kit for Men, Glasses for Computer Use, Wireless Game Controller, Smartwatch, PopSockets Grip and Stand for Phones and Tablets, Quirky Pivot Power 6 Outlet Flexible Surge Protector Power Strip, and many other gifts. So if you need to present your system administrator with something truly special, go ahead and read this article.
60+ Best Gifts for Graphic Designers 2019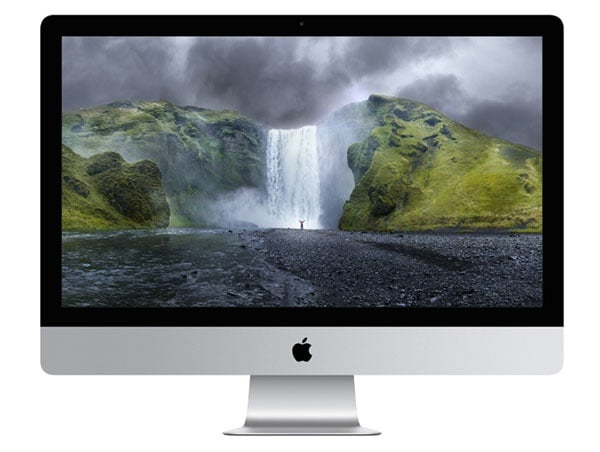 Last, but definitely not least 60+ Best Gifts for Graphic Designers 2019. This article will help you find the ultimate present for graphic designers. In fact, the article lists such present ideas as Upgraded Graphics Tablet, Microsoft Arc Touch Wireless Mouse, iMac cRetina 5K Display, Pantone CAPSURE Color Matcher, Wacom Inkling Digital Sketch Pen, A Life in Illustration The Most Famous Illustrators and Their Workbook, Creative Adobe Pillows, Canvas Foot Rest Desk Hammock, as well as dozens of other cool and creative gifts. So go ahead and check out this particular article in order to make your graphic designer truly happy.
Final Thoughts
Finding the perfect gift for your close friends is extremely difficult. Even though you know your friends well and know what they like, finding that very present still might be a problem. Luckily, such resources as MasterBundles offer some great articles with huge lists of cool gift ideas as well as where to find those things. So do not hesitate and look through all of these MasterBundles articles in order to find something truly special for your closest friends.
Have you found a perfect gift for your friend? Did they like it? Let us know in the comment section below!